Calling all Golden Apple nominations! We will be giving out 1 more Gold Apple this year to staff working within the elementary! If you haven't nominated someone- now is your chance! Click here!
https://bit.ly/3neOmmc
HS music students enjoyed participating in the live blues band in St. Louis this evening.

Underwood Rocks because there are fun things to do and teachers are nice and want us to be nice! Only a few more weeks of hidden Rocks on Fridays!!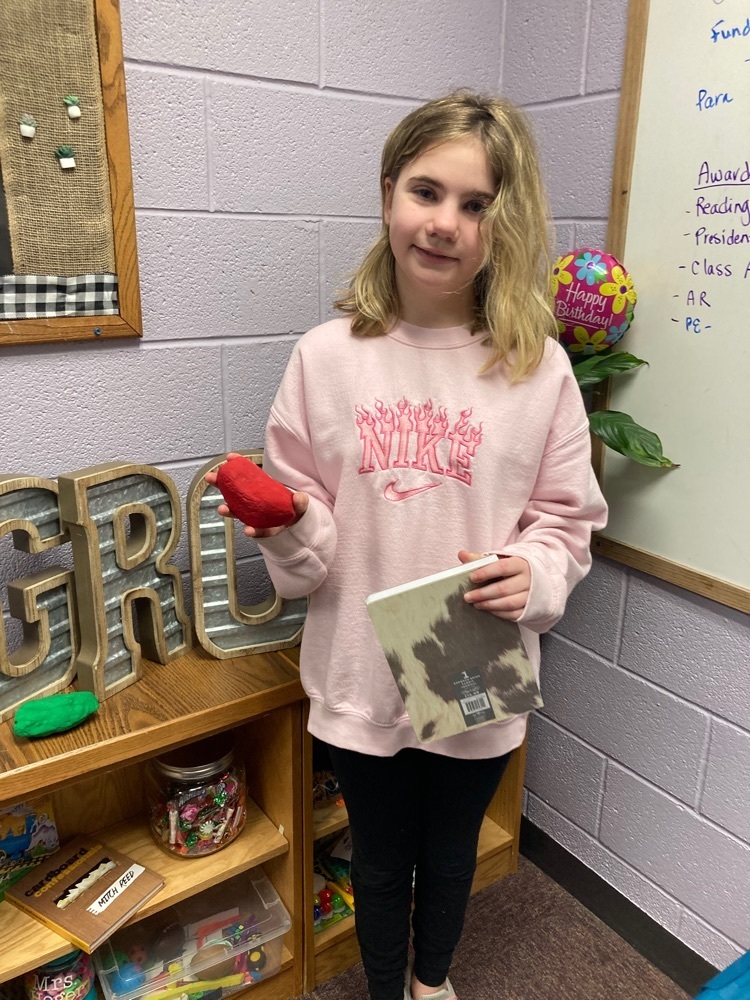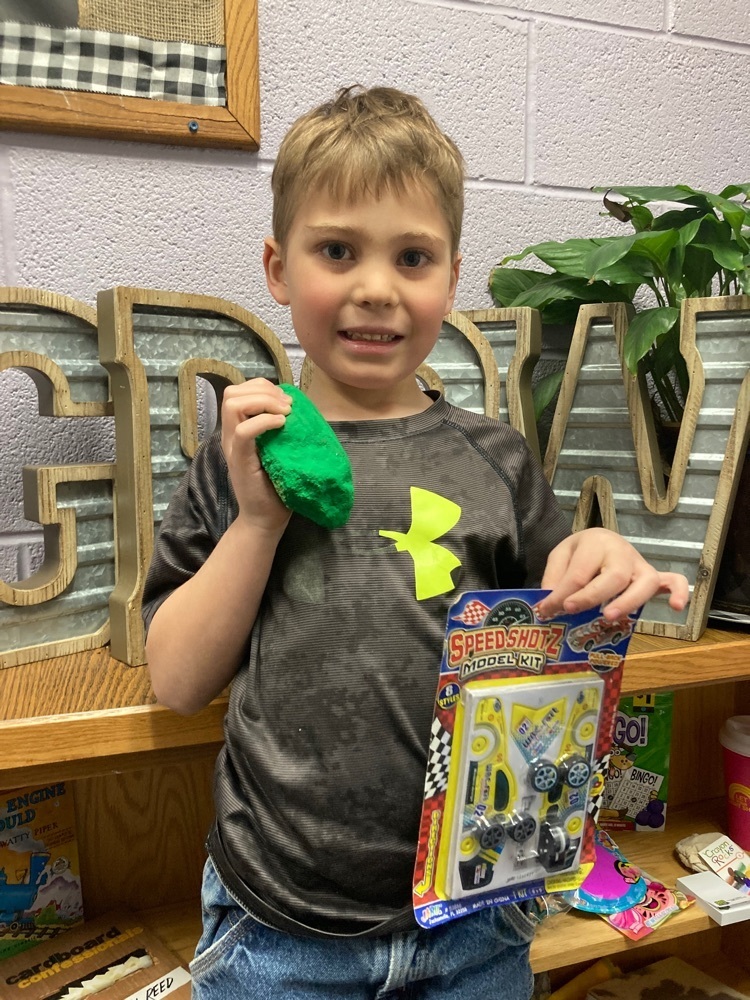 For Library this week, we had a blast looking at the stars and learning constellations in the Discovery Dome! Ask your student(s) to name a favorite constellation! Thank you to the Missouri River Teacher Center for having such awesome opportunities available to us.
Underwood HS Choir performed at the Country Music Hall of Fame & Museum this afternoon in Nashville. The senior girls also sang at the Night Life Theater tonight.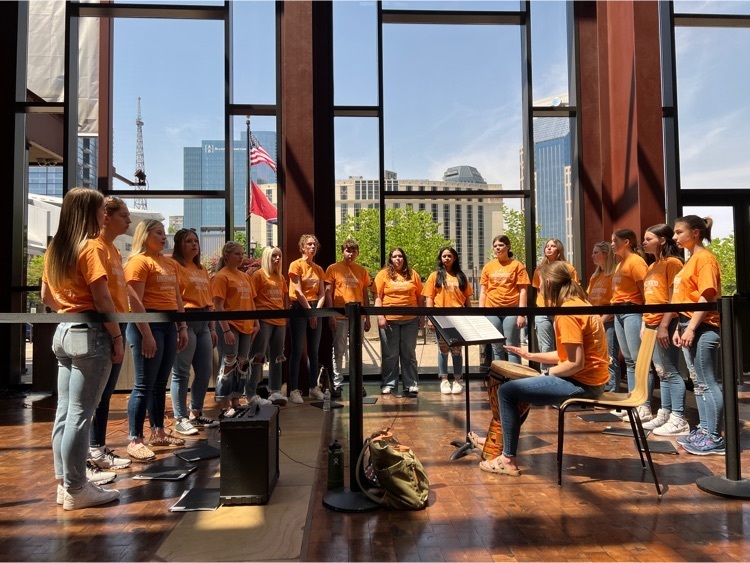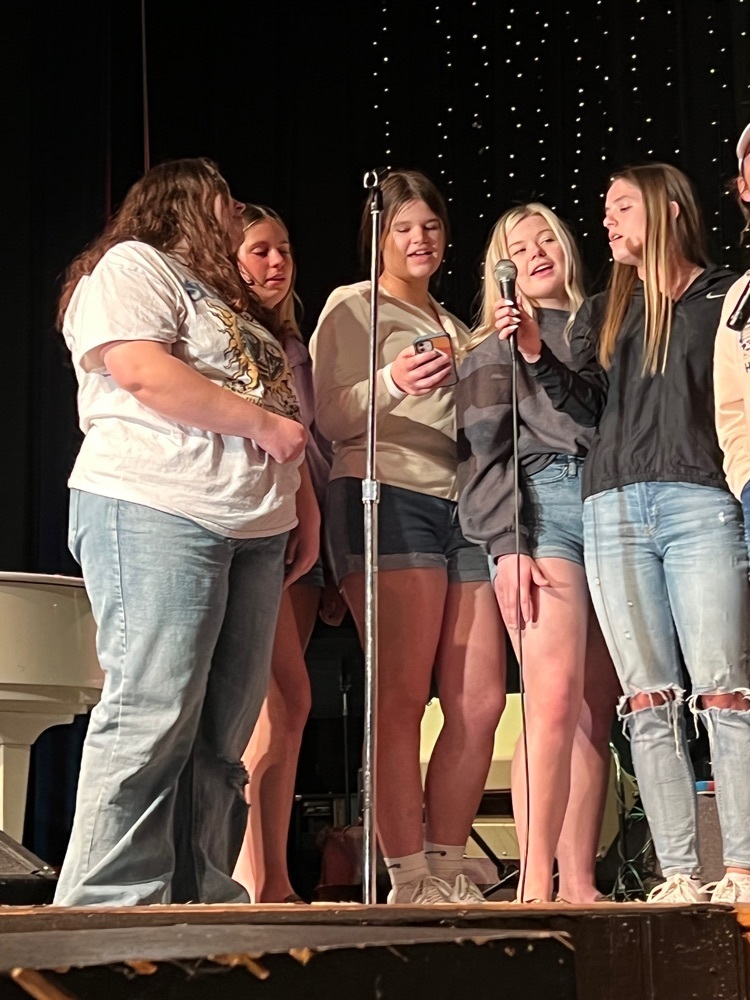 More runners that reached their goals last week!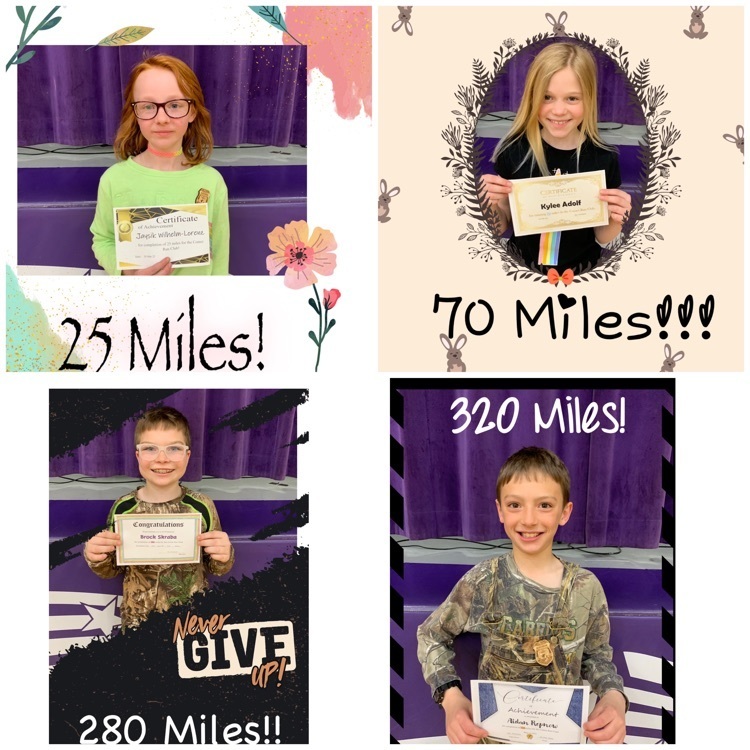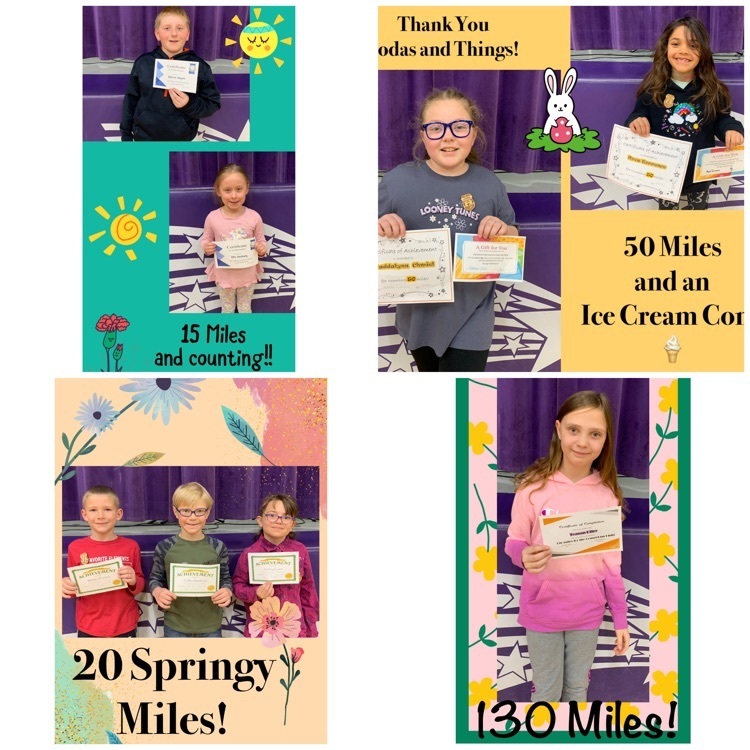 Congrats to these kiddos for reaching their running goals last week!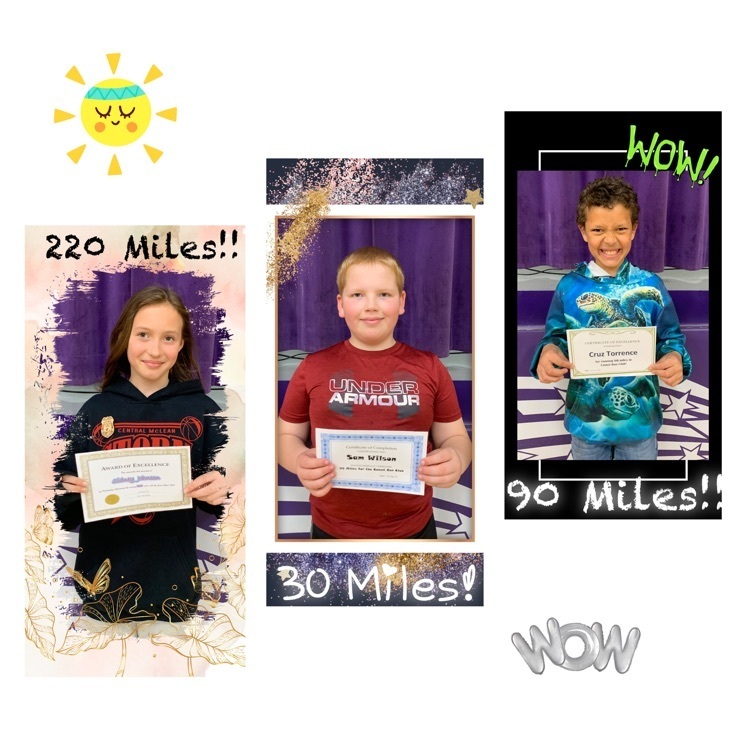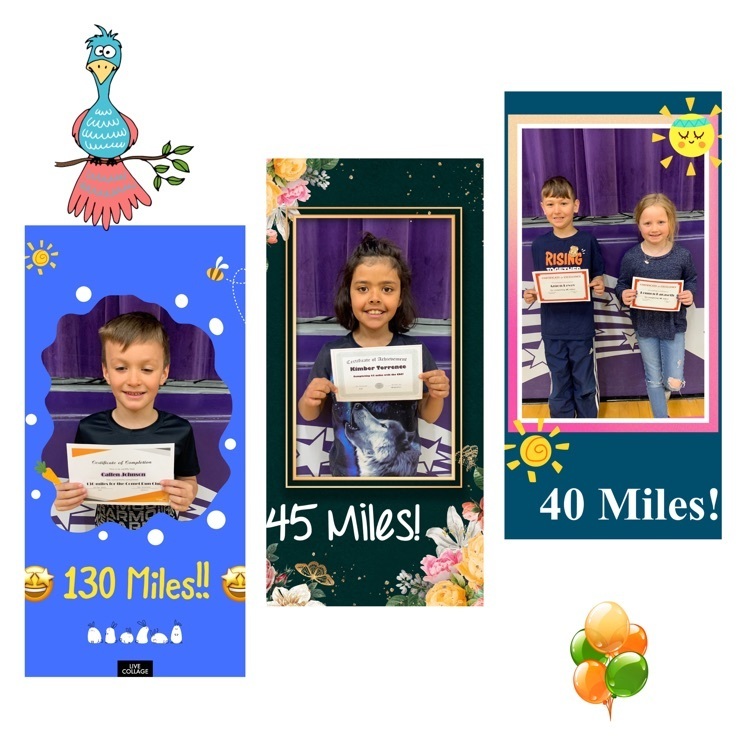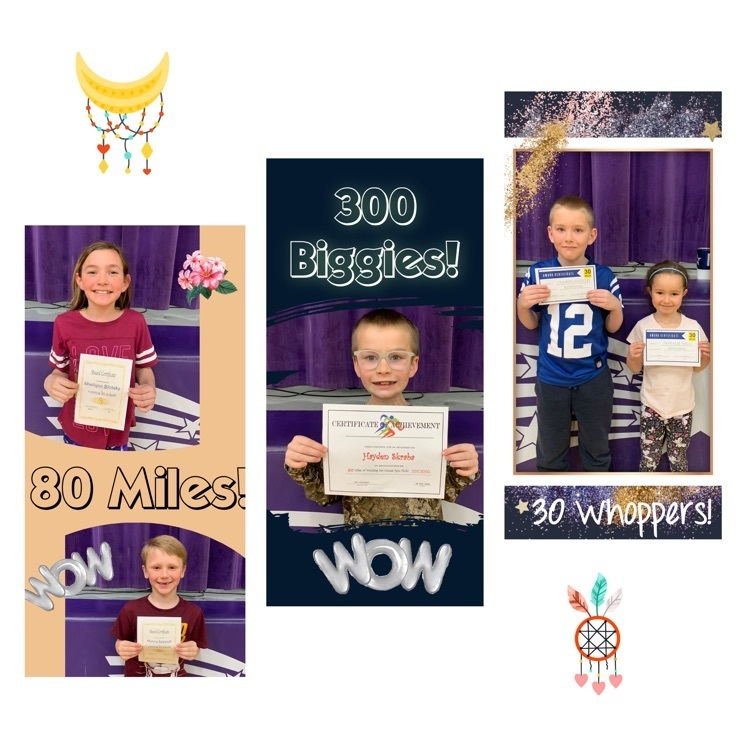 Thank you Tristan and Rylee from Roosevelt Park Zoo for coming to visit today! We thoroughly enjoyed you sharing Louie the Hedgehog, Pumpkin the Skink, and Tom the Milk Snake. Lots of fun summer camps at the zoo too! Check it out-
http://rpzoo.com/CAMP/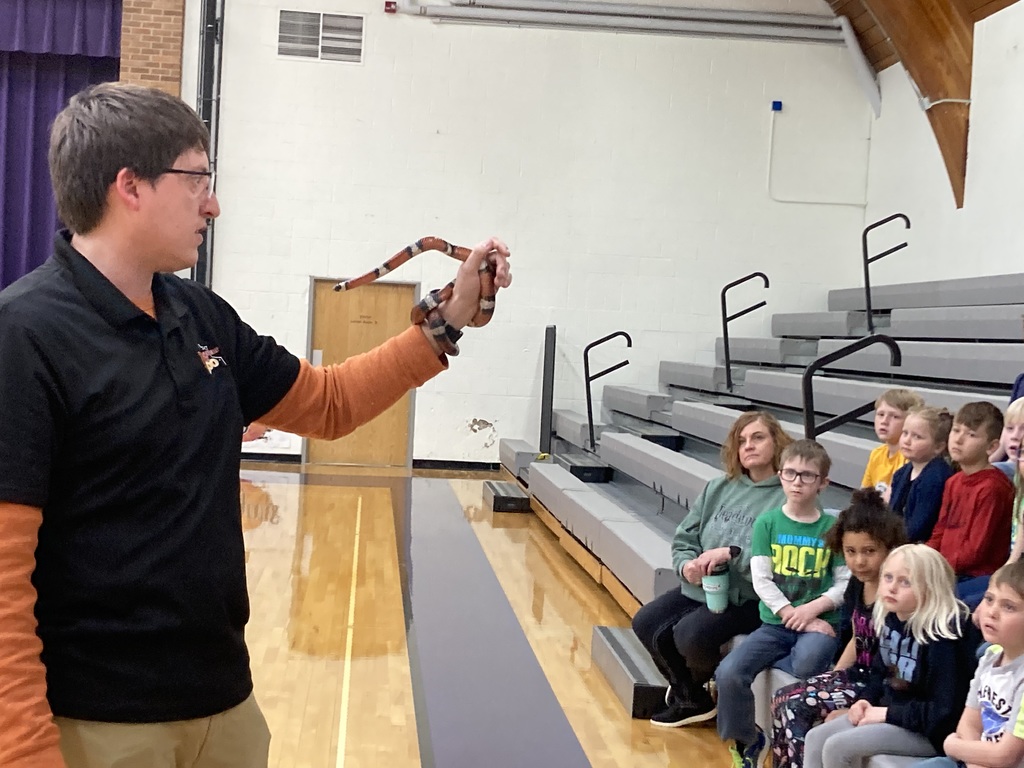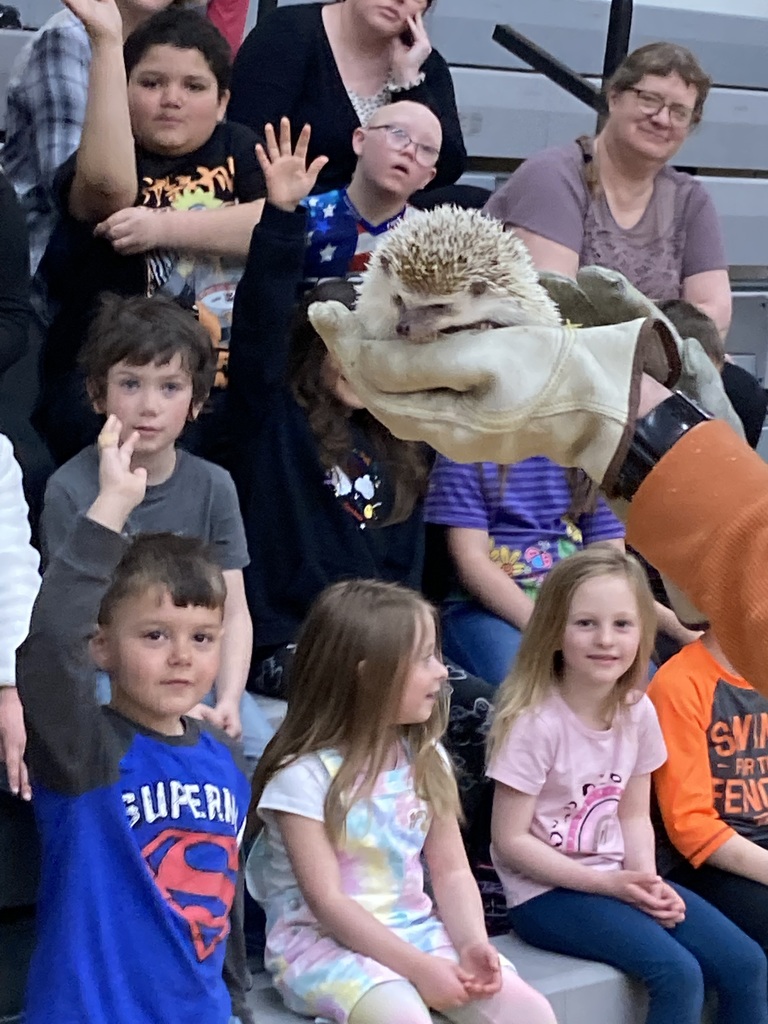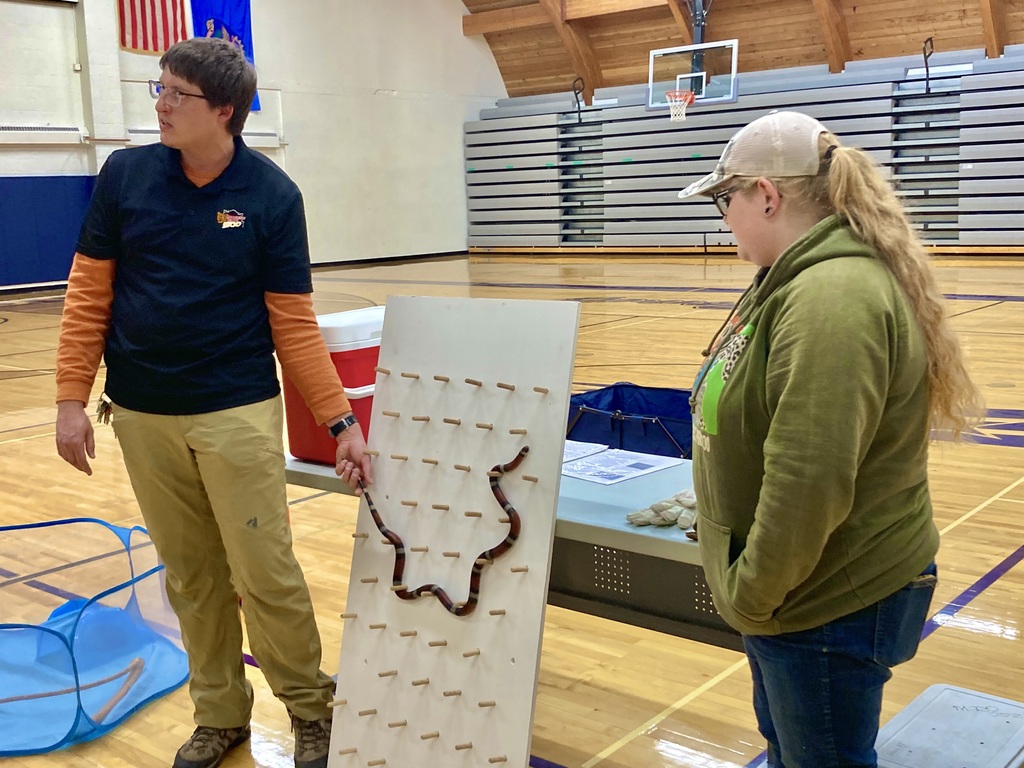 Busy builders at LEGO Club today! Only 7 LEGO days left this school year!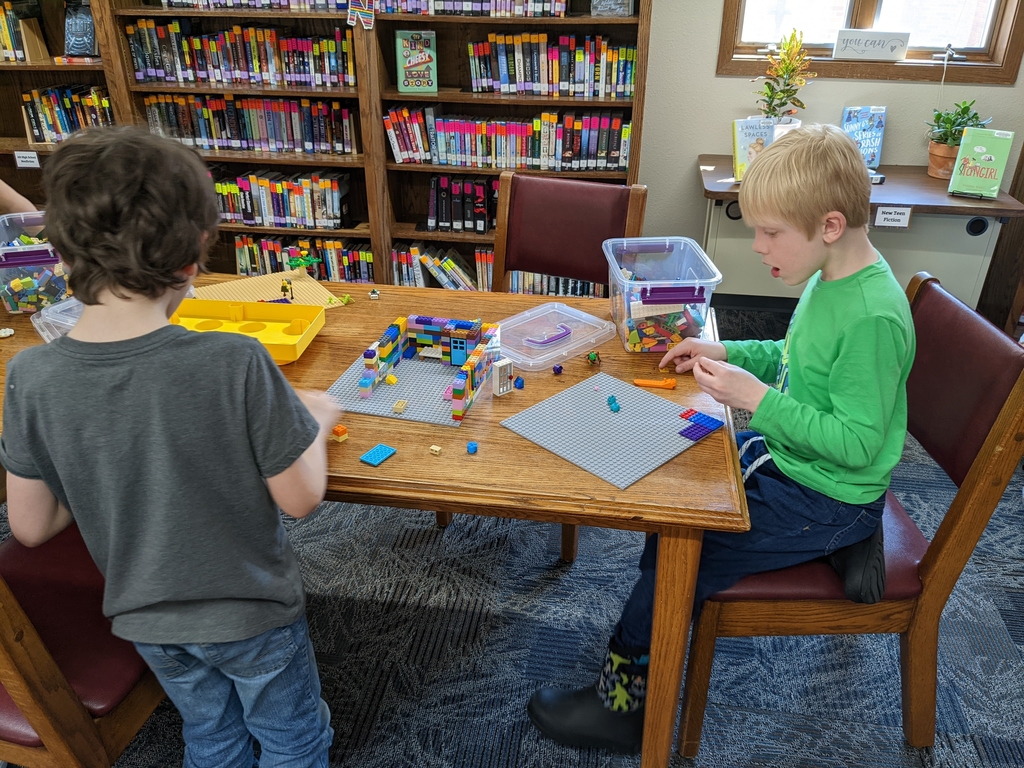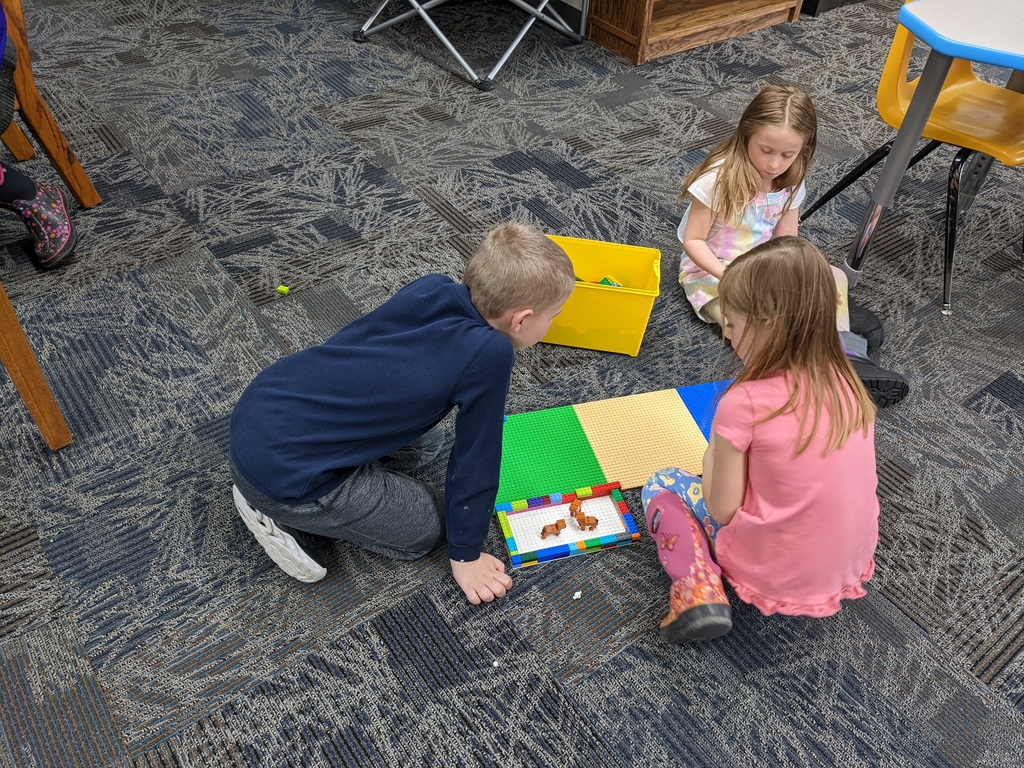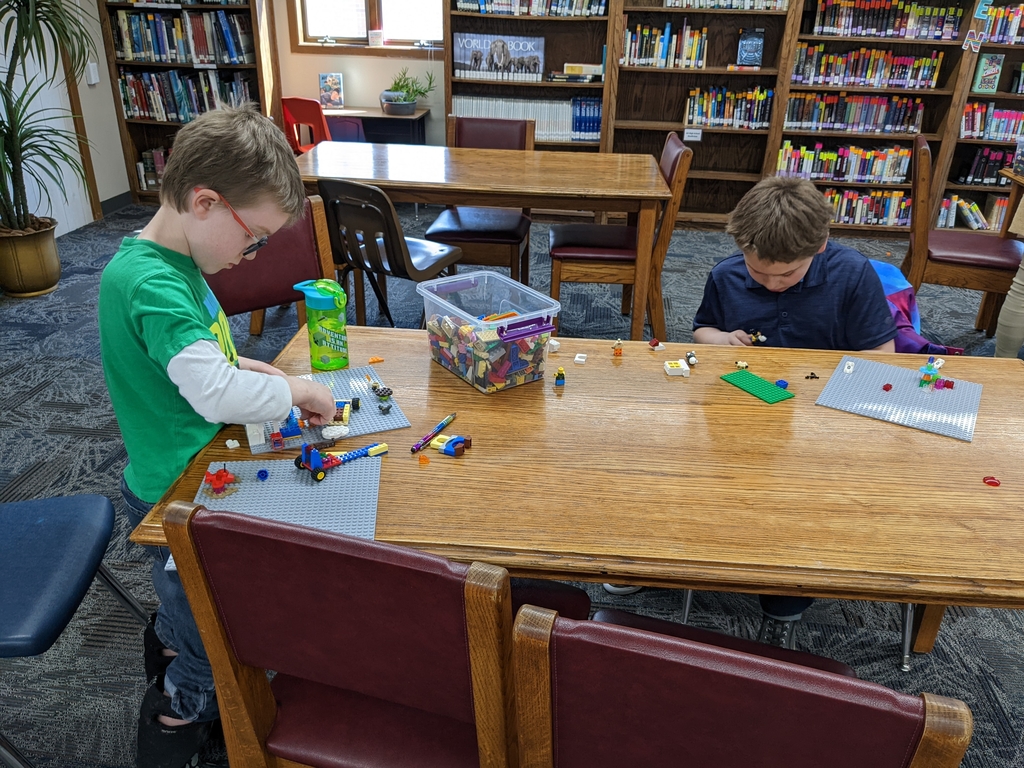 Congratulations to our Masonic honor students this year. We were missing a number of them that are on the music trip to Nashville. Great job everyone!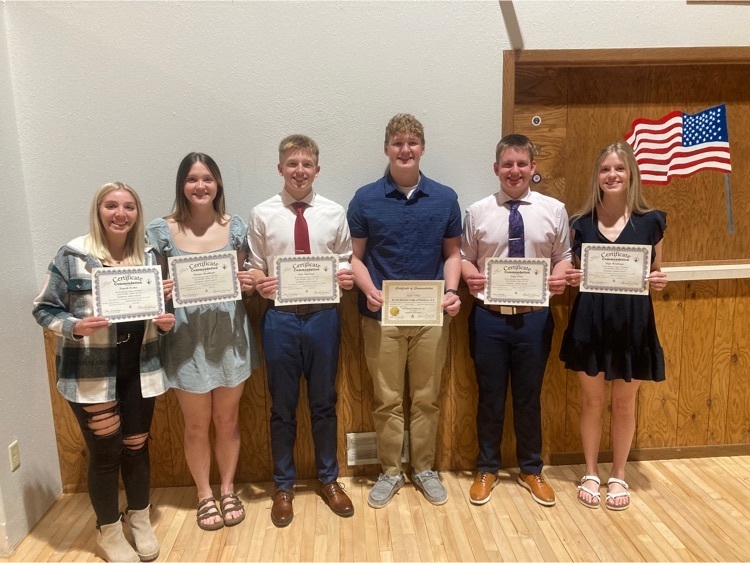 Welcome to field trip season! 5th and 6th grade had a fantastic day exploring ND heritage and history this past week!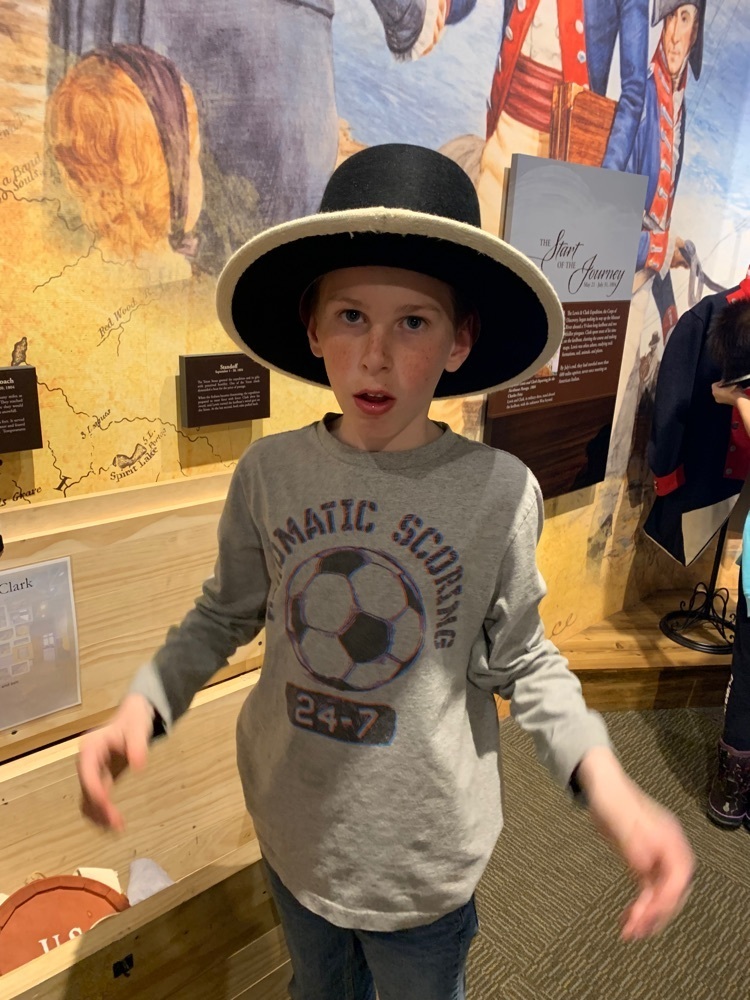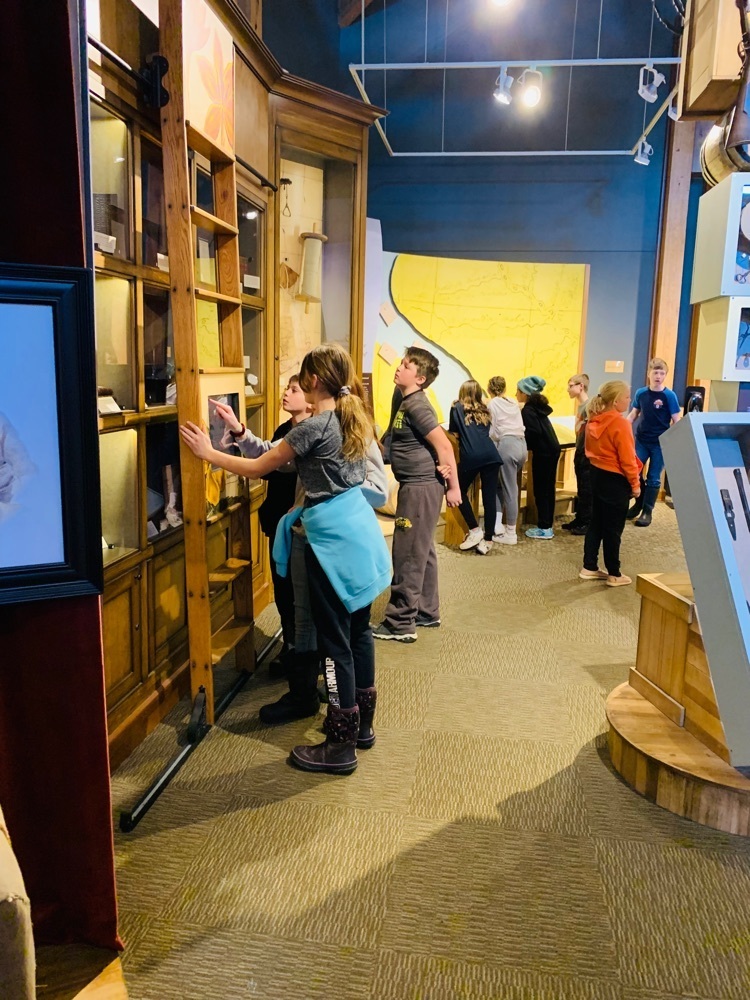 K-6th had special guests from the Audubon Wildlife Refuge yesterday! Students planted native flower 🌸 seeds and learned about the upcoming Blue Goose Days at the refuge in June! Seeds are on display in the commons! We can't wait to watch the grow!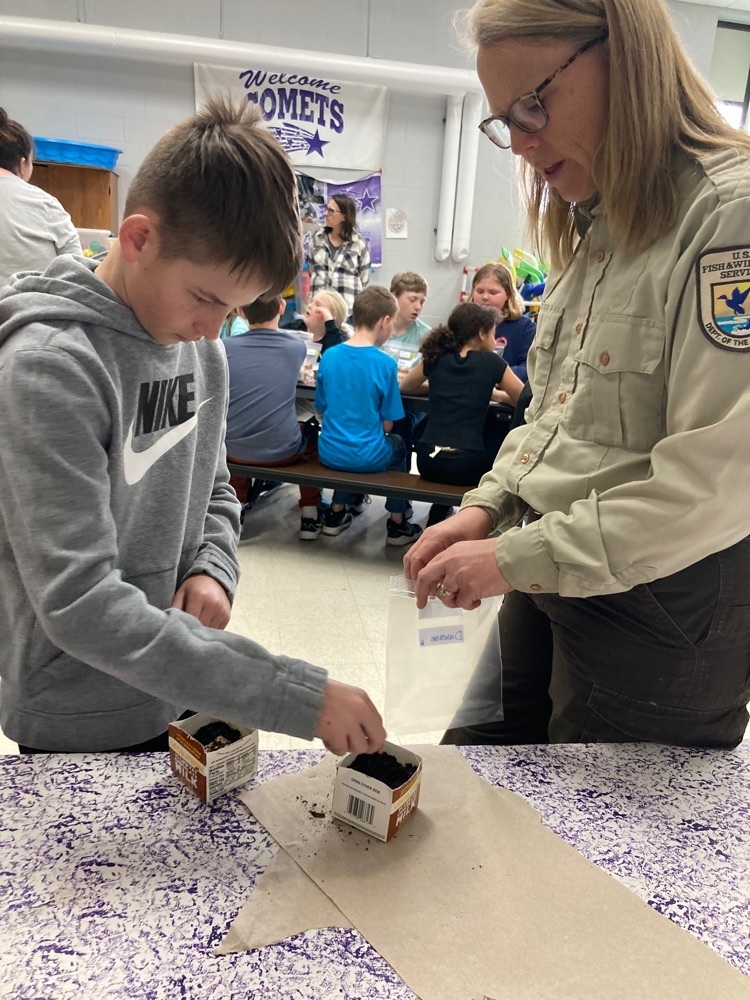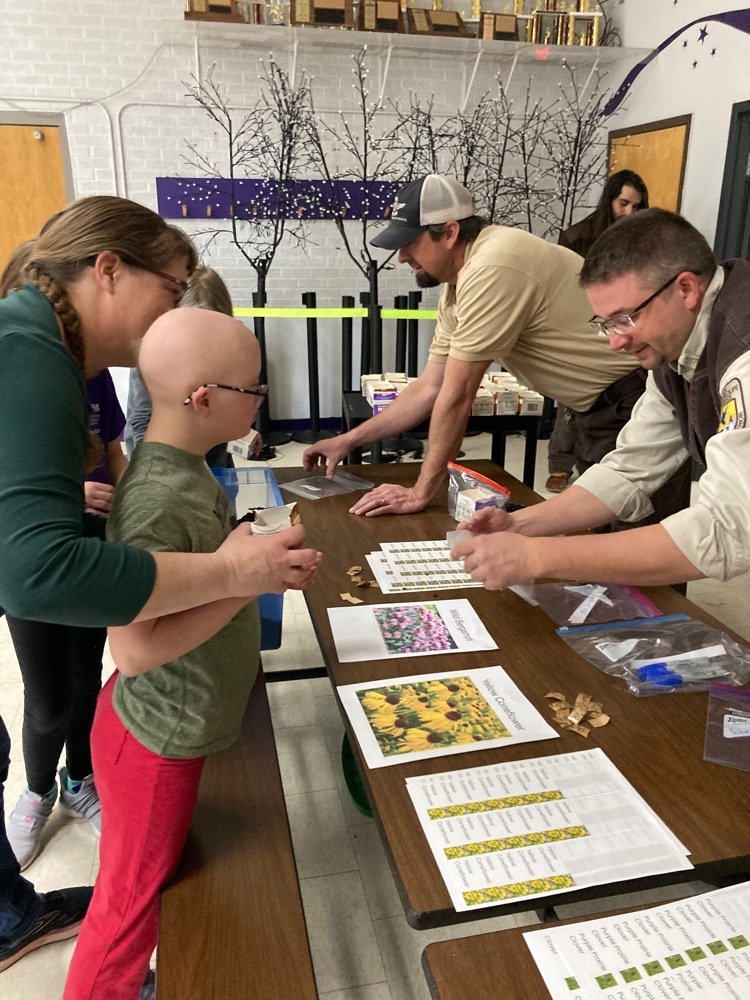 Charlotte and Sally found the Comet rocks today. "Charlotte- we are good teammates." Sally- we are positive and the teachers are supportive." Great job girls!

Glad to be back at LEGO Club this week!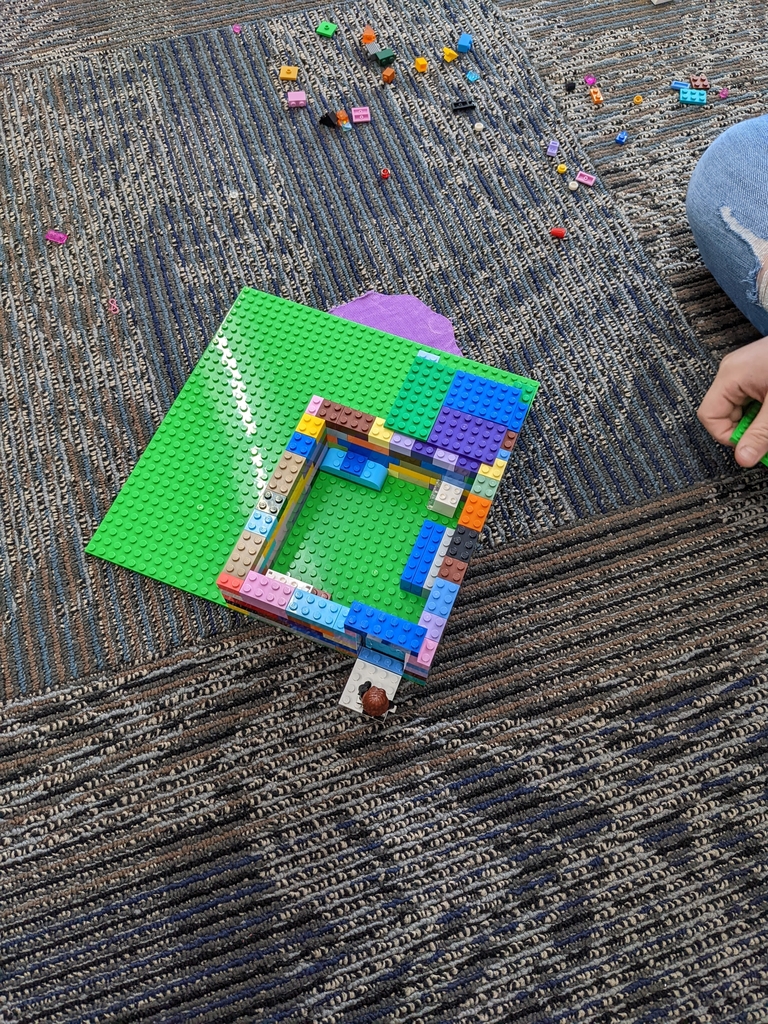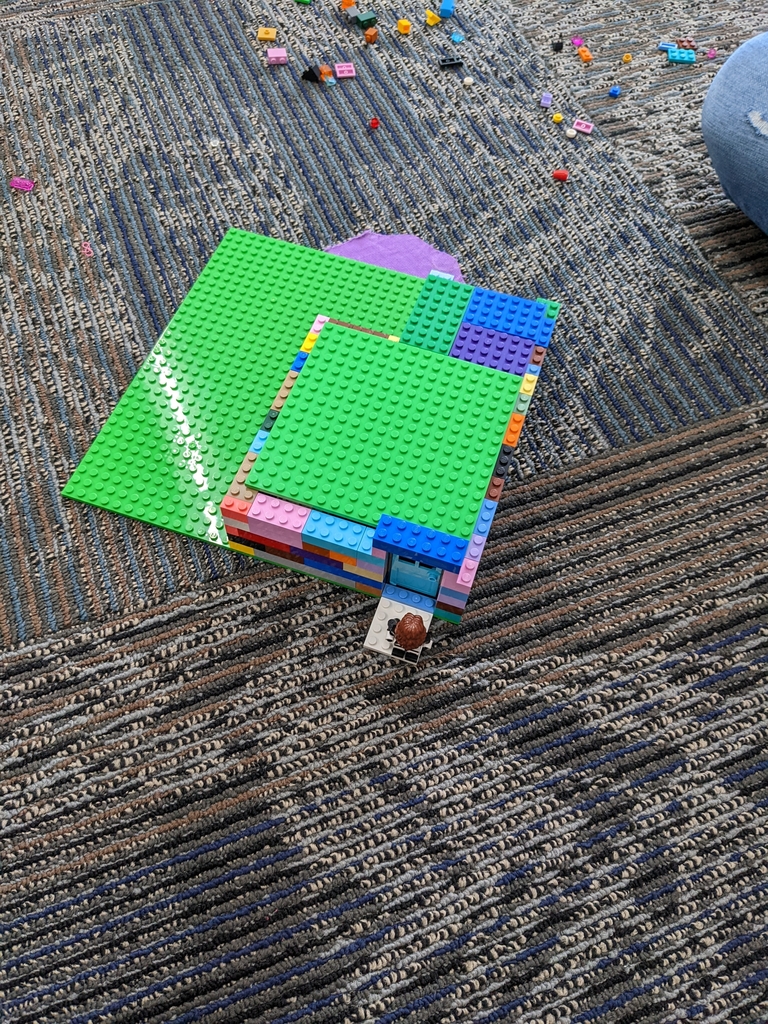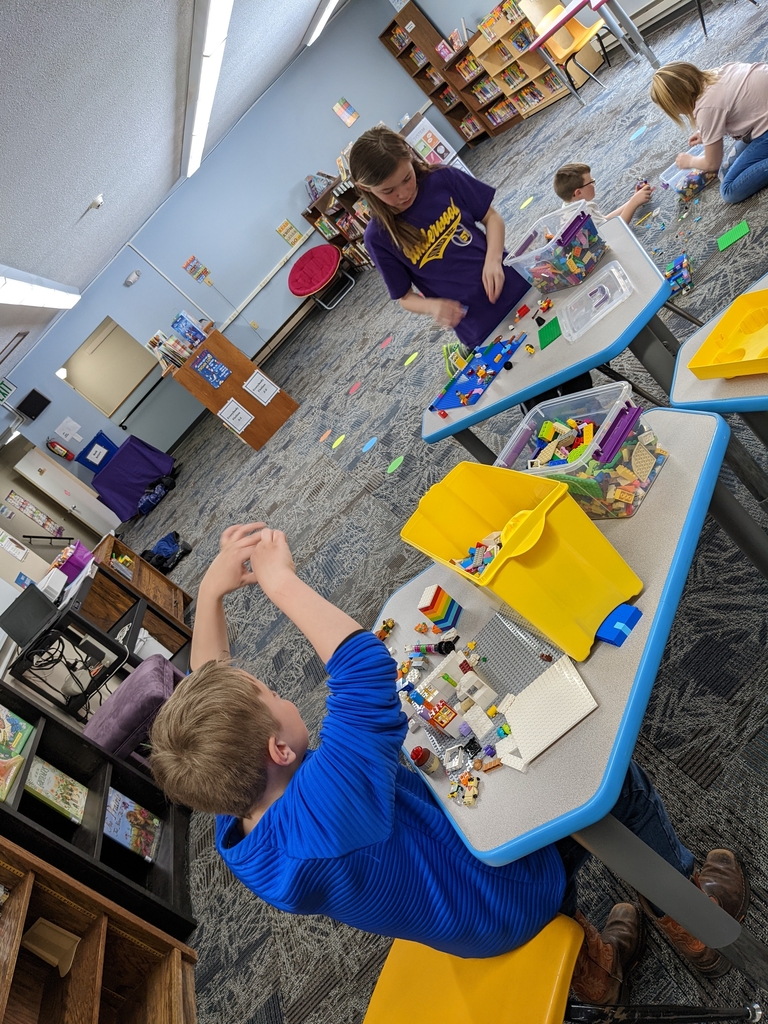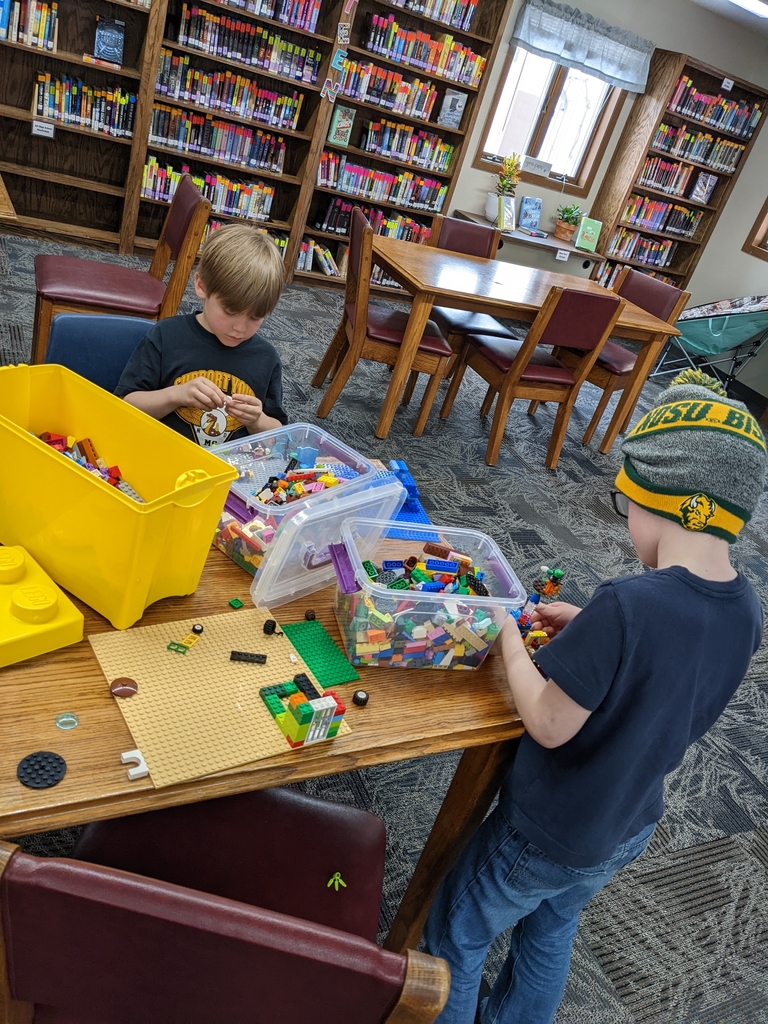 Congratulations to Mrs. Pleinis for being the recipient of the April Golden Apple Award! She was nominated by parents and peer teachers for giving of her time, helping others, outreach to parents and her energy!

7-12 Music concert will be tomorrow @ 7pm. It will also be lived streamed on Facebook live

If you see them in the hallway - congratulate them for reaching their goals!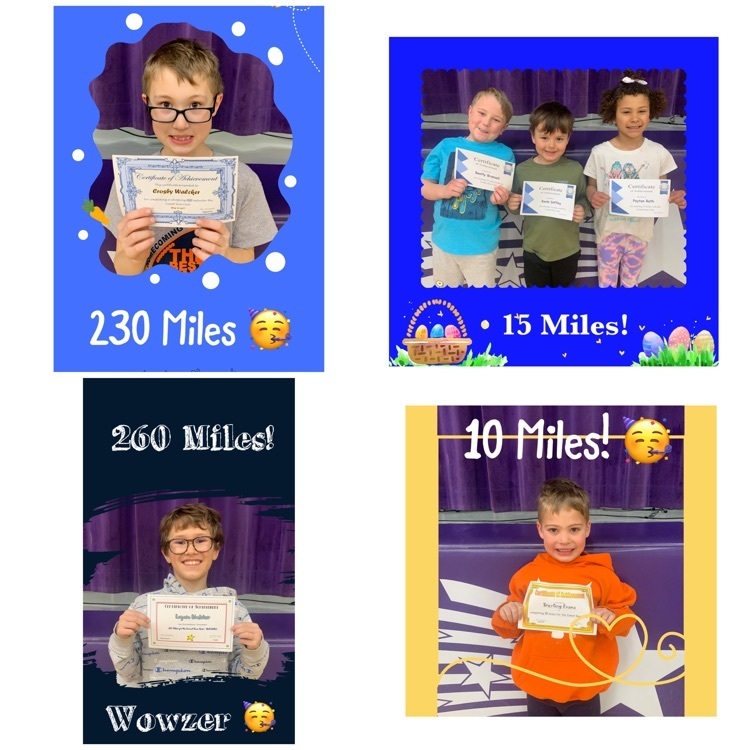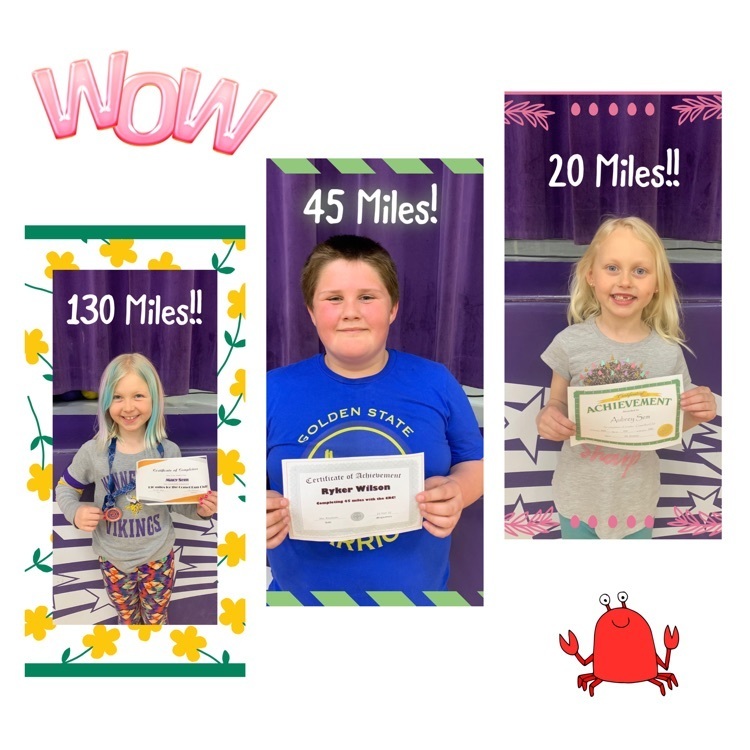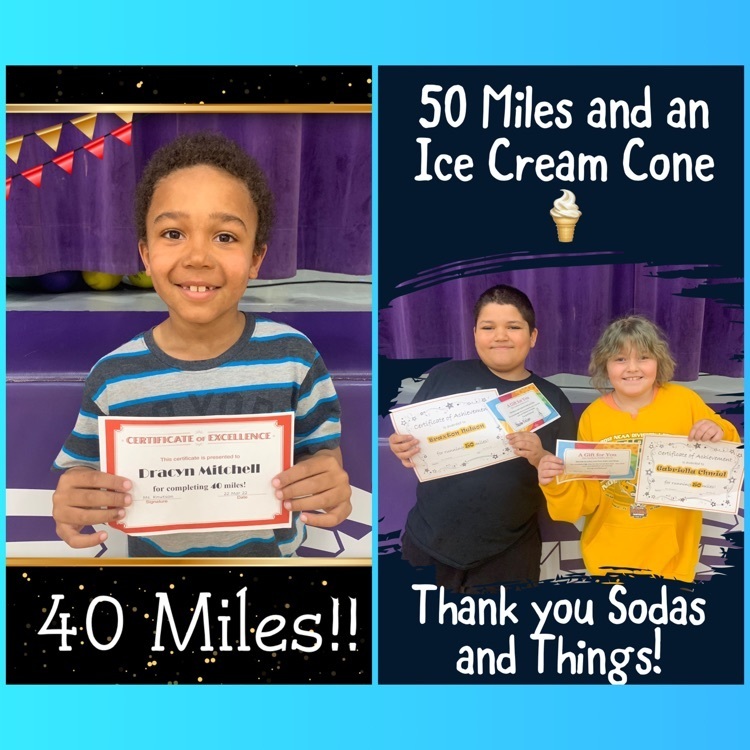 Senior Buddies had a Scavenger hunt for Easter Baskets


School and buses will run one hour late tomorrow, 4/18. There will be no breakfast served tomorrow.