Forms for summer rec will be coming home today or tomorrow. Please bring back to the elementary office by May 7th.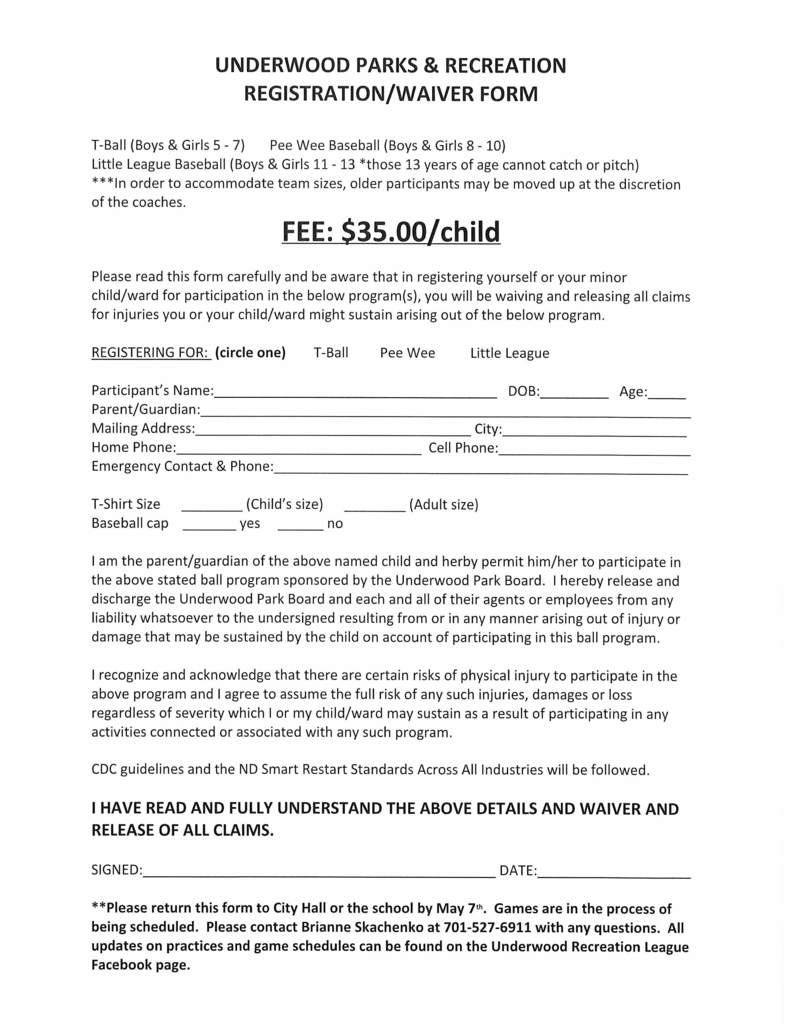 Thank you to everyone for supporting our Scholastic Book Fair and for supporting reading!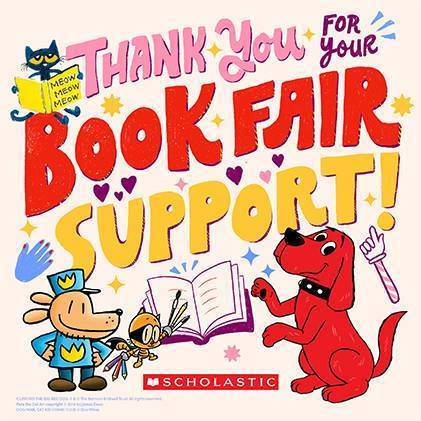 Cougar Summer Basketball Program information for girls entering 3rd, 4th, 5th, & 6th grade in the fall of 2021.

Our second graders became proud parents last night. Fourteen chicks have hatched.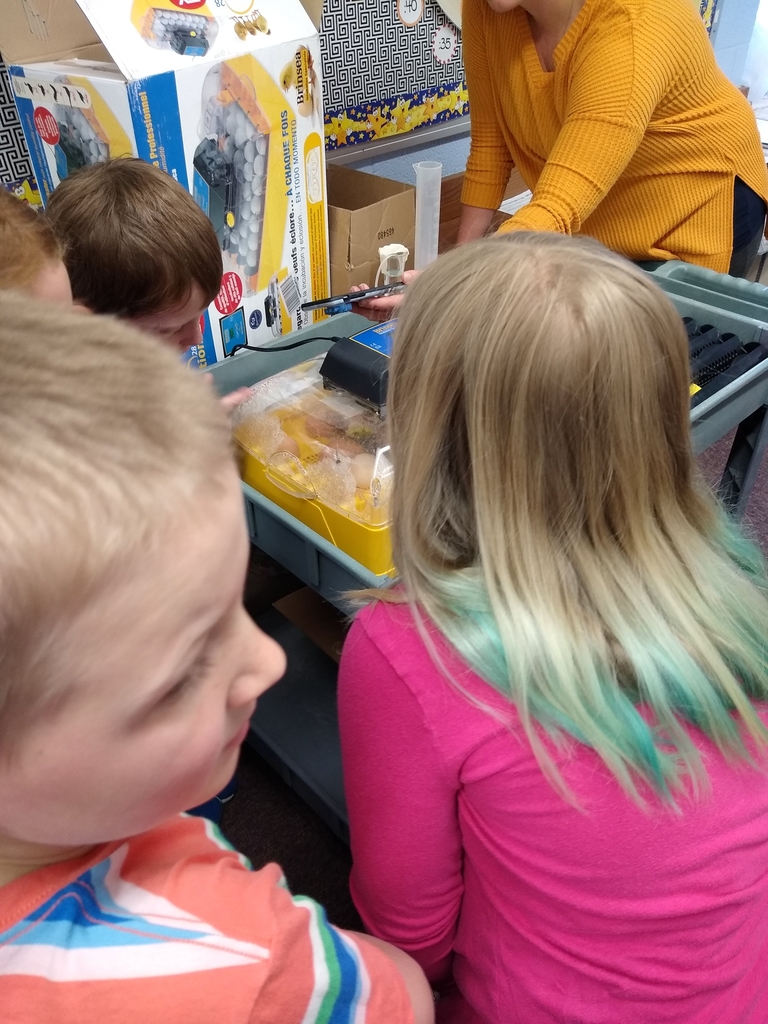 Little Cougars Volleyball Camp Registration forms are being sent home today! If registration is turned in by May 10th, the camper will receive a T-shirt! However, we will still accept forms up until the day of camp. Forms can be sent to Mrs. Jangula or turned in at any of the school offices. If there are any questions, you can contact Coach Jangula at 701-851-0562.
https://5il.co/rxgi

Congratulations to Presley Levey for being inducted into the 100 Mile Club for the Comet Run Club! He hard work and dedication are second to none!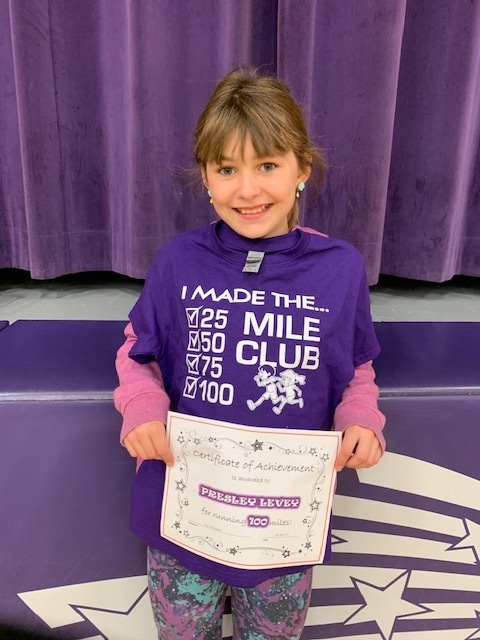 Run Club is a go this week on Tuesday and Thursday (27 and 29 April) at 0730 in the gym! See ya there :o)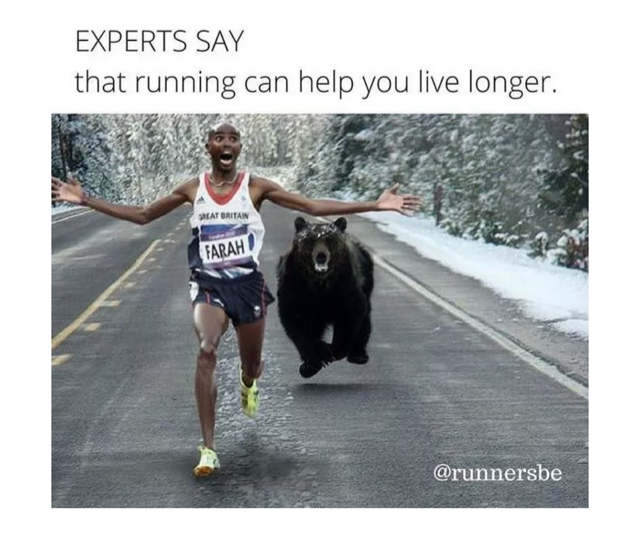 CMC Softball Varsity defeated Ray 16-9 and Rugby 11-3 on Sat 24 Apr. JV won against New Town 13-5 but lost to Rugby JV 7-15. Next Up: Monday 26 April @ Bottineau. Dismissal at 11:55 to change - bus will leave from the commons at 12:10. Game time 4:30

On Sunday, May 2nd, there will be a girls basketball team meeting from 3-4 PM for girls who will be entering grades 9-12 this fall and plan to participate in girls basketball. The meeting will be in the Underwood gym and the front commons area doors will be open. Following the team meeting there will be a parents meeting from 4-5 PM. If you have any questions or can not attend, please contact Coach Ethan Vaagene at 701-460-7390.

Friday, 23 April CMC Girls Softball 🥎 defeats Harvey. Varsity 4-3 and JV 14-13! Up next Saturday 24 April at TL: Varsity 10 and 2 JV Noon and 4

Comet Calls had a theme today: Siblings and Friends. Hannah called out MaKayla. Addi called out Madison, whose sister Nova also got one. Siblings Owen and Emy, and Liam and London were Called Out too. #UnderwoodWayToGo friends and siblings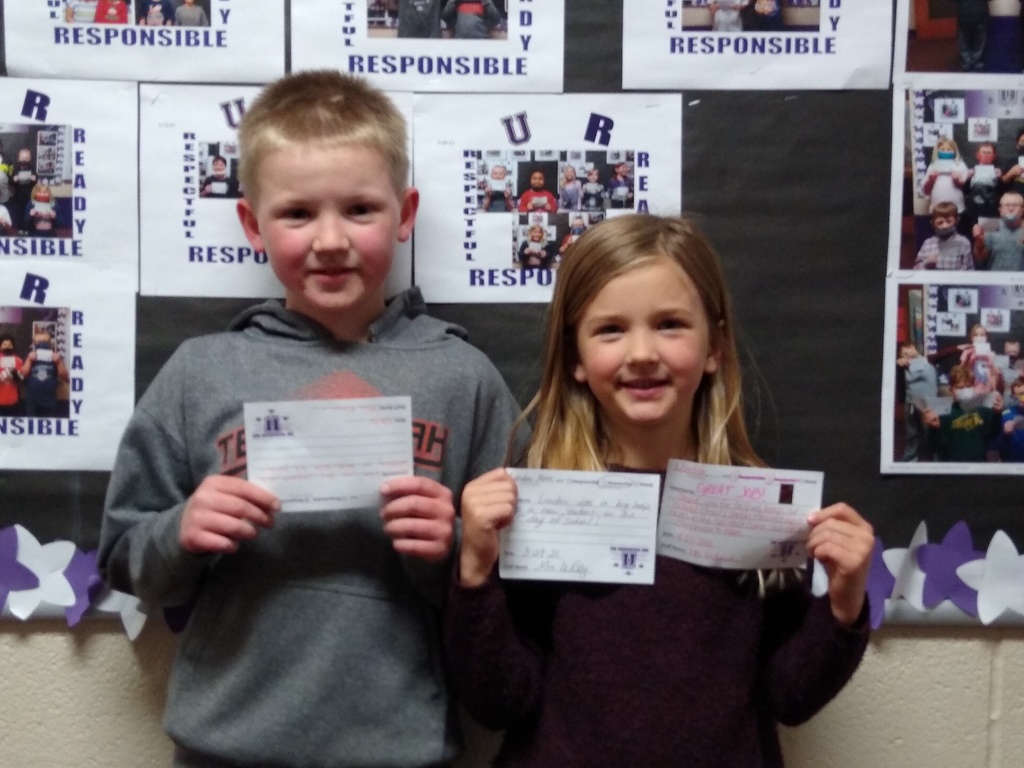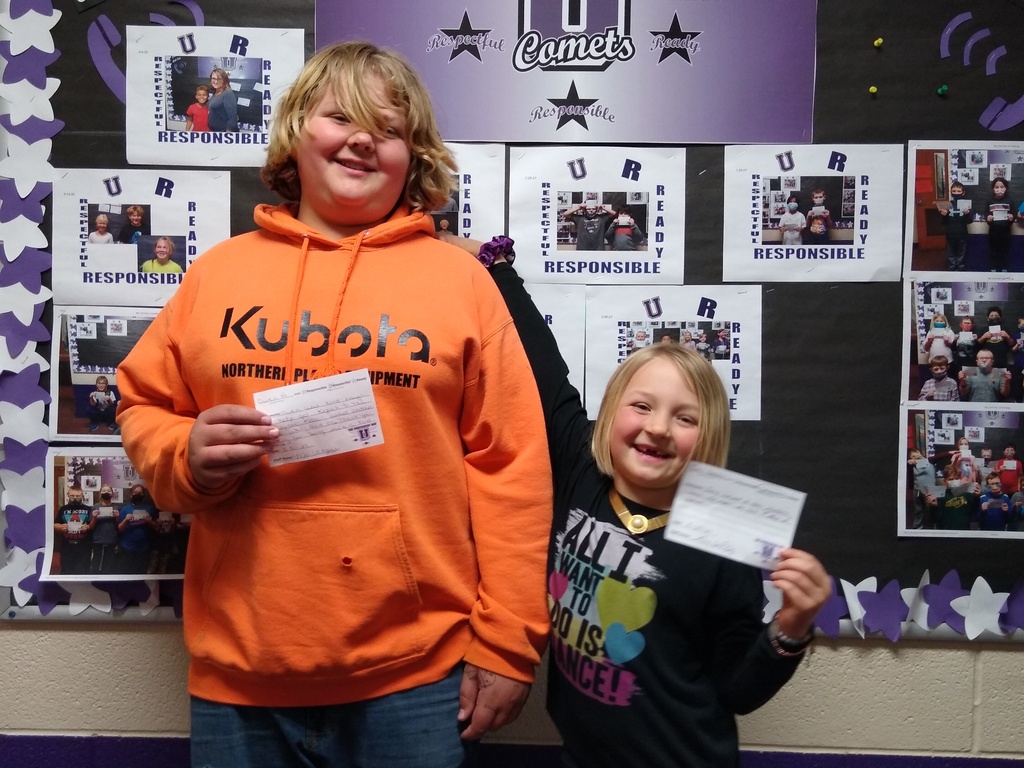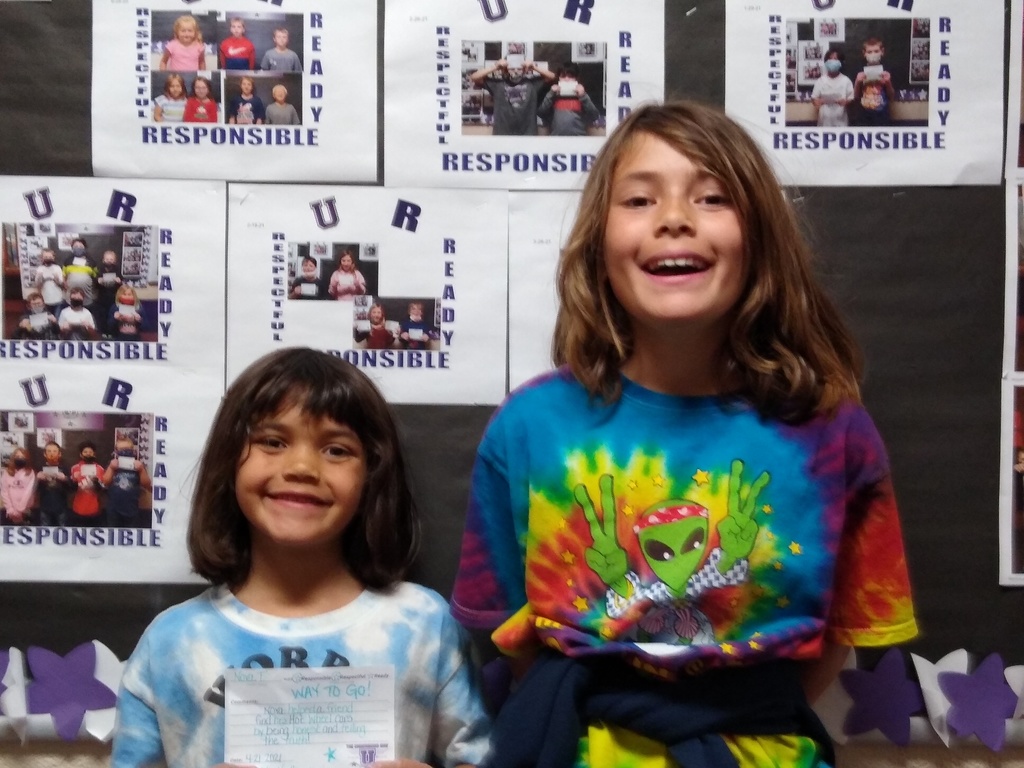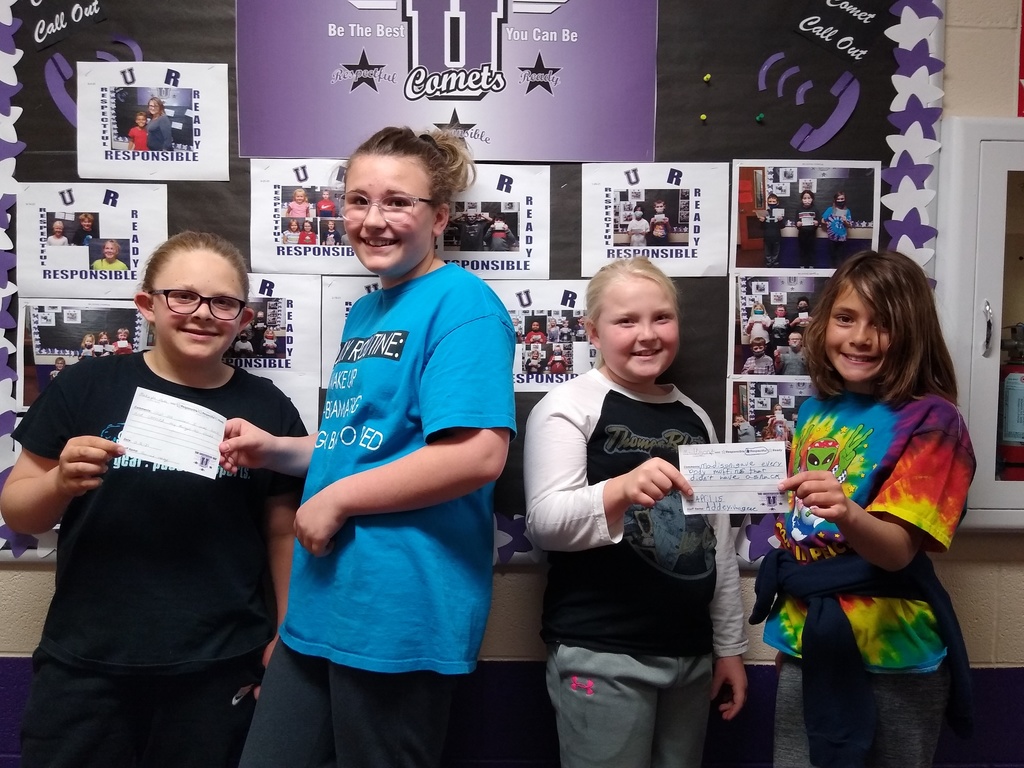 Senior Spotlight: Mikayla Le Roy

Today's (4/23) JH track meet has been canceled. Today's softball game, 4:30 pm is on vs. Harvey-Wells County at TL. Tomorrow's softball jamboree will begin at 10 am. Today-elementary basketball plays Wilton-Wing at 4:30 pm and tomorrow's elementary basketball game is at 10 am vs. TLMM at Underwood will be available on NFHS Network. Enjoy the weekend and stay warm.

Today is the last day of the Scholastic Book Fair! Stop by the library before or after the 4th-6th concert tonight! (6-7 PM and 8-9 PM)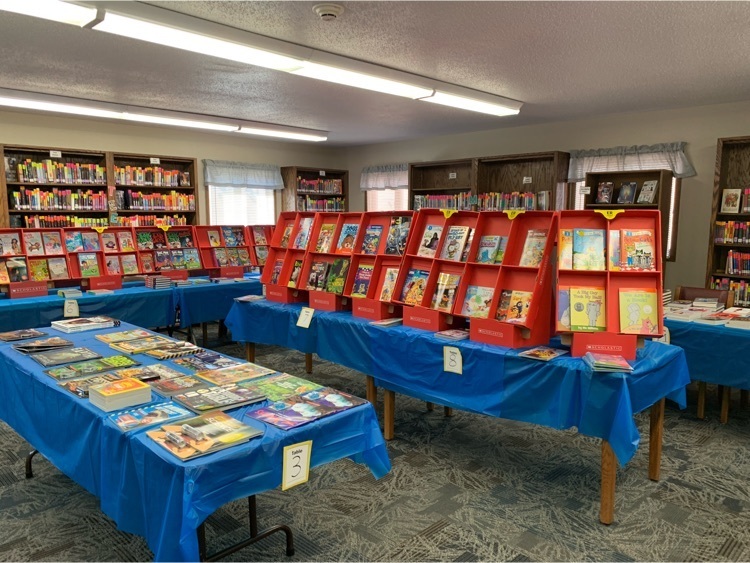 CMC Girls Softball 🥎 vs Mohall-Lansford-Sherwood Thursday, 22 April at 4:30. Brekken field at Turtle Lake. Dismissal 2:15, bus rolls 2:30 from Underwood. Go Cougars!!!

Some of our best-selling items from the Scholastic Book Fair are back in stock! Stop by the book fair tomorrow before or after the 4th-6th concert and check them out! (6-9 P.M.)

Here is information concerning summer GBB skills camp at Underwood School -
https://5il.co/rt27

Learn how to play chess! That Chess Guy will be at the Underwood School Monday, April 26 and Wednesday, April 28th teaching students about the game of chess. Use the link below to learn details and get information about after school sessions both days.
https://5il.co/rrio

Here is information concerning a dance camp this summer at Underwood School -
https://5il.co/rrla

Today's (4/20) Elementary VB game at Plaza will be aired free of charge on the NFHS Network. If you search for Plaza, ND in the search button on NFHSnetwork.com, it is listed as middle school volleyball, that will have today's game broadcasted on it.