Congratulations to our February Comet Call Outs! Bentley, Braylen, Carter, and Rylee. Also a shout out to February's student of the month Gracie Fuentes! Who was nominated by her teachers. Way to go everyone!

Underwood School will have PreK- 12th grade conferences on Monday, March 13th from 1:30-7:30. Registration is now open and the link to do so has been updated! (yahoo!)
https://ptcfast.com/schools/Underwood_Public_School
School will dismiss on the 13th at 1:00 and there will be NO afternoon PreK.

The Reading Month 2023 March Madnesss Book Bracket is up thanks to Miss Lang and Mrs. Adam! Elementary students will be voting for their favorite books this month! Stay tuned to see which one comes out on top!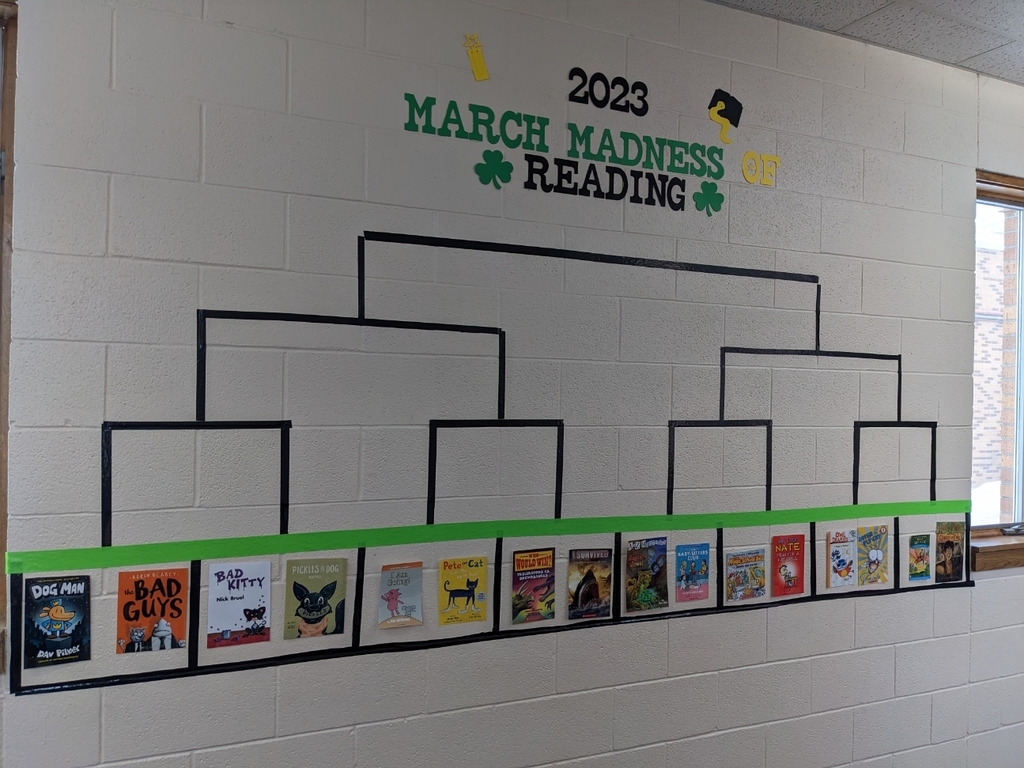 Congratulations to Delila for being nominated for March's Golden Apple ! Delila was nominated for always smiling, her kindness, generosity, keeping kids safe on and off the bus, and bringing joy to others!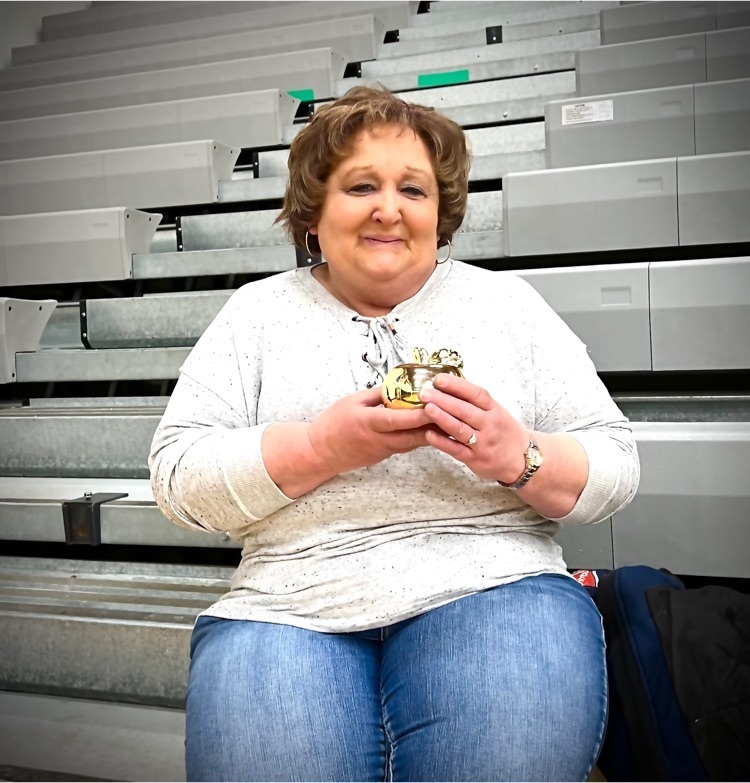 Greetings! A reminder we have access to ebooks and audiobooks through the North Dakota Schools Shared Collection on the Sora website and app. You can download the app or use the link below. Select Underwood Pub School District 8, and log in using your student Google account. Please don't hesitate to contact Mrs. Nagle if you have questions or need help! Happy Reading Month!
https://soraapp.com/welcome/login/202594

Thanks miss Jenn for the cultural lesson on the Philippines. Students also got to sample a few snacks!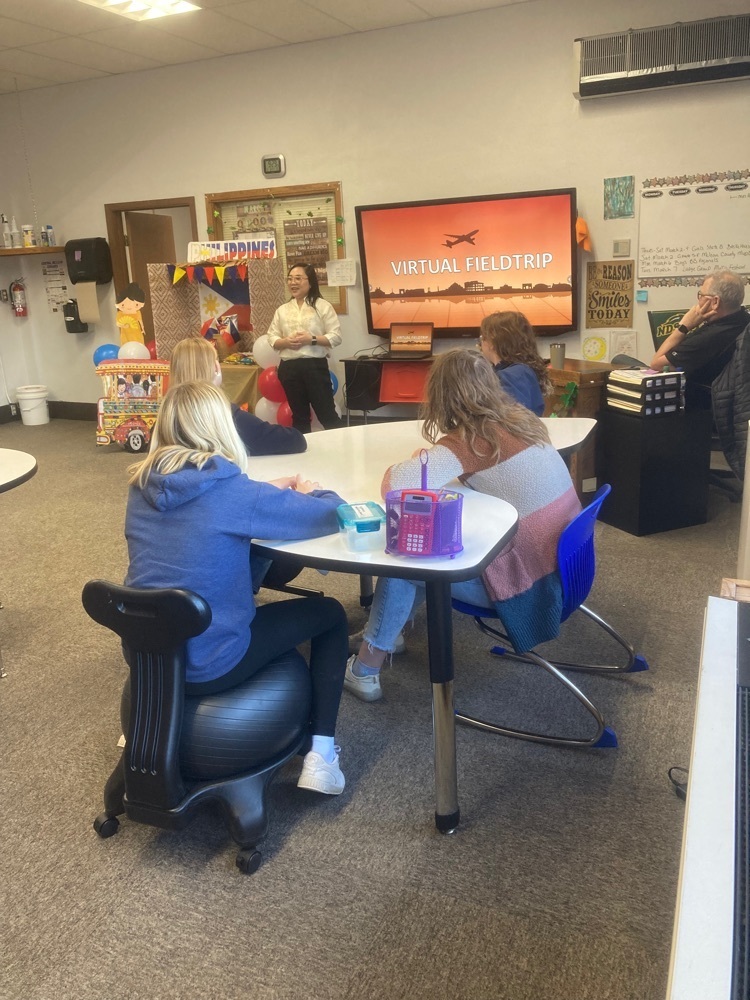 Lots of exploration and learning about the Philippines! Flags, geography, and activities were shared by Mrs. LaLaine! She also brought in food to sample! It was absolutely delicious!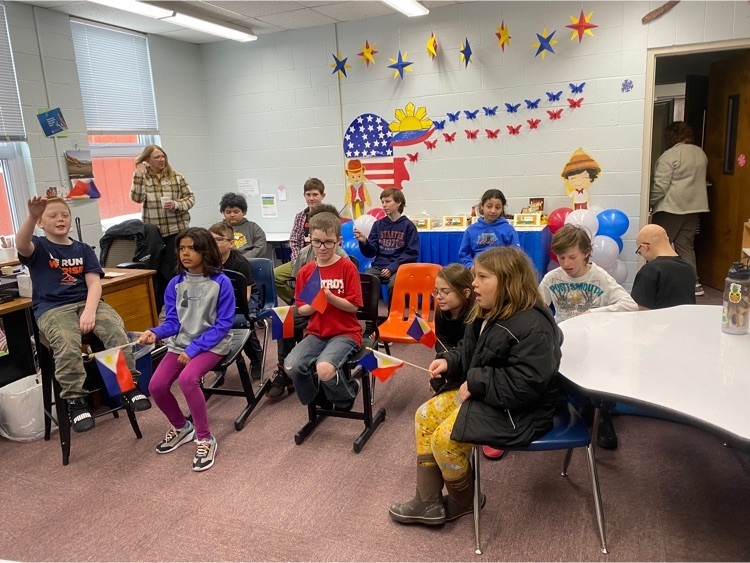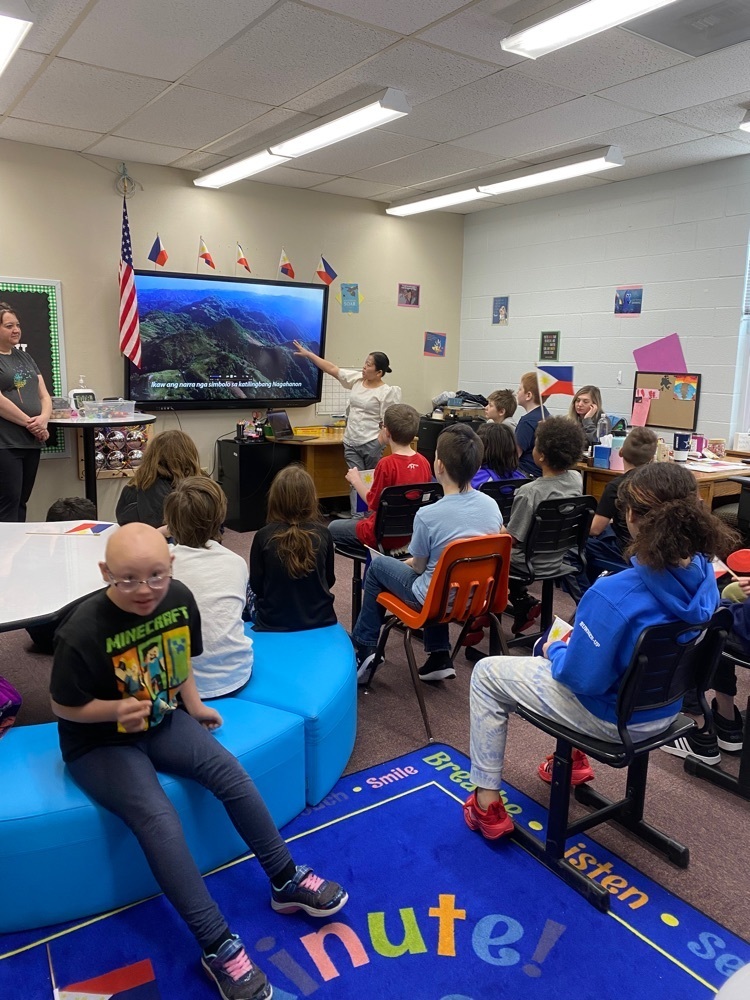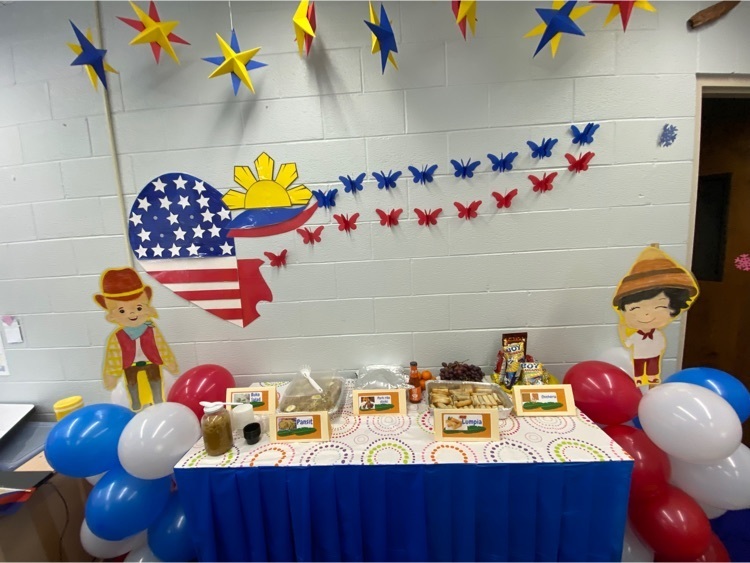 Reminder: Today is the last day of city bussing. Students in town, with the exception of daycares, will need to walk or get a ride to school starting Monday.

Welcome to Reading Month 2023! Our theme this year is "Reading Can Take You Anywhere!" Today, we had our first K-12 activity with Partner Reading in the gym. All the students did an awesome job of finding their Comet Connection buddies and reading together!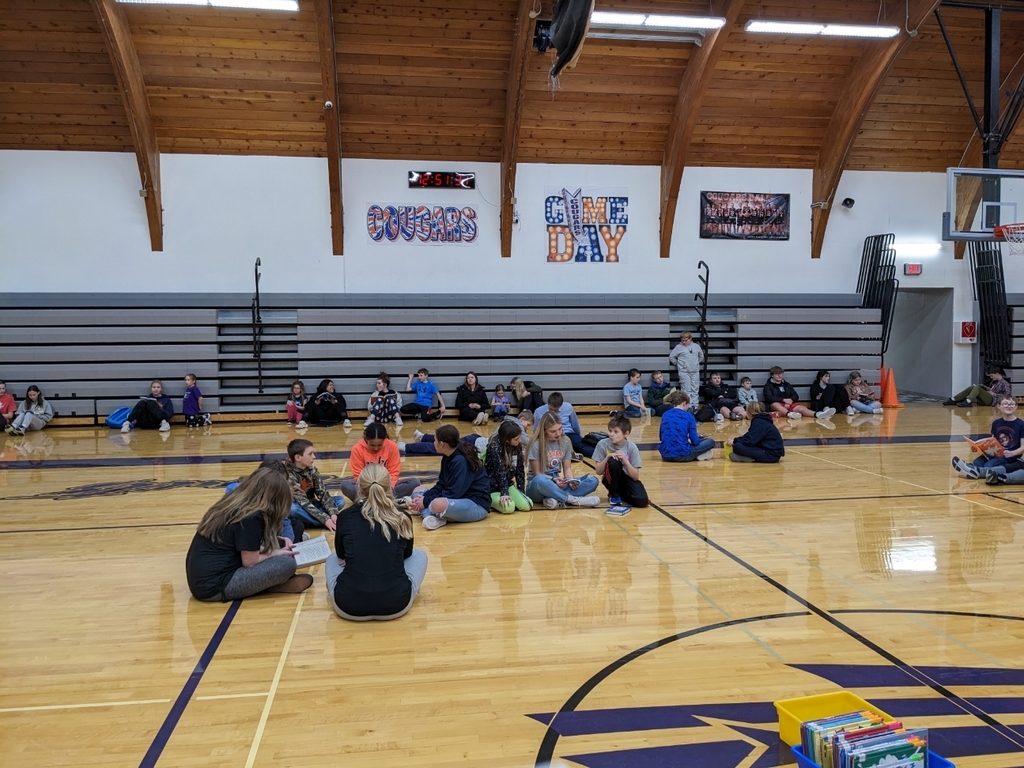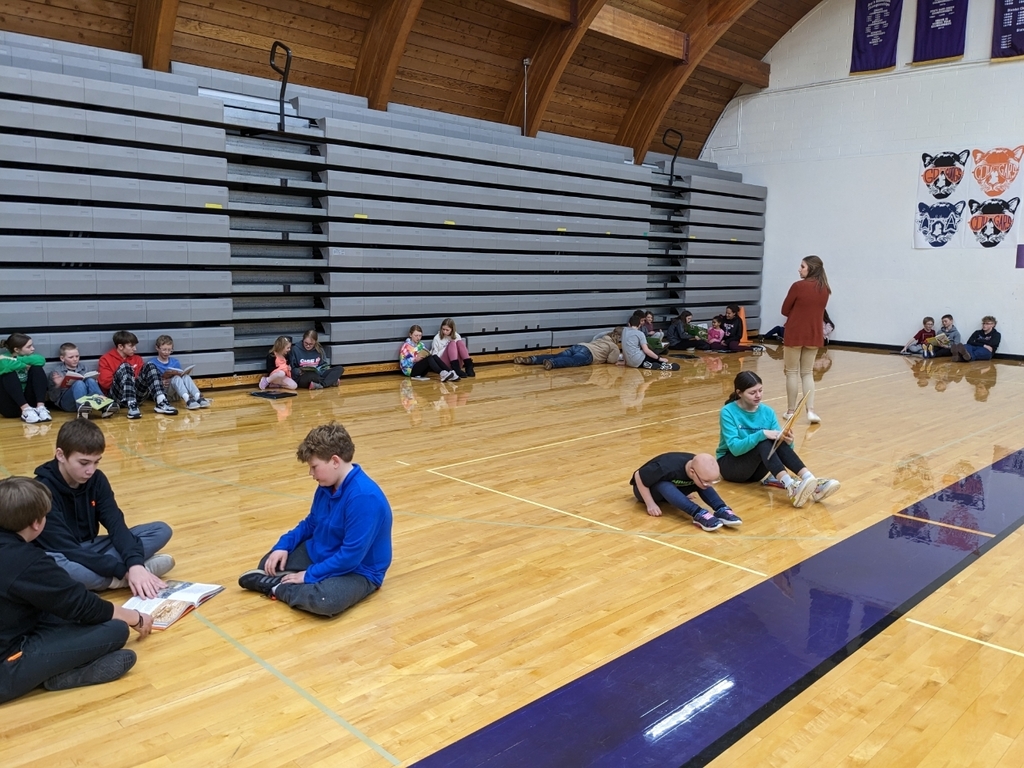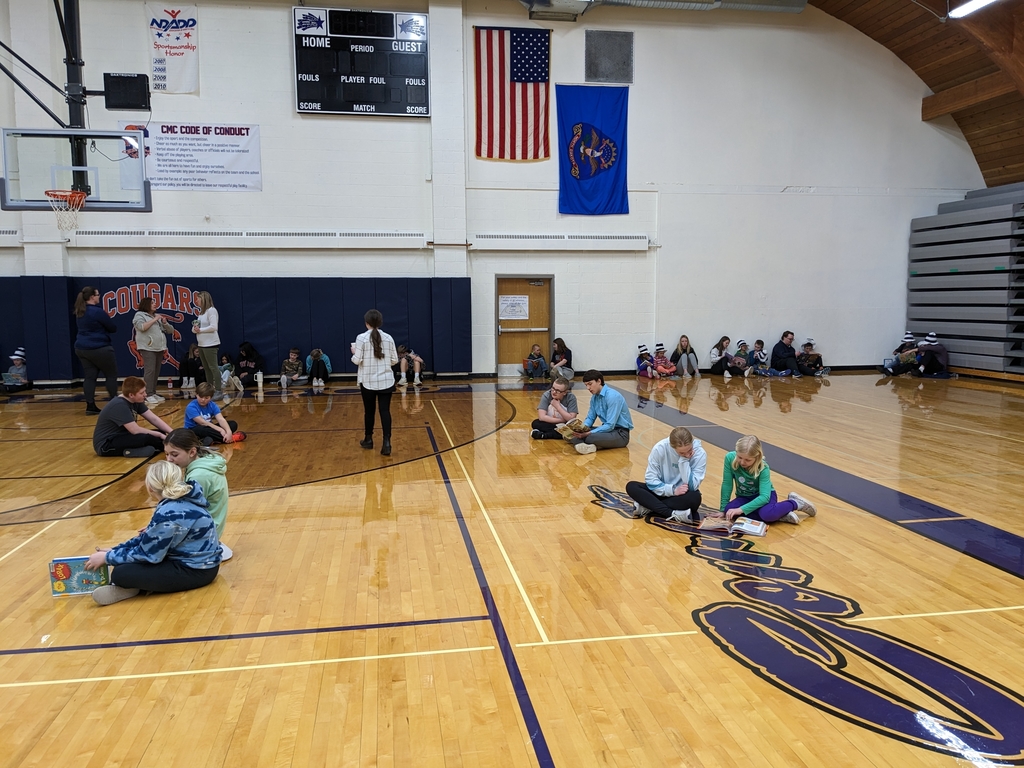 I don't know about you, but homemade buns for lunch tomorrow gets me excited!!!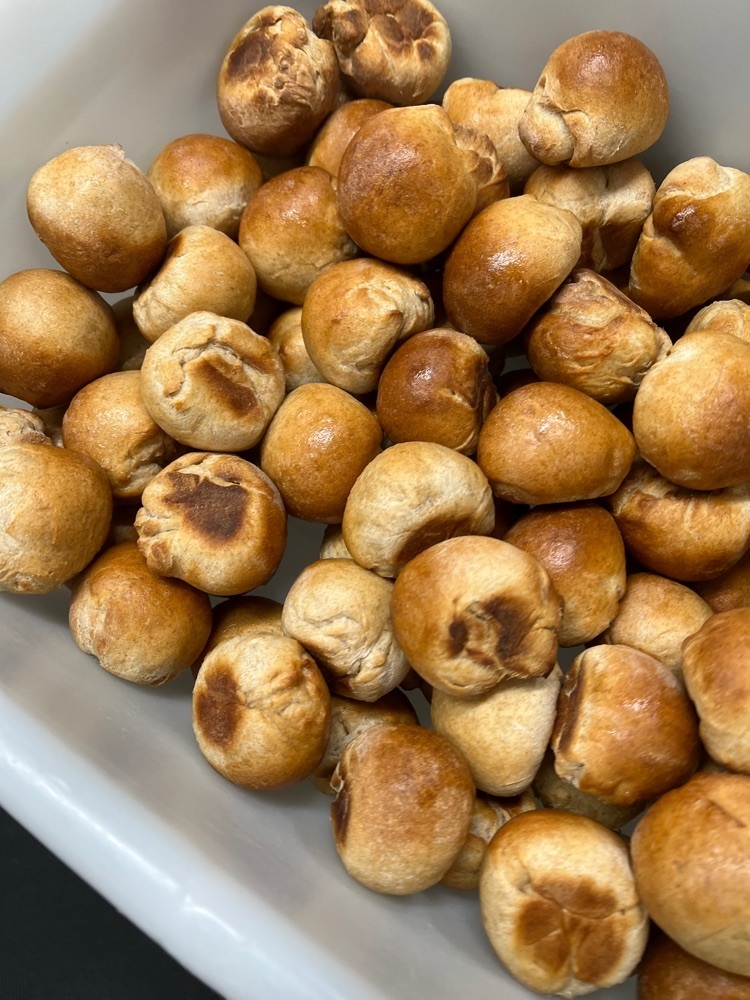 Late start tomorrow, Wednesday! We will start tomorrow, Wednesday, 2 hours late! Buses will run 2 hours late where possible and school will start at 10:30am. HS will have a check in activities for 1st and 2nd hour. Elementary will have kids complete activities ...science- 6th grade and K-5 reading activity ! Instant alert will go out at 6:30 am.

Thursday's JH BBB game against Garrison has been cancelled.

Tonight's Region 5 BBB play-in game is POSTPONED until Thursday, March 2, at 5:45 PM due to travel for the officials.

Schedule Update: Tonight's Region 5 BBB play-in game vs. Max has been moved up to 5:45 PM due to impending weather.

First grade used the pen-pushers with the BeeBots in Library today to try their hand at robot drawing!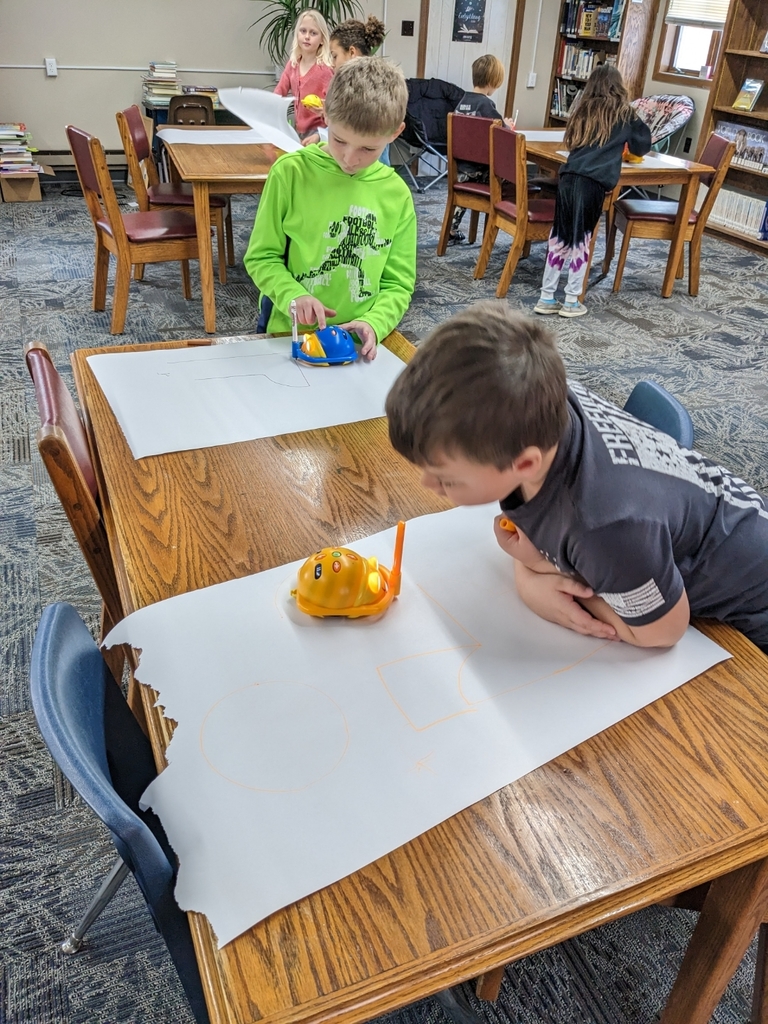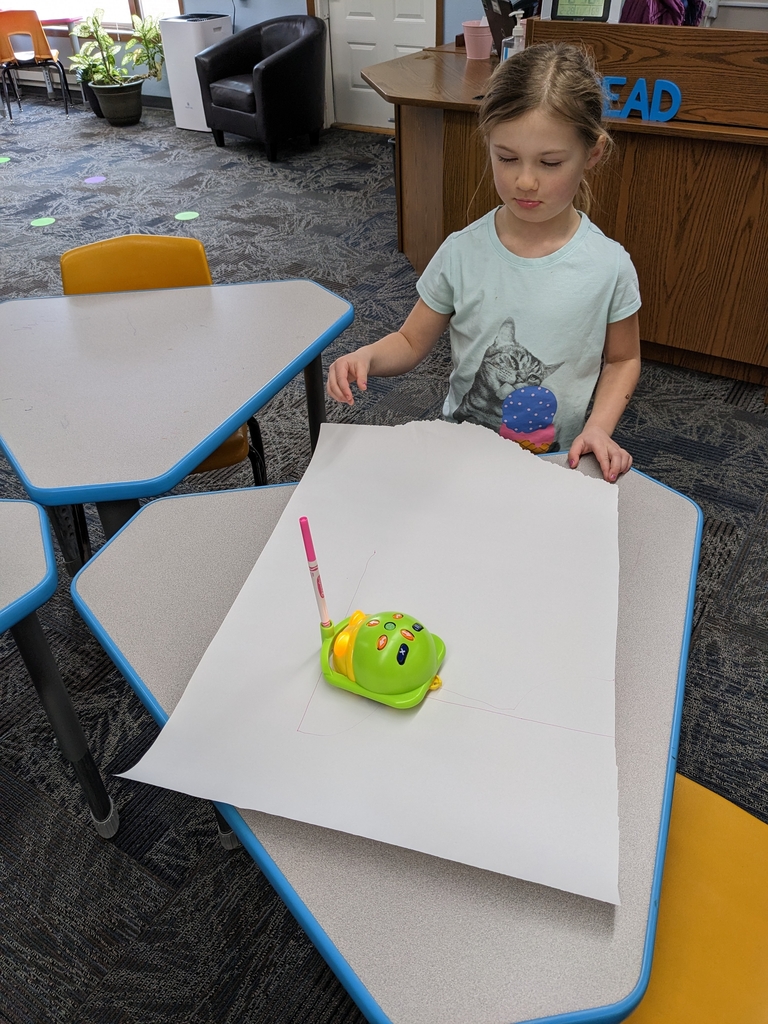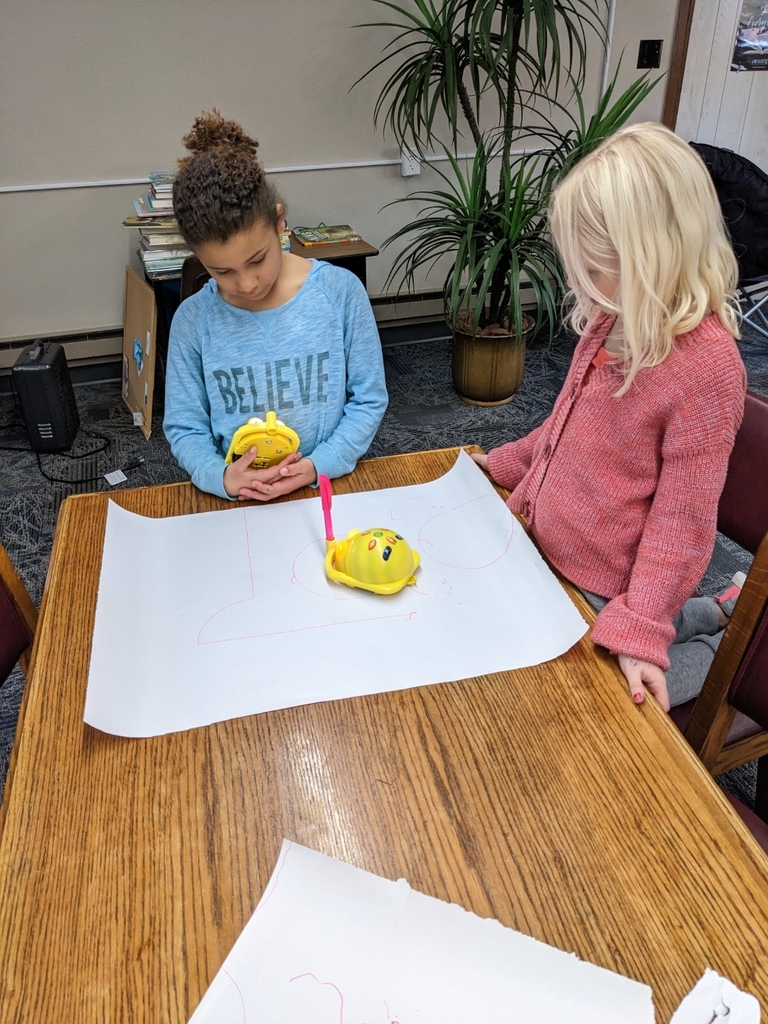 NDHSAA sets the guidelines and admission for all Region games. That includes tomorrow's Region 5 play-in game. Admission will be $5 per student and $10 per adult. NO passes will be accepted.

The 9th grade class took on Mr. Hunt's challenge to "Give Back" in February by having lunch, visiting, and playing cards with the senior citizens today! Thanks to the Senior Citizen Center for a wonderful meal and time connecting with our elders!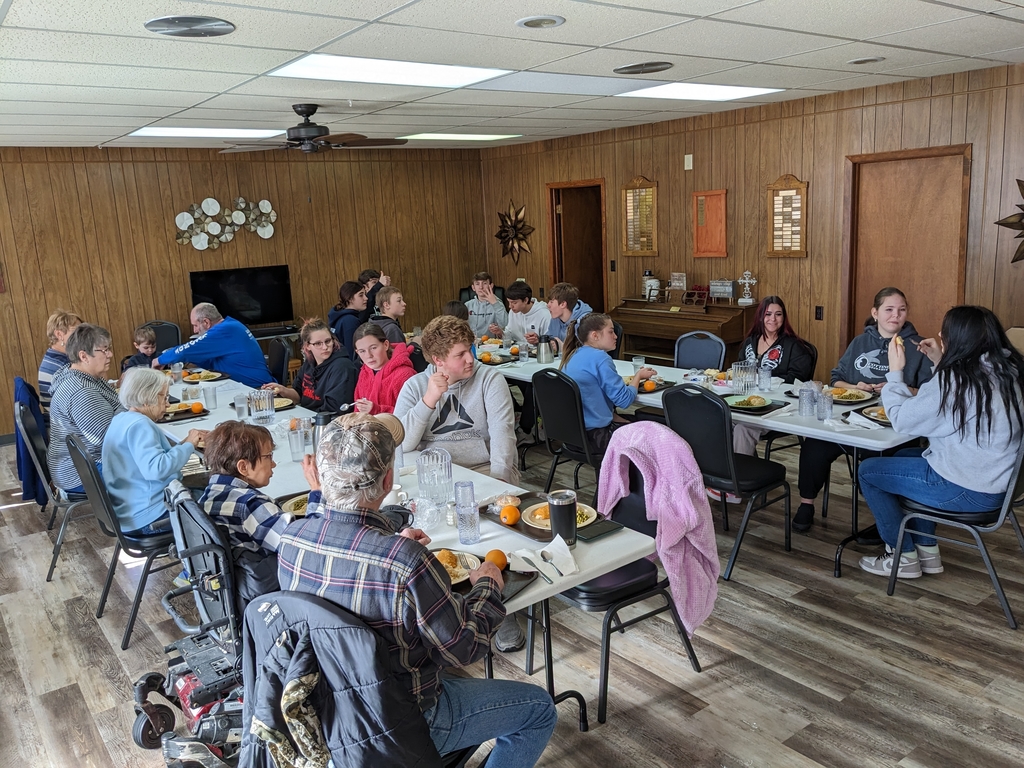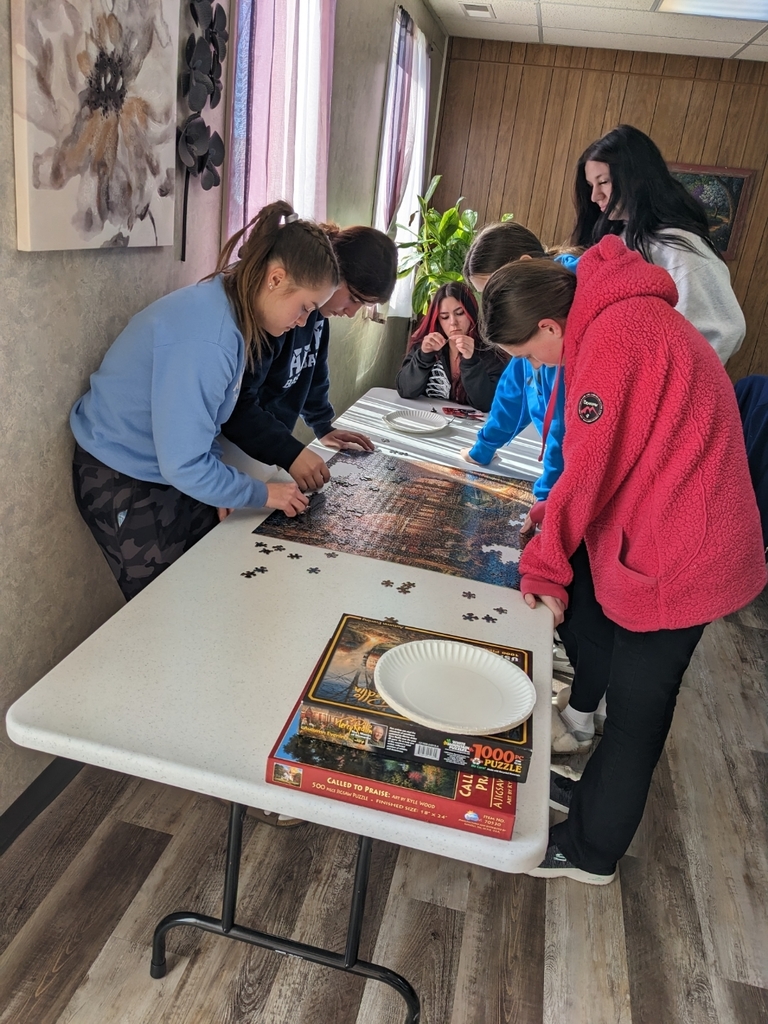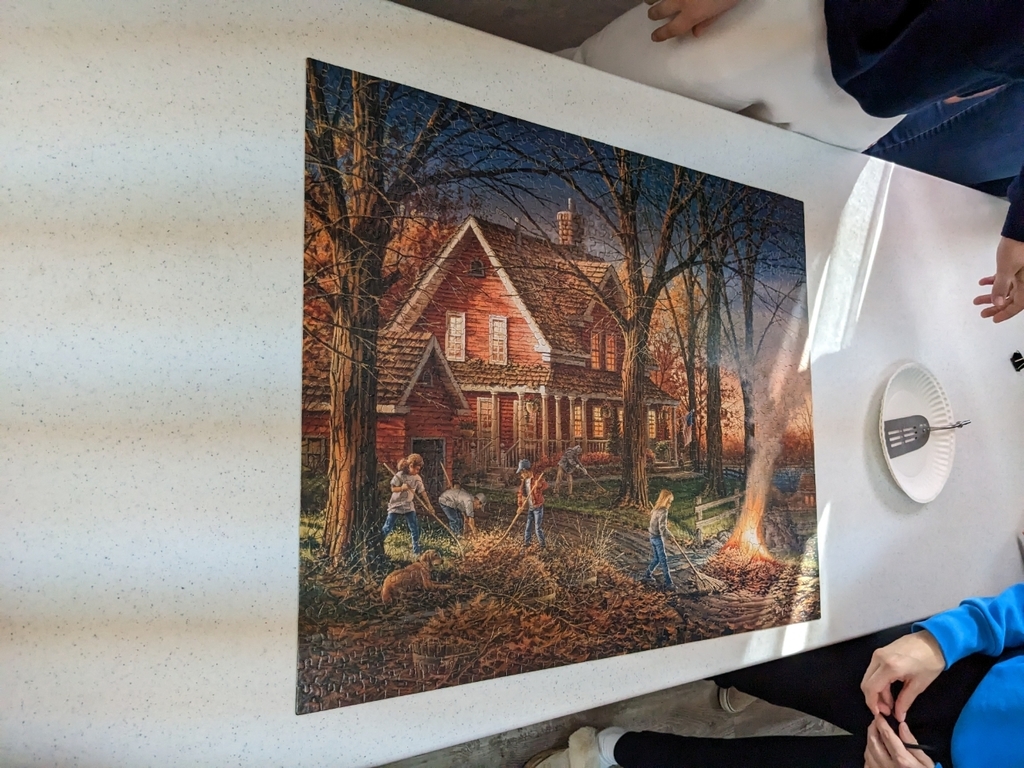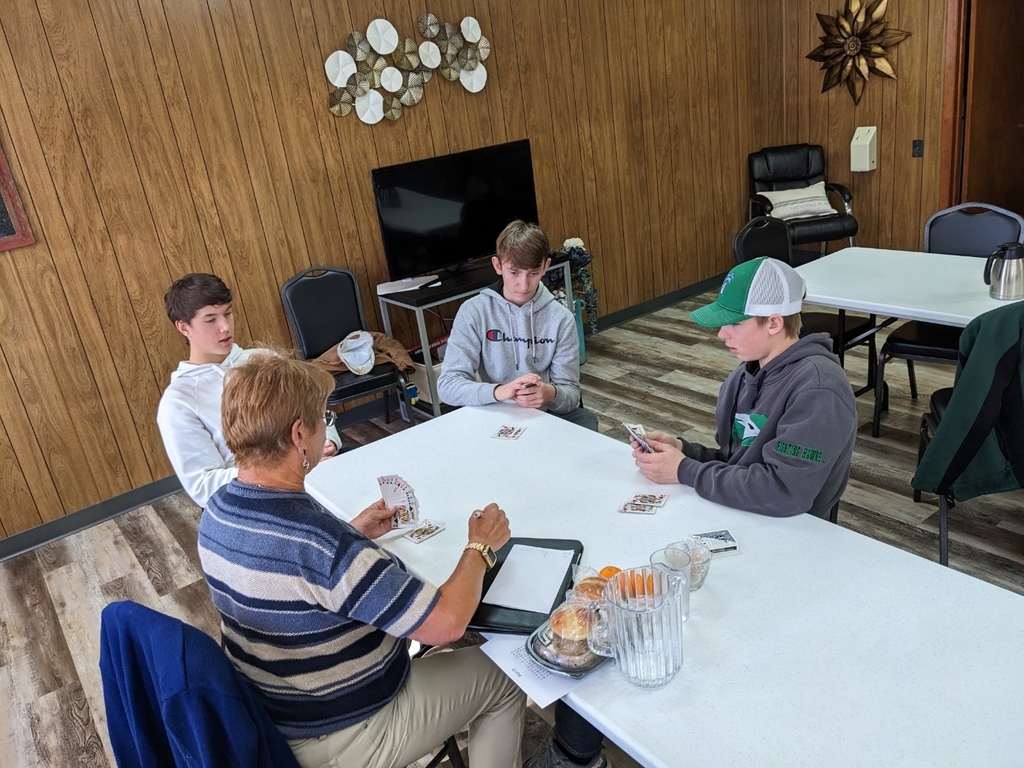 Schedule Change: the JH BBB game against Garrison scheduled for Friday, March 3rd, has been rescheduled to Thursday, March 2nd, starting at 4:00 PM in Underwood. The game will be 6 quarters.

The CMC Boys Basketball Team will be taking on Max for their Region 5 play-in game. Game time is Tuesday, February 28th, at 7:00 PM in Underwood. Come out and support the boys!

This will be the last week for city bussing! Daycare stops will continue to be available and Doug and Delilah's bus will still run as they are rural routes.