Nothing like a fun afternoon at the farm! Thank you Mrs. Kruger for sharing your class with the Hegers! Lots of fun learning about machinery, goats and cattle, and snuck in a little STEM activity building barns and pens too!

Great job Cougar Band. Thank you Goetz Funeral Home for donating food for the band!!

Band night is still a go in Bismarck tonight. Here is some info: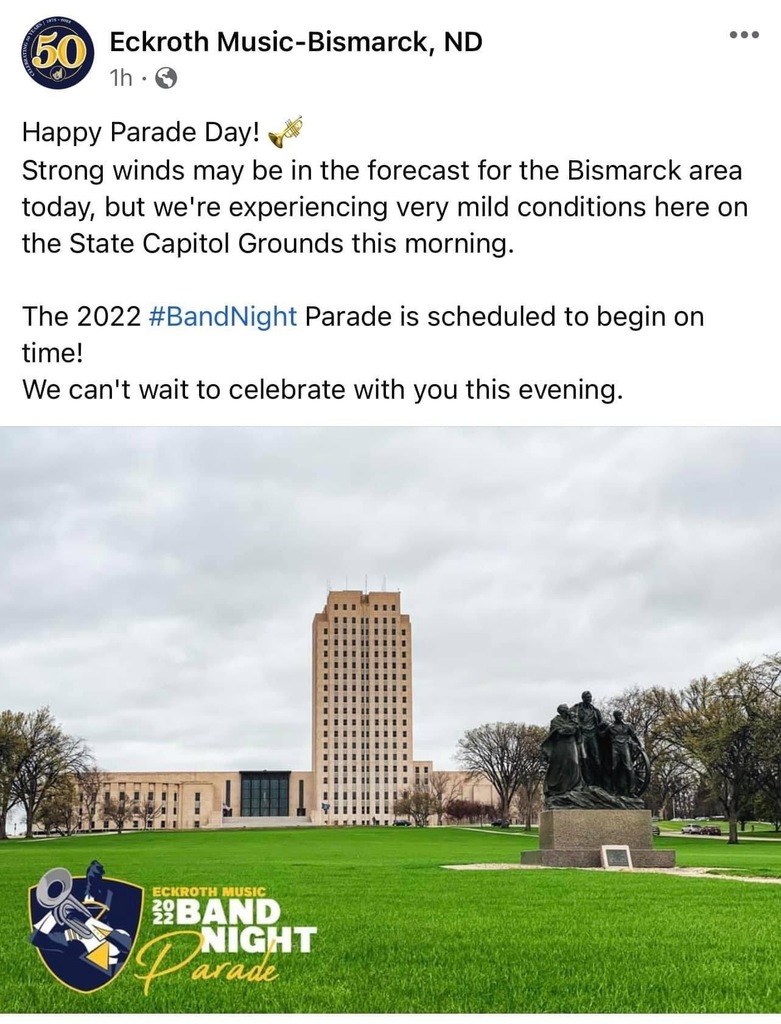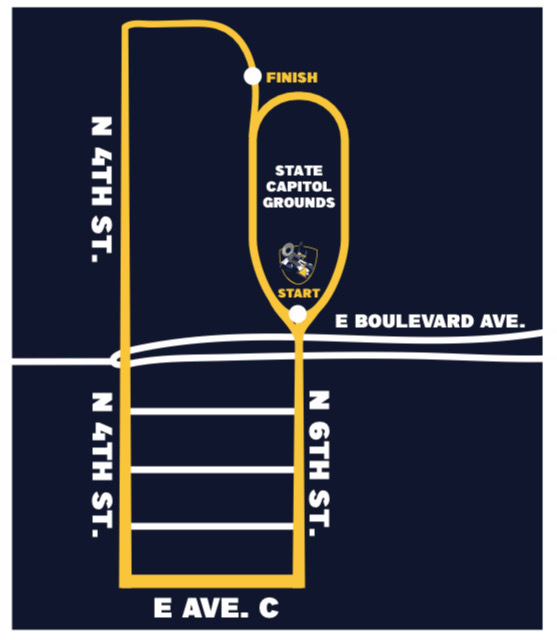 Rain wasn't the only thing falling from the sky today! Mrs Eichhorst's science class tested out their Egg Drop designs this morning!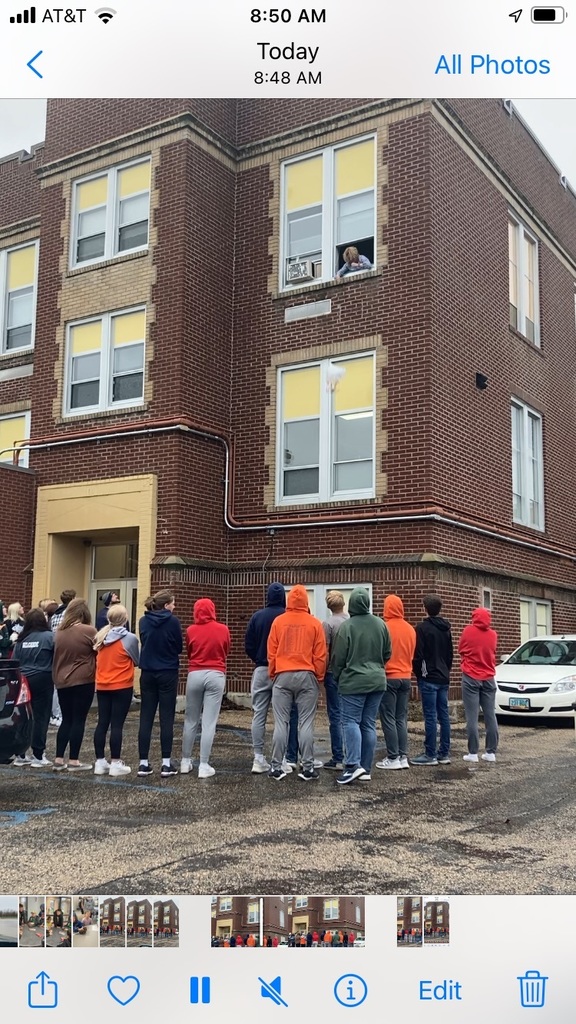 It's a busy morning in the Commons! Uno and coloring/ drawing are pretty popular!

Due to wet field conditions, the baseball game scheduled for today has been postponed until Monday at 4:00 pm. Softball game is still on.

The 3rd grade Living Museum didn't disappoint at all this year! The students did a fantastic job! Way to Go!!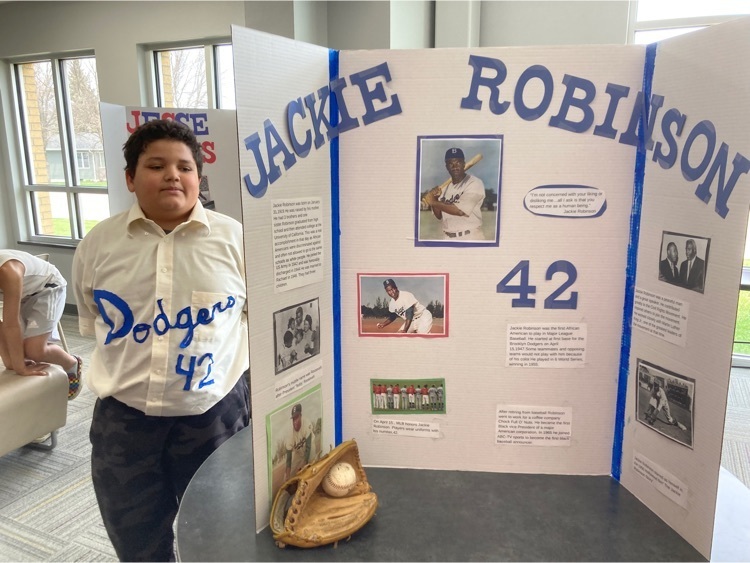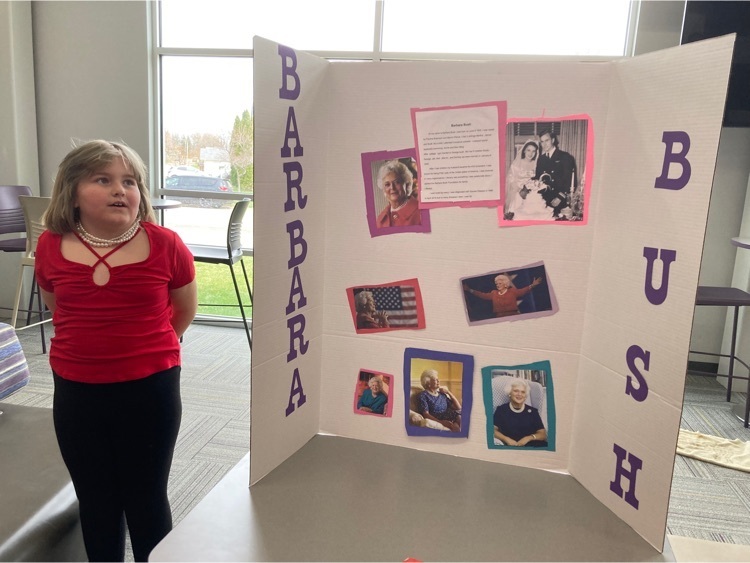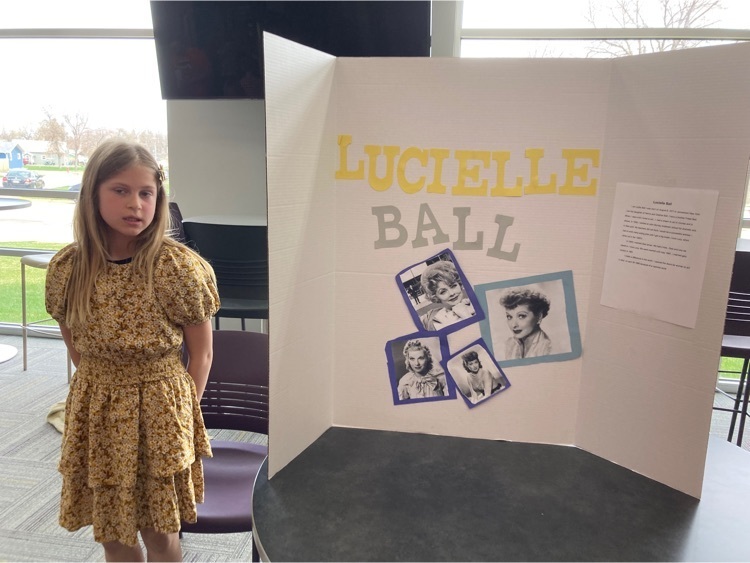 The Central McLean 4-6th Elementary track meet is off and running.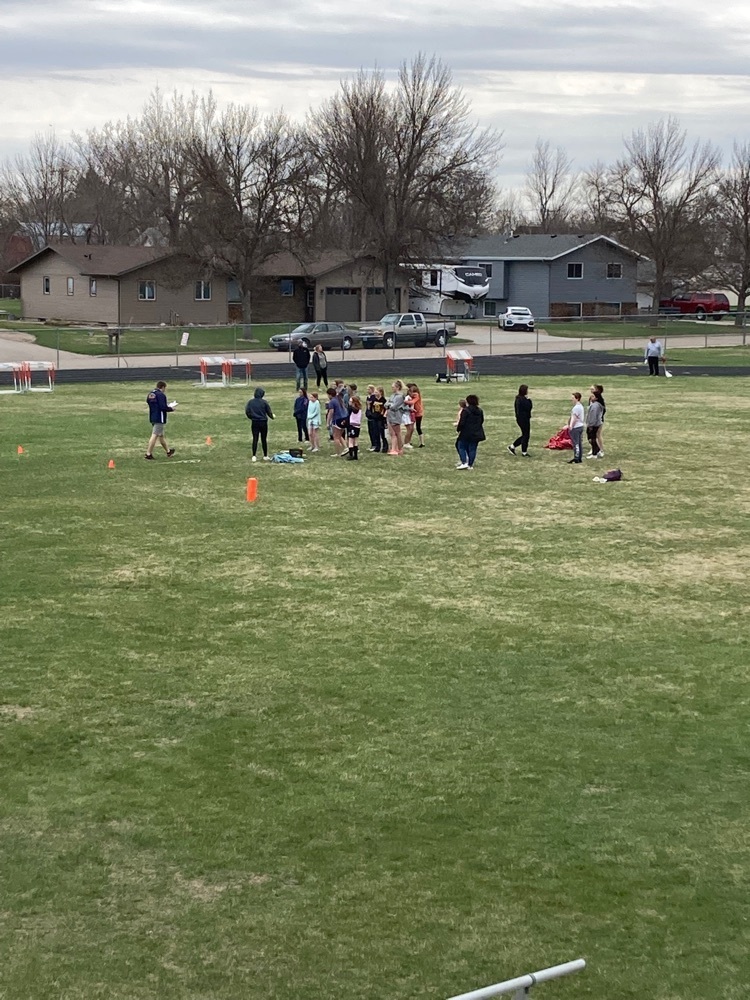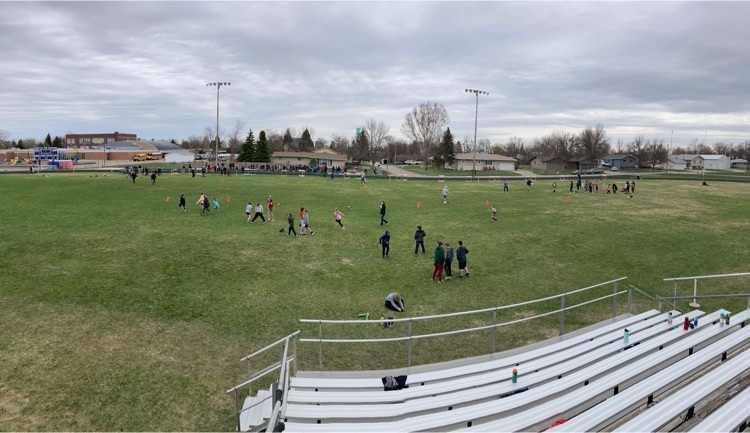 Cougar Marching Band practice this morning in Turtle Lake. Band night is this Friday in Bismarck.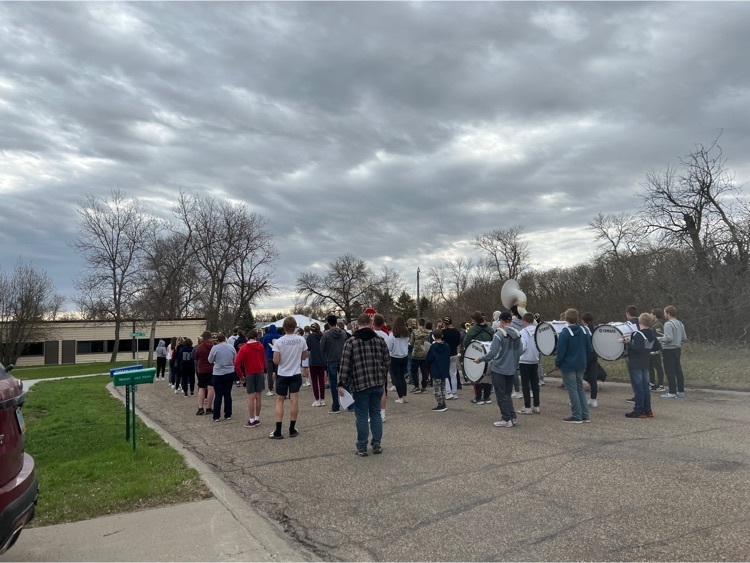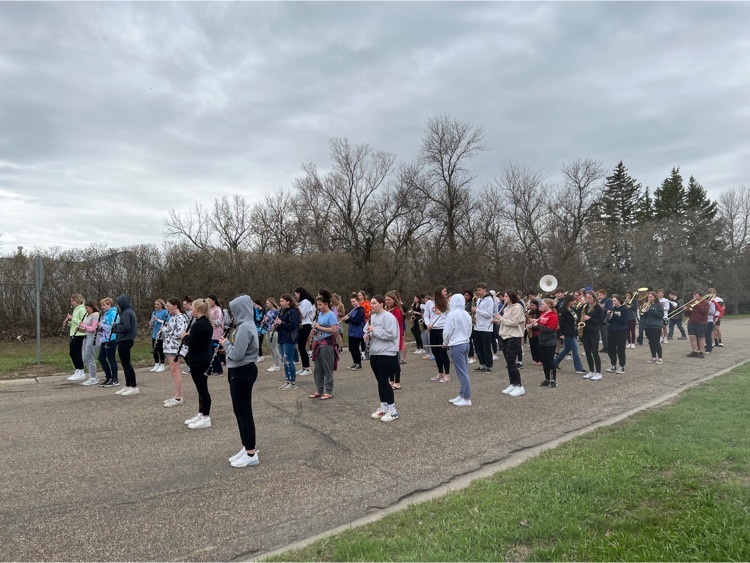 Congrats to Abram, Kinnsie, & Cruze (all 3rd) on earning 100 Accelerated Reader points! Way to go! Second picture is silly per their request! :)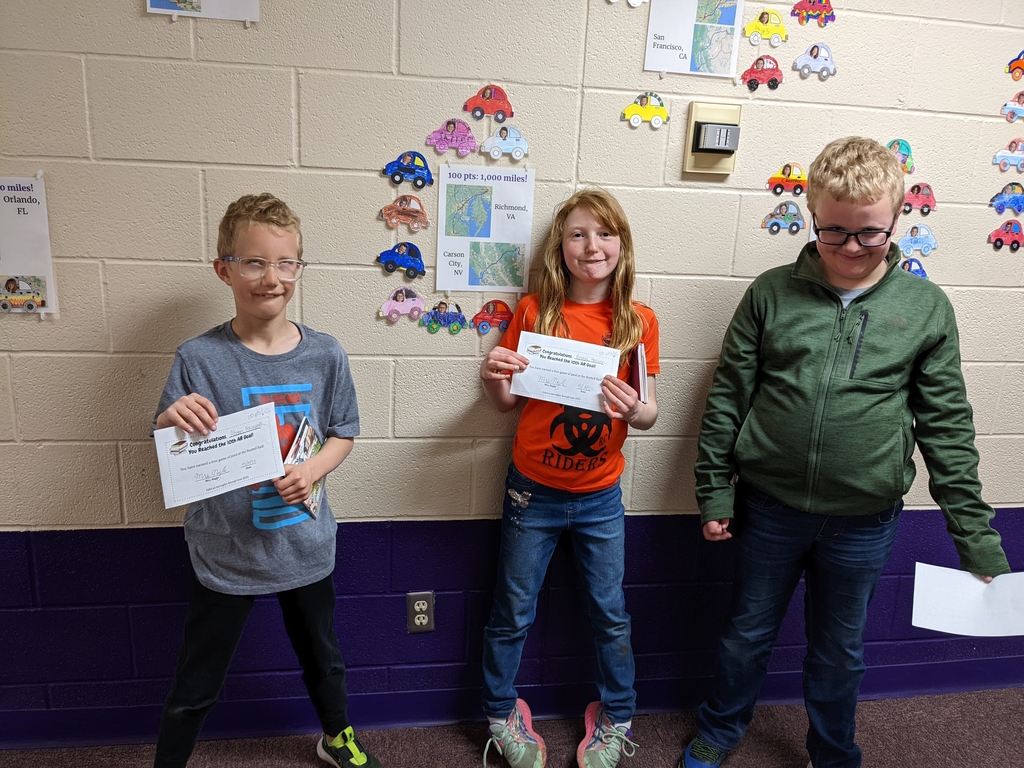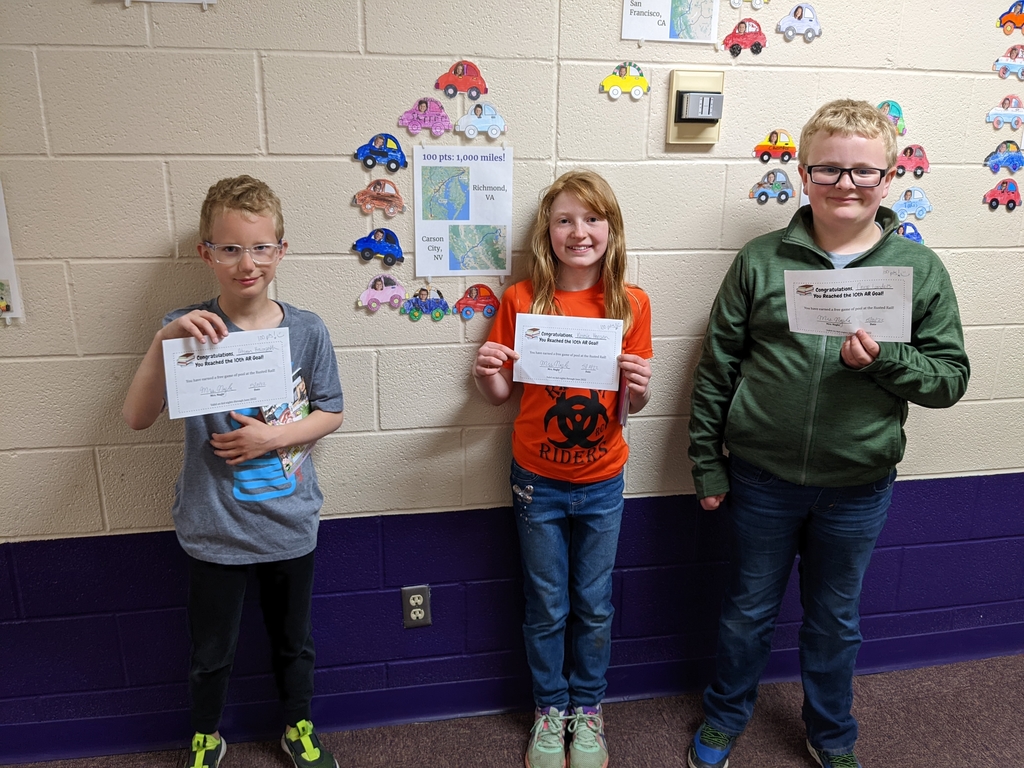 Today's (5/9) softball game vs. Hazen has been postponed to a later date yet TBD.

We had to make a menu change for Monday from tater tot hotdish to goulash.

Due to the forecast, we will be combining the JH and HS track meets, and have our only Underwood hosted track meet this week on Tuesday, May 10th. We will need volunteers to help work at this meet as all of our athletes will be competing. If you are able to help, field events will begin at 3:00 pm, running at 3:30 pm, please call Sara at the school to let her know you can help. Thank you.

Monday's (5/9) Elementary Boys BB game with Turtle Lake/McClusky will be changed to a start time of 4:00 pm.

Summer is right around the corner. If you have received Summer School forms, please return them to Mrs. Brunelle as soon as possible! Planning is underway for a fun- tastic time!

Today's 4-6th grade concert will be live on Facebook in 5 mins… Tune in for some fun and amazing talent!

Today's (5/5) varsity softball game will be played in Beulah, 4:30 pm. Good luck Cougars!

Congratulations to Pearce (2nd!) for making it to 100 Accelerated Reader points! Way to go!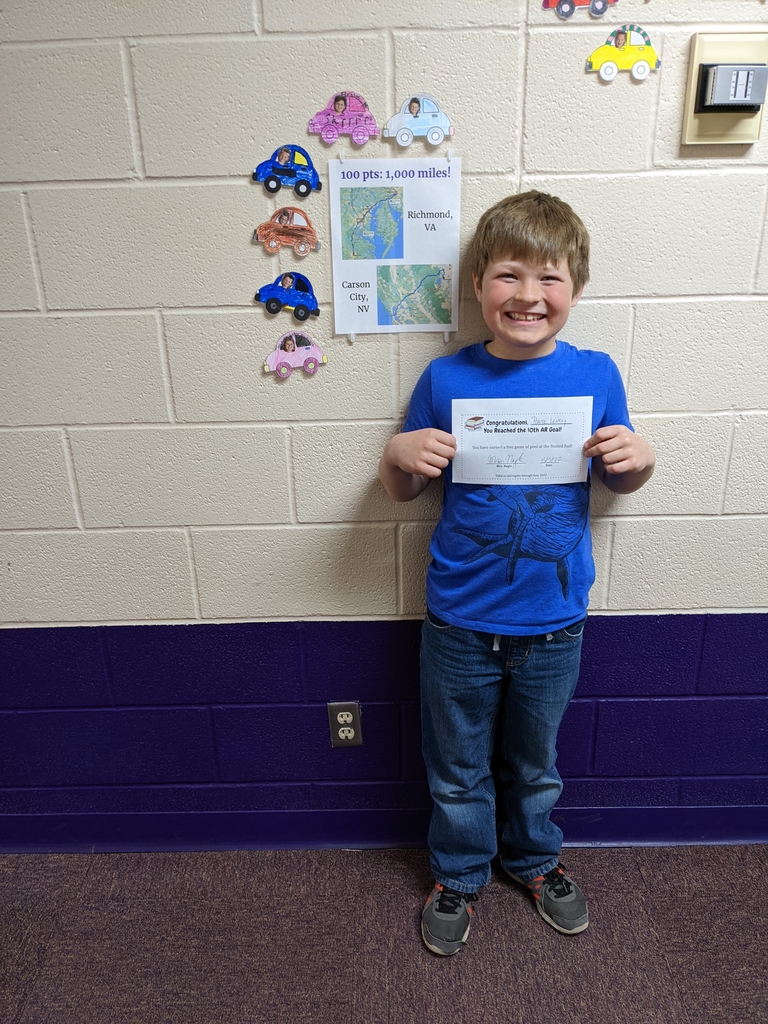 Congratulations to Liam (3rd) and Brock (5th) on making it to 100 Accelerated Reader points for the year! Way to go!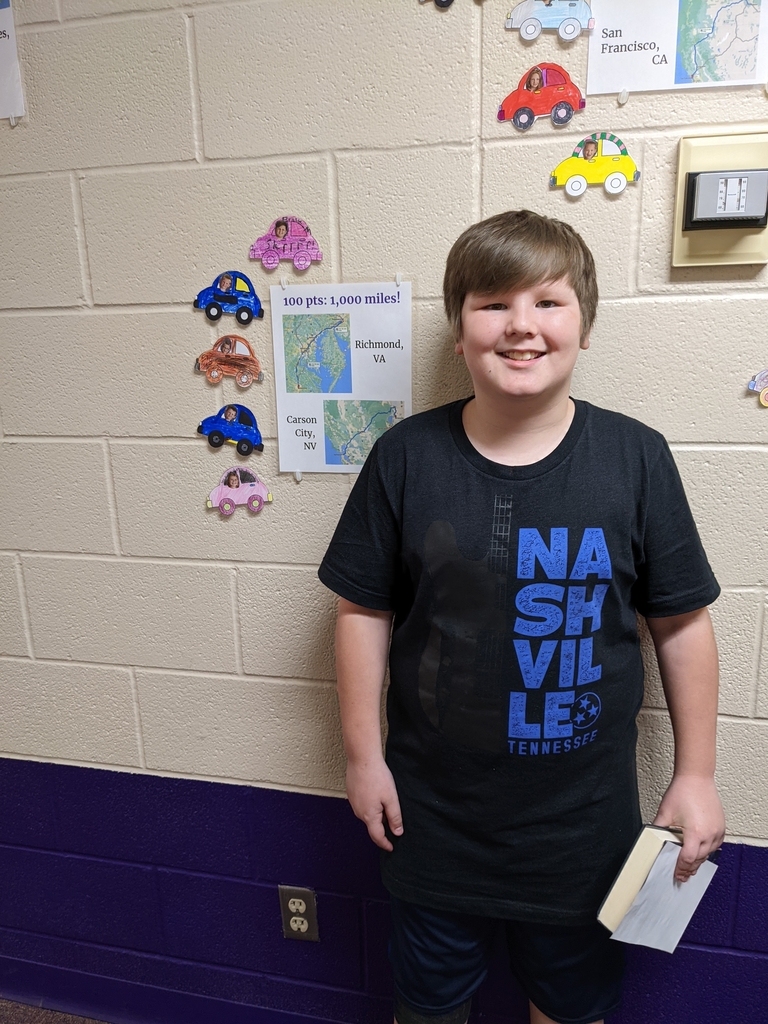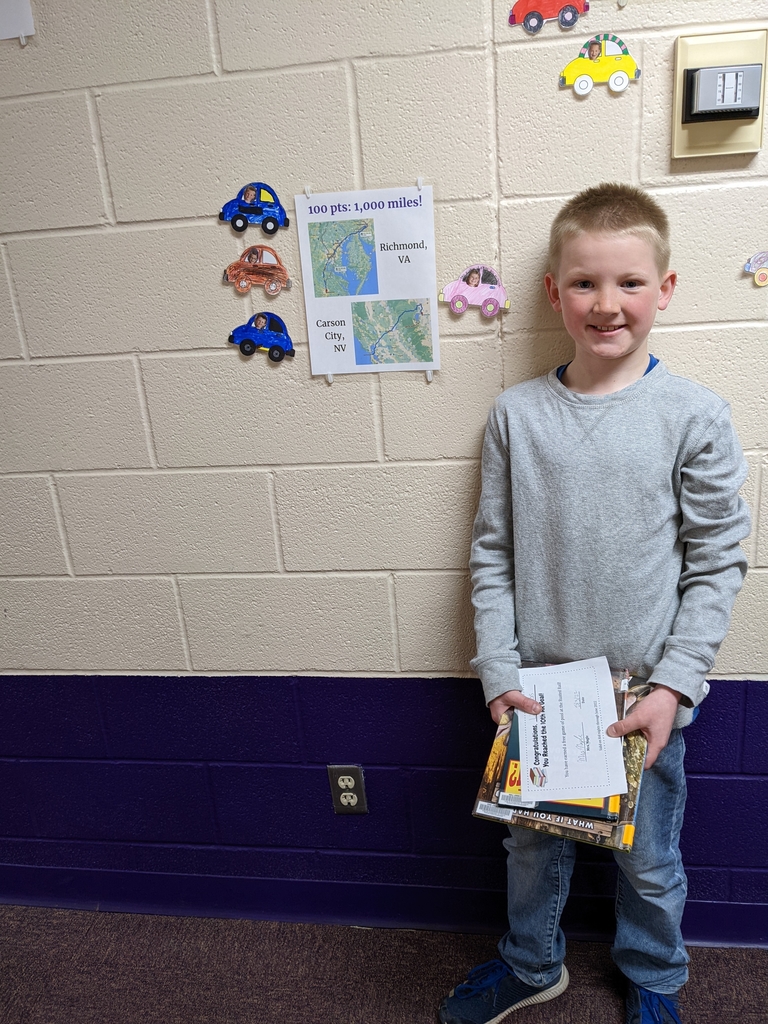 Hip Hip Hooray! Snow pants can go away! Please continue to send appropriate outdoor clothes- weather does change and mornings are cool. Elementary PE may also be outdoors, please make sure your child has outdoor shoes. Thanks in advance!