Thank you to all that have helped with our track meets up to this point. We get so many positive comments from coaches appreciating the fact they can coach at our track meets, and not work. Our last track meet is this Thursday, May 13th, field events begin at 3:00 pm, running at 3:30 pm. Please call the Underwood School Office at 701-442-3201 to sign up and/or confirm what your responsibility will be. Your help is greatly appreciated! Thursday's softball game will be at Lake Brekken on Thursday v. Velva starting at 4:30. Friday's JV games at Velva have been cancelled.


Girls Softball games on Monday (10th) and Tuesday (11th) against Beulah and South Heart have been moved to Turtle Lake Brekken facility. Come and support these hard working young ladies!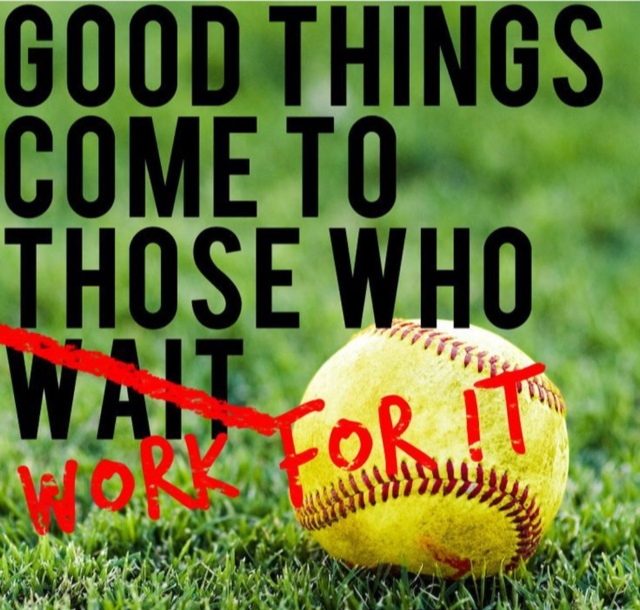 CMC Girls Softball team in ranked - see attached poll. These girls work so hard! I am blessed to be a part of it.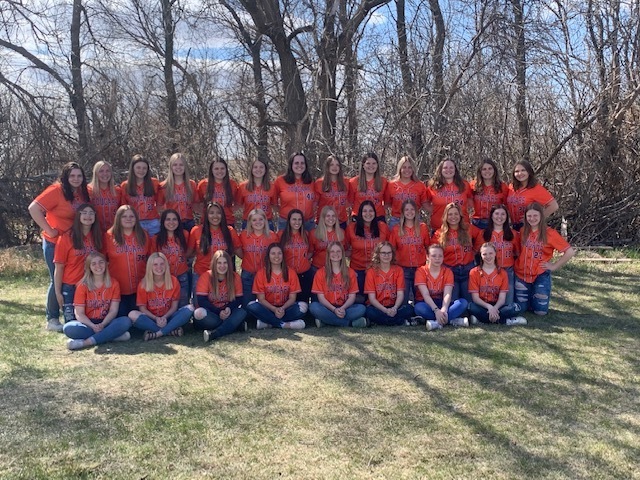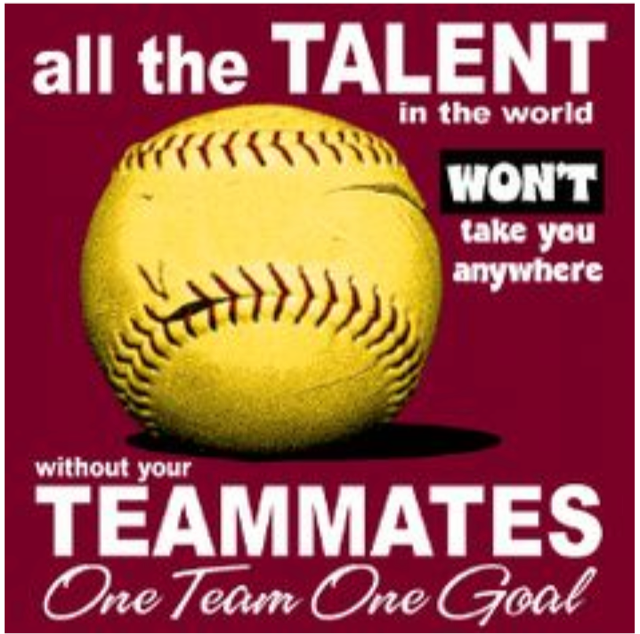 Way Wednesday Reminder: The day after tomorrow, Wednesday, May 5th, is the final Way Wednesday of the 2020 - 2021 school year. Show your 'Best U' attitude by wearing your Underwood Way t-shirt, and being your best U.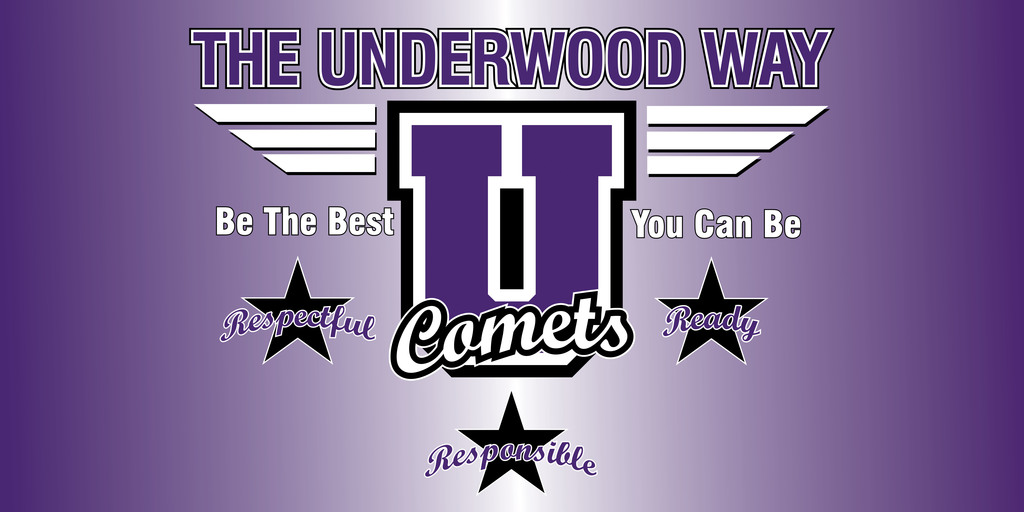 CORRECTION: Beulah games scheduled for Monday 4 May in Underwood has been rescheduled to 10 May in Underwood at 4:30. NOT 20 May!

Run Club this week on Tuesday (4th) and Thursday (6th). Run time 0730. The record number of laps is 91! can you believe it. Most runners get a mile or more but for sure, all runners give there all.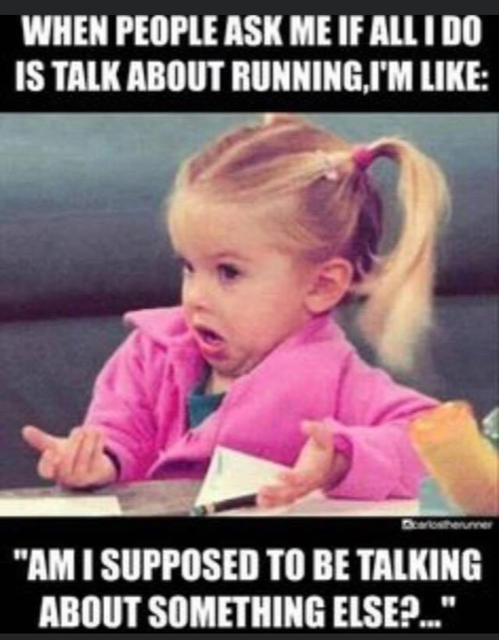 CMC Girls Softball JV team will play Hazen JV in Underwood on Monday - game time 4:30. Varsity will be playing Beulah on Tuesday in Underwood at 4:30. Come cheer and support!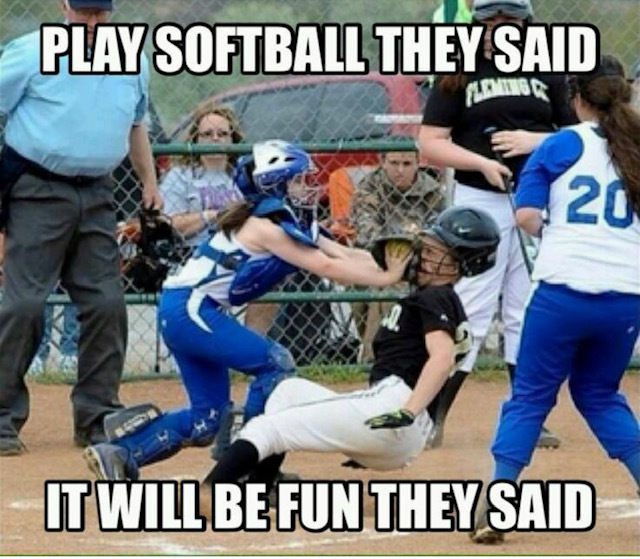 Grades 4,5, & 6 Elementary Track Meet Tuesday, May 4 @ 12:30 will be the Elementary Track meet at the Underwood Track Field. Turtle Lake and McClusky schools will be joining us. Please send running shoes, sunscreen, and water bottles with your child.

We will be hosting a JH Track meet tomorrow (4/30) at Underwood instead of sending the JH team to Fessenden. Field events will begin at 3:30 pm, running at 4:00 pm. This will be a smaller meet, with no concessions and we will not be charging for fans to come watch. We are looking for volunteers (parents, etc. to be timers, help at field events). Please contact Sara in the hs office @ 701-442-3201 if you can help with the track meet. Thank you.

Senior Spotlight: Kaleb Blotske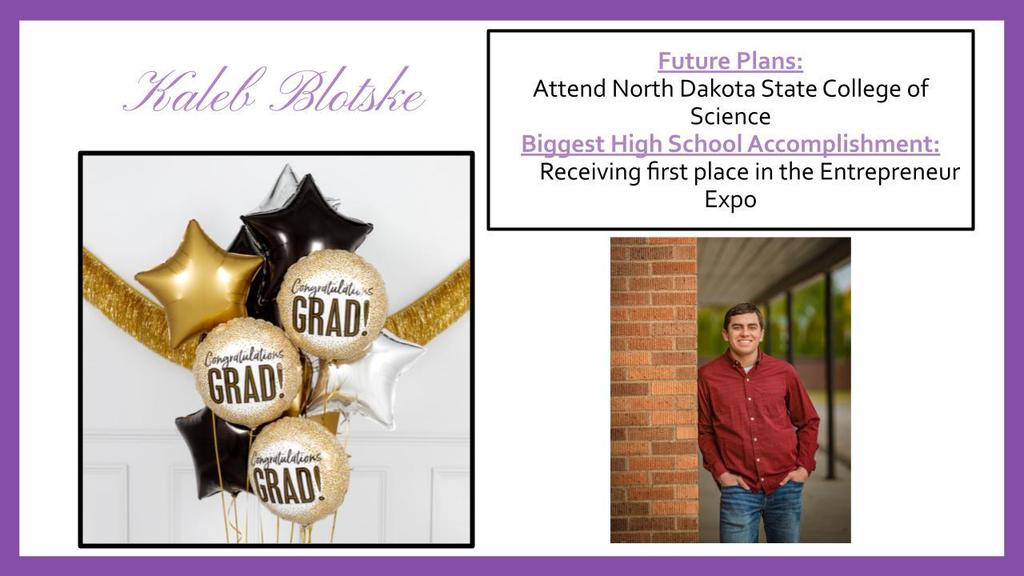 CONGRATULATIONS Mrs. Pleinis - The 2020 - 2021 McLean County Teacher of the Year. #UnderwoodWayToGo Mrs. Pleinis! BIG 'G' LITTLE '0' G0! G0! BIG 'G' LITTLE '0' G0! G0!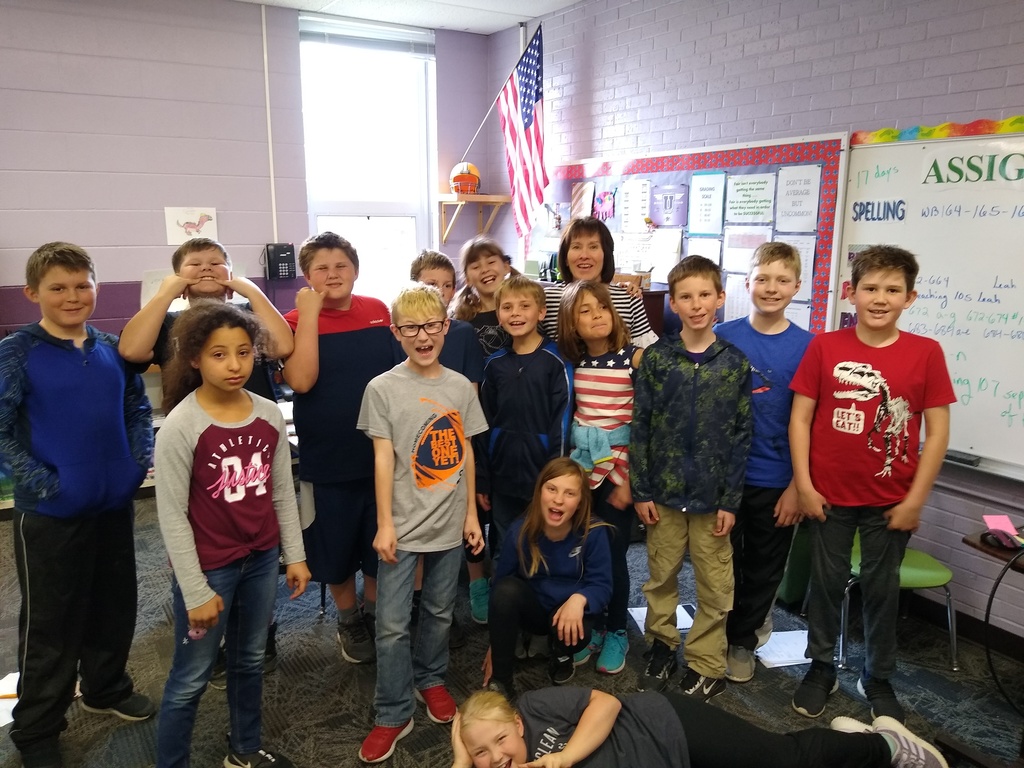 Cougars Summer Basketball Program information for girls entering 7th & 8th grade next fall 2021.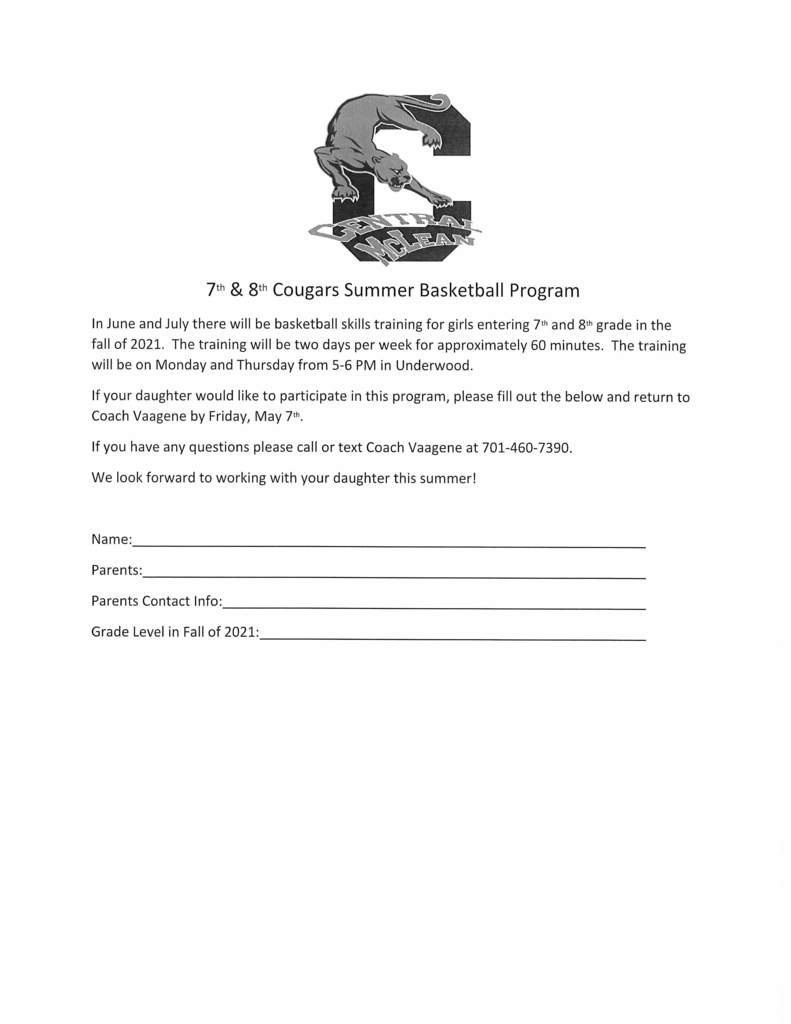 More K playing chess/pawns.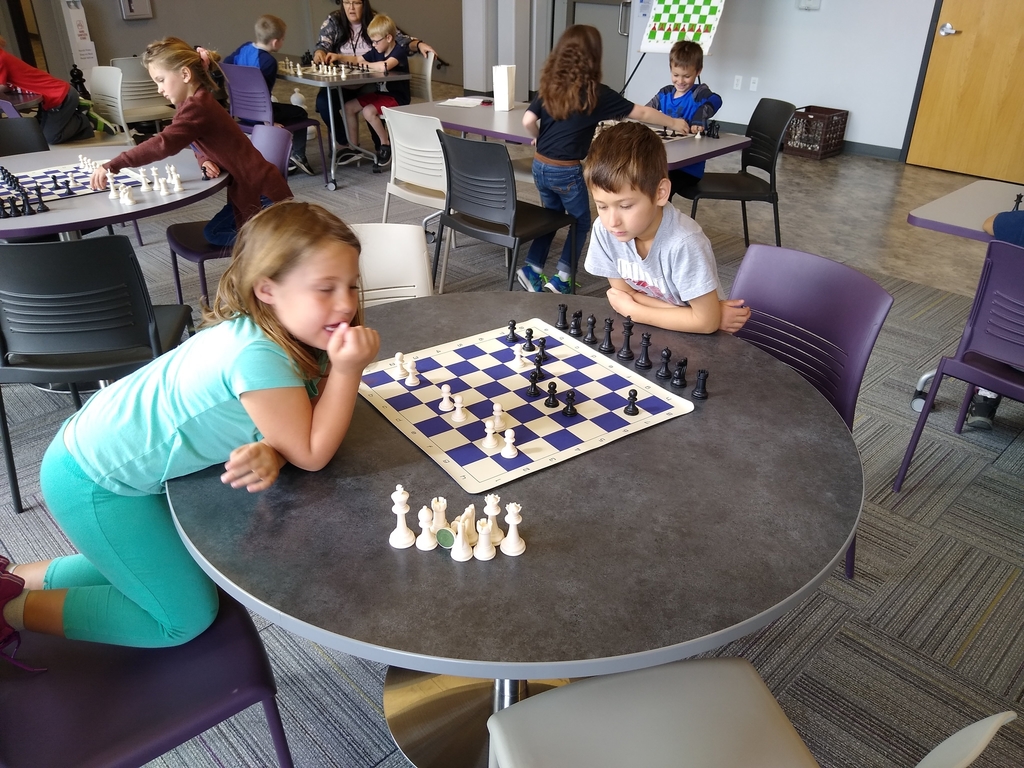 Kindergarten playing chess/pawns.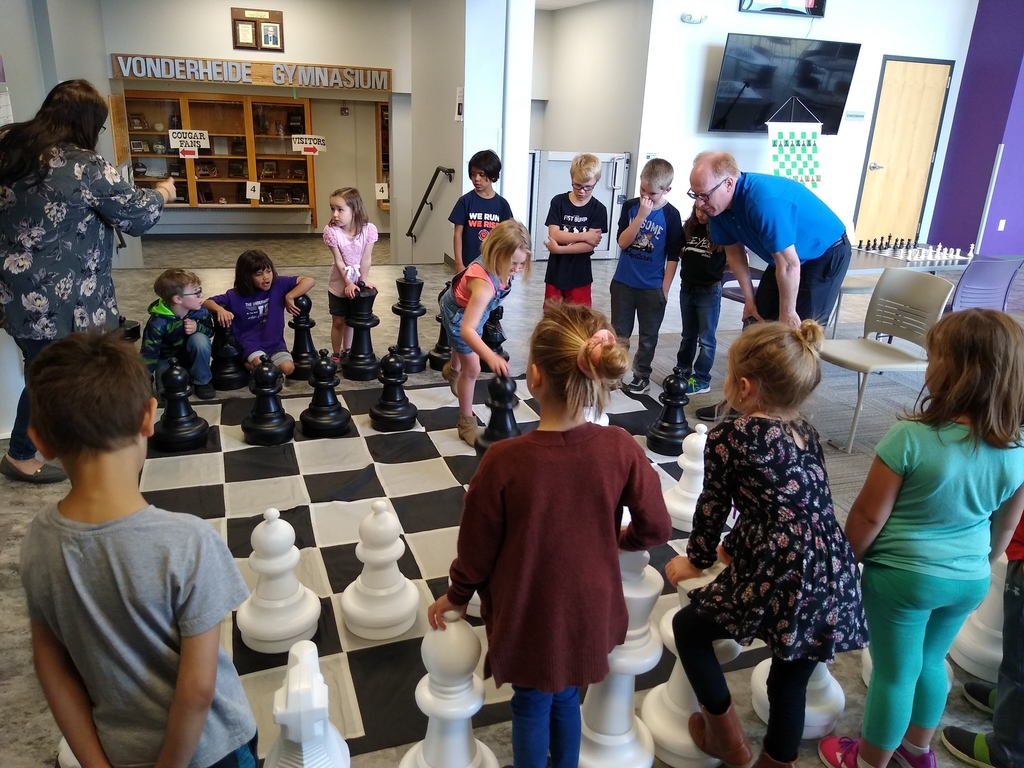 Fourth started their day with That Chess Guy.



A friendly morning game of Chess in Underwood. That Chess Guy is here teaching students how to play.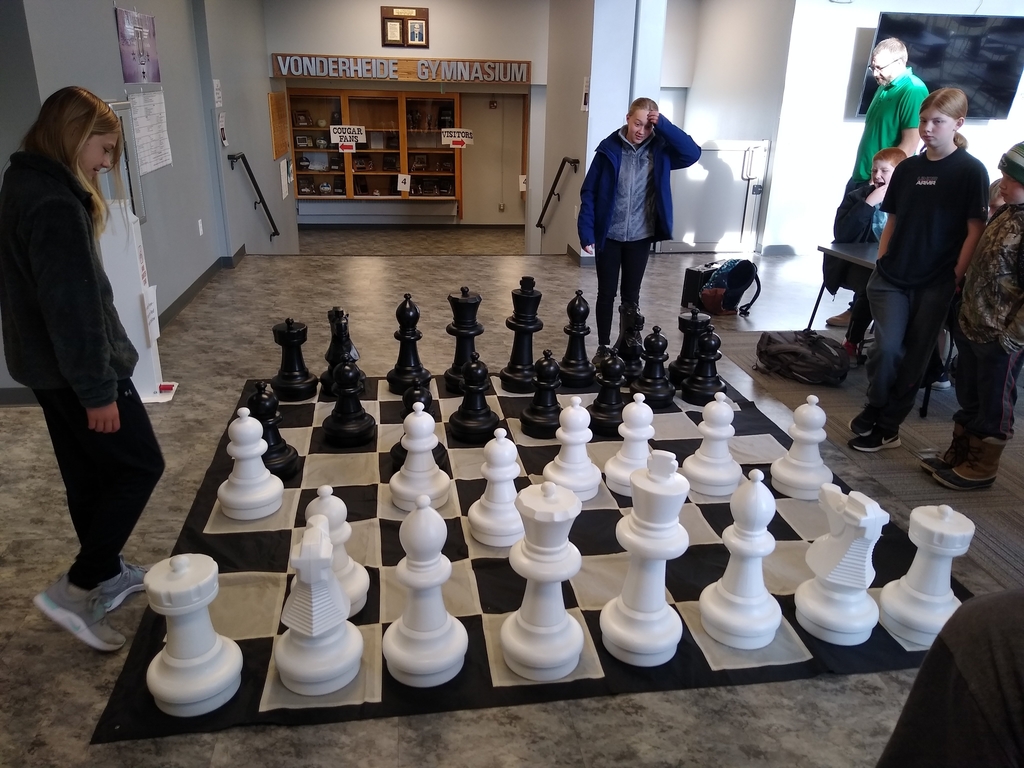 Comet Club Camp Scholarship forms out now! A form was sent home with all students K-6. Students in grades 7-11, can pick up a form in the High School Office. Extra copies are located in the elementary office as well. These forms need to be returned by May 14th, to either the High School or Elementary Office.