Despite many fabulous volleys, the CMC varsity volleyball team fell to Grant County 1-3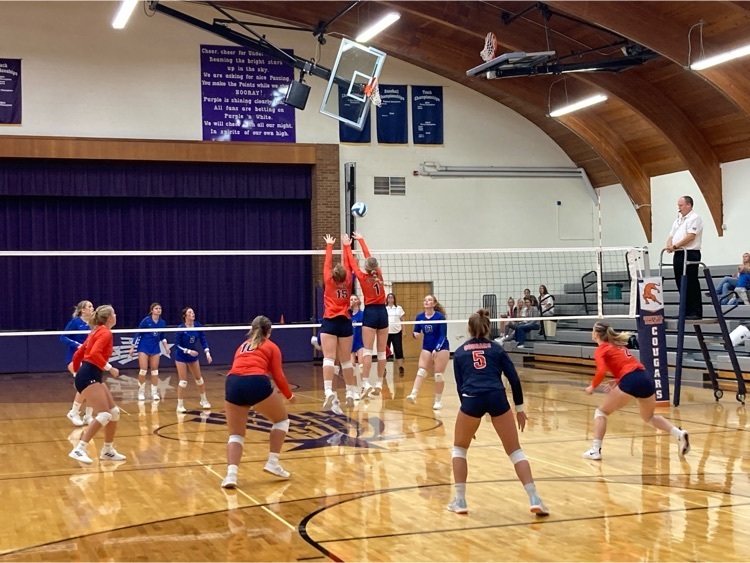 Tomorrow's (9/9) JH vball triangular at Shiloh has been cancelled. They are unable to find officials. We are trying to find a date to reschedule.

Final from Kevin Dockter Field, CMC JH FB defeats Linton Area, 30-16.

Halftime, JH FB, CMC leads Linton Area 22-8.

End of quarter 1, CMC JH FB 6 - 0 lead over Linton area.

UHS Seniors were very been busy last week!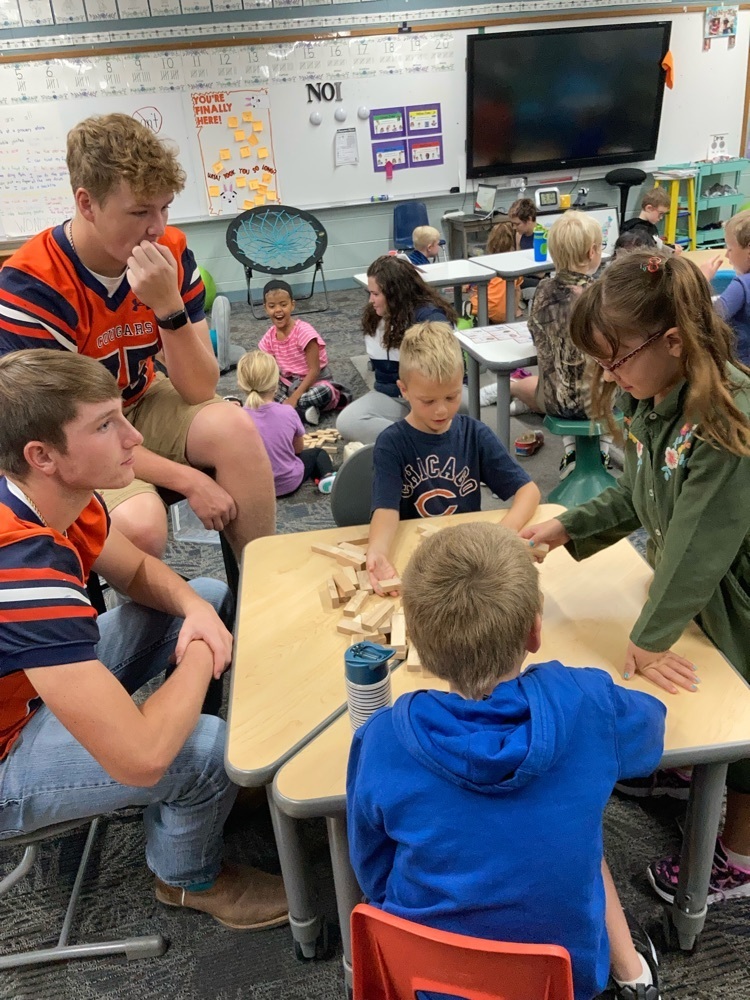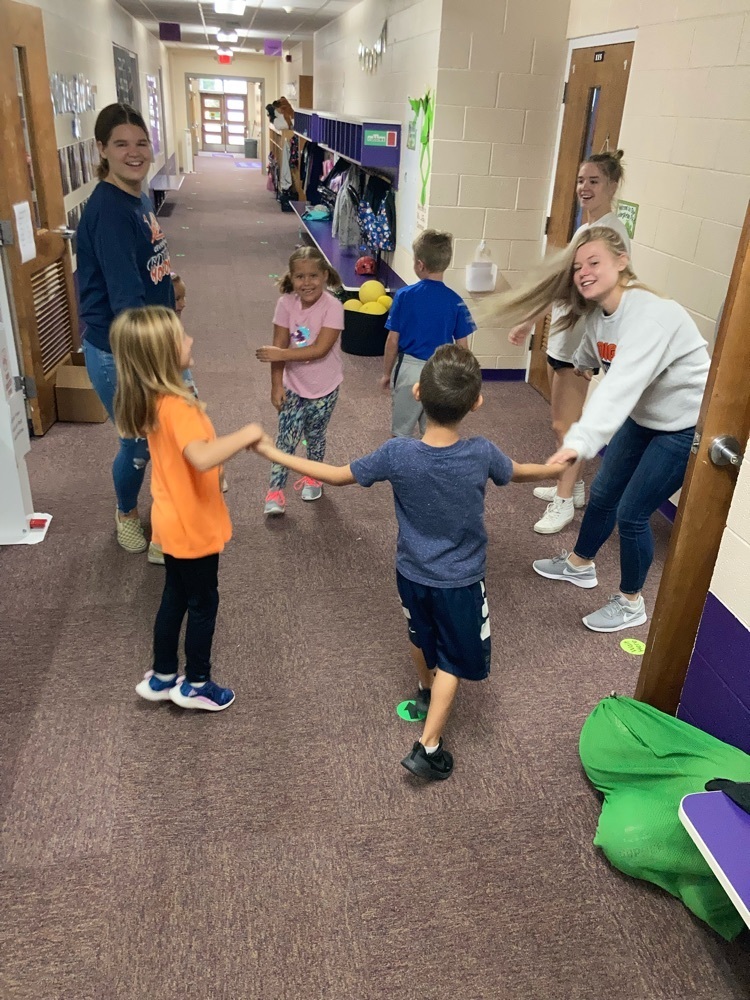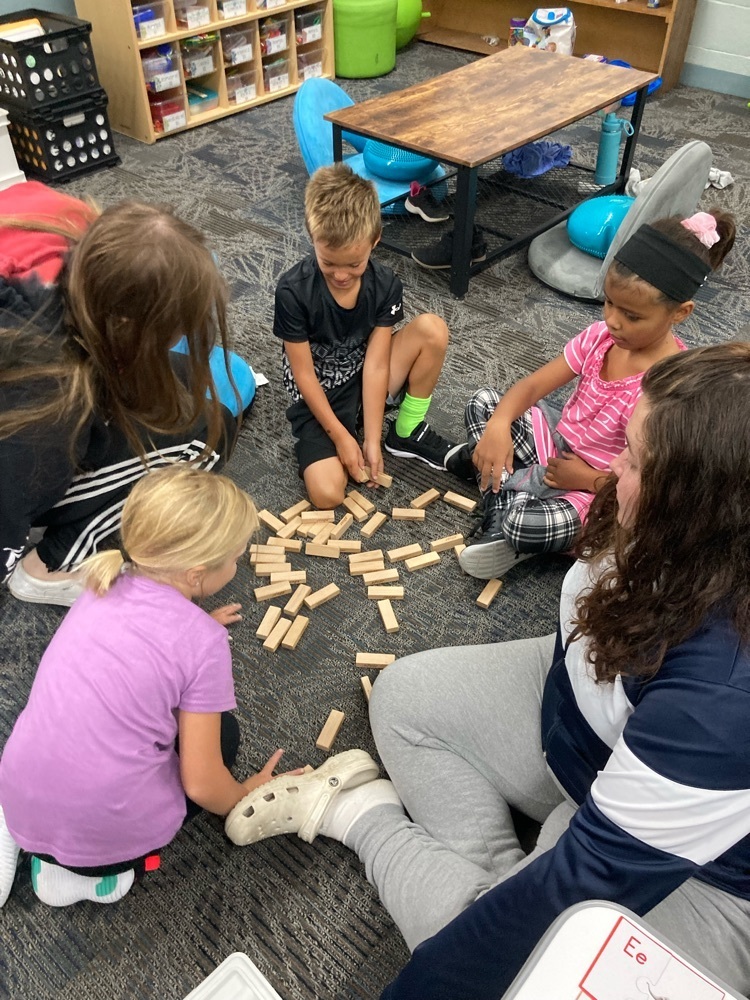 Test of app settings.

Holsteins answers with two scores, now lead, 34-20, 53 to go in third quarter. #ndpreps.

Easton Frey with the 45 yard rushing TD, fail on the 2 pt conversion, 9:24 to go in third, Cougars and 2) Holsteins all tied at 20. #NDPreps.

Easton Frey with a 55 yard run, 2:10 to go in half, Cougars trail 2) Holsteins, 14-20. #NDPreps.

10:17 to go in first half, Cougars score, Easton Frey with the 25 yard run. New Salem leading 14-8. #NDPreps.

End of quarter 1, #2 ranked Holsteins lead CMC, 6-0. 1 st and 10 for the Holsteins on the Cougar 15. #NDPreps.

Natalie and Jillian found the "Comet Rocks" early this morning. "We rock because we work hard in sports/school"-Natalie. "We rock because of our teamwork"-Jillian

A reminder tomorrow is "Way Wednesday" please wear your Underwood Way shirts to support our school and community.

First Cougar VB game is scheduled for tonight vs. Surrey starting at 5 pm in Underwood. Comet Club is in need of some help in concessions for tonight's game. If you are willing and able to help serve, please contact Sara at the School Office - 442-3201. Go Cougars!


First Comet call of the year goes to Levi! Great way to start the year!


New Friday activity this year for UHS students. Each Friday there will be "Underwood/Comet rocks" hidden in the high school. Students can find and redeem for a prize if they tell why Underwood/Comets/UHS "rock." First two winners are Ari-"we are nice" and Carter- "help us with education" Be on the lookout next week!