Reminder: Picture day is tomorrow! All students will get their pictures taken. If you are unsure if you want to order pictures or would like to see what they look like, you can wait and a proof will be given to you after pictures are taken along with a code for ordering online.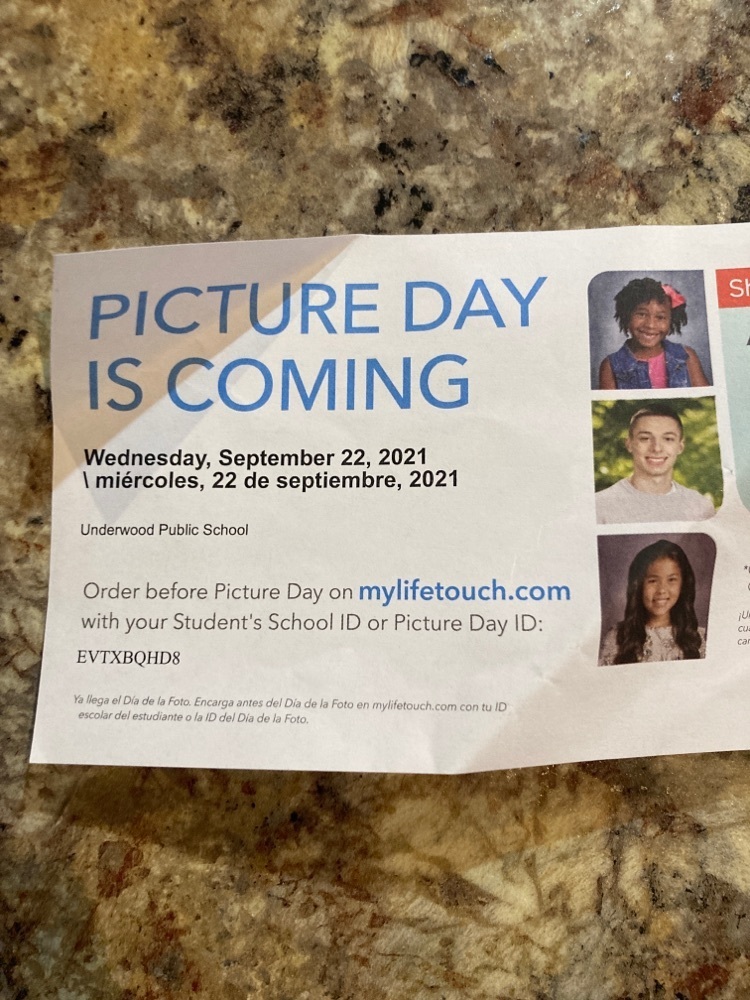 Congrats to the elementary girls basketball 🏀 teams on their "W"s over TLM-M tonight!

Second and 3rd grades will be working those basketball dribble skills today in PE Class! They must transition a tennis ball from cone to cone - all the while dribbling a ball. This helps the students keep their eyes and head up to look for tennis balls and empty cones.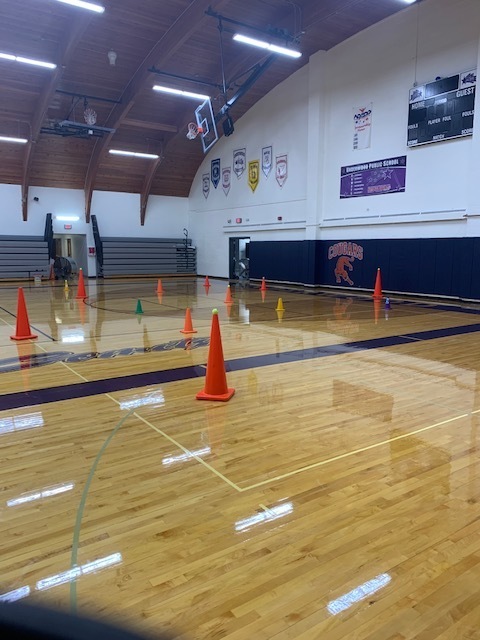 A few homecoming pics Cougar homecoming 2021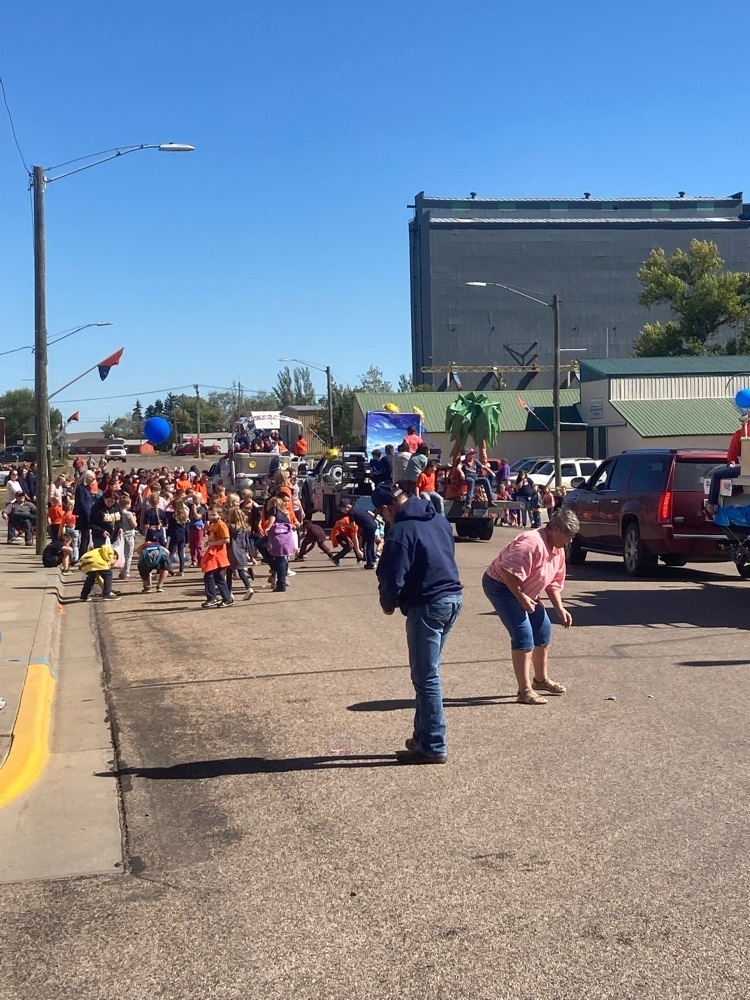 Madi found the only Underwood rock today with all the homecoming activities going on. Madi- "we rock because the Cougars are going to win tonight!"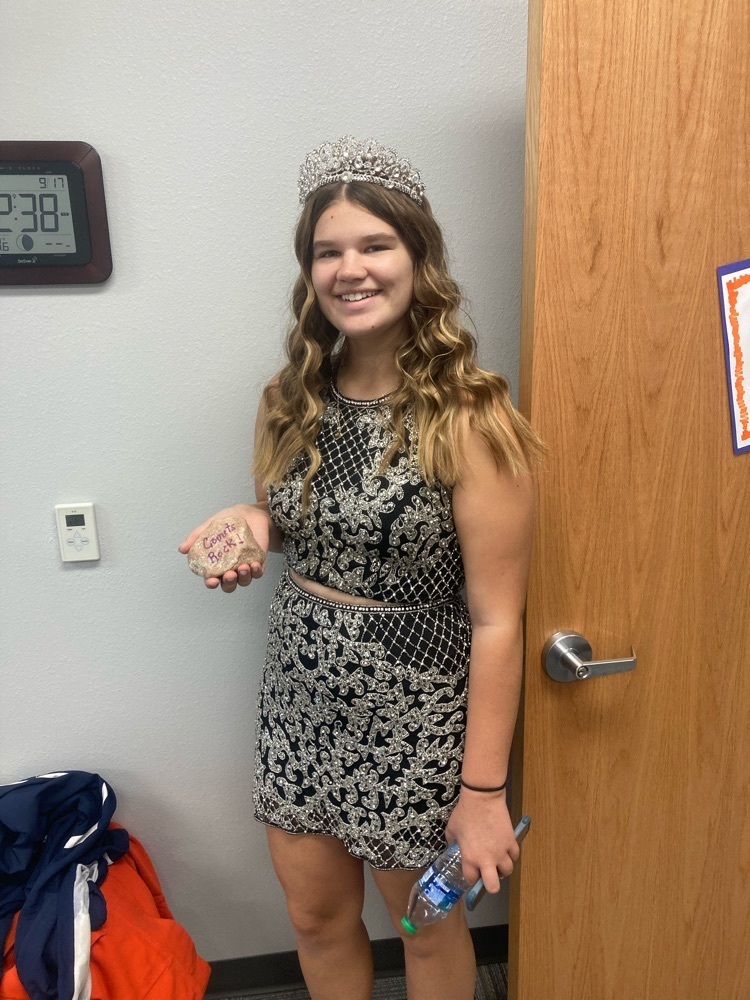 Thank you Cottingham Insurance for the fun Cougar colored trinkets! They definitely helped bring out the Homecoming spirit!!!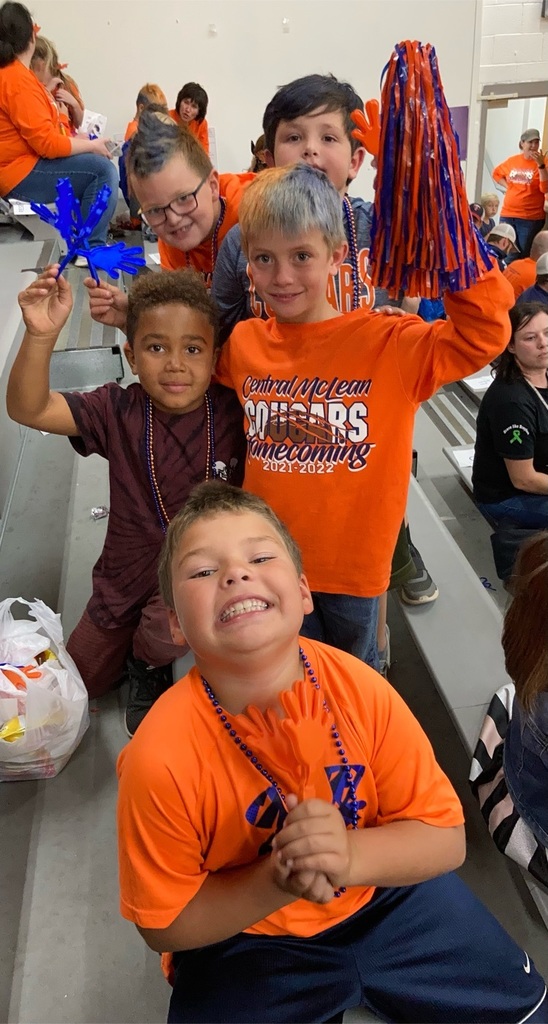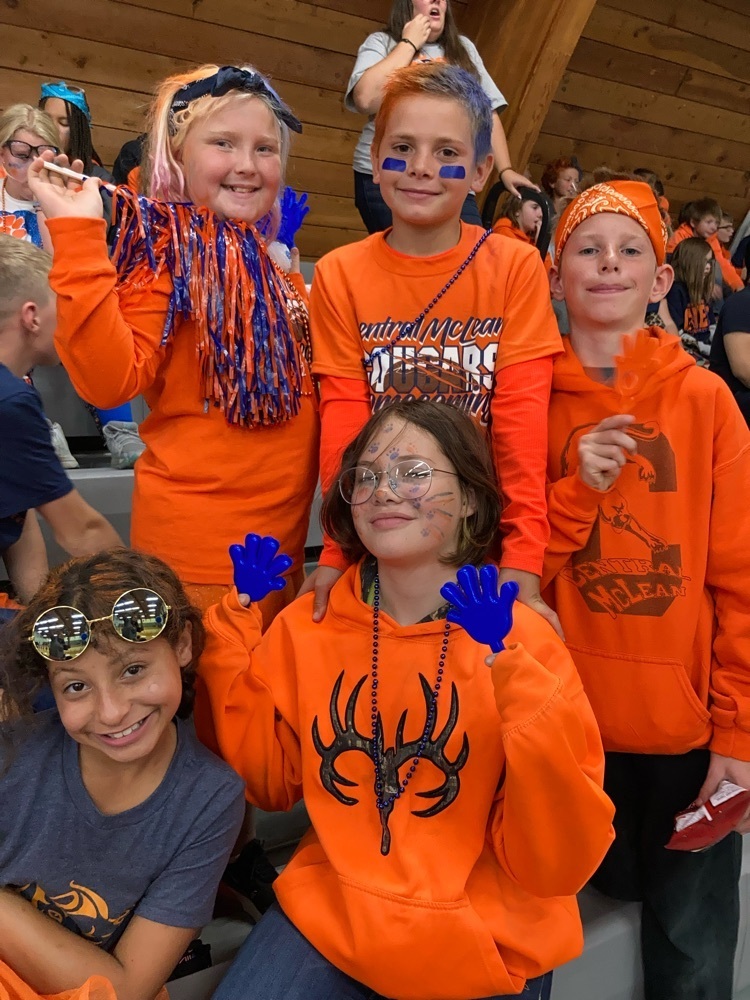 Thank you American Bank Center for providing homecoming lunch! Looks great!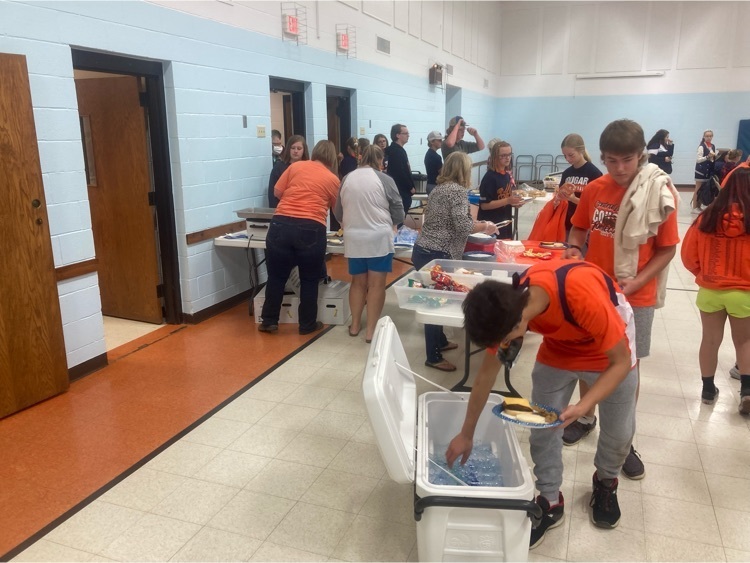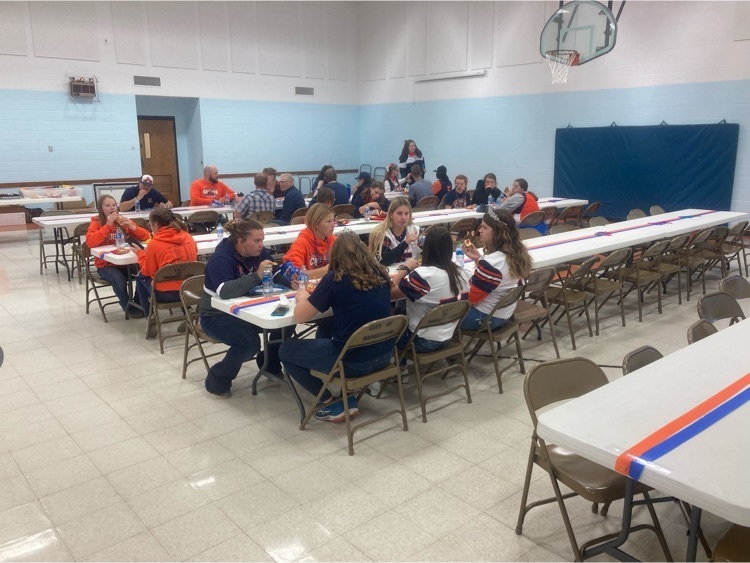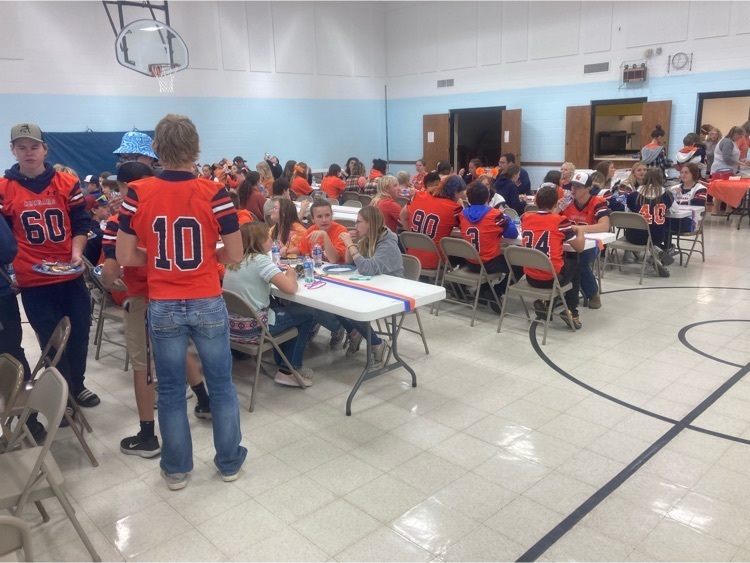 AR Weekly Winners are: Tanner (2nd), Levi (3rd), Teagan (4th), Gage (5th), & Stella (6th)! Keep reading!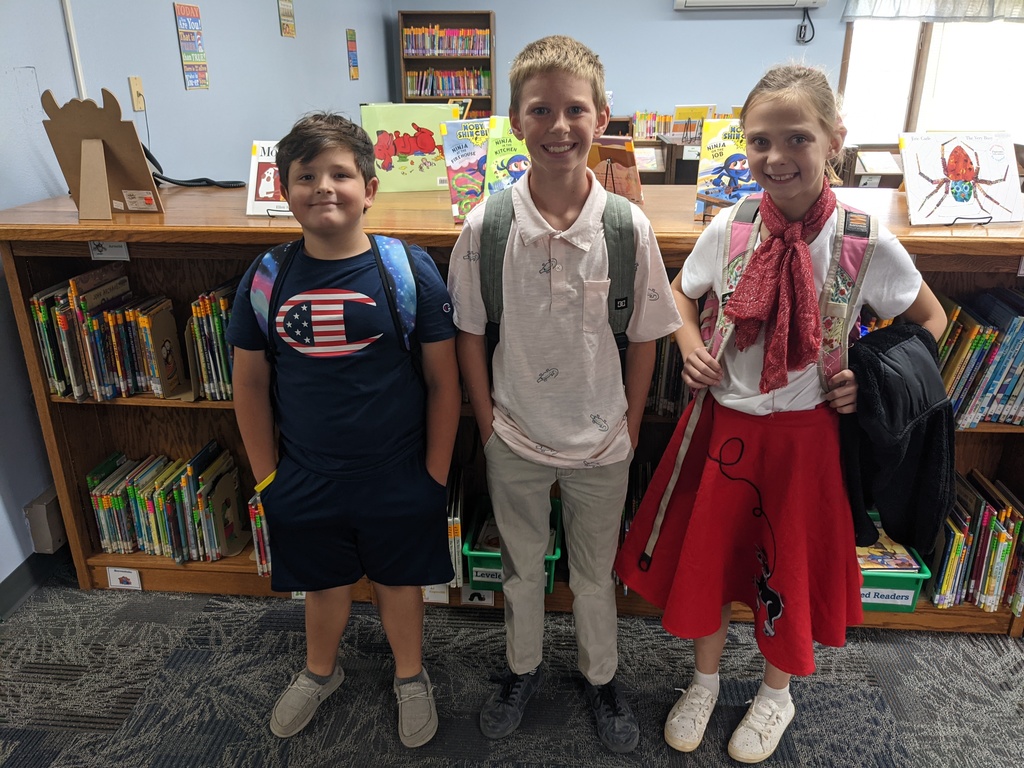 Underwood and TL band preparing for Homecoming, come for the parade tomorrow at 1 pm in Underwood.

Recess Shenanigan's!!

Congratulations to the Underwood 2021 Homecoming Queen and King - Madi and Kale!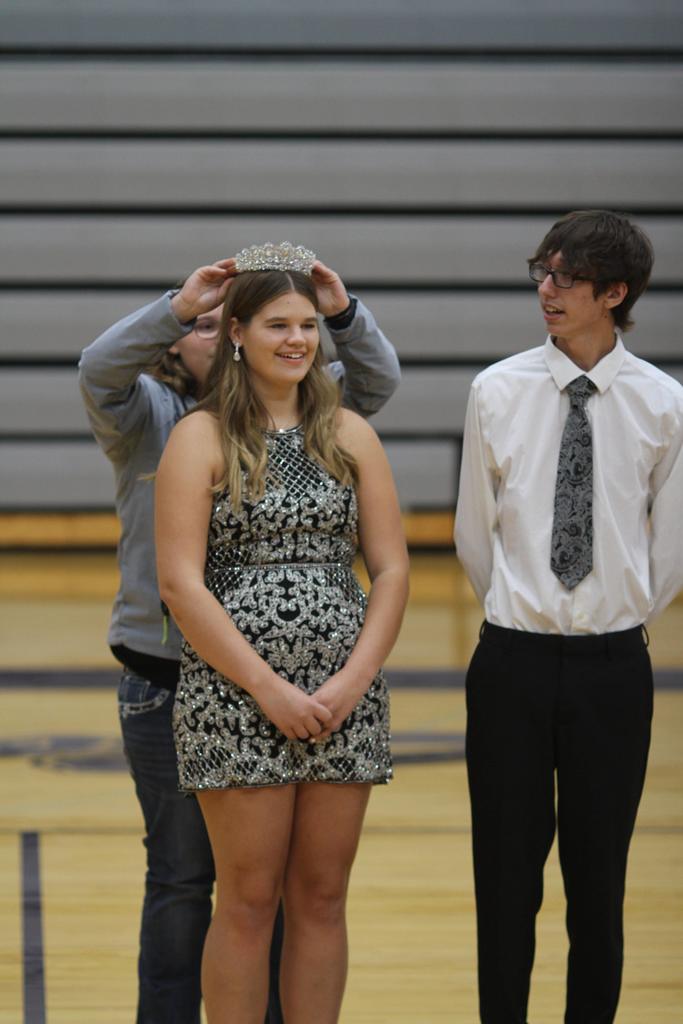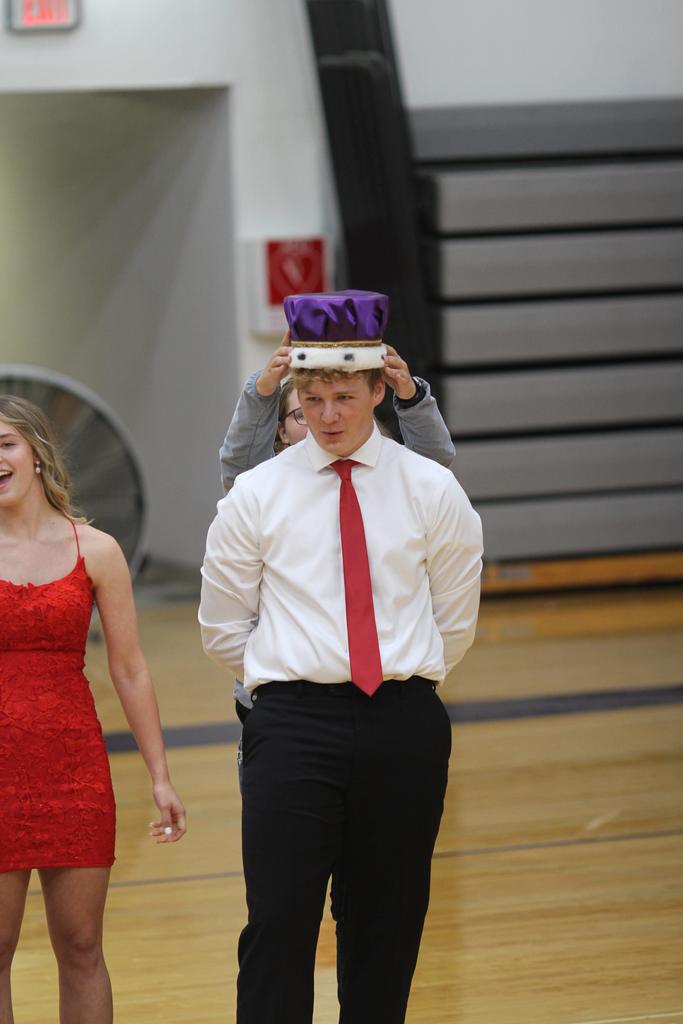 Congratulations to Kinnsie - she for reached 100 Miles for the Comet Run Club and earned a T-shirt! Way to Go!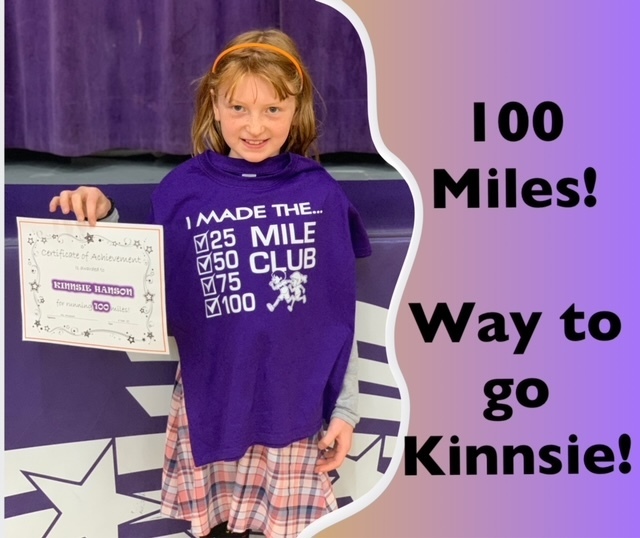 Any business/organization that wants to have a float in the homecoming parade please line up in front of the school at 12:45. You will line up behind the class floats. Any questions please call the school 442-3201

Homecoming week greeters!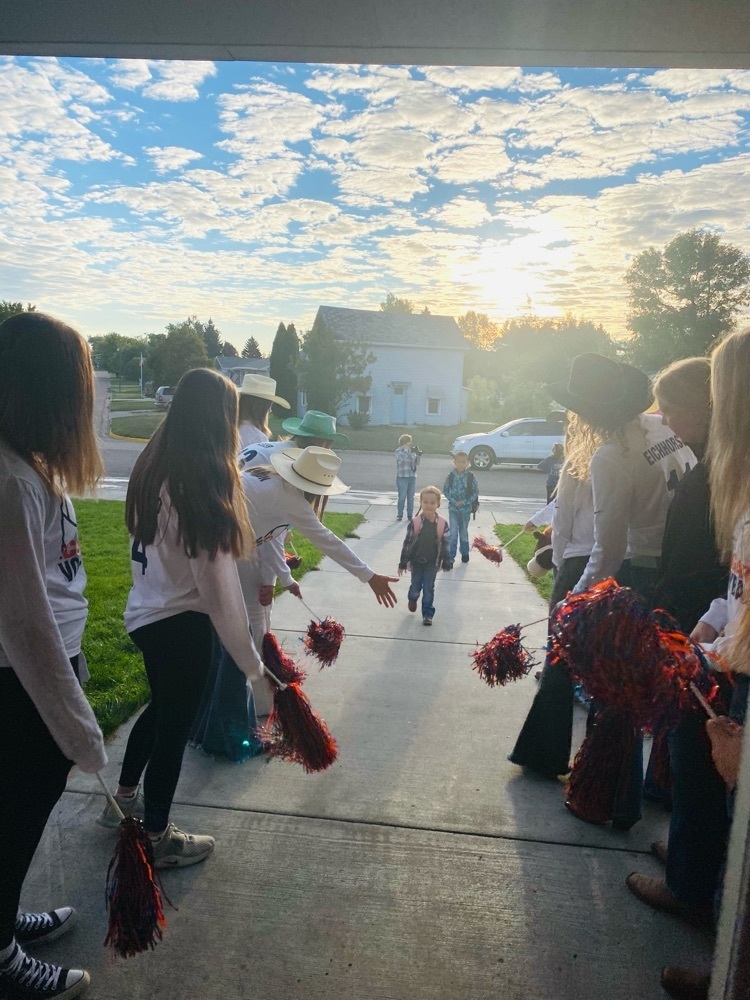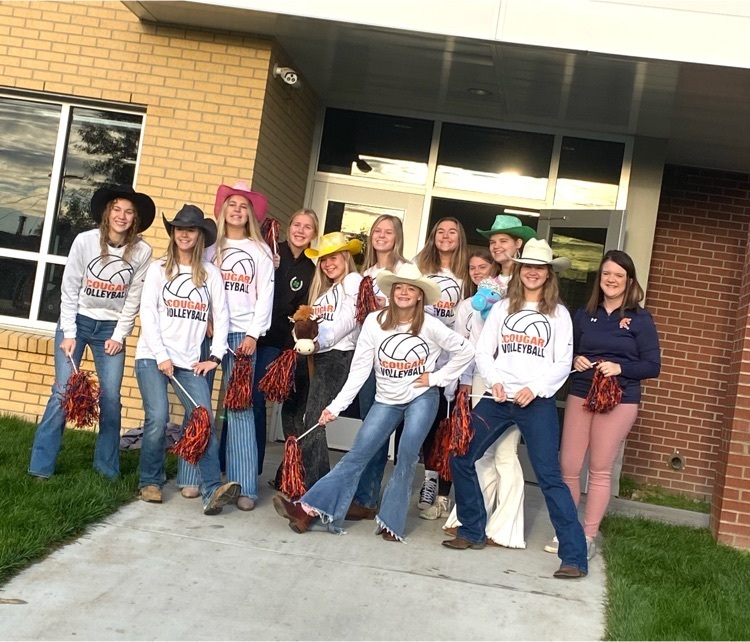 Congratulations to the Comet Elementary Girls 5th and 6th grade Basketball 🏀 teams in their wins against Center-Stanton!

JHFB Central McLean 34 New Salem 6

Today's (9/13) Homecoming Coronation at approximately 2:30 pm will be aired on nfhsnetwork.com no subscription required. Also, Friday's Homecoming Pep Rally (9/17) beginning at approximately 1:45 will also be free to view on nfhsnetwork.com.

Congratulations to Owen and Gabe for receiving the first elementary Comet Callouts for the year! Way to go young men!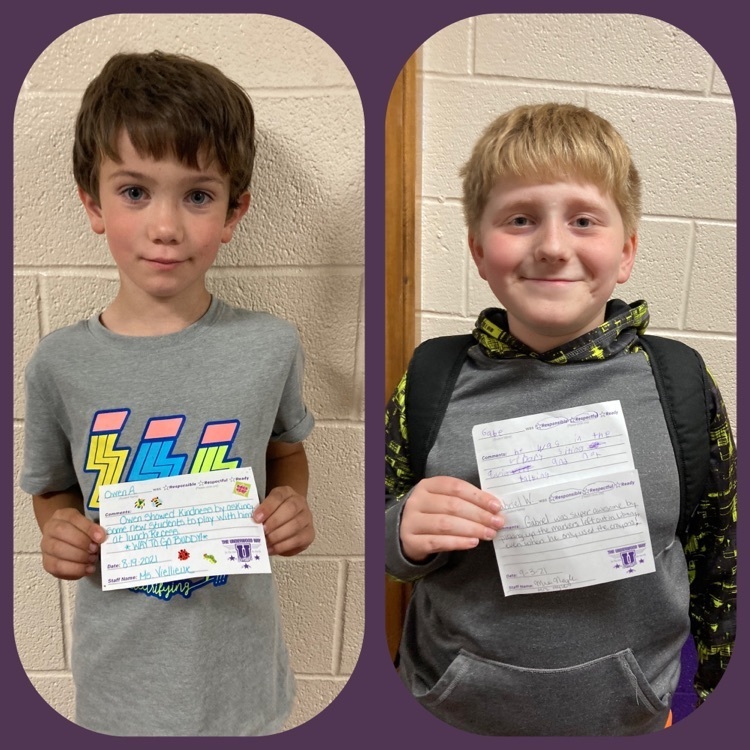 Kristin and Chloe found the Comet rocks this week. Kristin-"we are responsible, respectful, and ready". Chloe-"we have people that care". Way to go girls!

Tonight's FB game at Napoleon will be broadcast on
www.ksjbam.com
. Good luck Cougars!