Congrats to our AR Readers of the Week: Emy (1st), Gus (2nd), Teagan (4th), Presley (5th), & Stella (6th)! Presley and Stella also both made it past 100 points this week!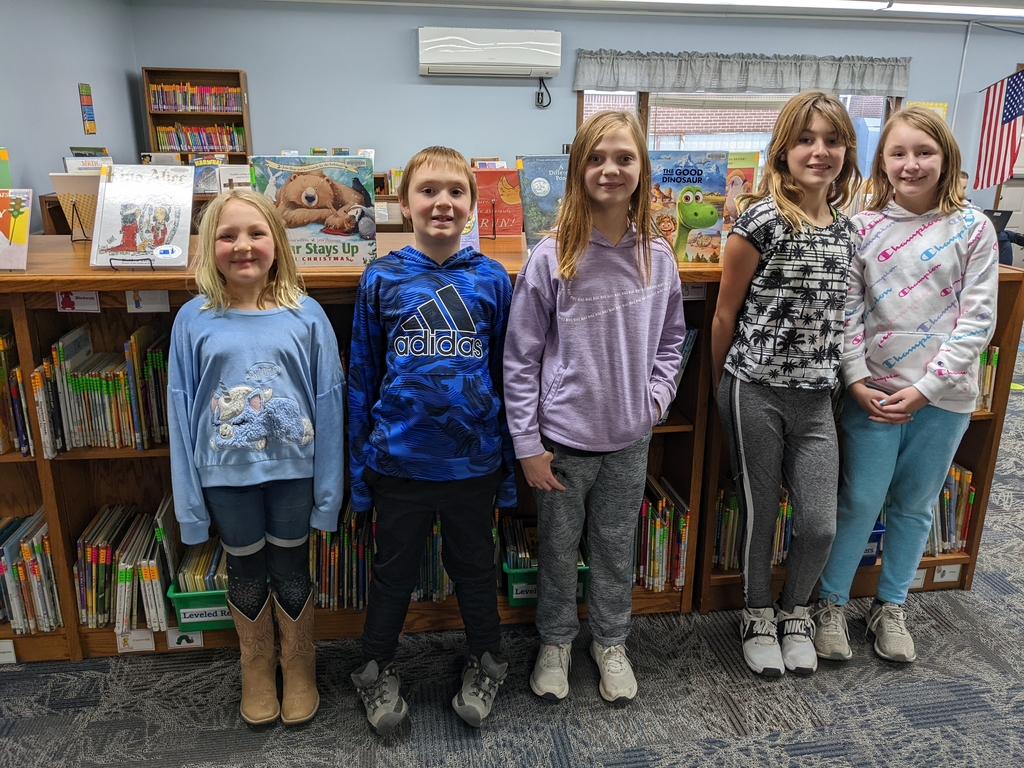 Seventeen students were busy at Reading Club this morning! Great way to start the day!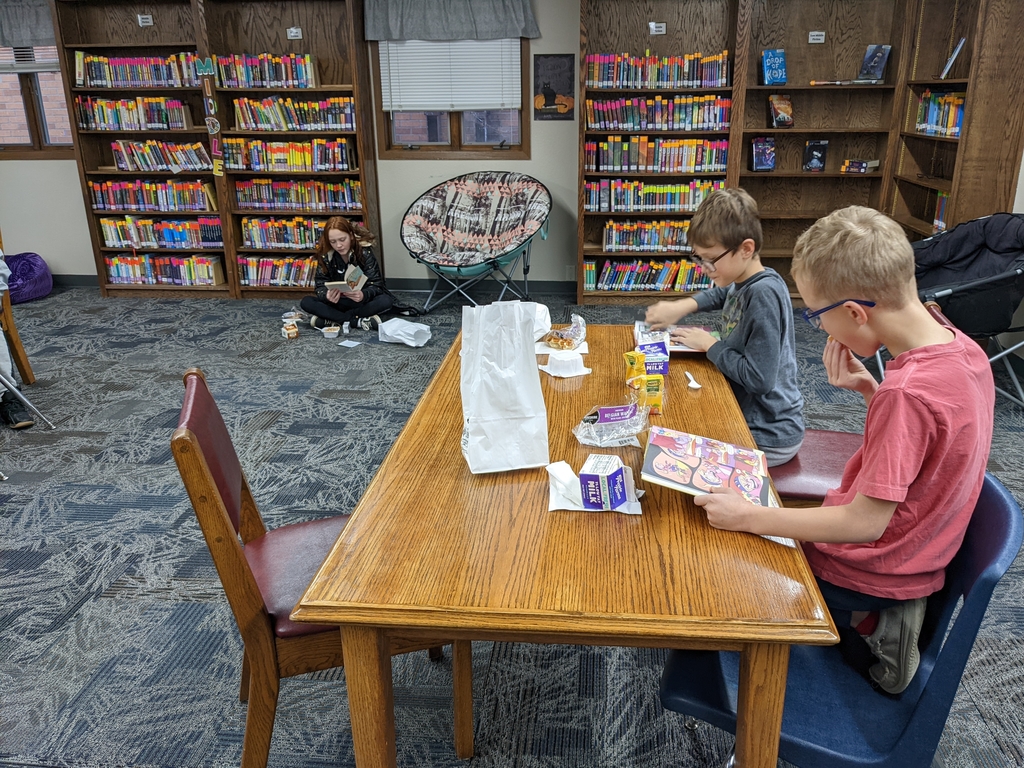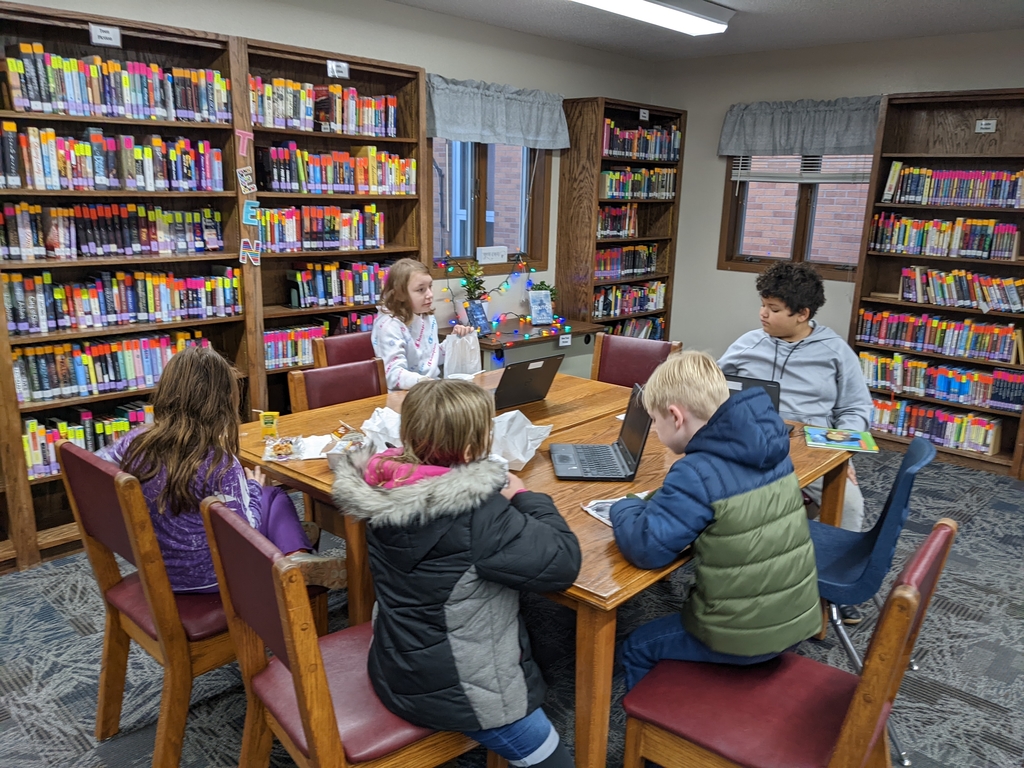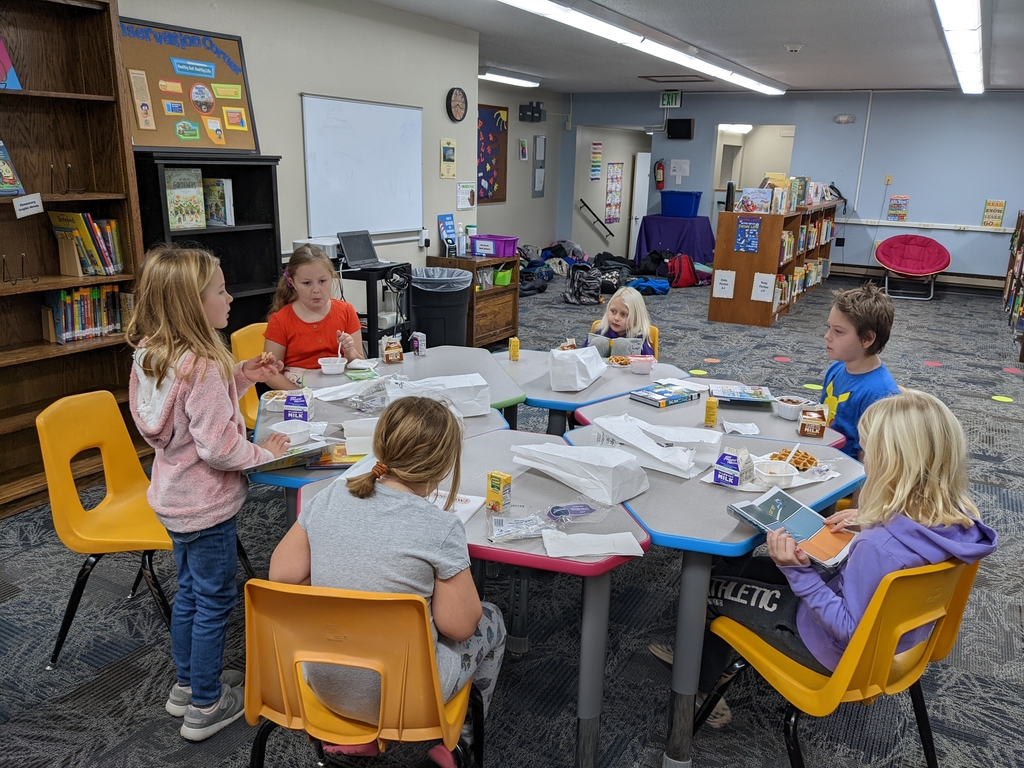 Congratulations to Miss Presley on being the first student to make 100 Accelerated Reader points this year! Way to go!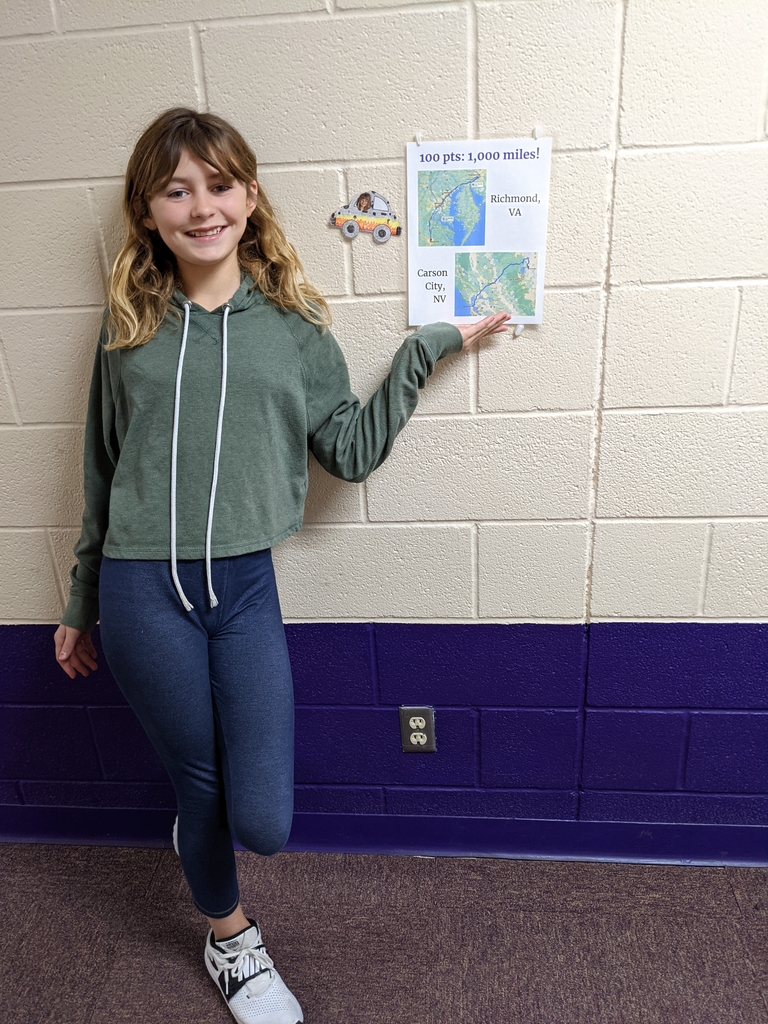 Due to a meeting, there will NOT be Coloring Club tomorrow, Wednesday, December 1st. Sorry to cancel - see you next week!

We are thankful for our South McLean Soil Conservation District, who received a grant to get our Library these awesome new books and shelf! Special thanks to Kathrine Butler for all her hard work on the project!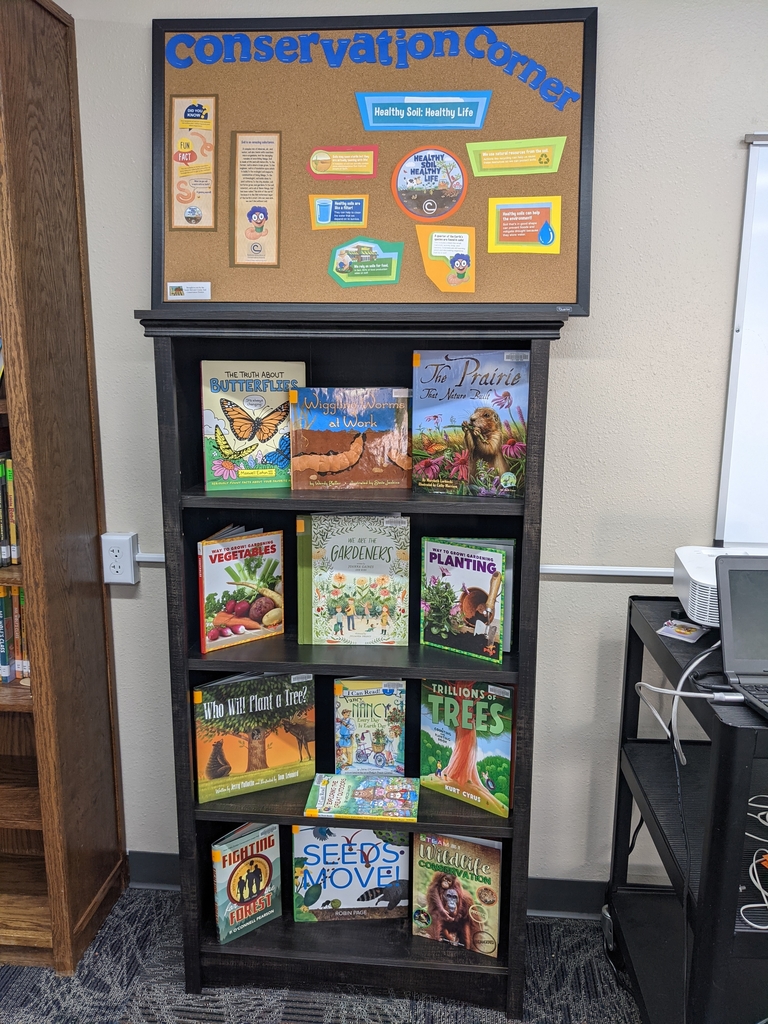 Happy Thanksgiving from the seniors and their buddies!!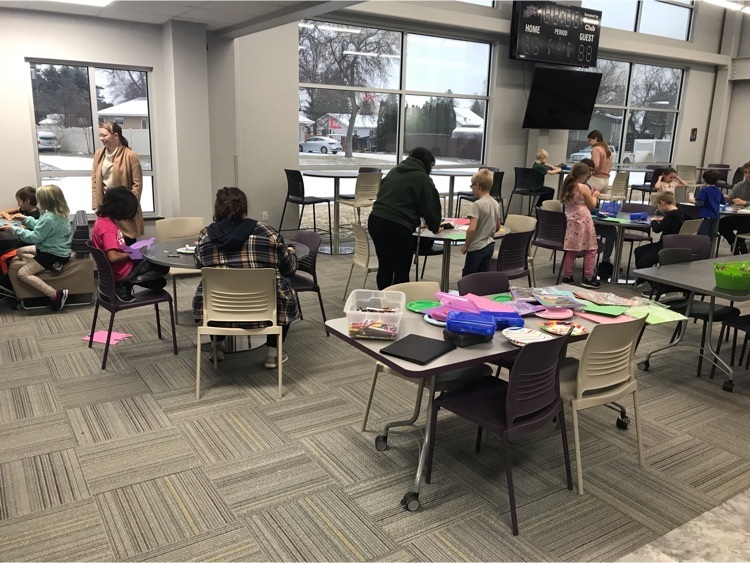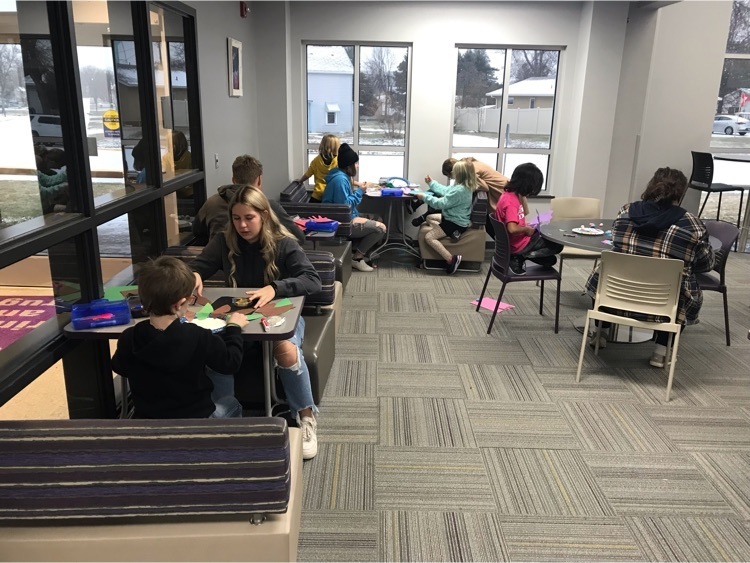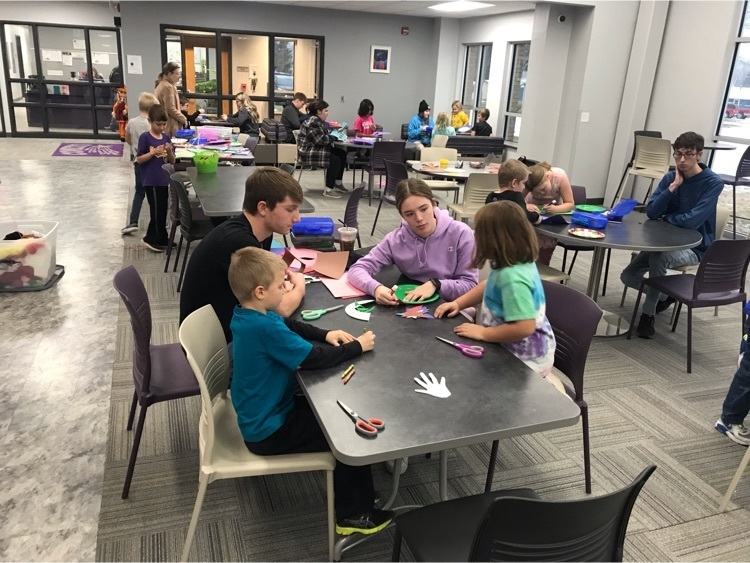 7th Grade Health learning basic first aid skills.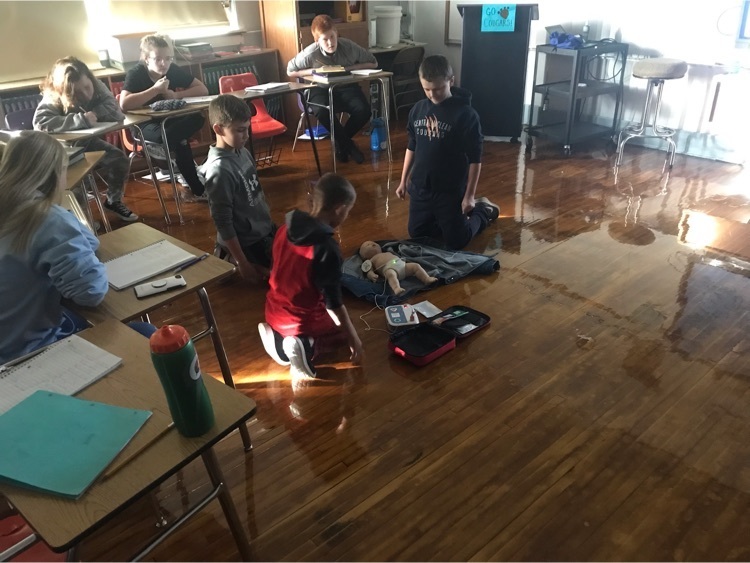 Friday Fun meant reading Buddies! Thank you Mrs Schantz and the 5th graders for your time with the 1st graders!

Had a few app issues so here are the rock finders from Friday. To get their prize they needed to tell me what they are thankful for. Mason-internet, Ella-family, Brandon-food, Tripp-outdoors. Good job everyone have a happy Thanksgiving!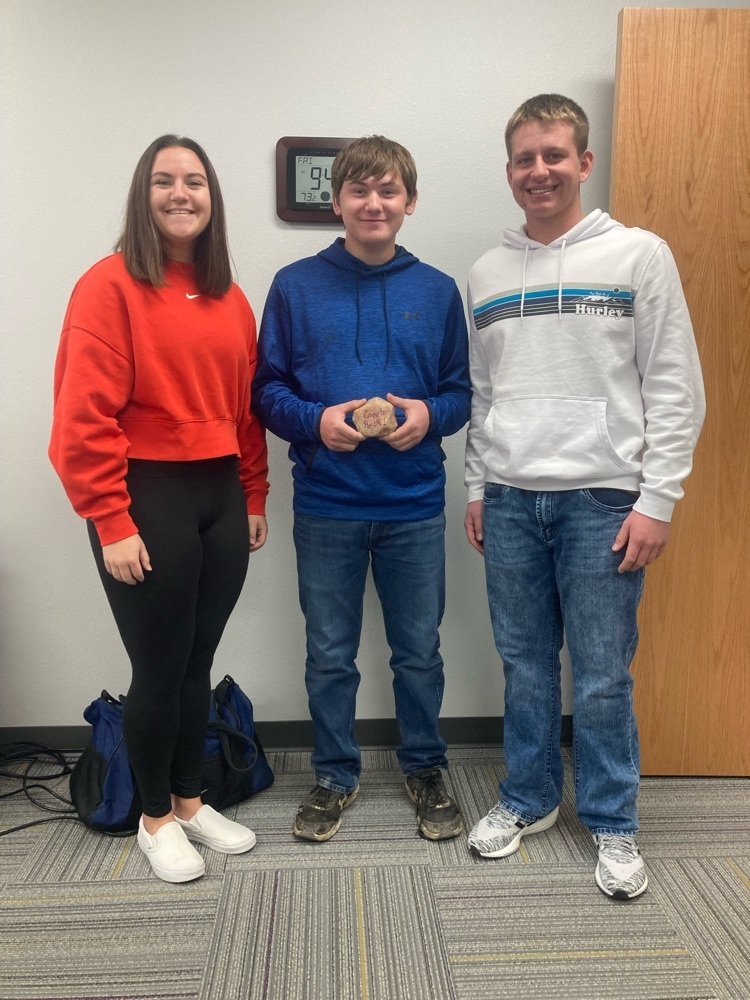 Congrats to our AR program Readers of the Week: Pearce (2nd), Braxton (3rd), and Brock (5th)! Have a fantastic weekend!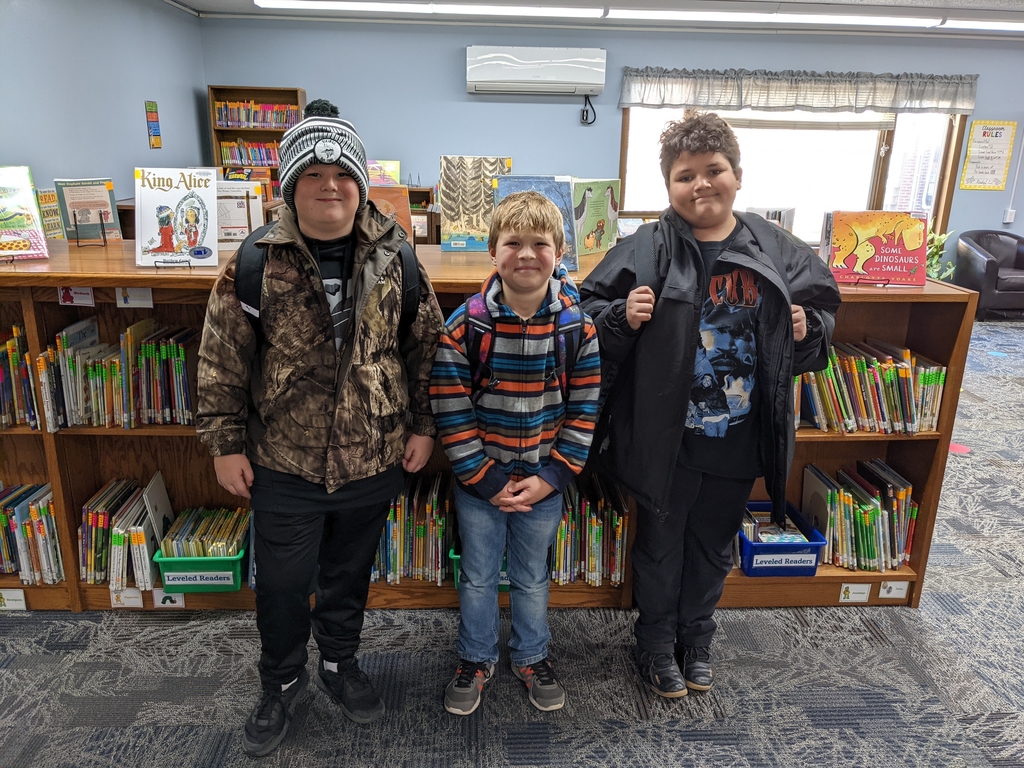 Thanks to the 19 students who got their day started with Reading Club! Way to go!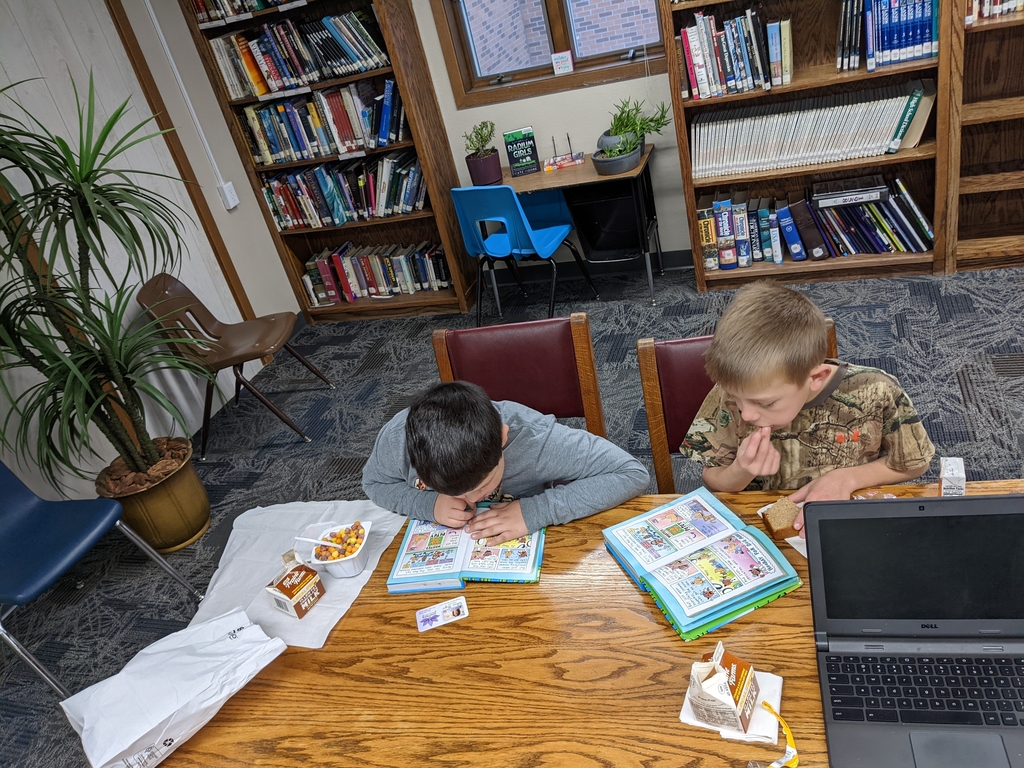 Congrats to these awesome kiddos! These were last weeks big runners, earning certificates and reaching some goals!!! Runners Rock!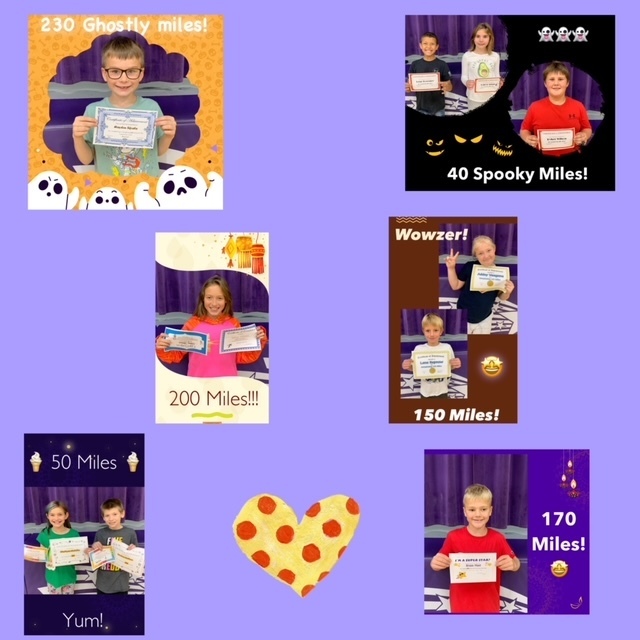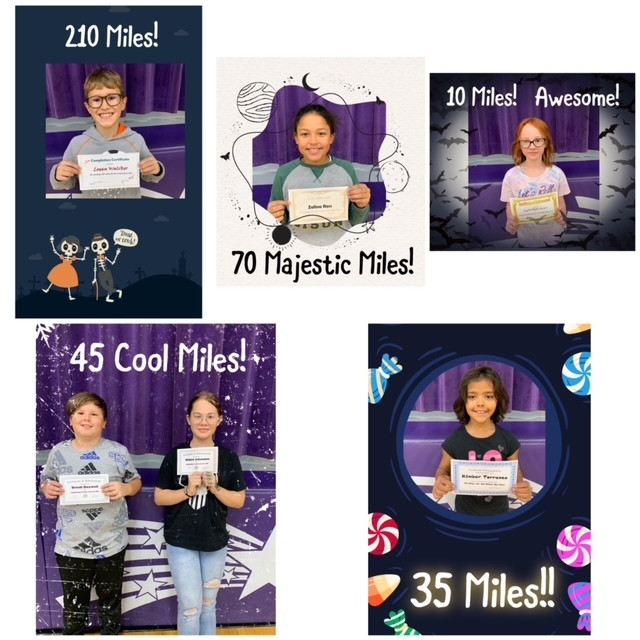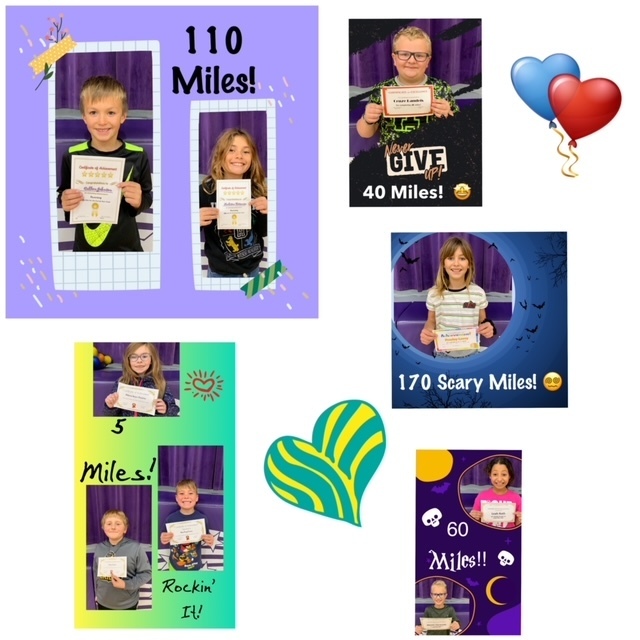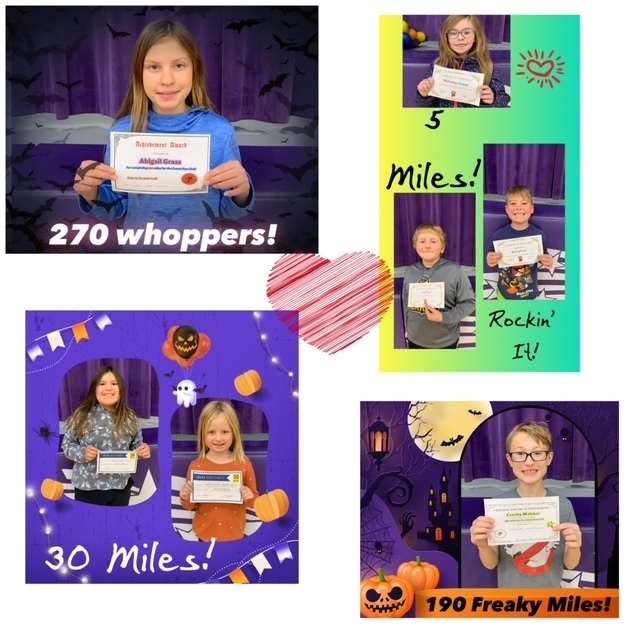 Congratulations to our Grades 9-10 and Grades 11-12 Math Team who each finished in 2nd place at the McLean County Math Meet today. Senior Jarrett Troyna tied for third place in the grades 11-12 individual competition.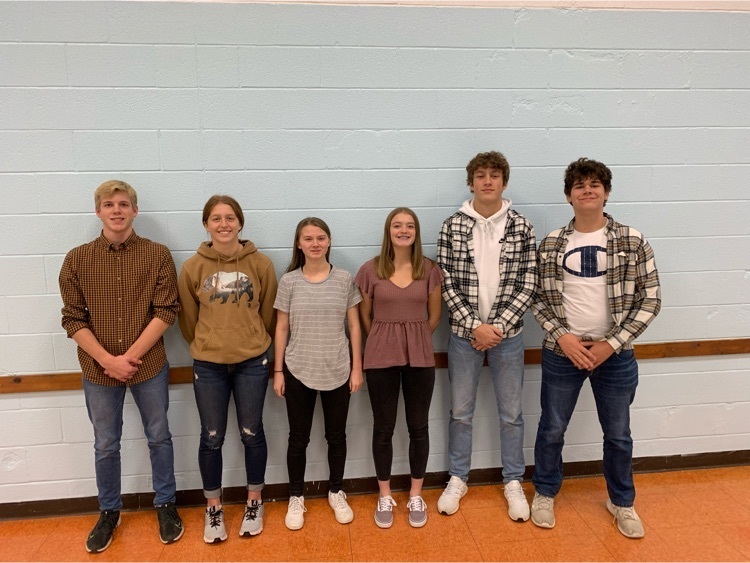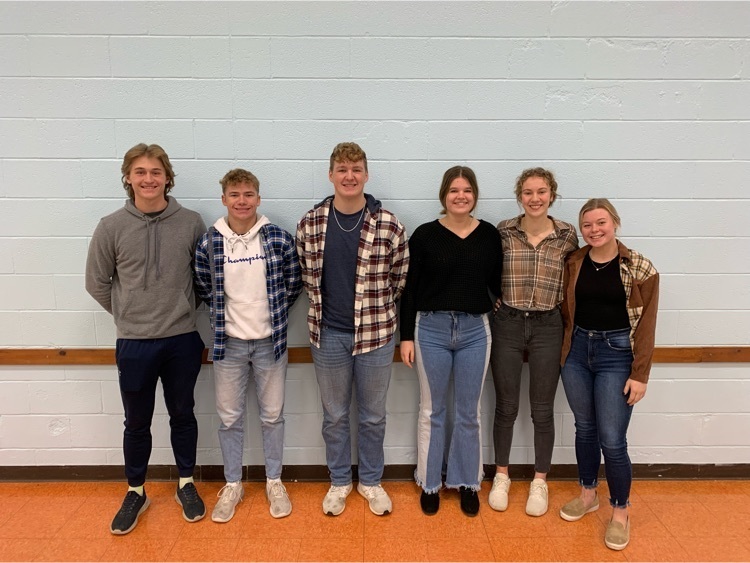 5th grade had an awesome time building and experimenting with the Cubelets kit today! Grateful for our ND State Library and all the resources it shares!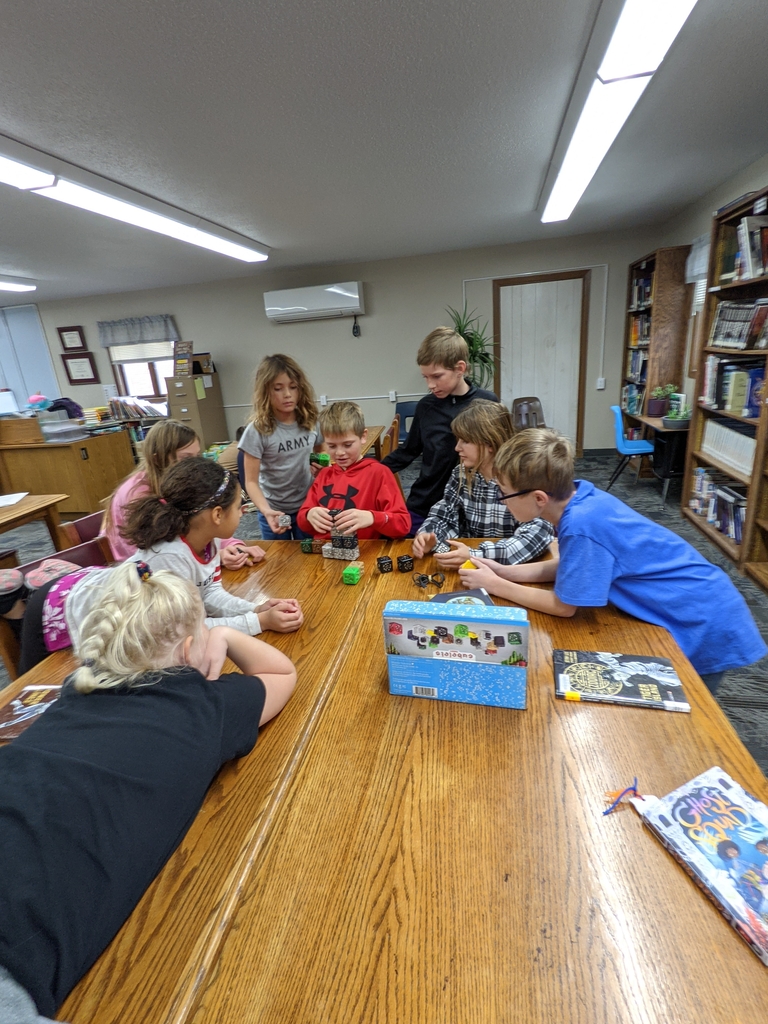 36 students were busy being creative at Coloring Club this morning! Thanks for coming!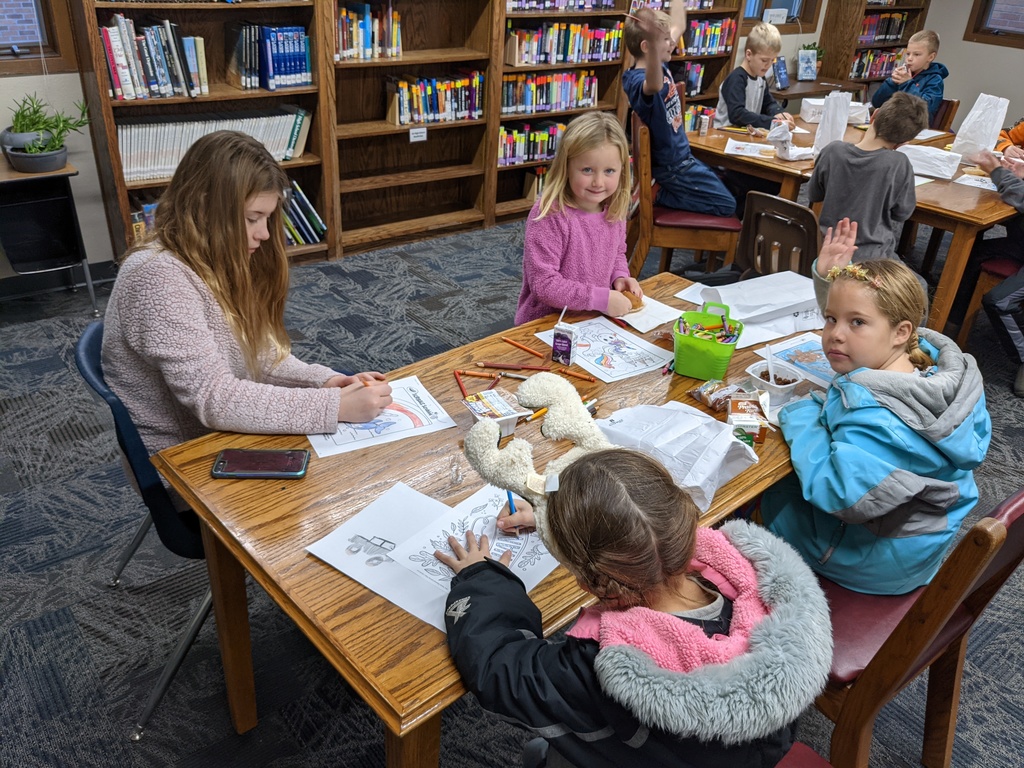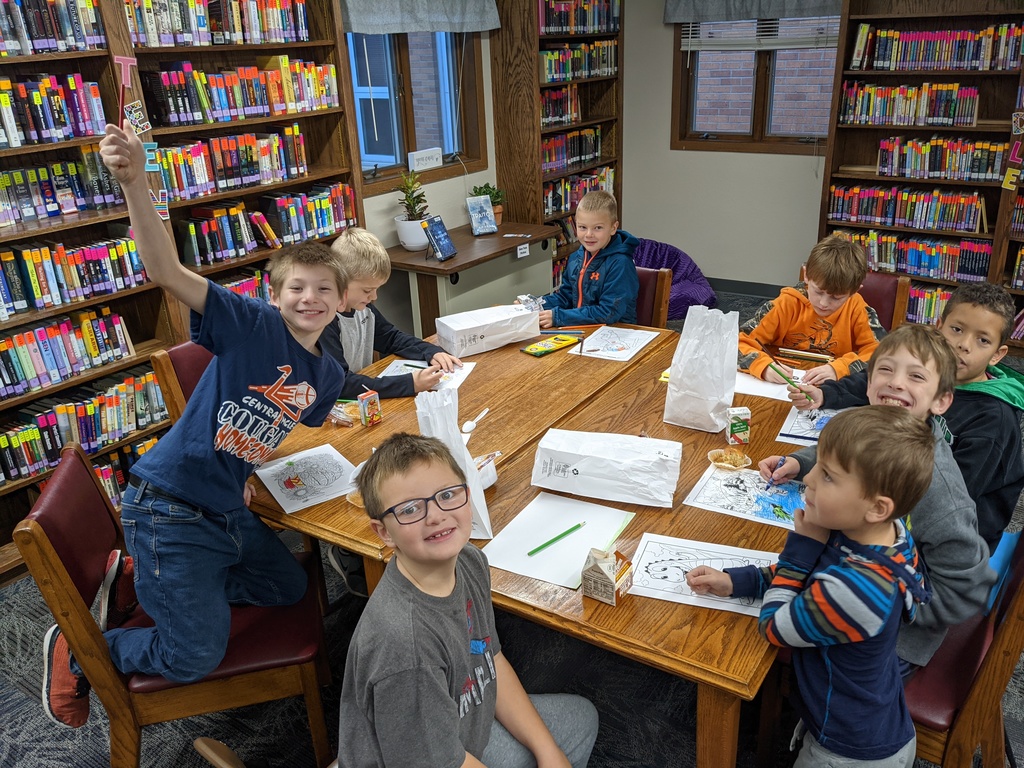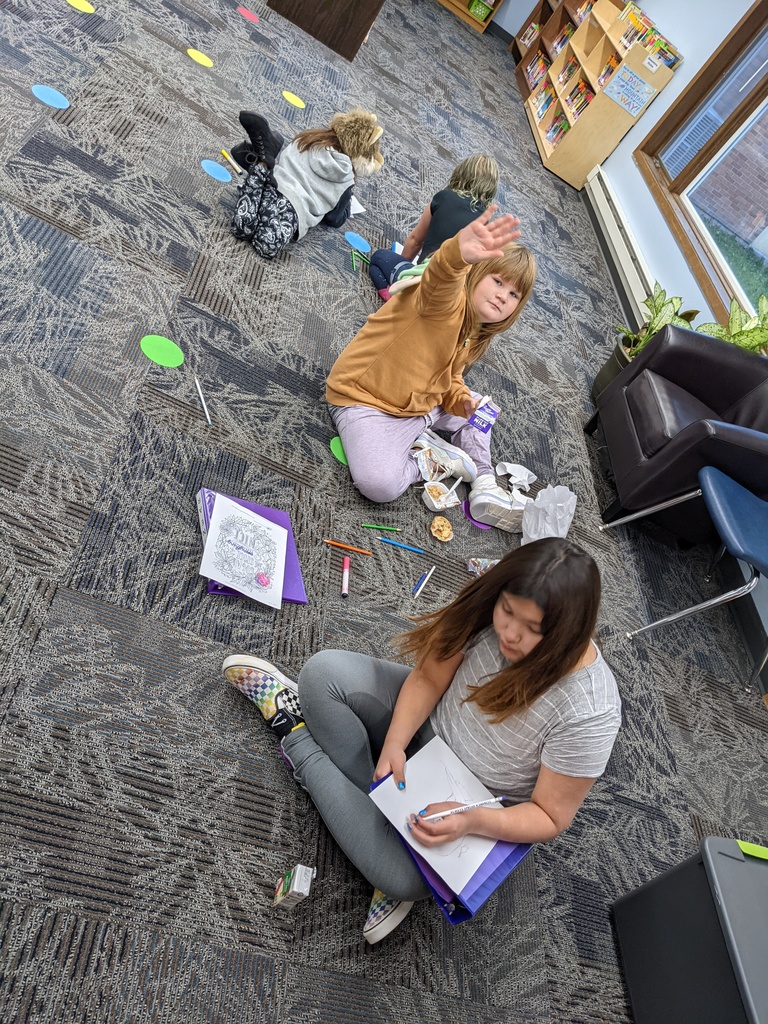 Full house this morning as students and families were treated to muffins, rolls, and juice to celebrate American Education Week!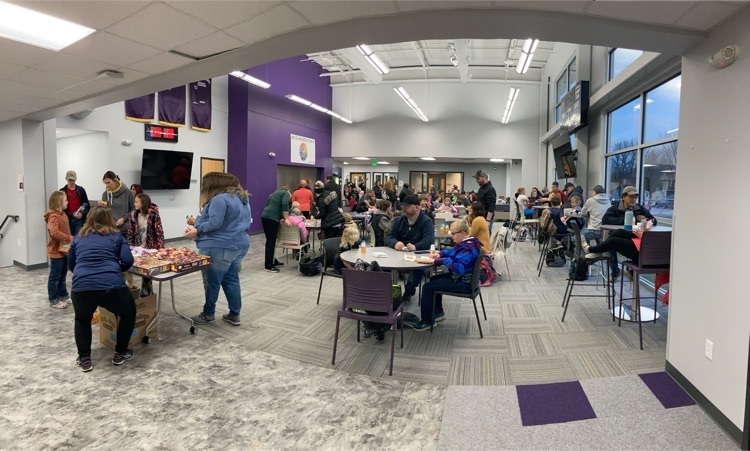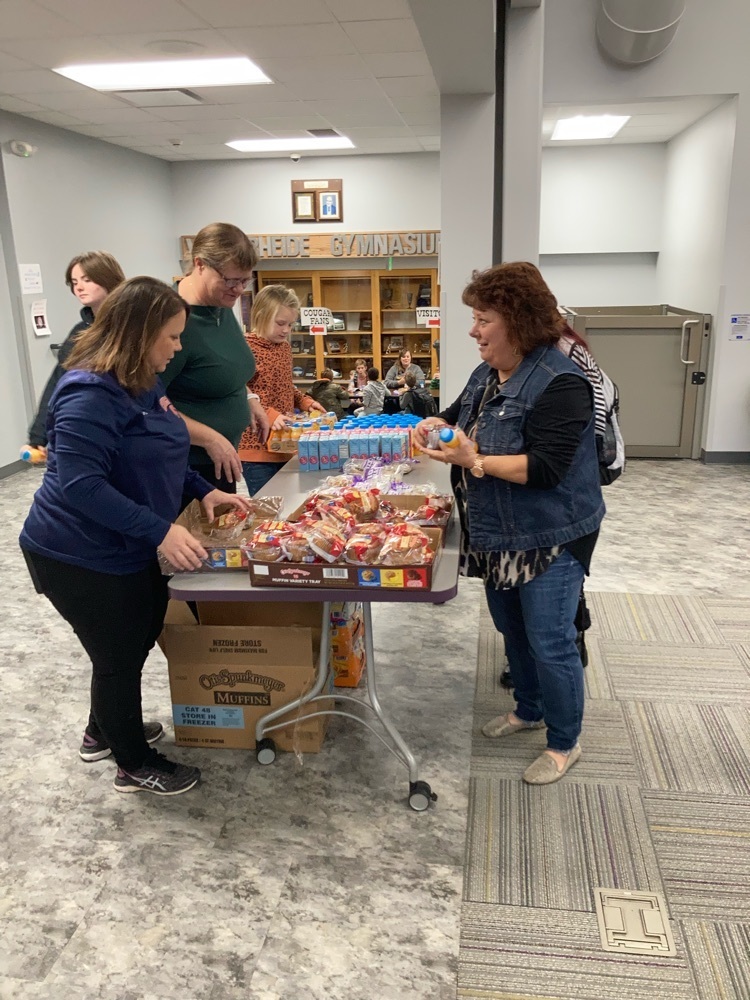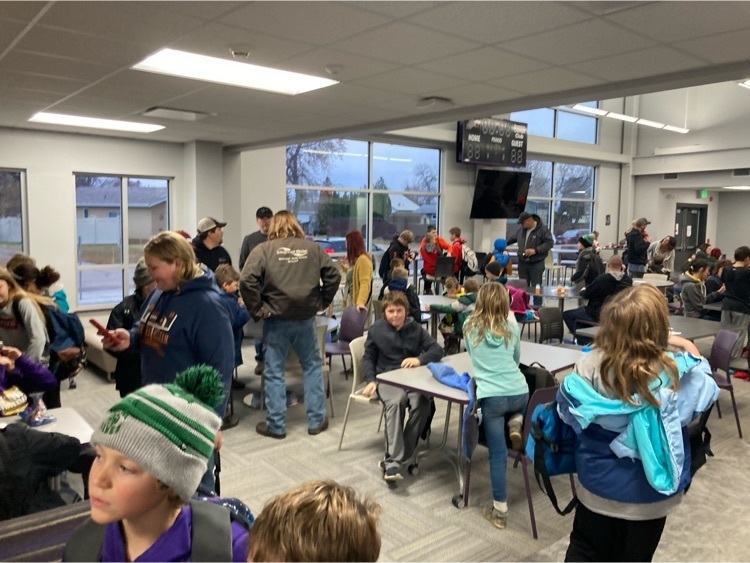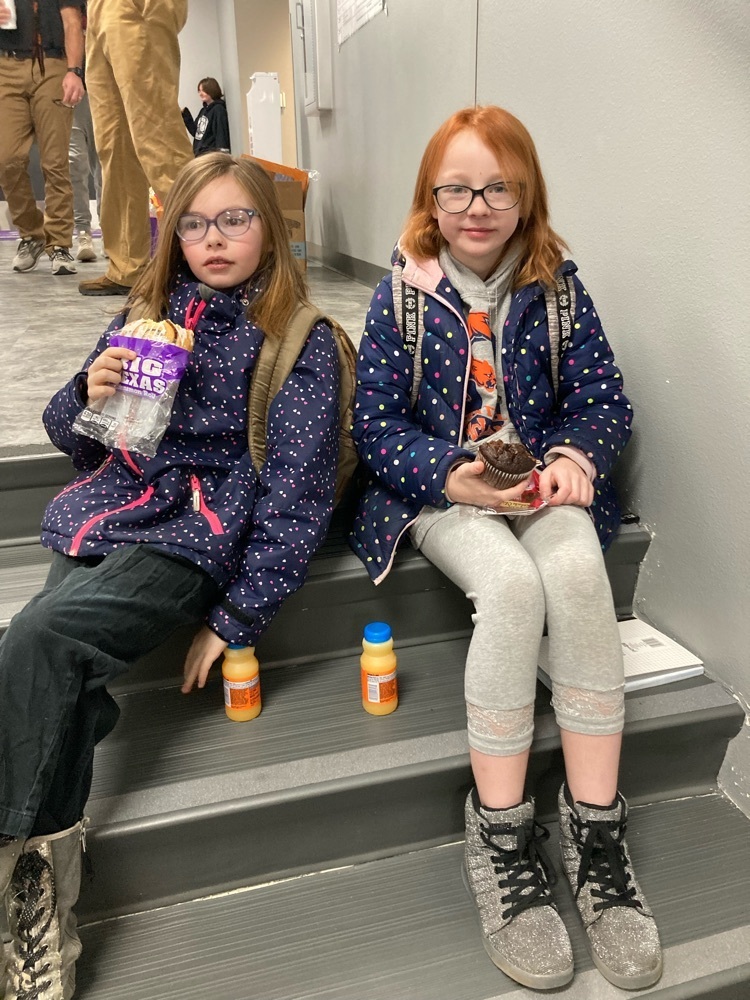 Elementary students WILL have outdoor recess tomorrow! Please make sure that your kids have a hat, gloves, warm jacket, and if possible snow pants and boots!

Announcement: There will NOT be Reading Club tomorrow morning, Friday, November 12th. See you Monday!

Wonderful start to Wednesday with 31 students grades K-6 enjoying Coloring Club!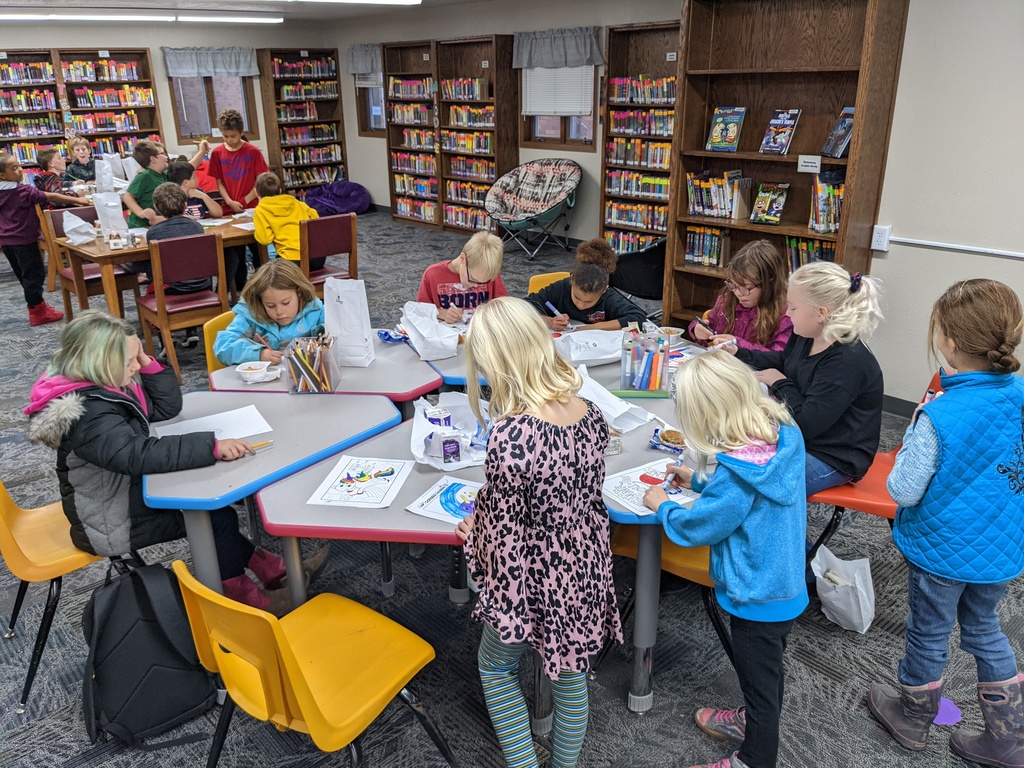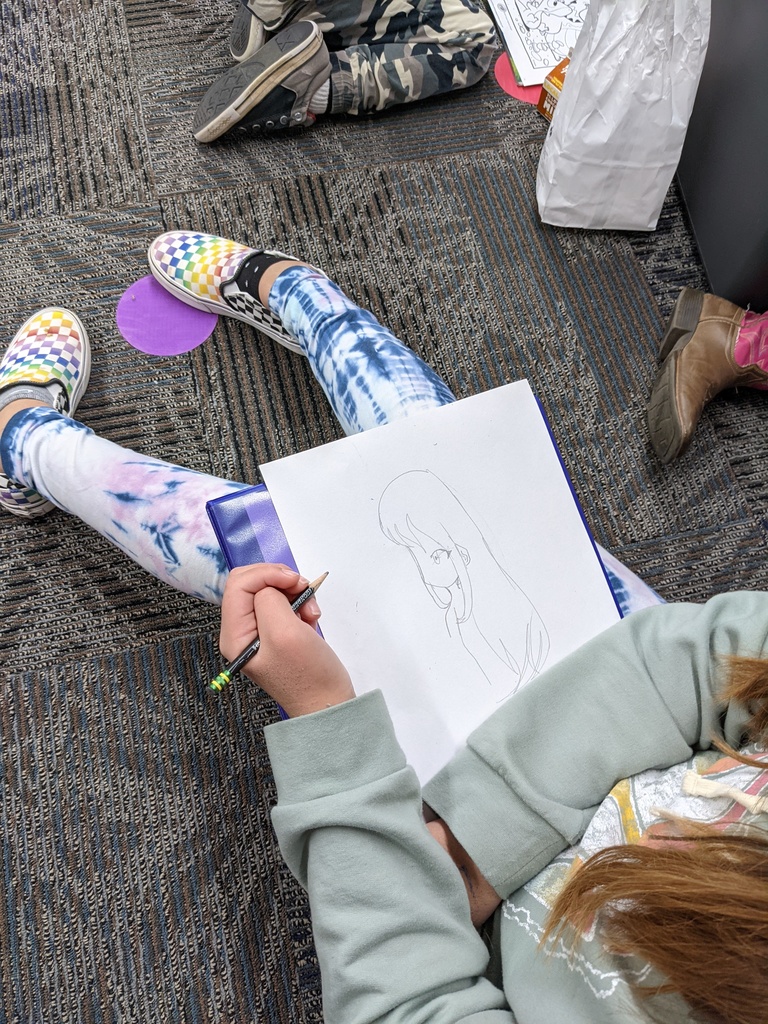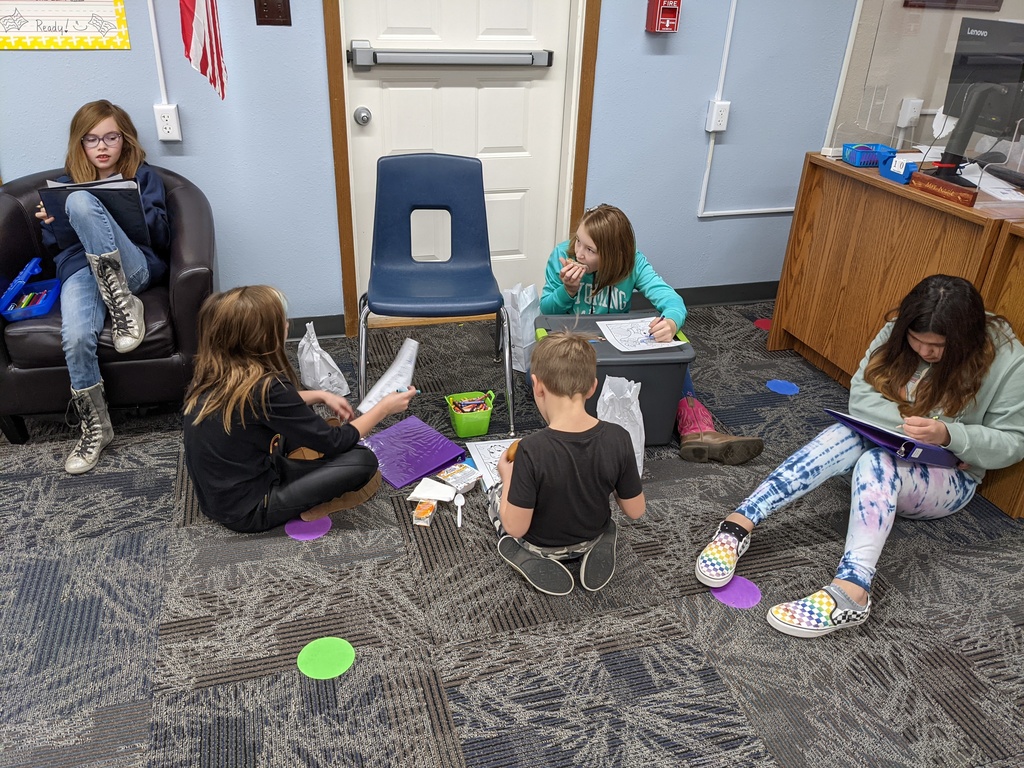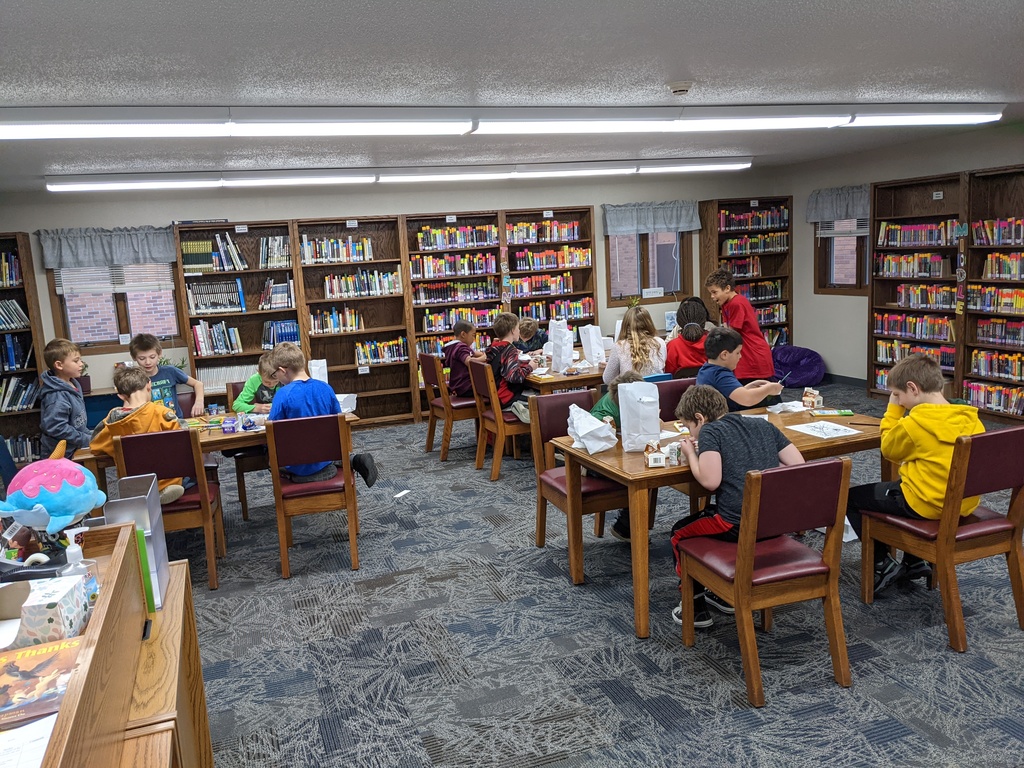 It's art day for senior buddies!!!