Elementary Cross Country Info as promised! Please let Ms Knutson know now if your child is interested! For students grades 4-6. See details below ⬇️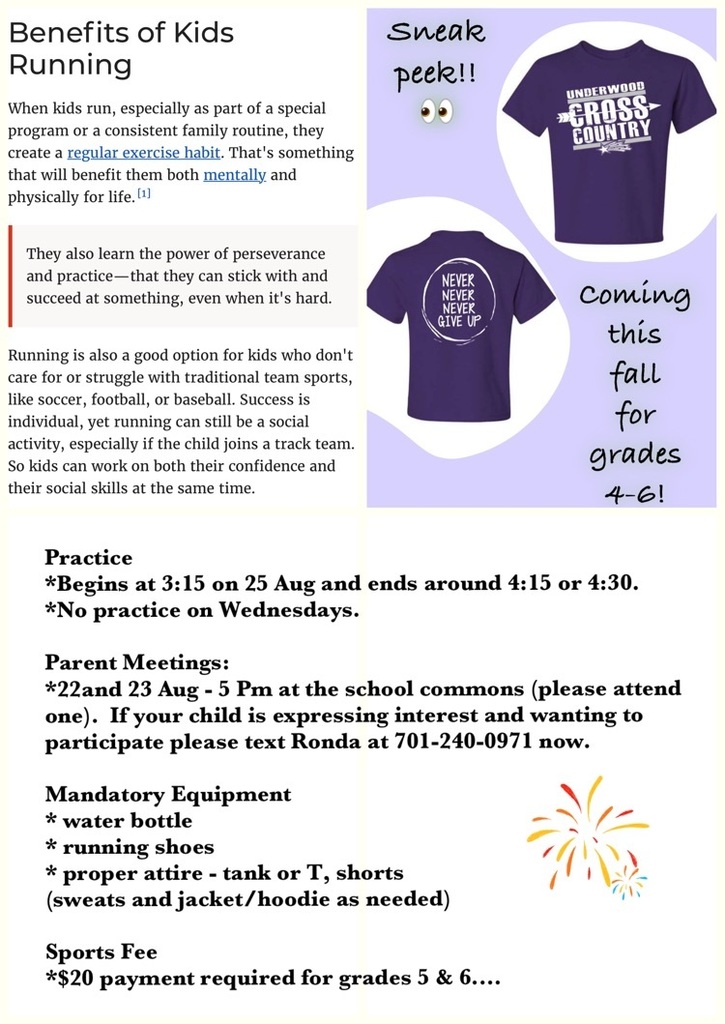 Wow! What a great turnout for registration the last few nights! It is always fabulous to see families returning to school! If you didn't make it in this week, please stop by the school early next week to complete the back to school paperwork! School starts on August 17th!
**Giveaway** Bench press and incline bench. In front of Underwood Public School. First come first serve!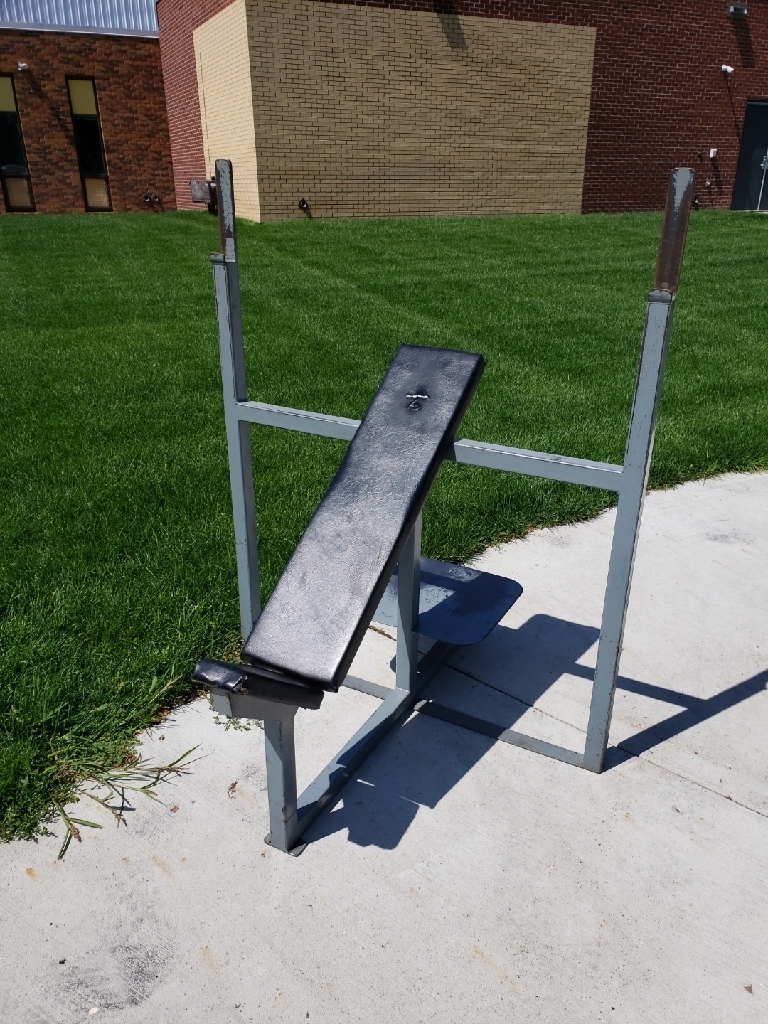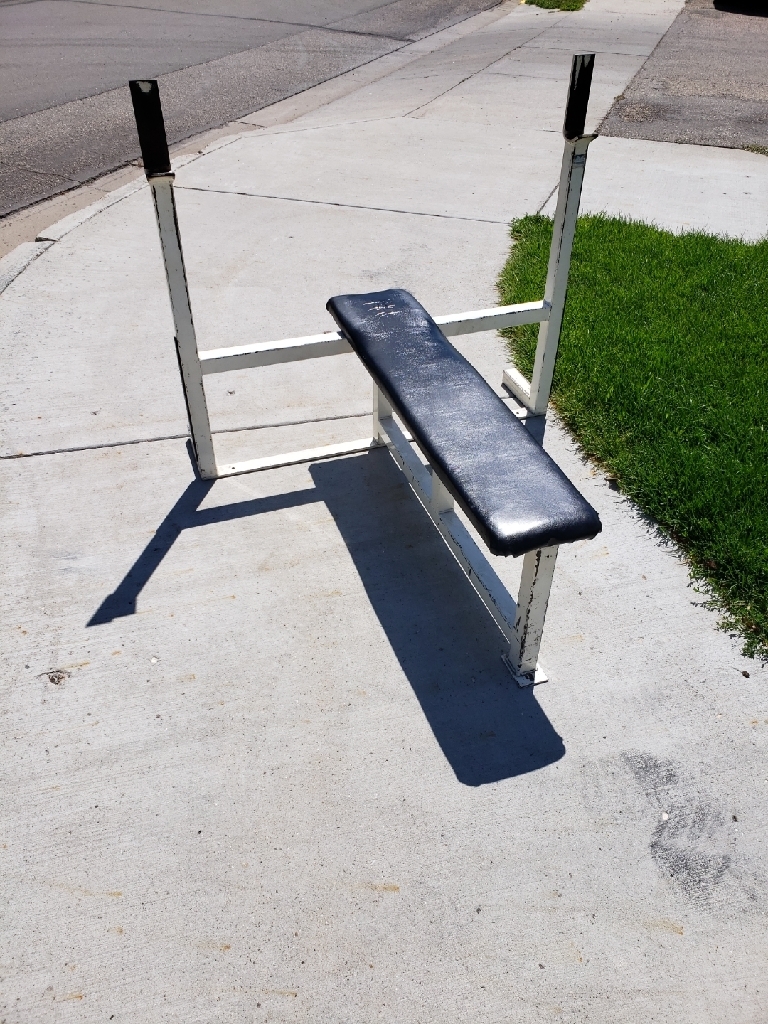 Underwood K-12 School Community: There is a school drivers training in Washburn on Wednesday, August 10th @ 5:30 pm at the Washburn High School. Dinner will be served @ 5:30 pm followed by training starting @ 6:00 pm. This is mandatory training required for all Underwood School staff that drive students in a school vehicle. Please use the link below to register:
https://bit.ly/UnderwoodDriversTraining
Mr. Gruenberg

More info to follow!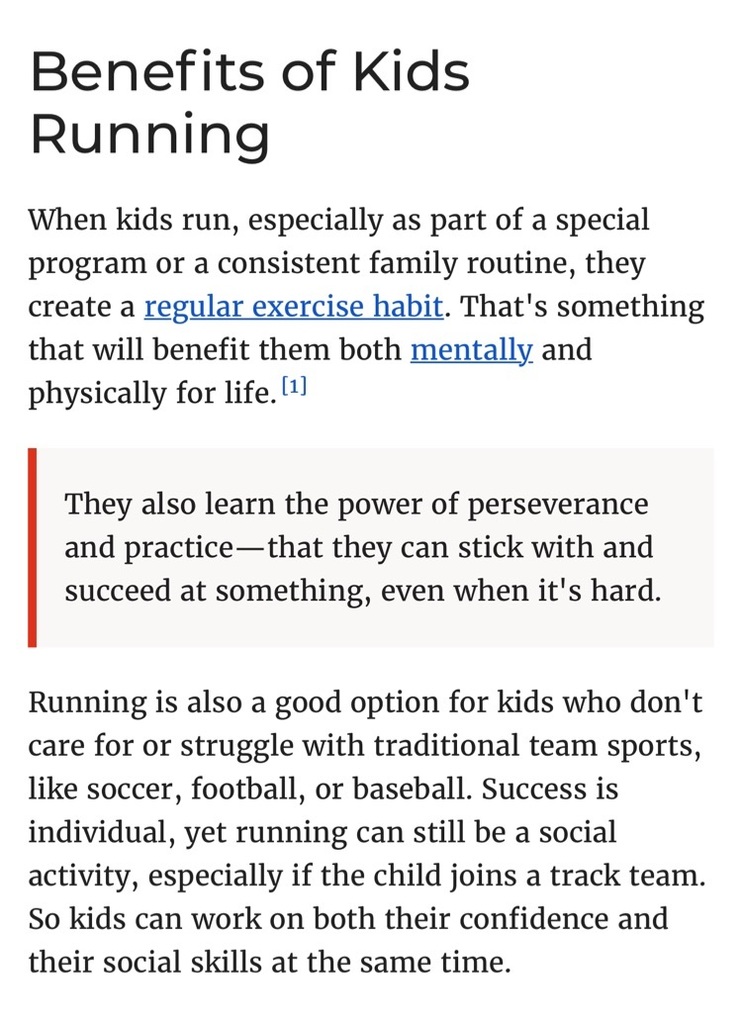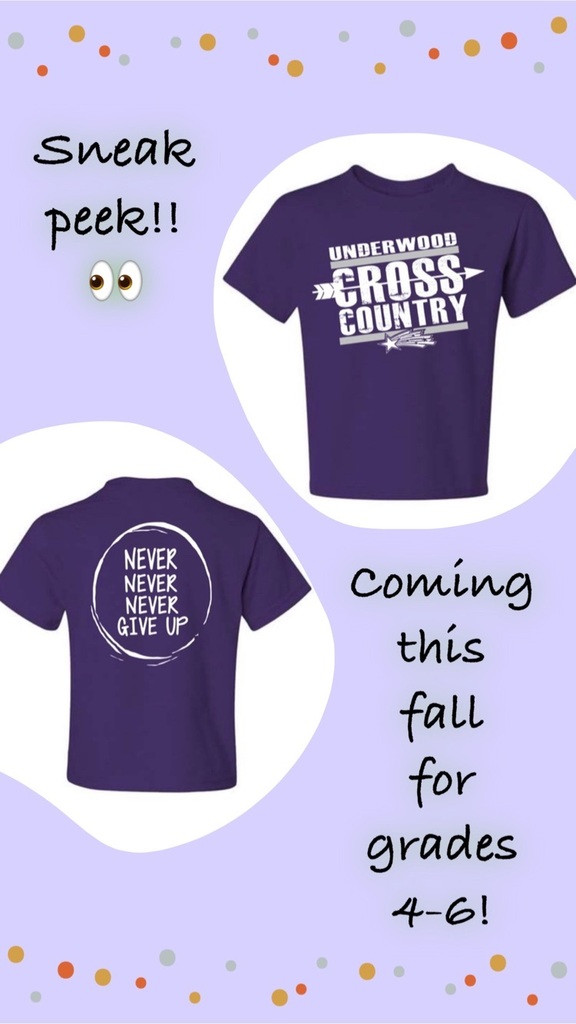 Underwood School K-12 Community: The annual school board meeting for Underwood Public School is Thursday, July 28th @ 6:00 pm. Please come on out to the school and see what is coming up for the 2022-2023 school year.

Back to School registration is will August 3rd and 4th from 4-6. Class schedules, registration and medical forms will be available, as well as the student and family handbook and bus transportation agreement form in each packet. Class dues, computer and sport fees, along with breakfast and lunch funds can be paid! We can't wait to see you all! First day of school is August 17th!

Do you have a 3 year old that is ready for Pre-K? We are taking registration for 3 year olds at this time. If interested please call the school 442-3201 and leave your child's name, address and birthday.

The weight room will be closed today, Wednesday, through Friday so that he floors can be cleaned and waxed. It will be open again on Saturday.

What a great way to end Summer School, a trip to the Fish Hatchery, fishing at the Kiddie Pond and lunch at the Iron Oar! Thank you to everyone that helped make it a success, Grimsley's for donating the bait, Game and Fish for providing the poles, Iron Oar for accommodating us and Doug Wolf for being a great bus driver. And of course the great Summer School staff, Deann Brunelle, Ashley Auck, Kim Adam, Vancy Heidelberger, Mary Longtin and DeAndra Viellieux!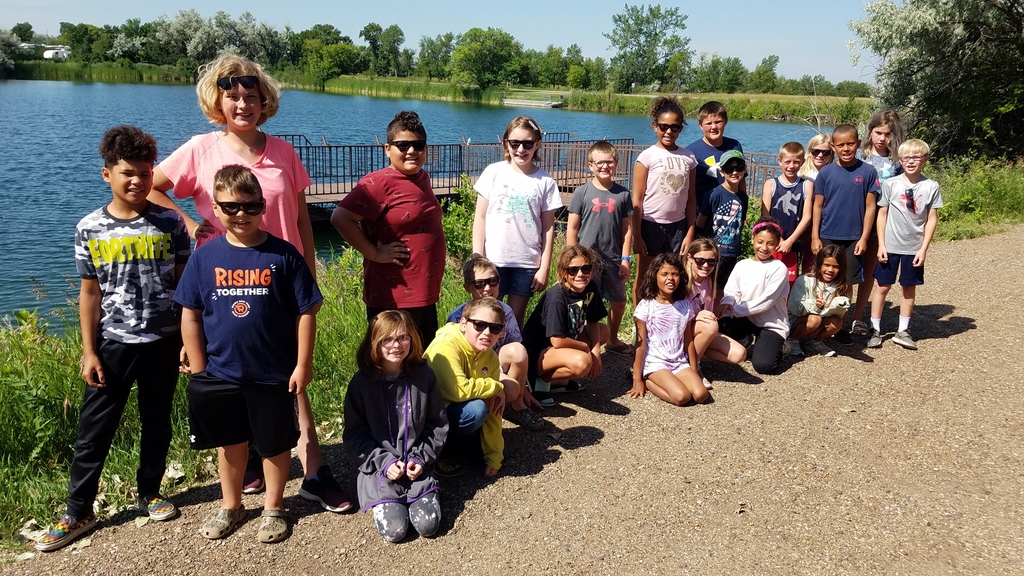 Summer School students and parents, please remember that all students need to be at the school between 8:50 and 9:00 am tomorrow, July 14th.

"Emergency" pit stop today at the Lemonade Hut from the Underwood Ambulance! Open tomorrow , Wednesday, from 9-12! Stop by to cool off and for a snack!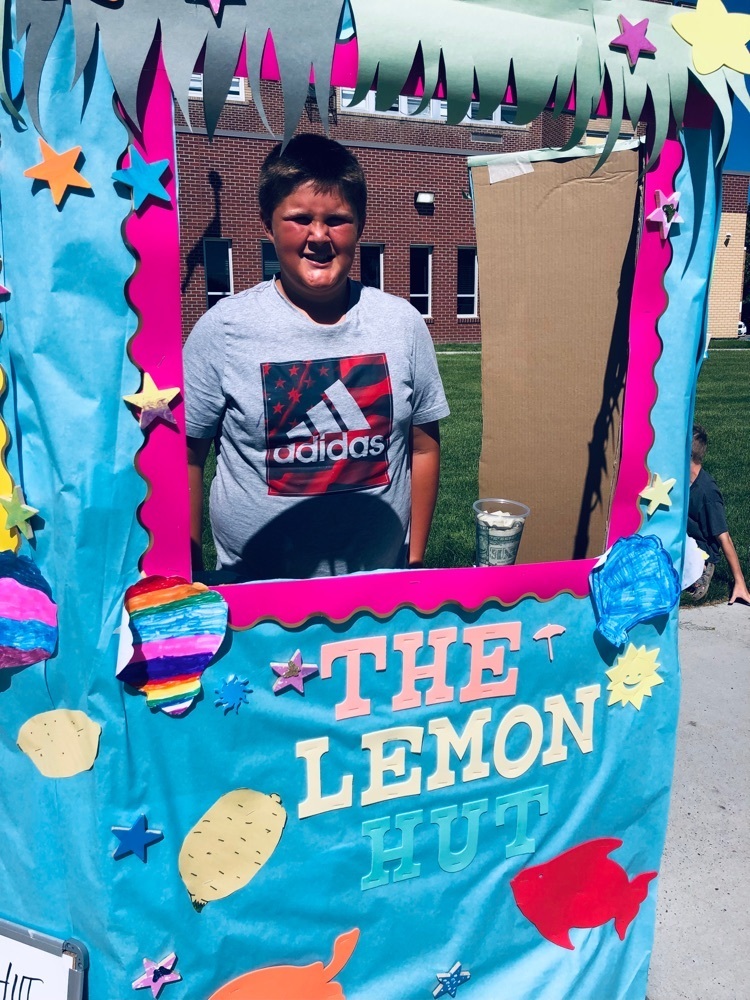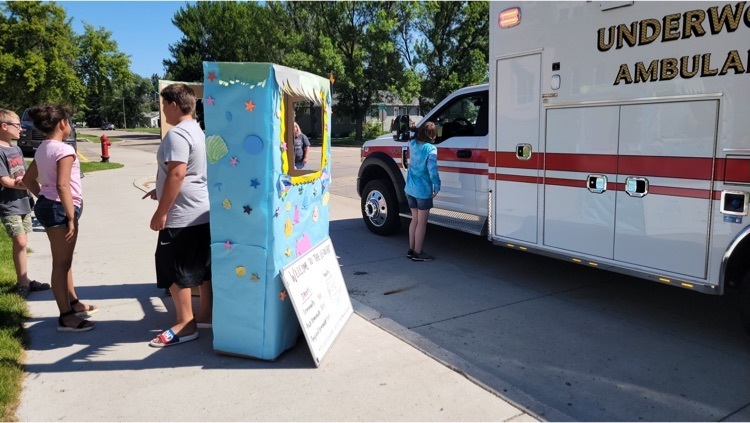 Attention Summer School Students and Parents - Please remember to turn in your field trip forms to Mrs. Brunelle by Tuesday, July 12th. If you have any questions, please contact Mrs. Brunelle or the school office.

Thank you Cottingham Insurance for donating supplies to the Lemonade Hut today! So many smiles all around!

Exciting times! The summer school Lemonade and Snack Hut is open today in front of the school from 9-12! Come out and enjoy a special treat!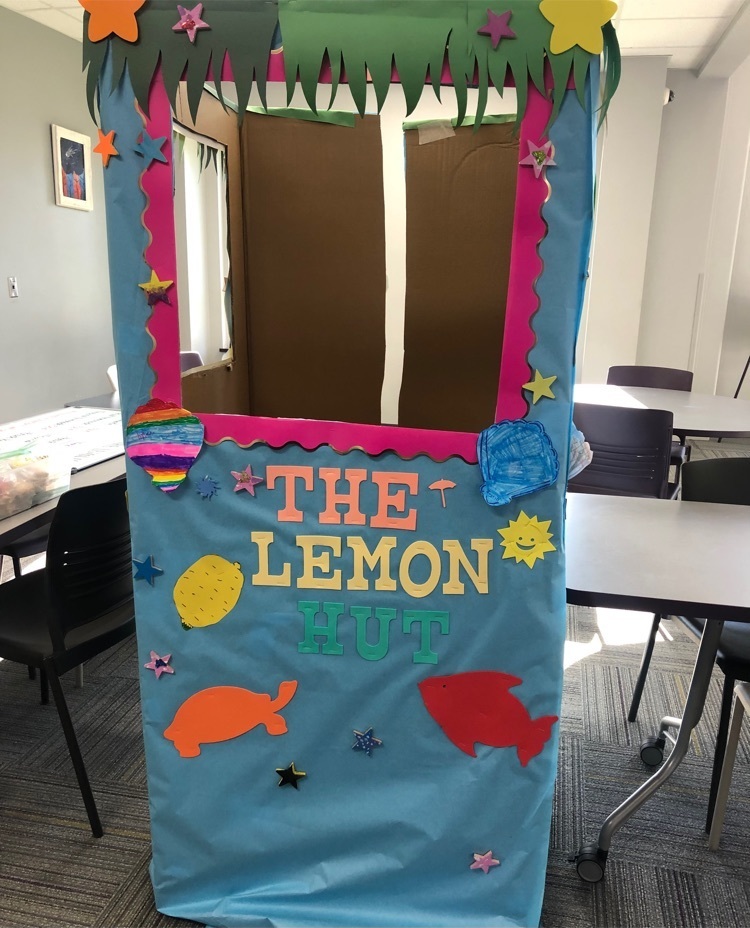 Kudos to Brock for reaching his goal of 300 Miles yesterday 👍. He received his one of a kind water bottle today! What a ROCK STAR 💫🤩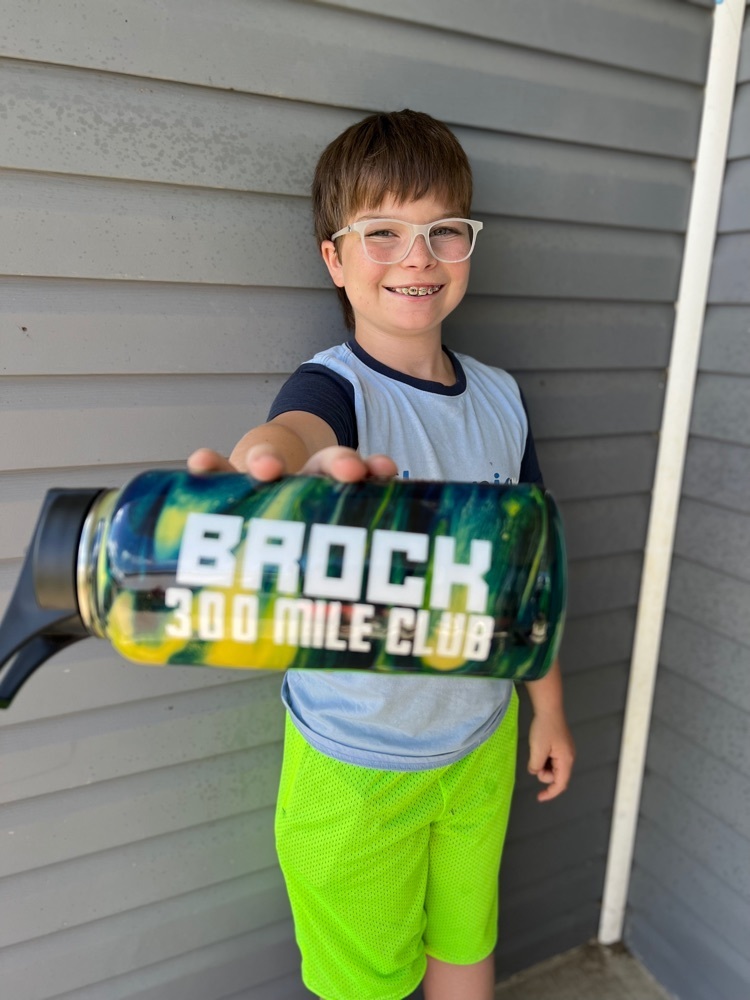 Summer school is in full swing! Looks like a lot of learning and fun - math, science, reading, language, applied skills and even a lemonade stand coming soon!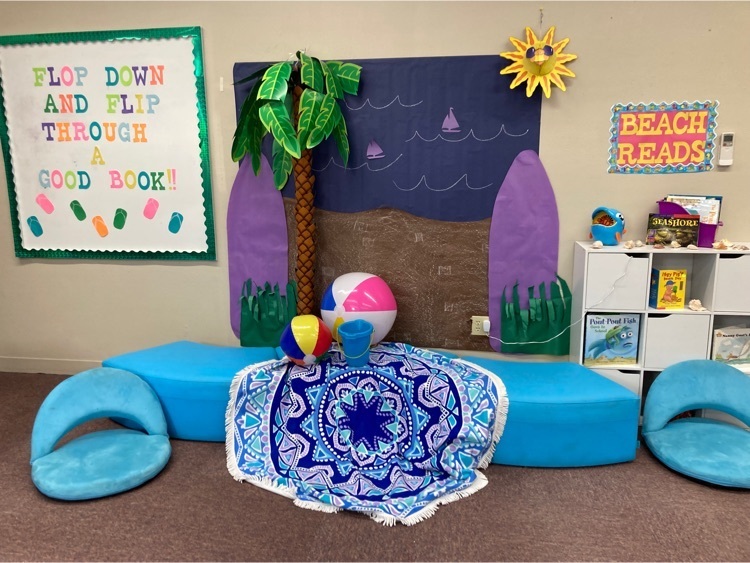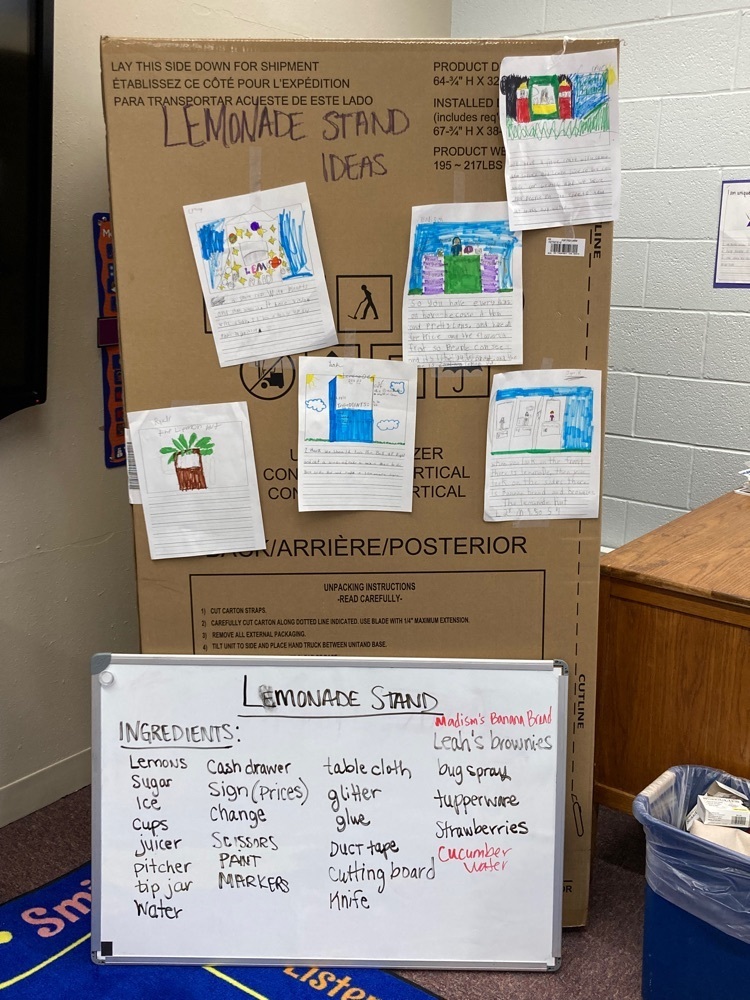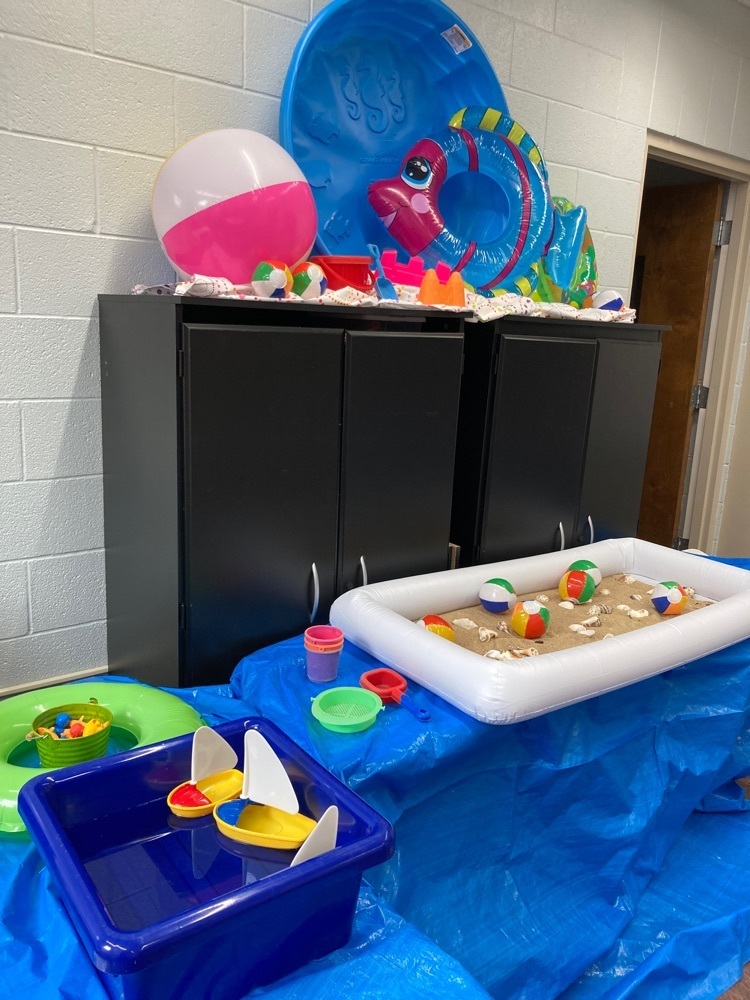 Congratulations to Hayden for reaching his goal of 300 Miles! 🥳 He designed and received his water bottle for a job well done today! 🤩 Happy Trails Hayden! 🫶