Congratulate these runners for reaching goals and earning certificates! Runners Rock 🥳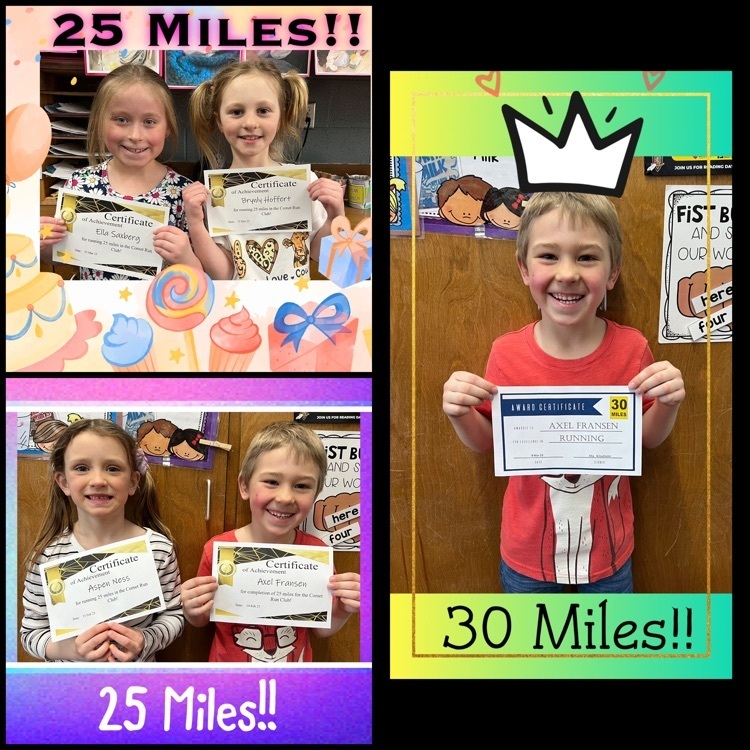 These two young ladies had a great weekend! Gracie Orth skated as Elsa from Frozen and Kinley Gruenberg danced with grace! We ❤️ seeing our students participate in an activity they love !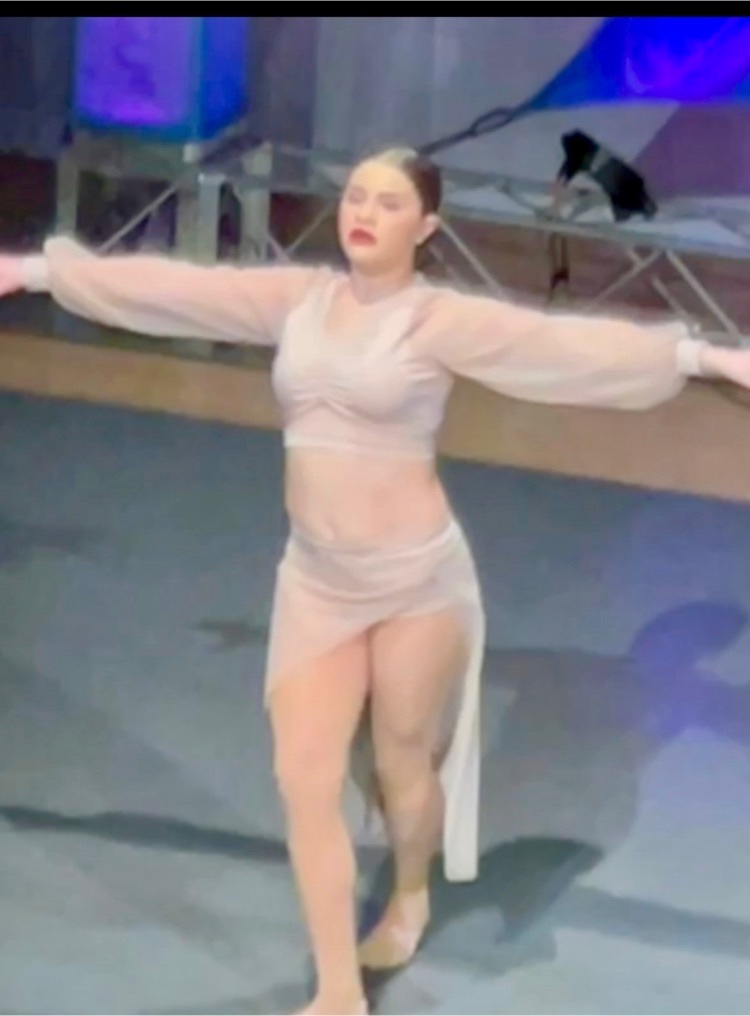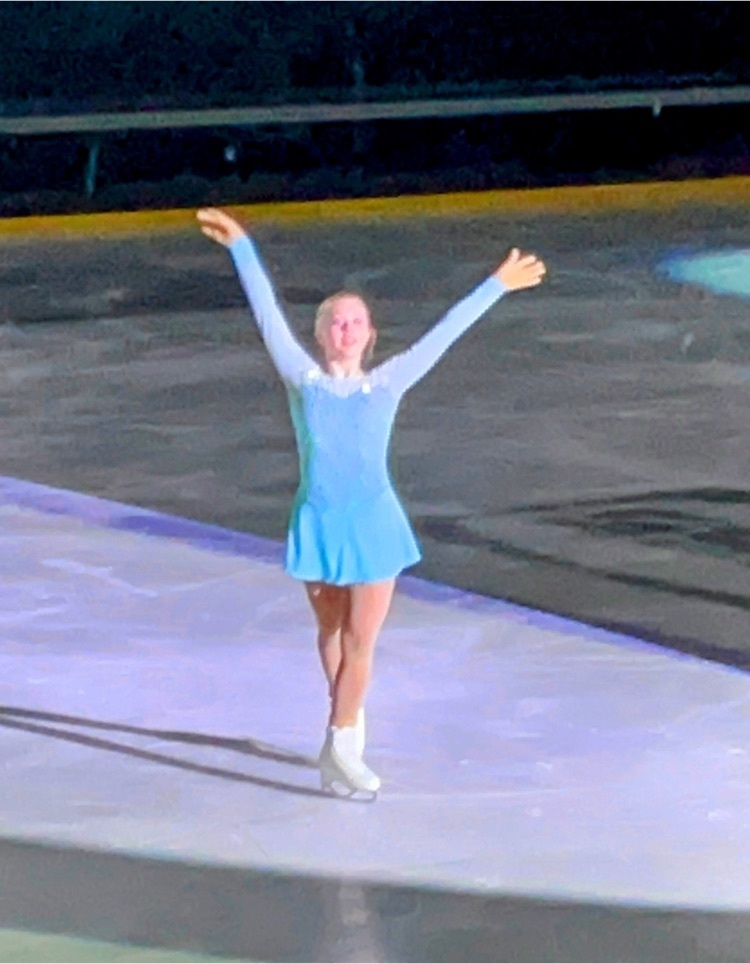 Today's Awesome Teaching Opportunity in Underwood is for an upper elementary / middle school teacher! We have fun, energetic, innovate staff and students! Contact: Mr. John Gruenberg at (701) 442-3201 or
John.Gruenberg@underwoodschool.org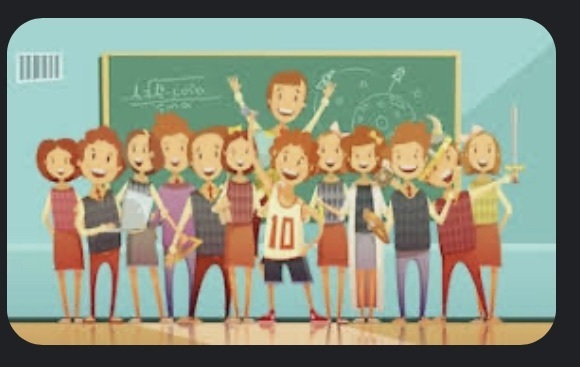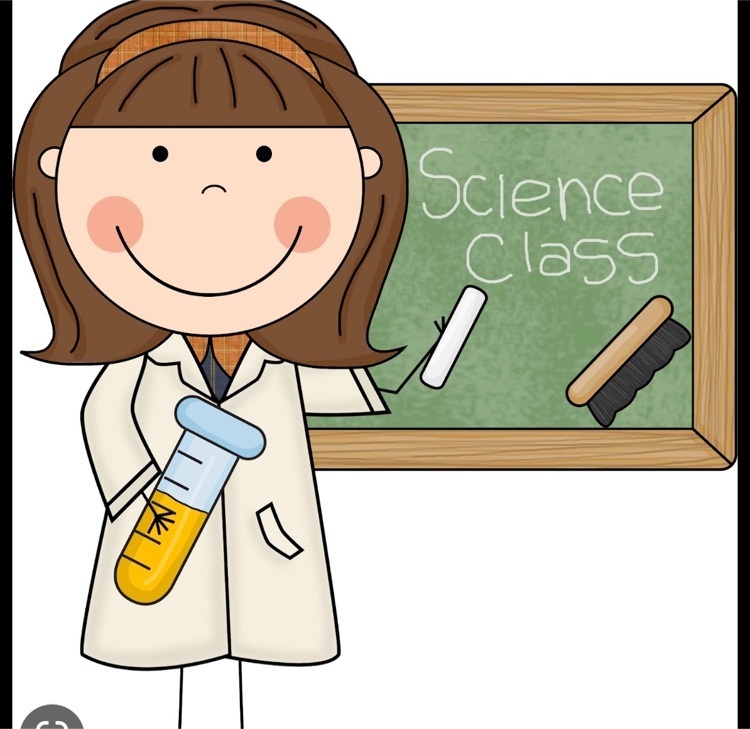 Exercise and strategy are in full swing this morning!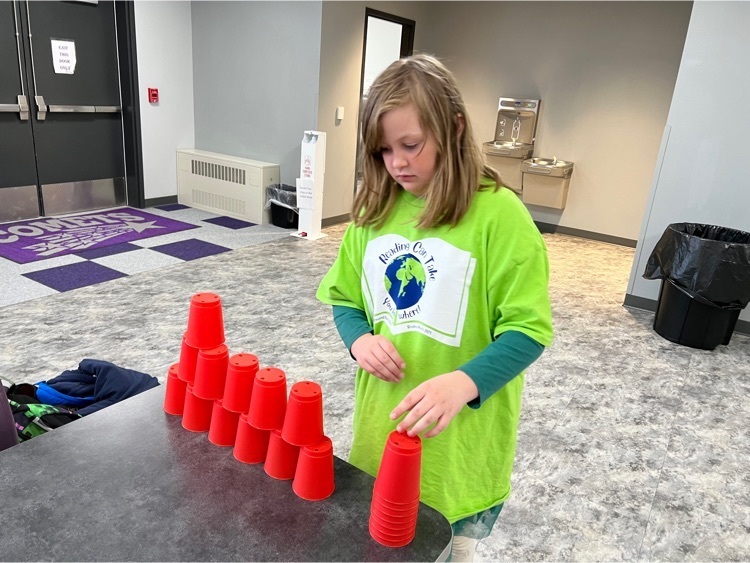 PreK-6 had a surprise guest reader for Reading Month today! Keeping with our "Reading Can Take You Anywhere" theme, bus driver Doug Wolf read "Don't Let the Pigeon Drive the Bus!" Thank you for being part of our Reading Month celebration, Mr. Doug!🙂📚📖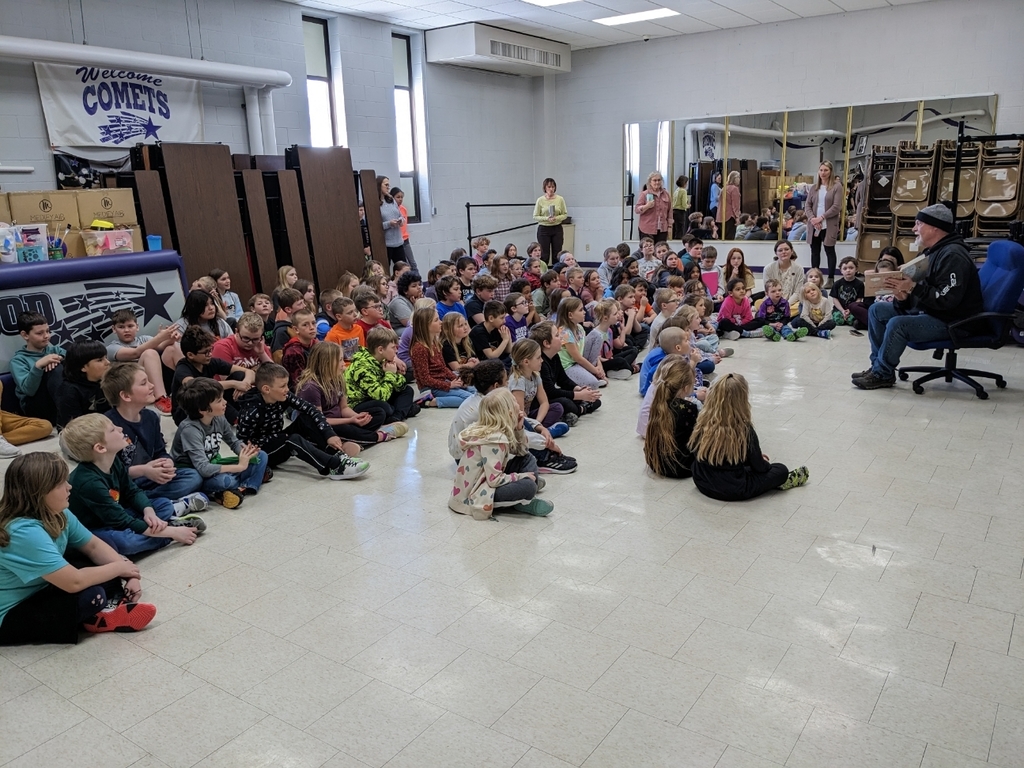 PreK-12 completed a Book Scavenger Hunt around the school this morning with their Comet Connection buddies for a Reading Month activity!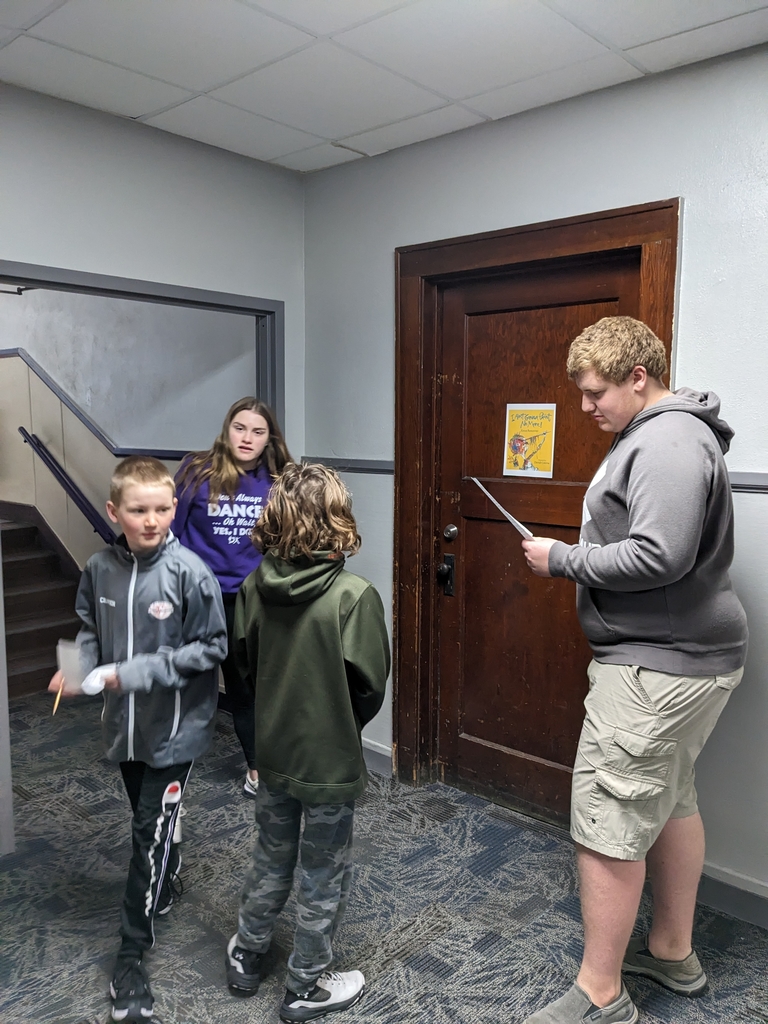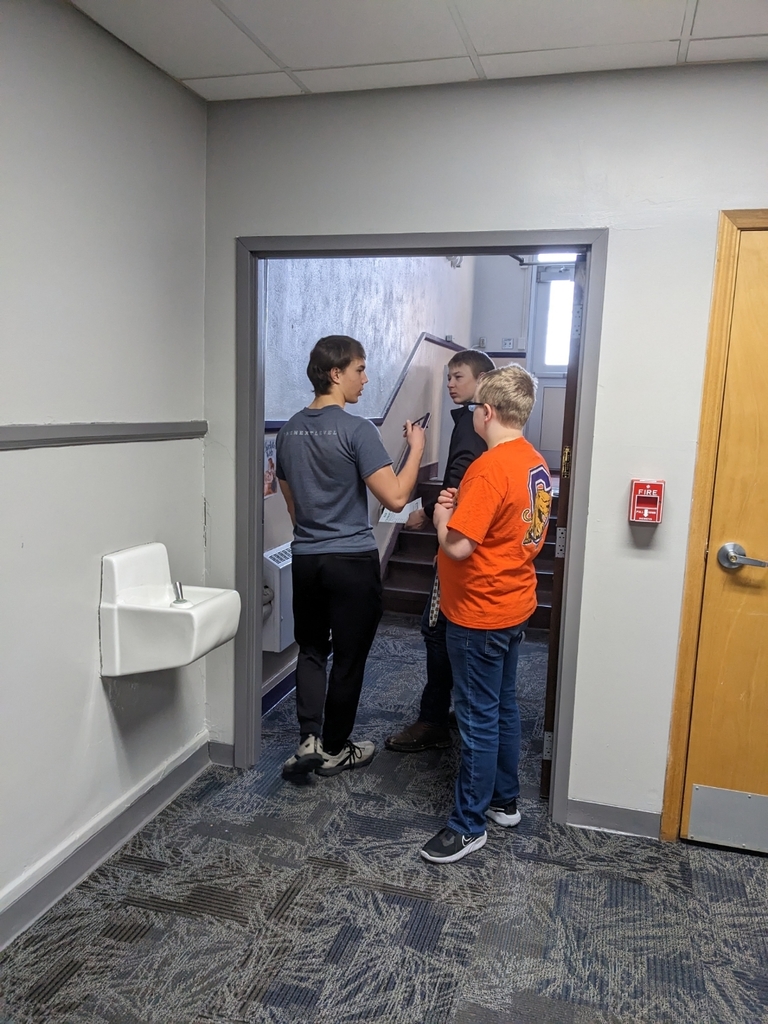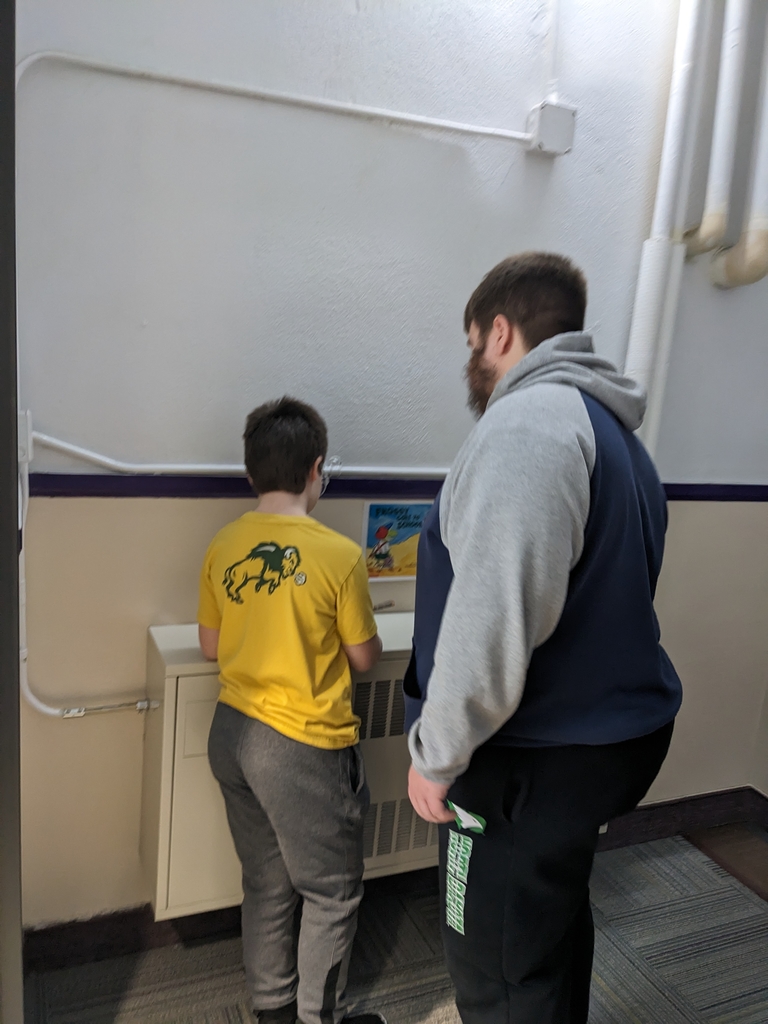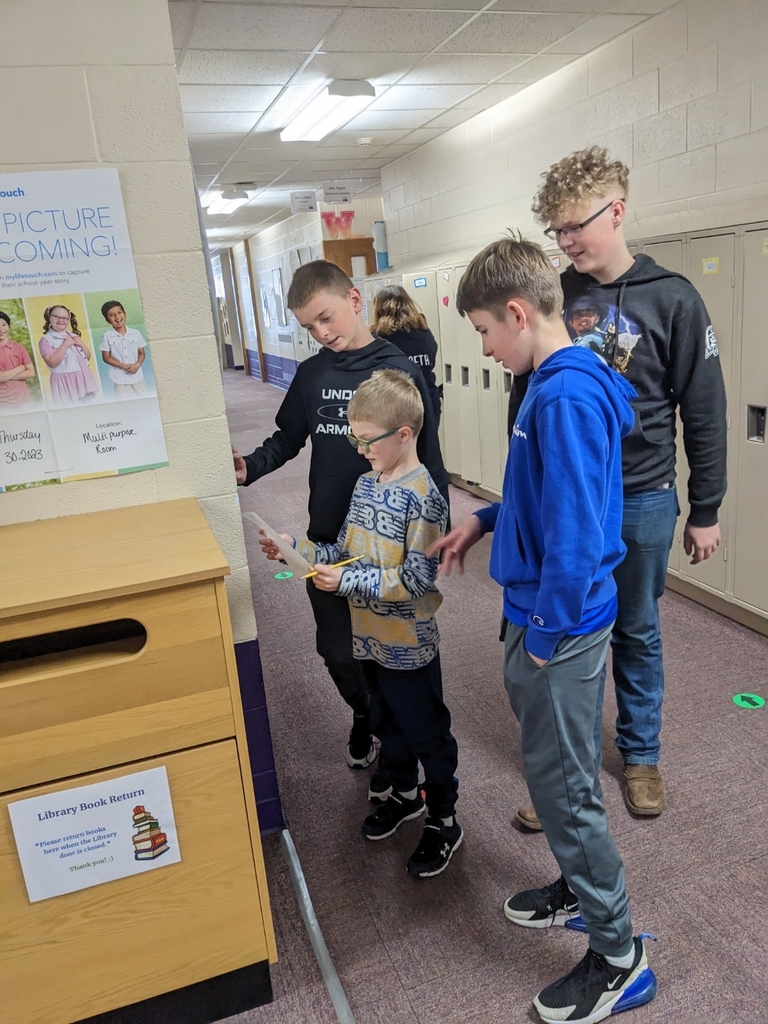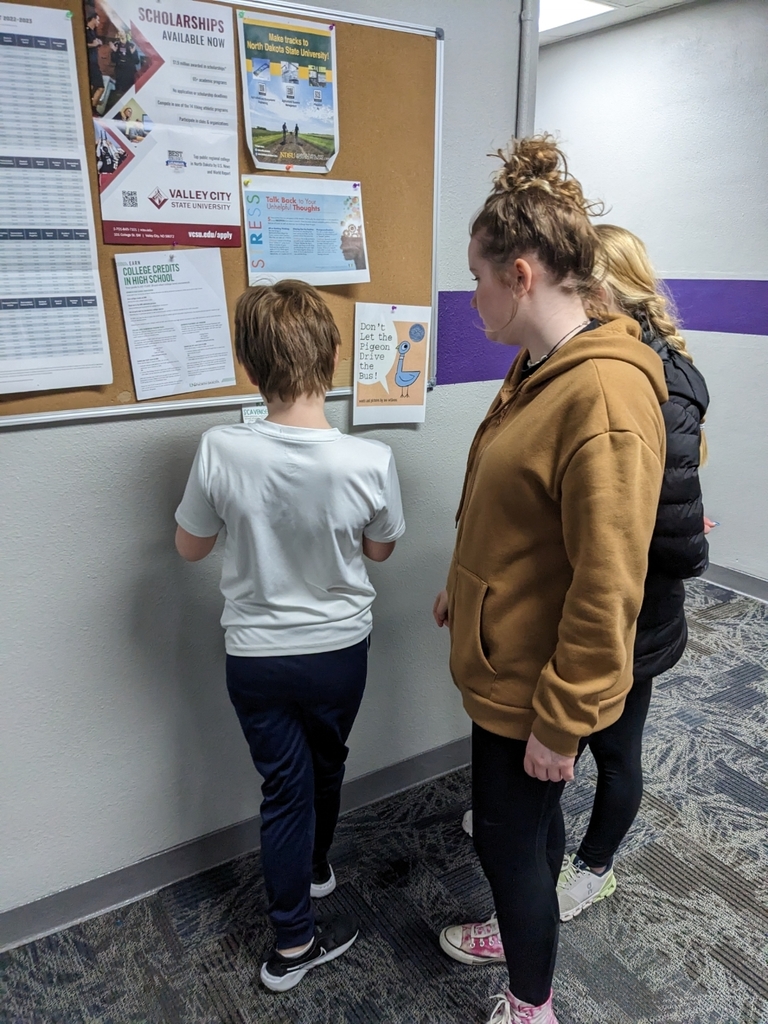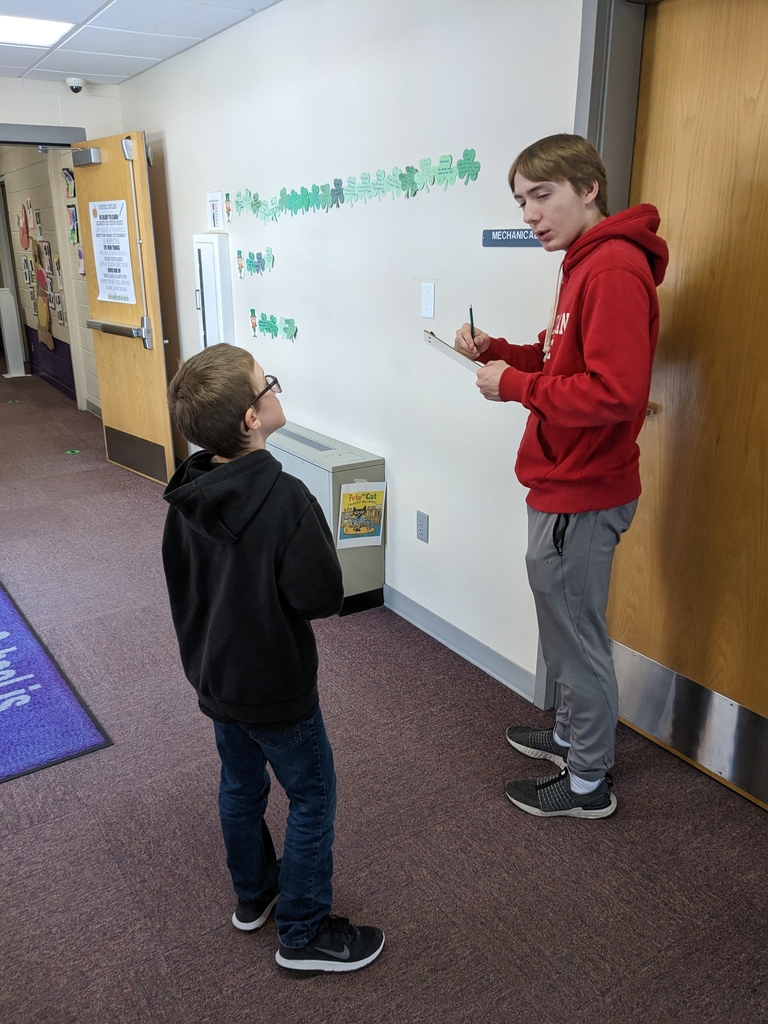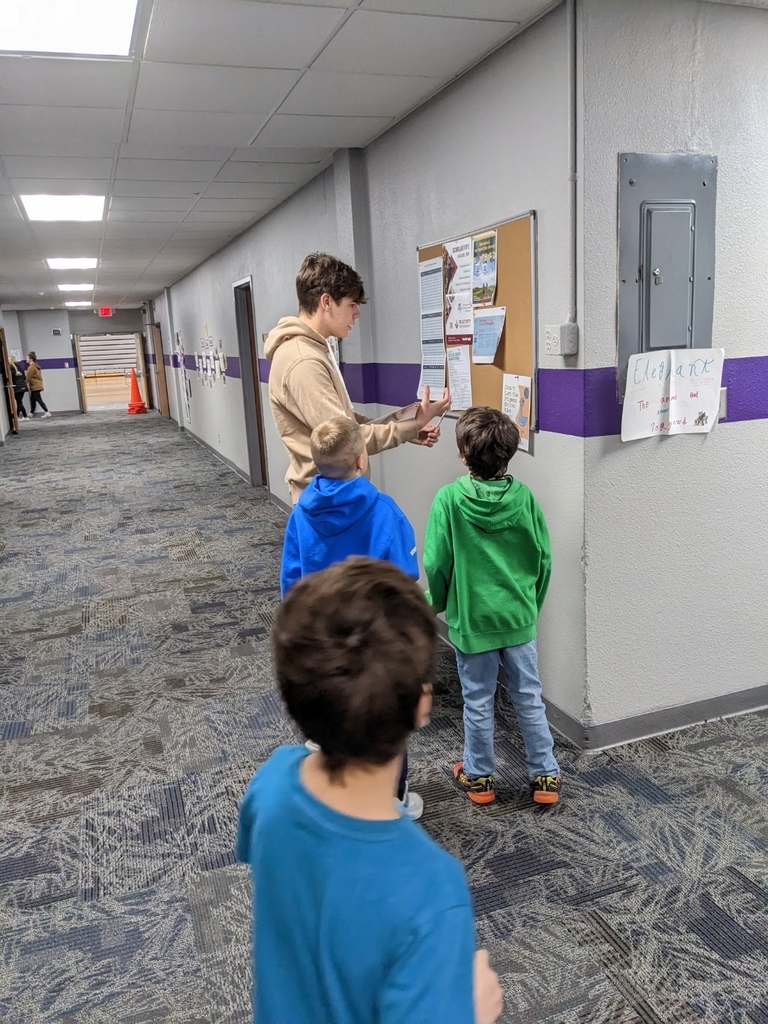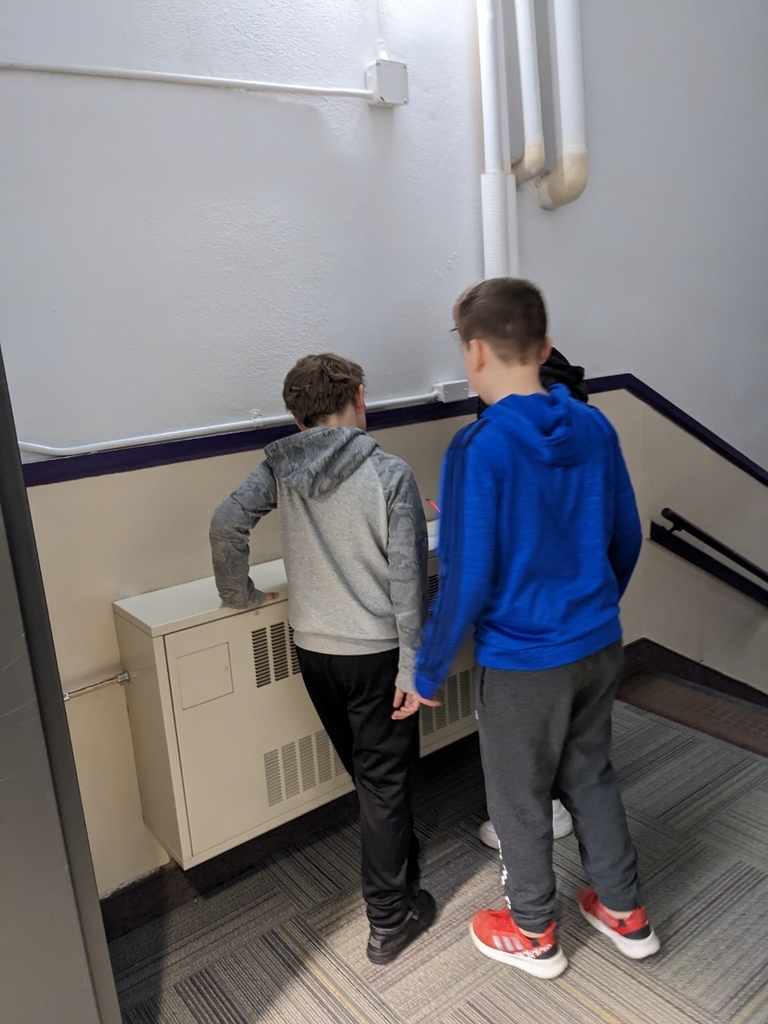 Congratulations to George on making it to 100 Accelerated Reader points this school year! 🙂📖📚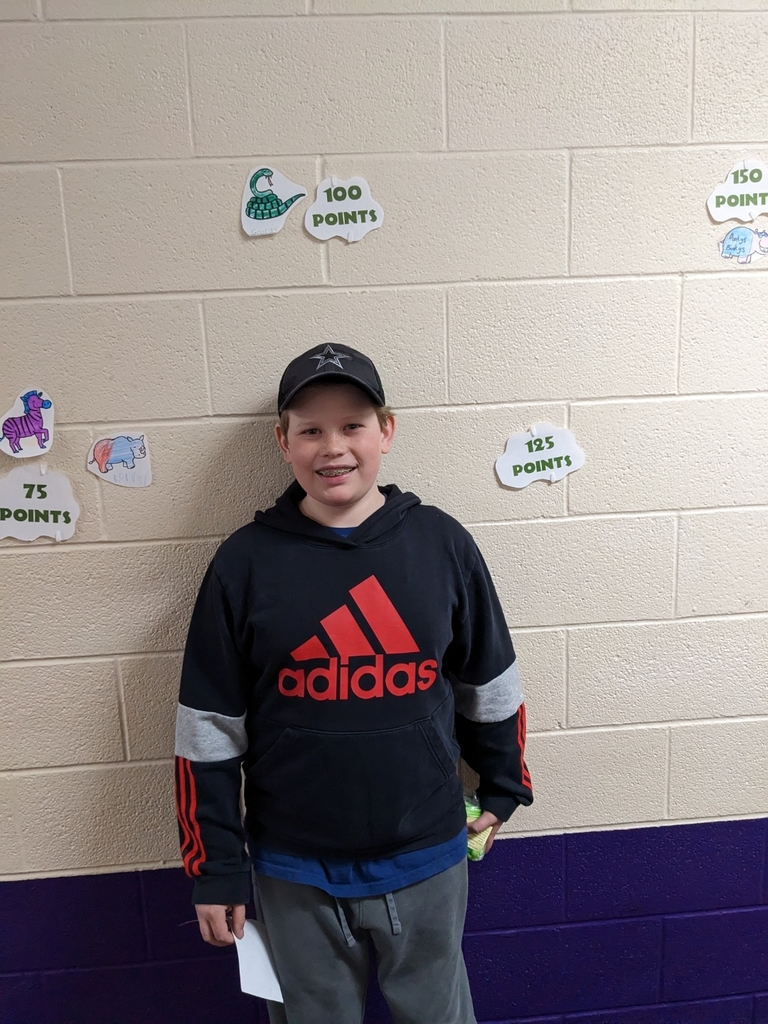 Reading Month goes to a whole different level next week with our Scholastic Book Fair starting! It will be here March 27th - April 6th. Watch for more information coming home this week and an online shopping link to be posted soon!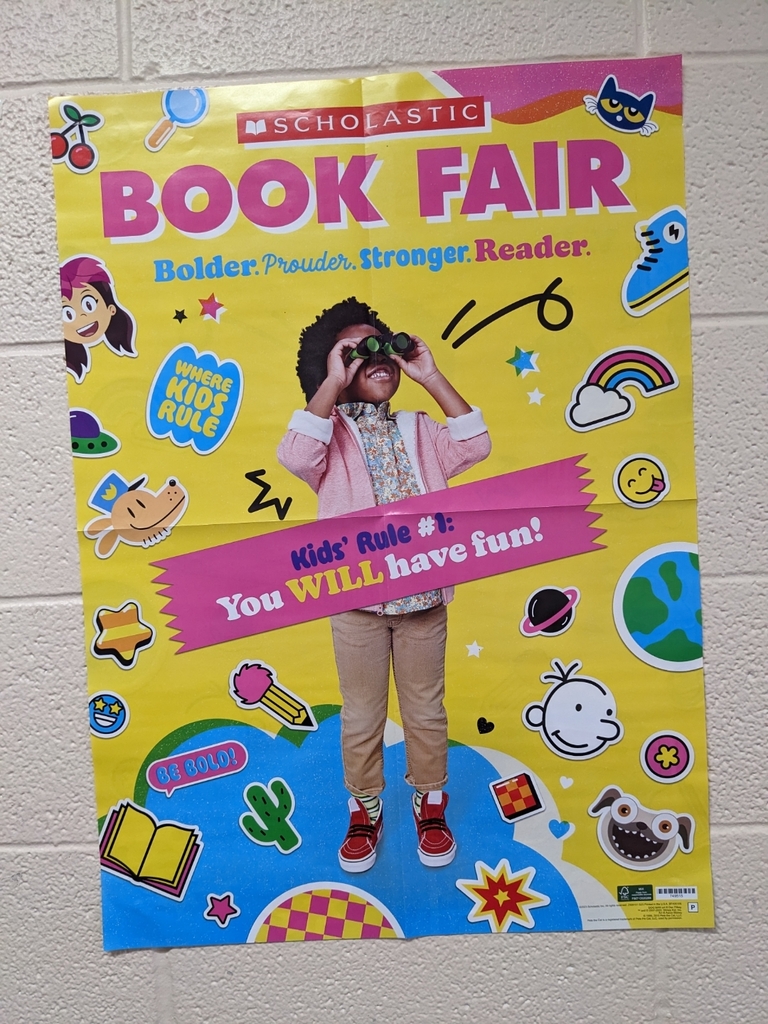 Another fun day for Reading Month! Tomorrow, Monday, is Pajama Day!!!

Elementary Volleyball will start on Monday, March 20th. There will be a change of location. Practices will be held in Riverdale for the near future until the weather cooperates for track practice to be held outside. Students will leave school at 3:15 and return back to the school at about 6:00. Have a great spring break everyone!

A little LEGO Club fun before they head out on Spring Break!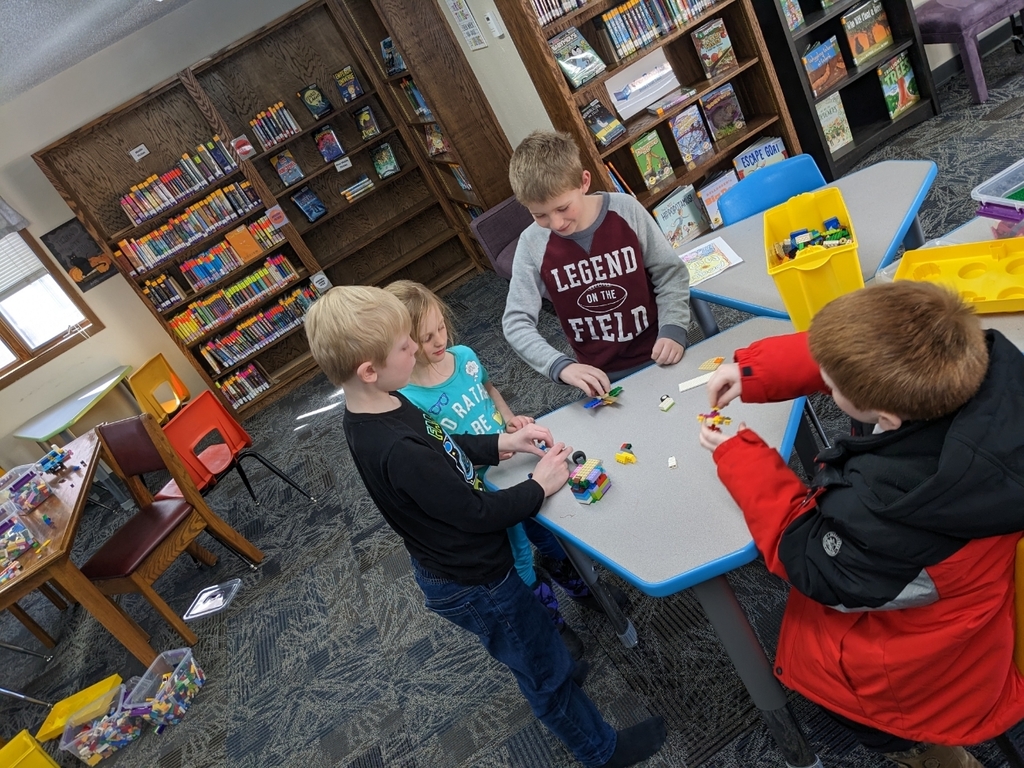 Great job by our senior high Acalympic team. They placed 2nd in Division 1.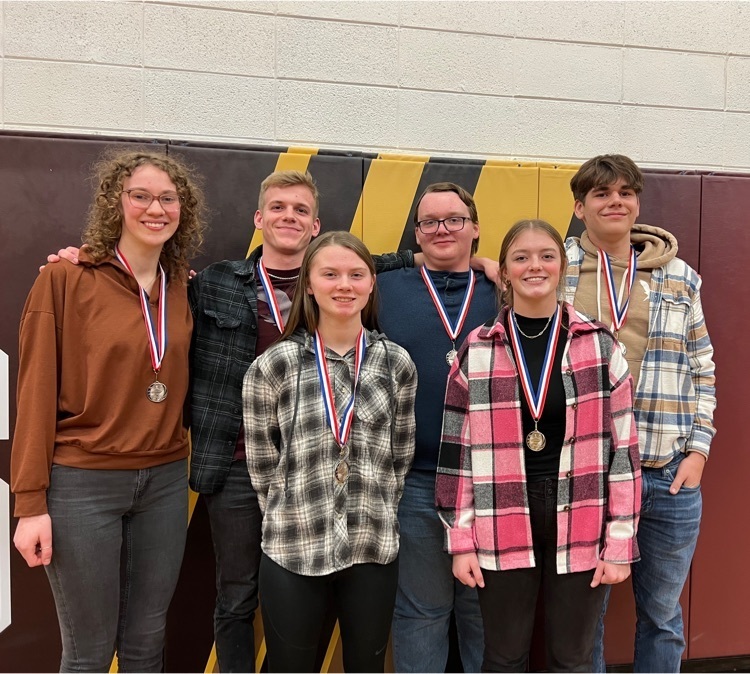 Junior high and senior high Acalympic participants heading to Linton for Regional competition! Good luck!

JHBB today will start @ 2:00. 7th and 8th grade will be playing at the same time on split courts.

Thursday morning - students came early to participate in our Comet Glow run! Fun stuff happening in the early AM here in Underwood!

The Freshmen English class was busy building their sports franchise stadiums today - excited to see the final products!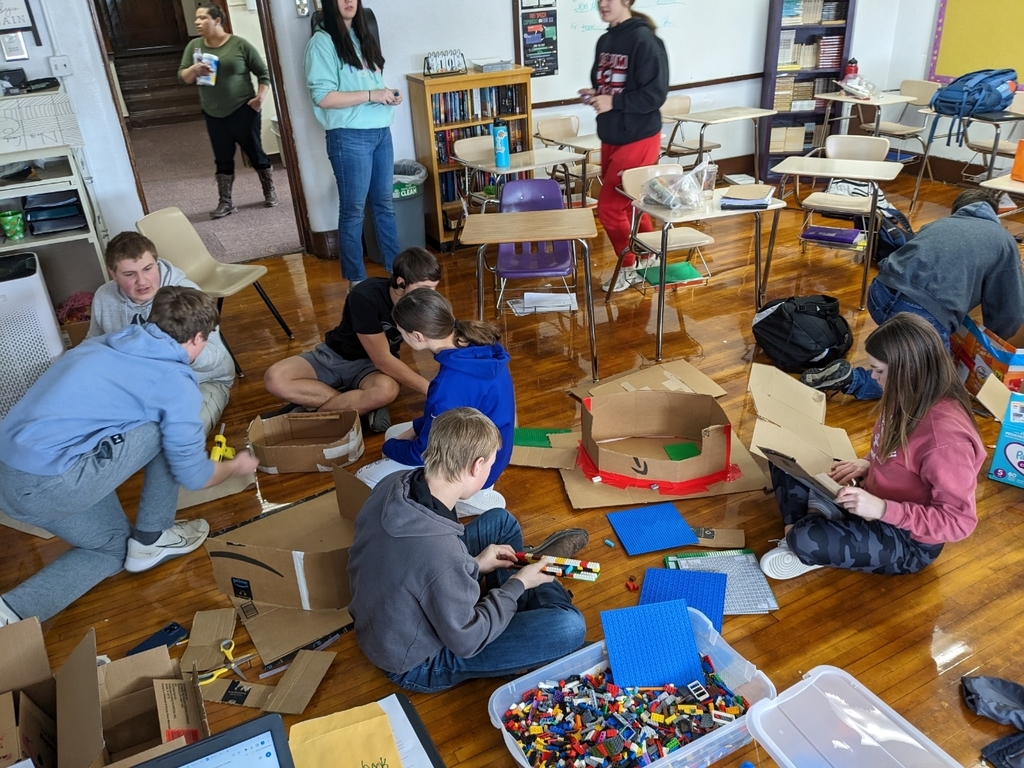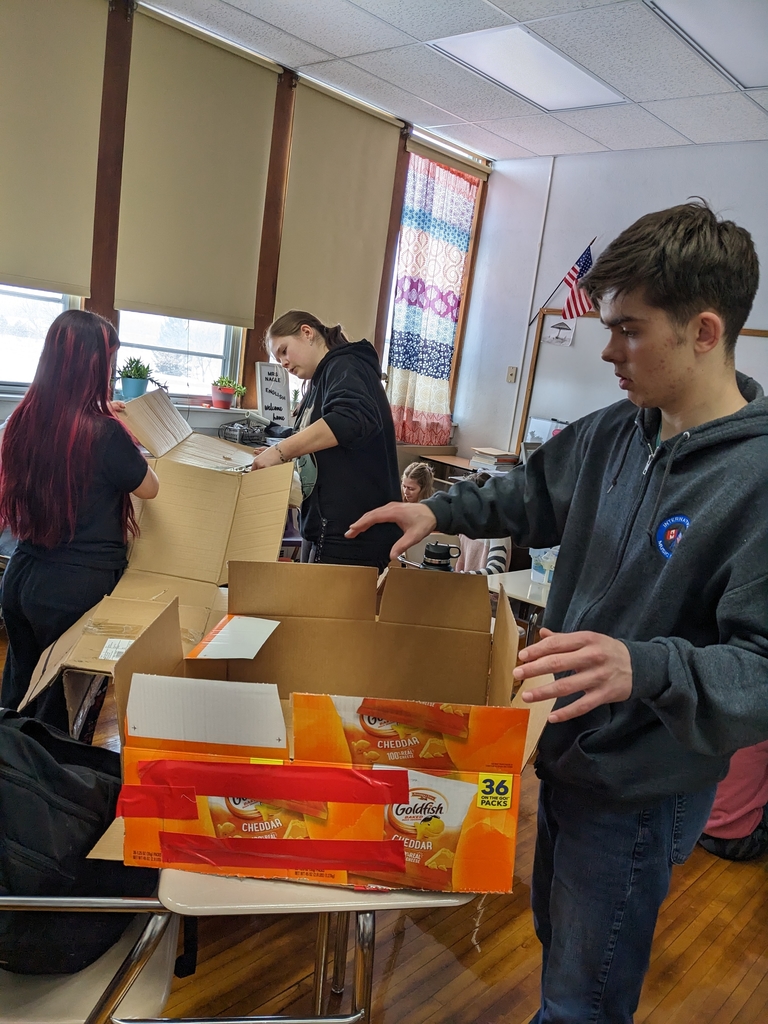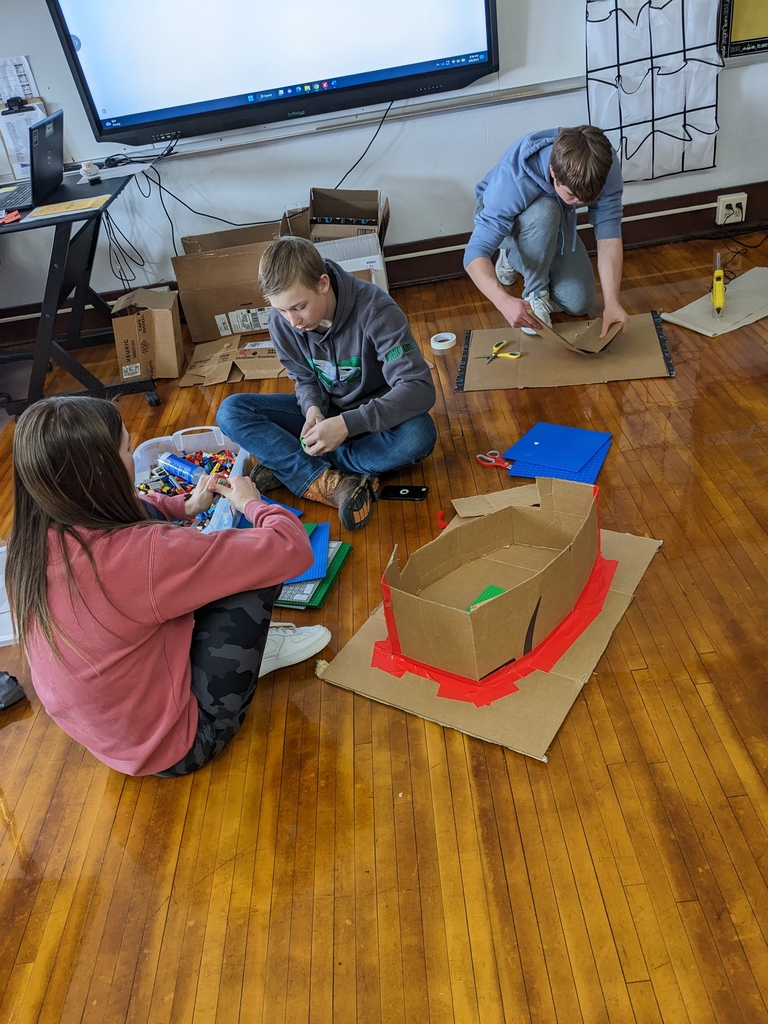 Thank you to all the students and staff for participating in our 2nd Comet Connections Partner Read of Reading Month!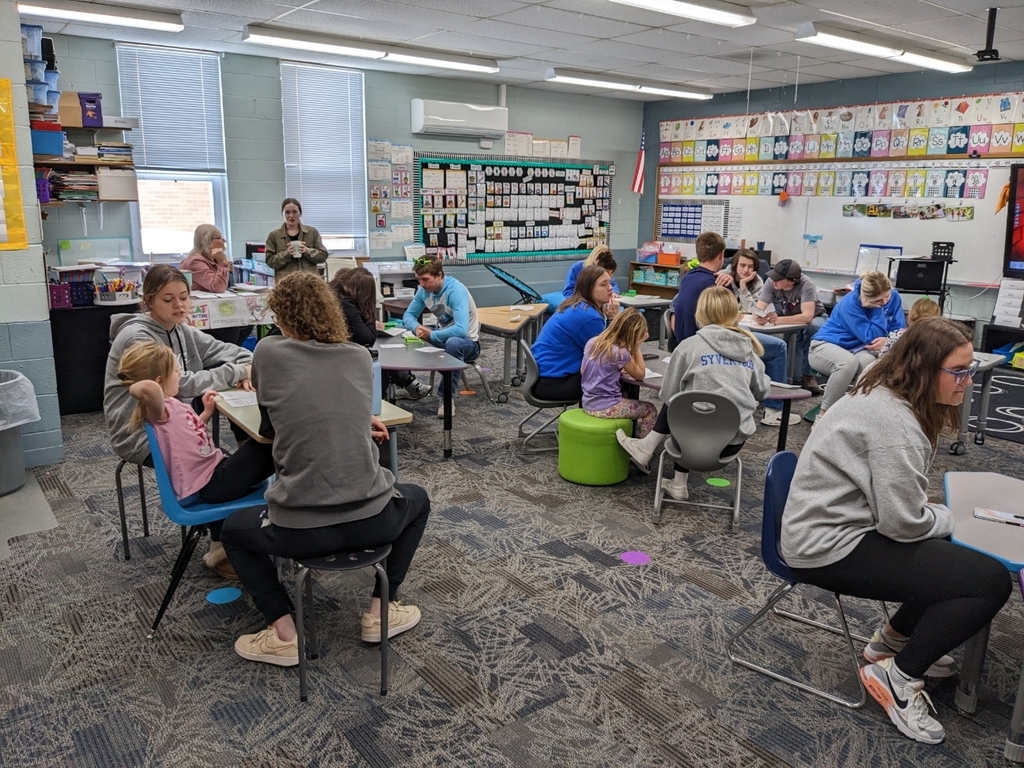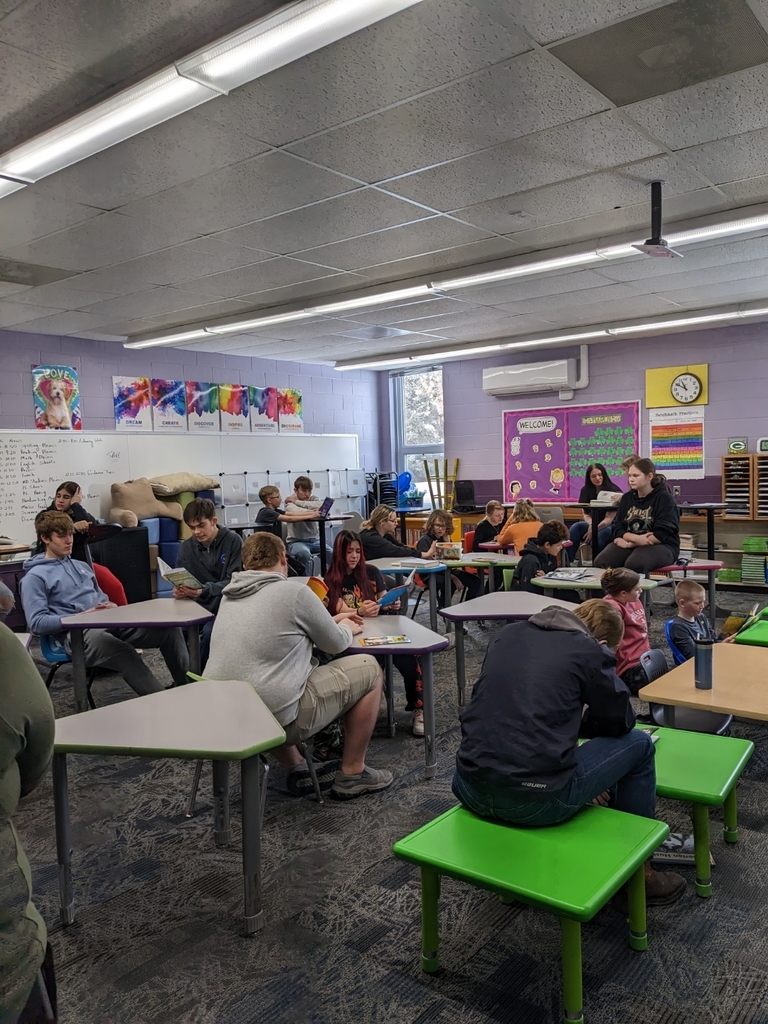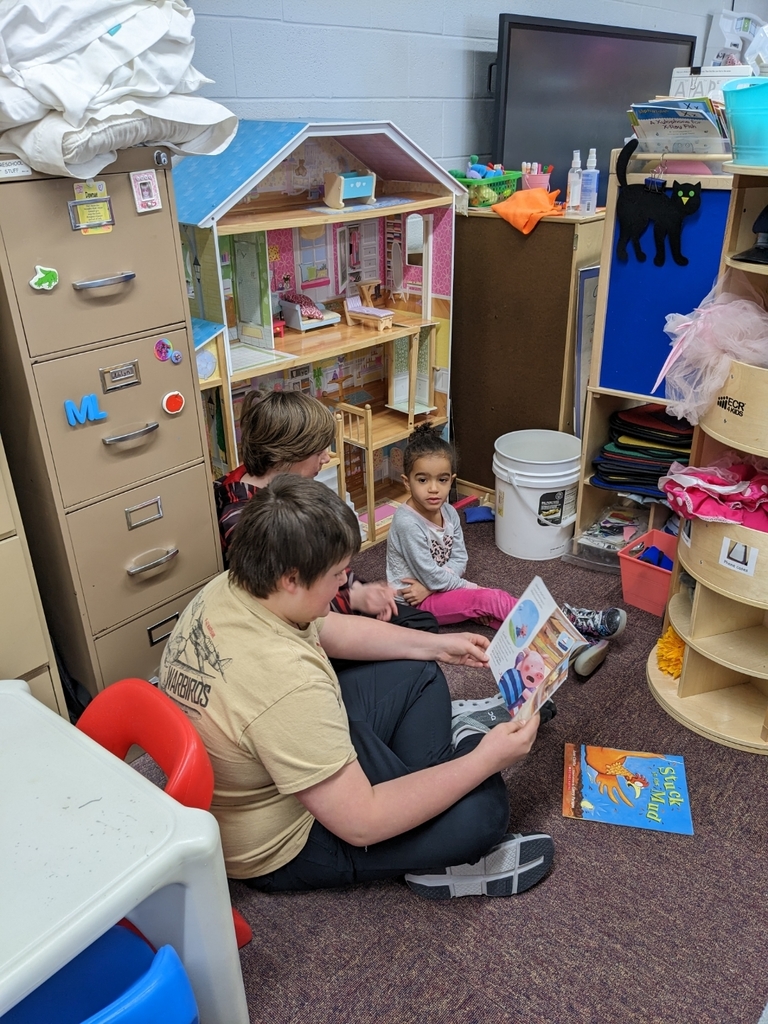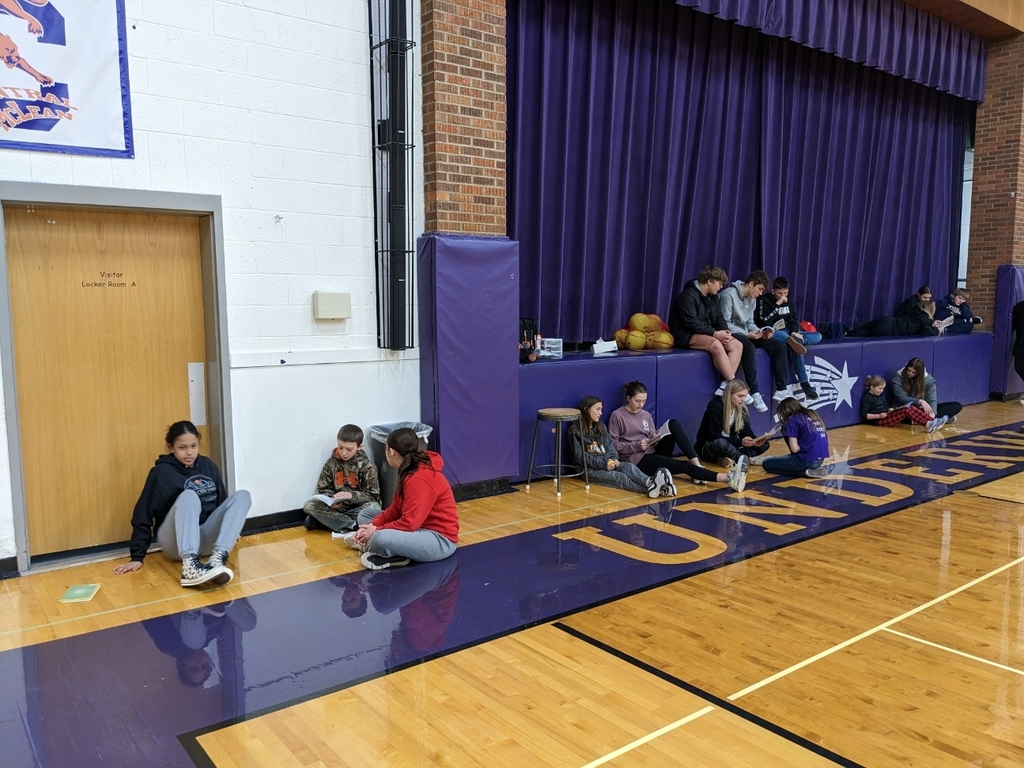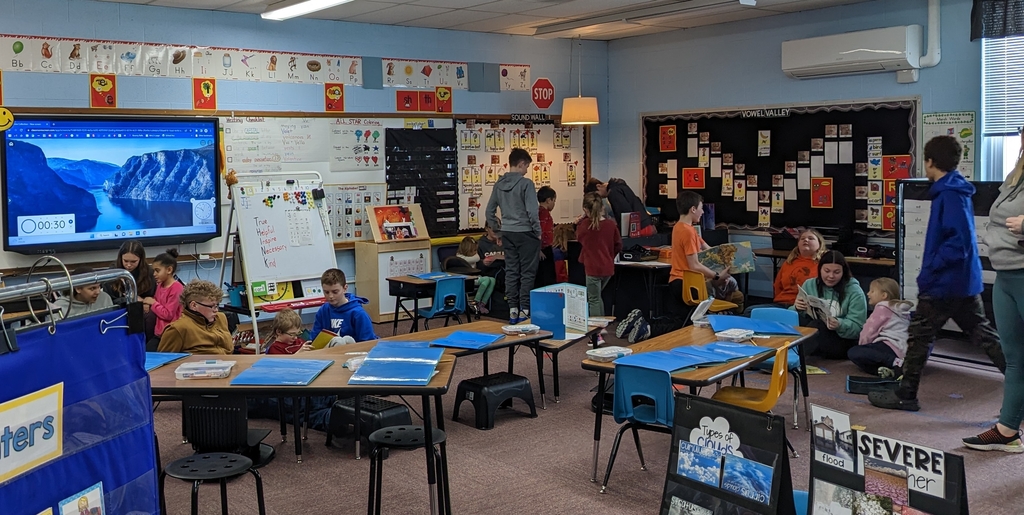 Check out the awesome job our students and staff did dressing up in Wacky Wednesday style for Reading Month! 😊📖📚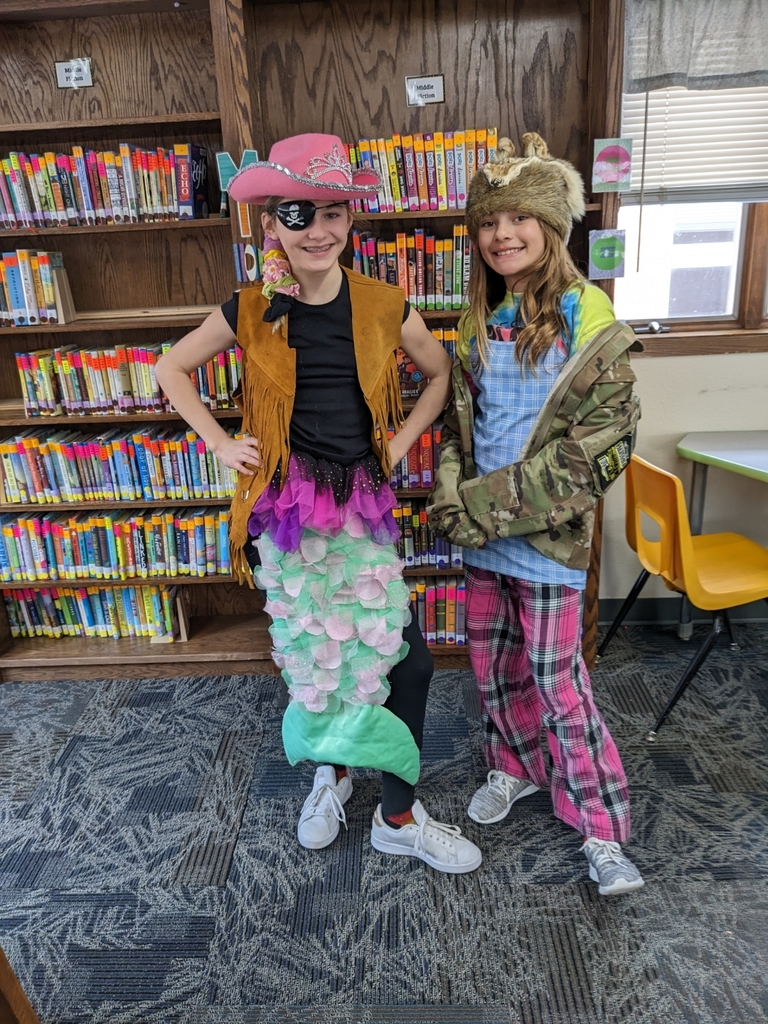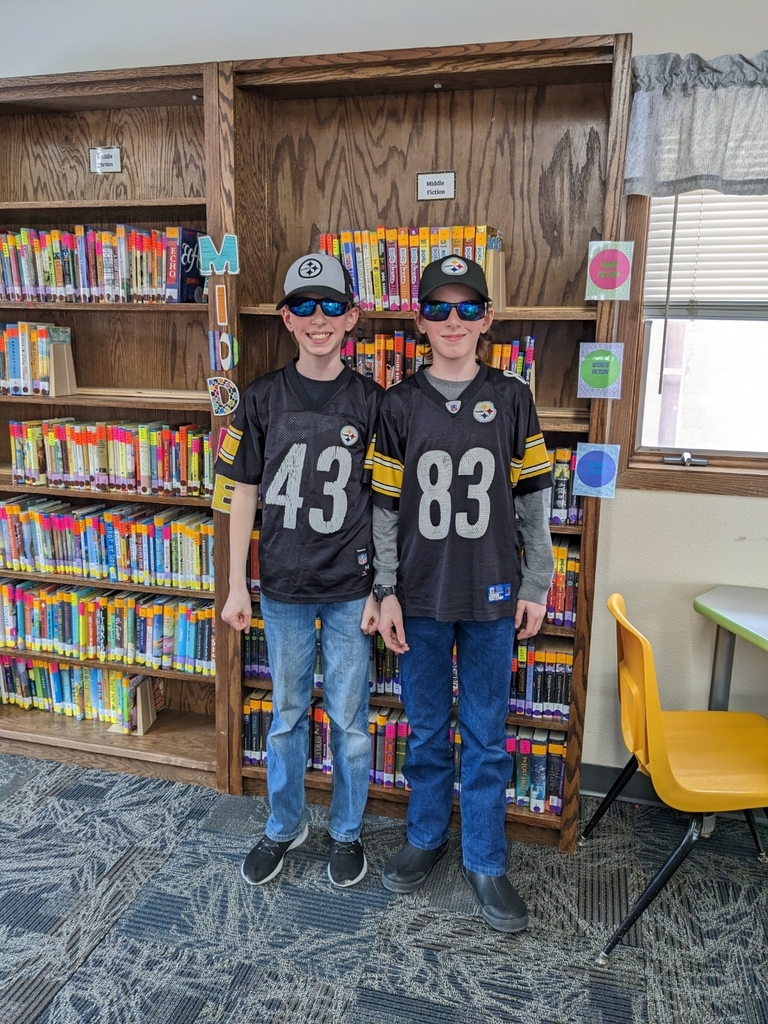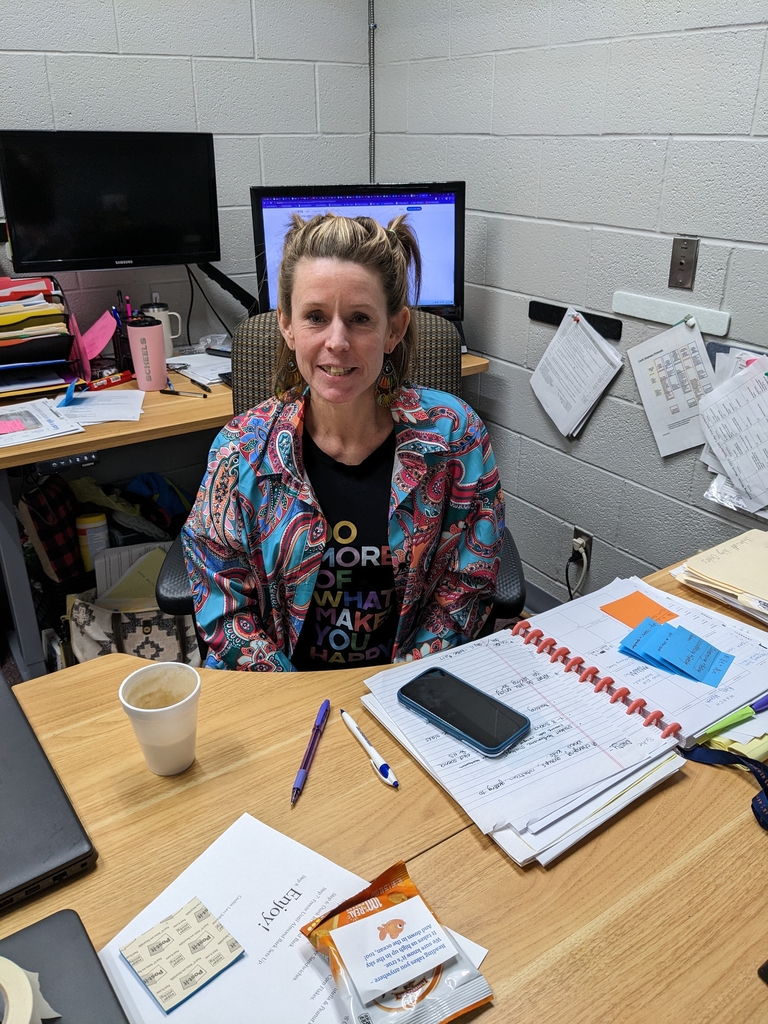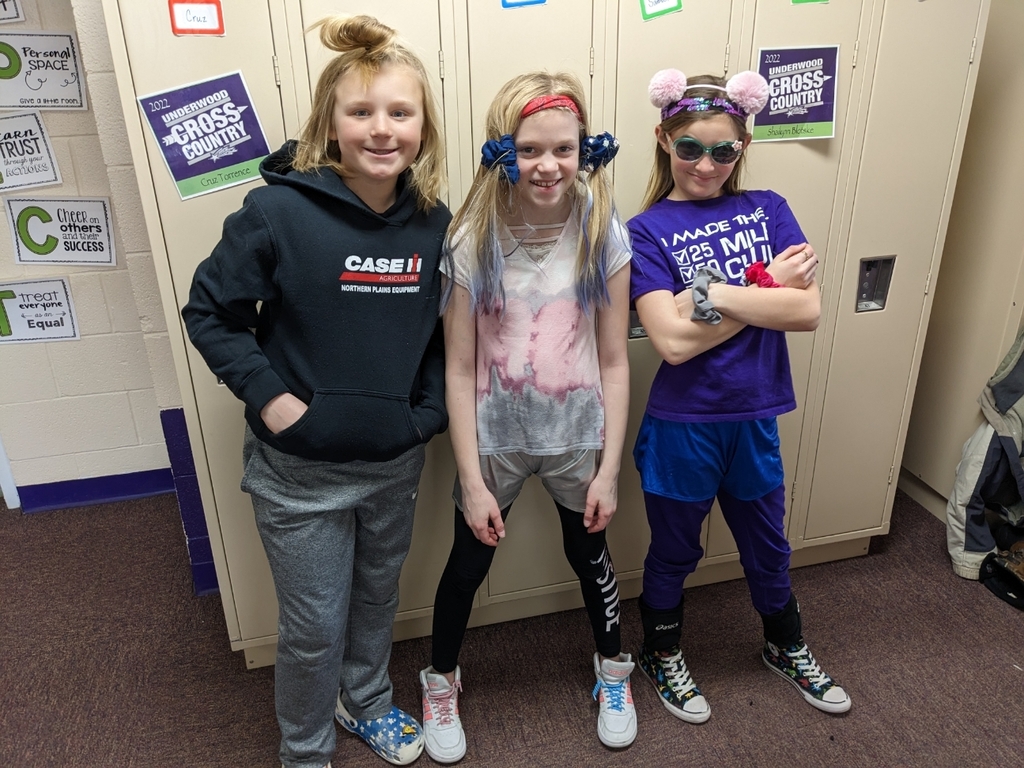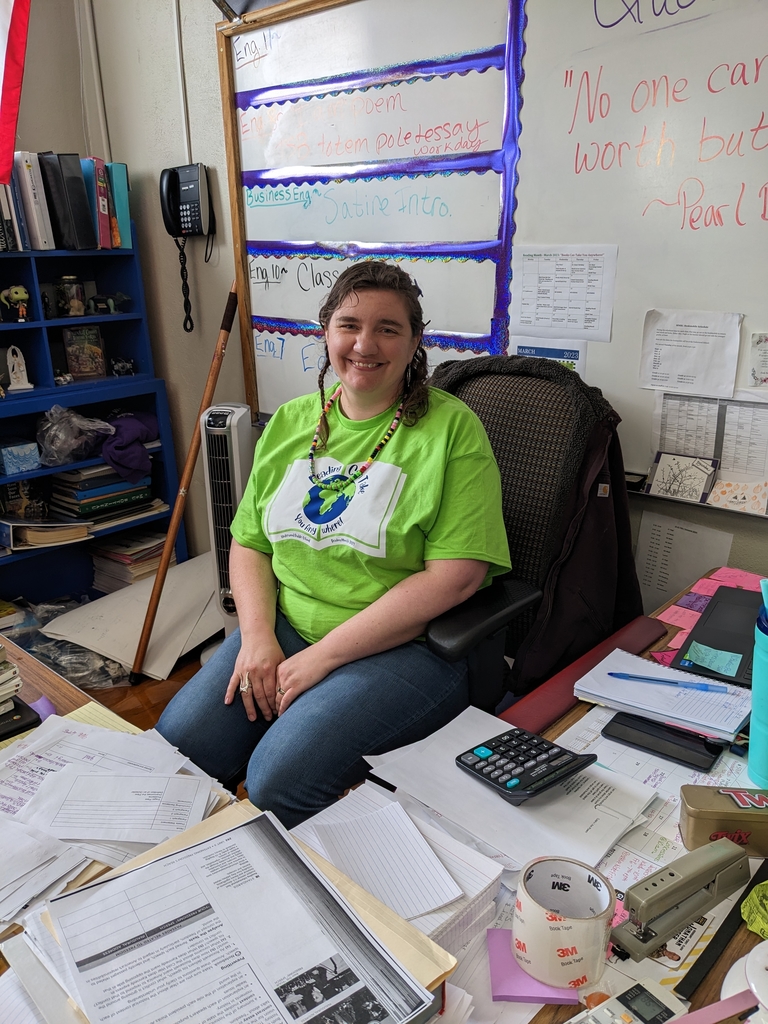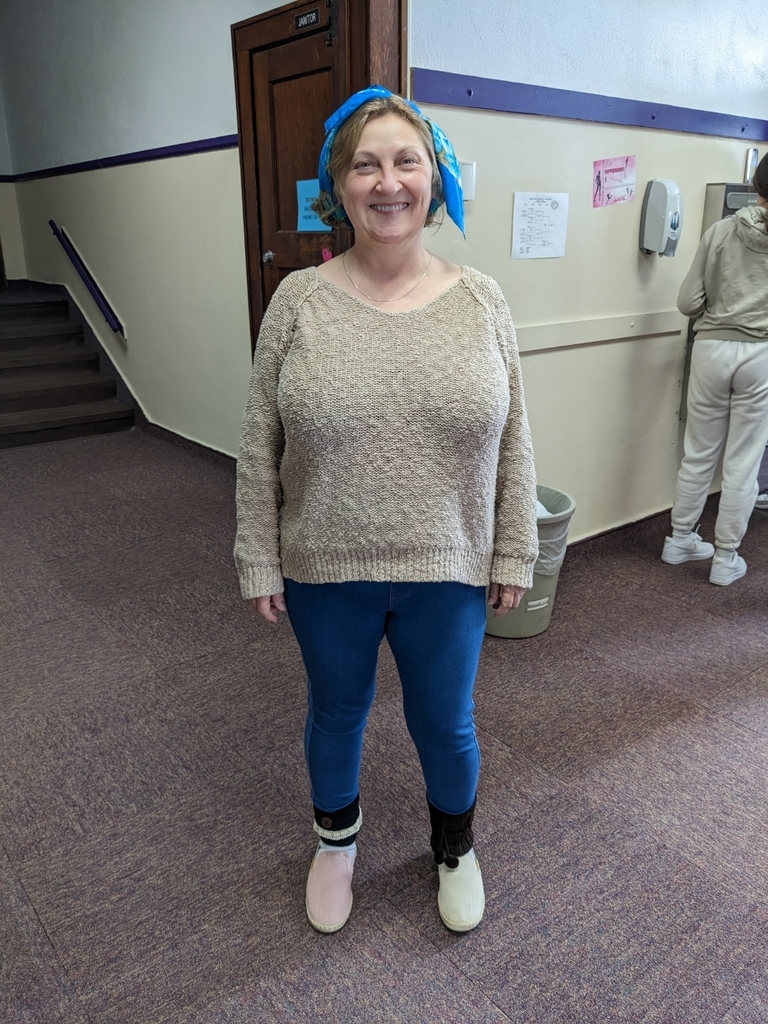 Underwood School is hiring! Today's focus is on elementary! We are looking for a fun, energetic, caring individual for 6th grade and also 4-8 science . Underwood is located in the heart of ND with the best of outdoor sport and recreation opportunities! Please reach out if interested by contacting John Gruenberg at (701) 432-3201 or at
John.gruenberg@underwoodschool.org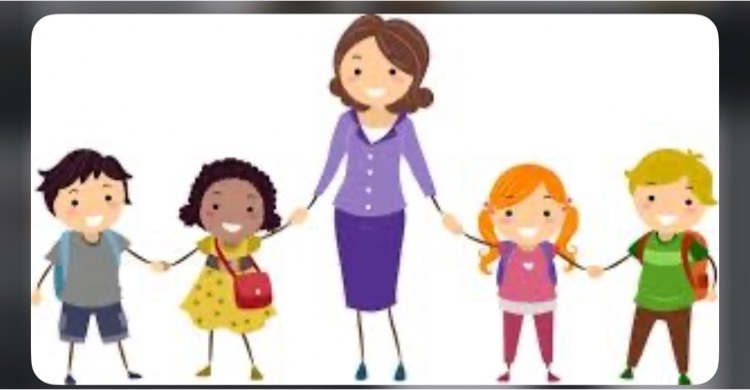 Sorry forgot to add the pics!