JV VB set scores vs Glenburn, 25-21, 25-23.

Underwood JV defeat Glenburn 2-0. Next up the Varsity.


Support The Underwood Way and look great doing it! Get your Underwood Way t-shirt in the high school office for a free will donation to the Underwood Way fund.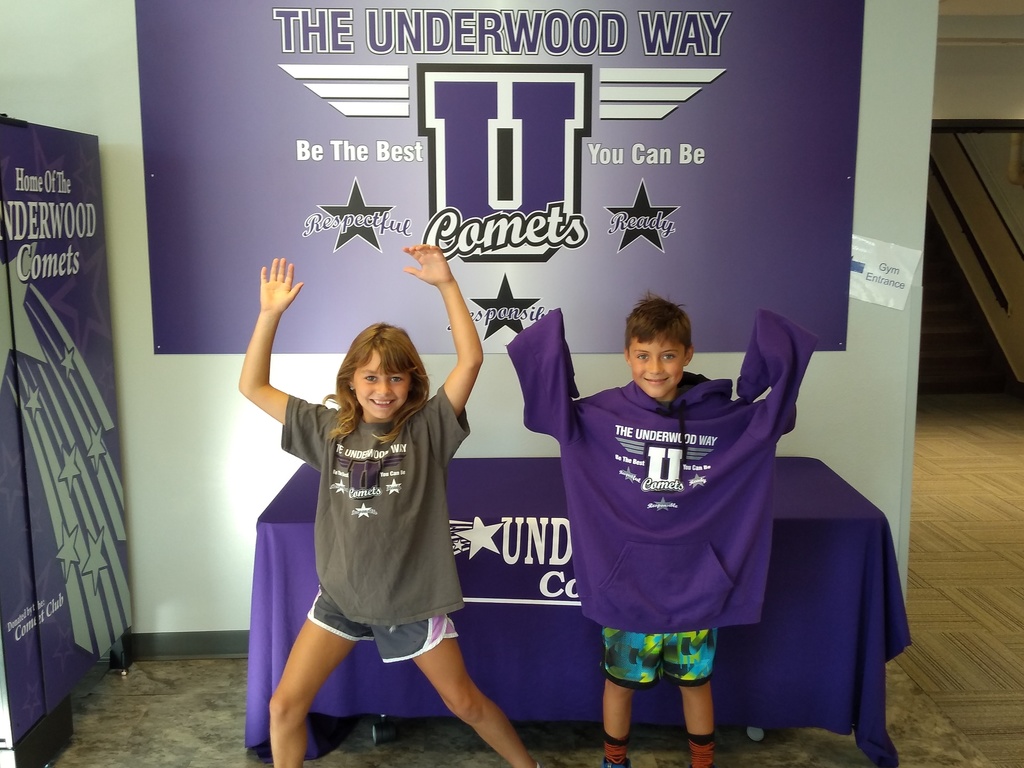 TGU complete comeback win 3-0. Next up for Comets they travel to Glenburn Thursday night.

TGU comes out of TO with a 3-0 run lead 24-21, second TO Comets.

TGU comes storming back, tie it up at 21. TO Comets.

Comets start the third set with a 11-4 lead, TO TGU.

That was set 2, TGU leads 2-0.

TGU takes set 3, 18-25.

TGU takes set 1, 25-23 in VB.

JV VB, TGU takes set 2, 12-25. Next up Varsity VB. Let's go Comets.

JH FB Central McLean 34 MLS 12

Comets lose set 1, 15-25 in JV VB playing TGU.

Final, JH FB 34-12 over MLS. Good job Cougars.

4th quarter, JH Cougar FB leads MLS 34-12.

Comets C lose game three 13-15 to TGU. Next up JV.

Comet C VB lost a tough second set, 24-26, going to set 3 to determine the winner. JV and V VB to follow.

Halftime score from Mohall, Cougar JH FB up 20-0.

JH FB is ahead of MLS at Mohall today, 14-0. C VB is up on TGU 18-14 in first game. Good luck Cougars and Comets!