Mustangs recover a pooch kick-off.

Mustangs score. Cougars deny the conversion. 16-6. 11:06 remaining.

After three quarters 16-0. Mustangs in the red zone.

TOUCHDOWN Cougars! 2:32 left in the third. 16-0.

Halftime still 8-0.

Cougar interception stops another Mustang drive near the goalline.

Cougar defense holds. Ball on our 20. 6:40 left in the half.

End of first 8-0.

One drive each. 5:15 left in the first. 8-0 Cougars.

This week's Comet Call recipients: Brock & Garrison. Both were called out for following The Underwood Way.


Third grade math.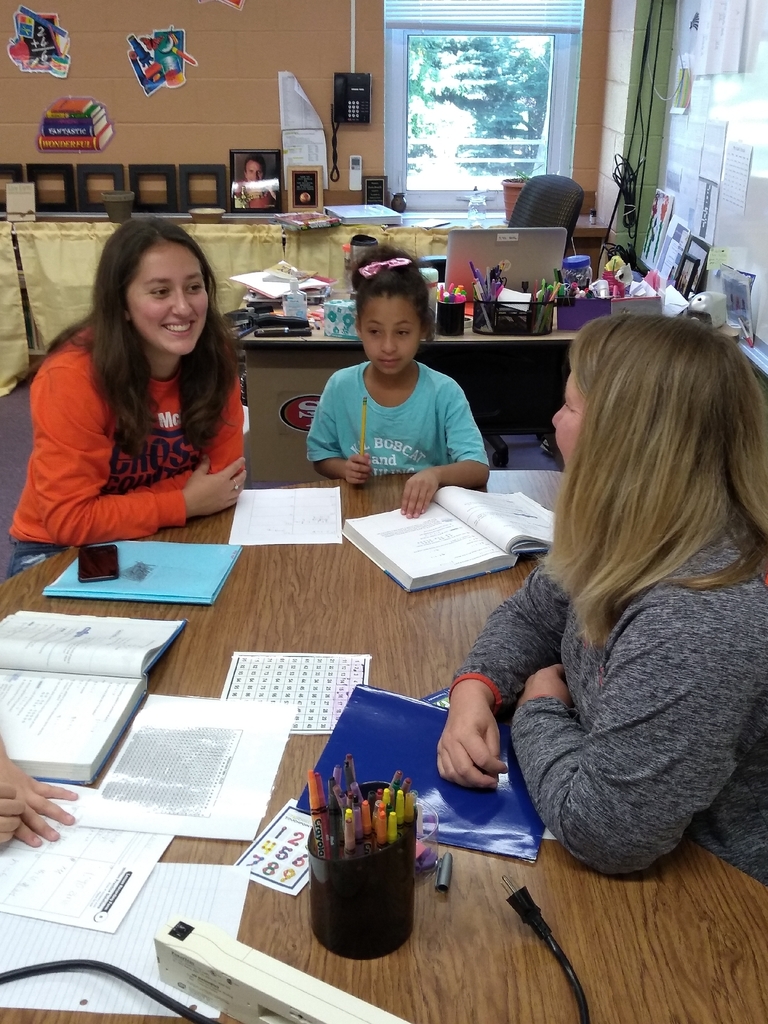 Thank you Heger Farms!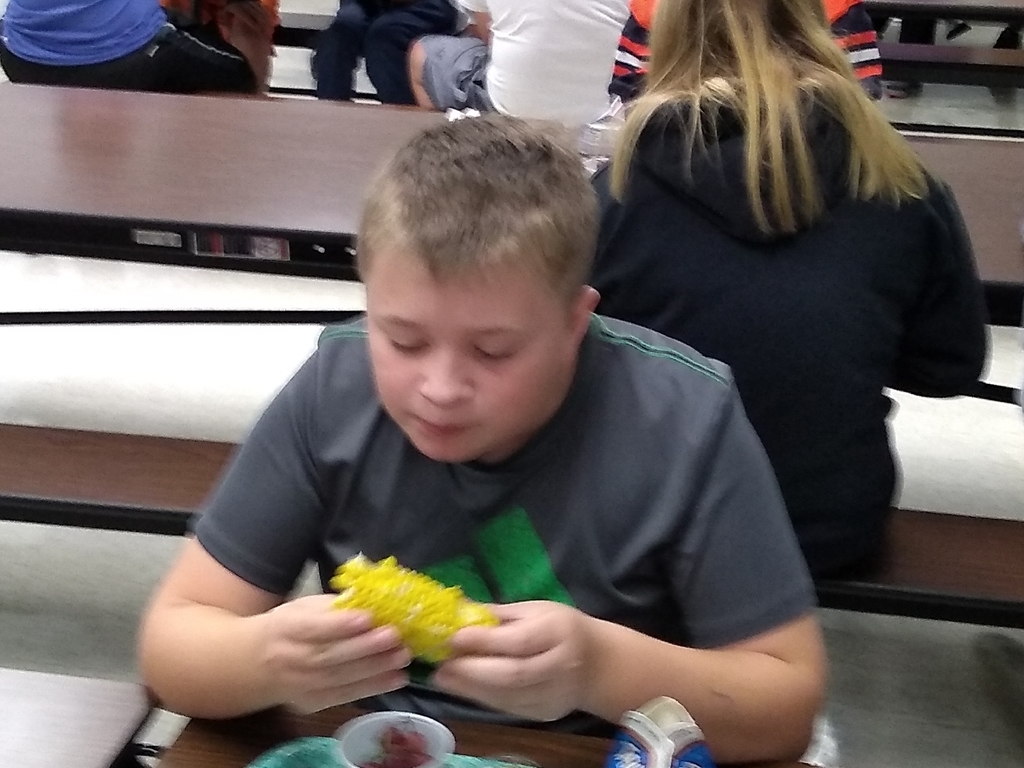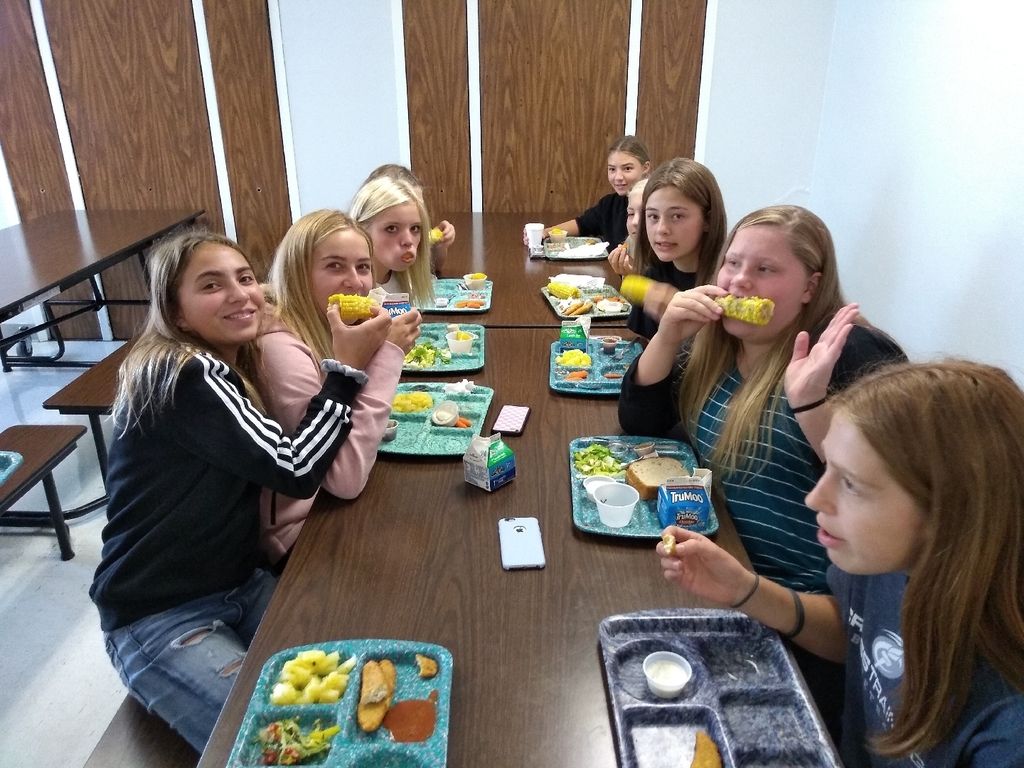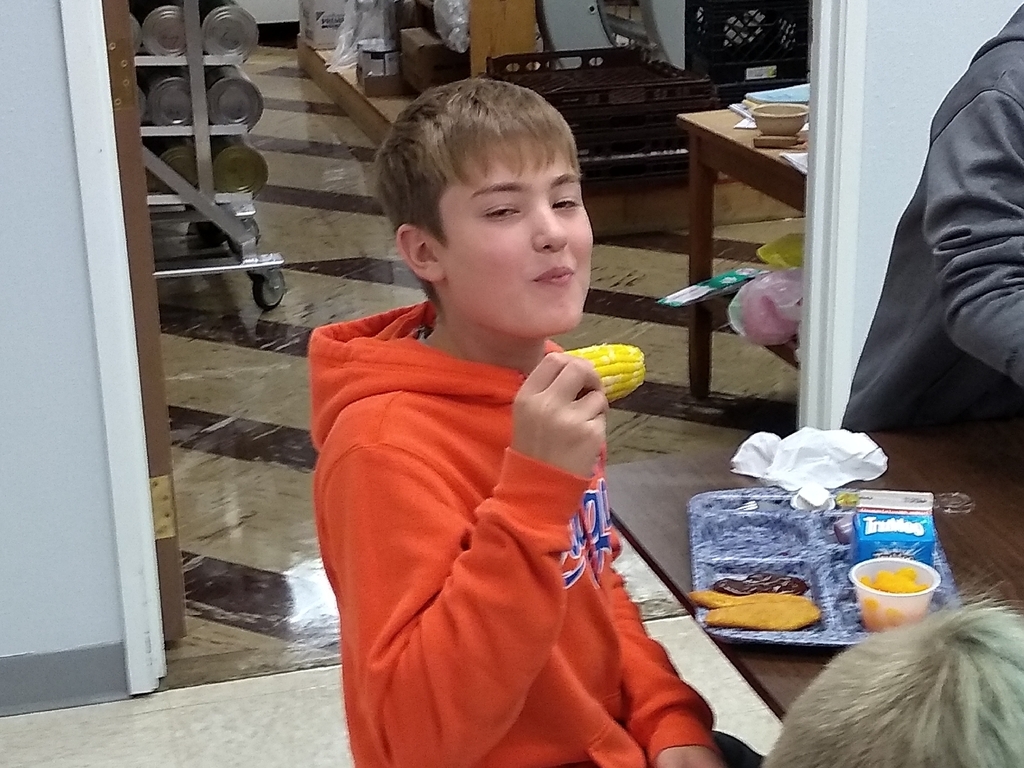 Glenburn wins the match 3-2 by winning the fifth set, 17-15.

Exciting VB in Glenburn, tied at 14 in fifth set.

Going to a decisive set 5 as we drop 4th set 14-25. Let's go Comets.

25-23, Comets win Set 3 to take a 2-1 lead in VB at Glenburn.

Glenburn comes back to win set 2, 25-20, match tied at 1 set apiece.

Underwood VB takes first set at Glenburn, 25-21.

JV VB set scores vs Glenburn, 25-21, 25-23.