Final from Underwood, CMC 58-0. Next Friday night the 4-0 Cougars travel to Towner to play TGU.

End of 3, 58-0 Cougars.

CMC extends its lead, 52-0? 3:50 to go in first half.

End of first quarter. 32-0 Cougars lead Trenton end of quarter 1.

Beautiful evening, come cheer on the Cougars tonight, 7 pm vs Trenton, Homecoming 2019.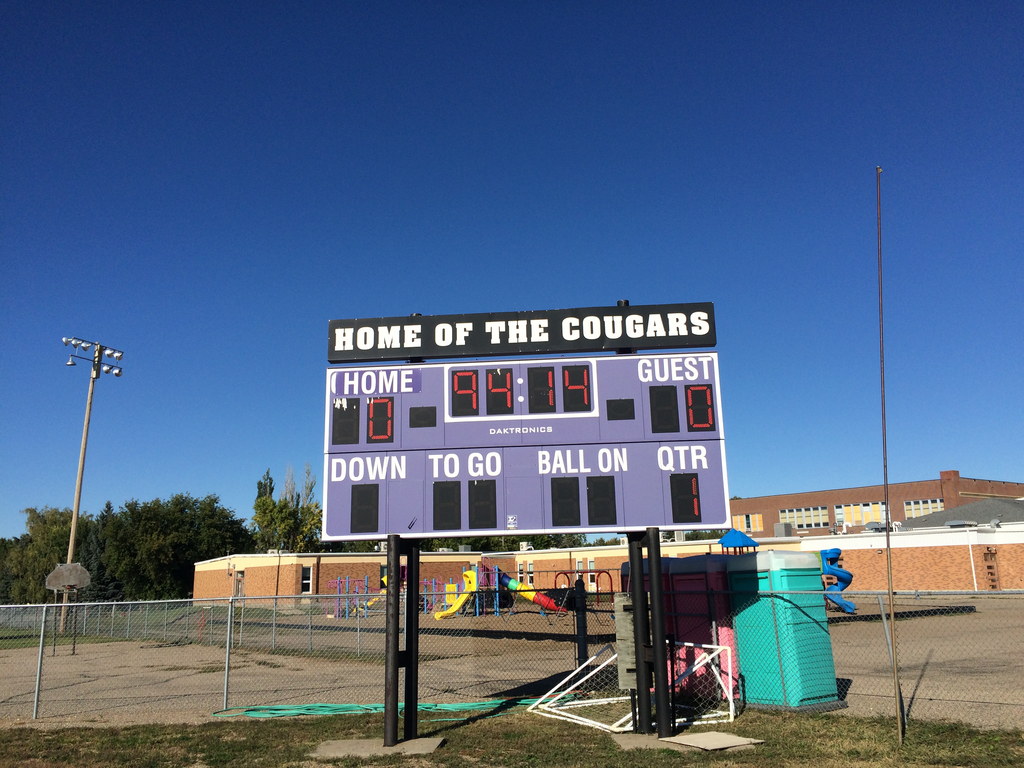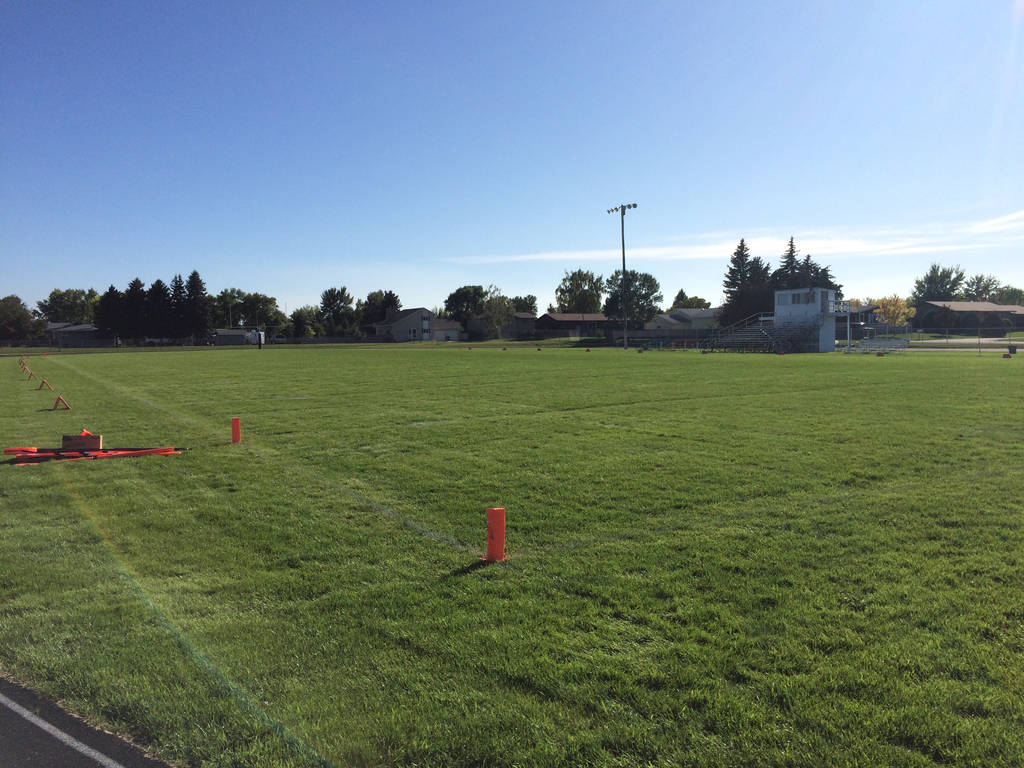 Senior Buddy Dance - see pic on Livefeed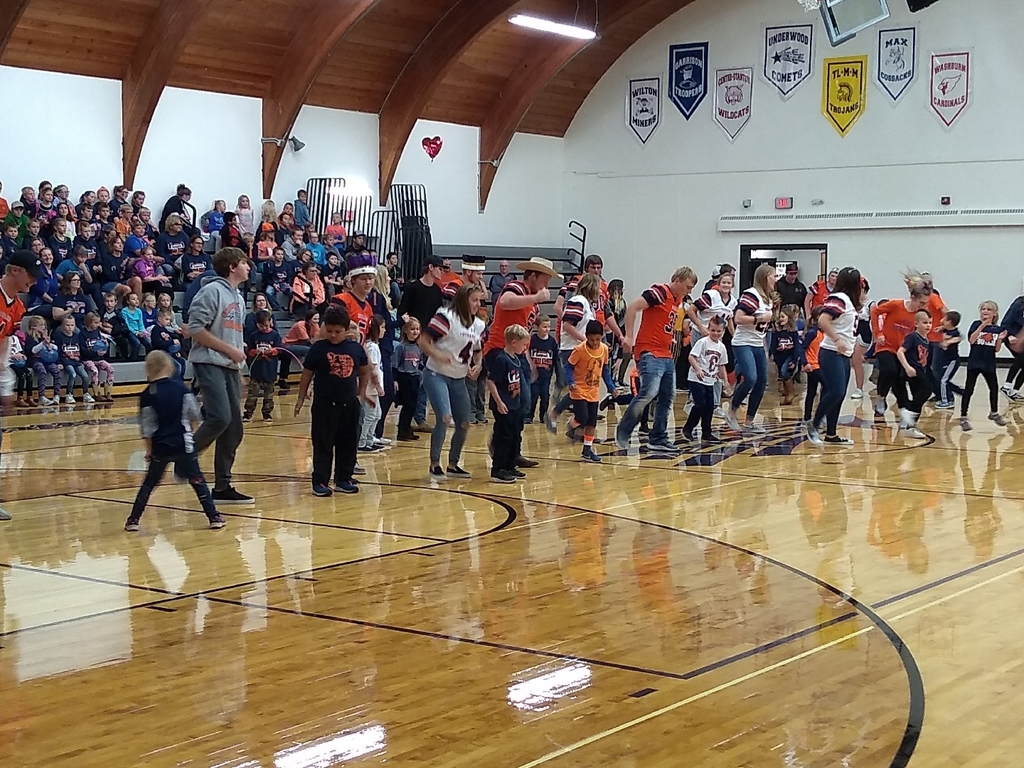 Cougar football team playing "Are you smarter than a 5th Grader" at Homecoming Pep Rally.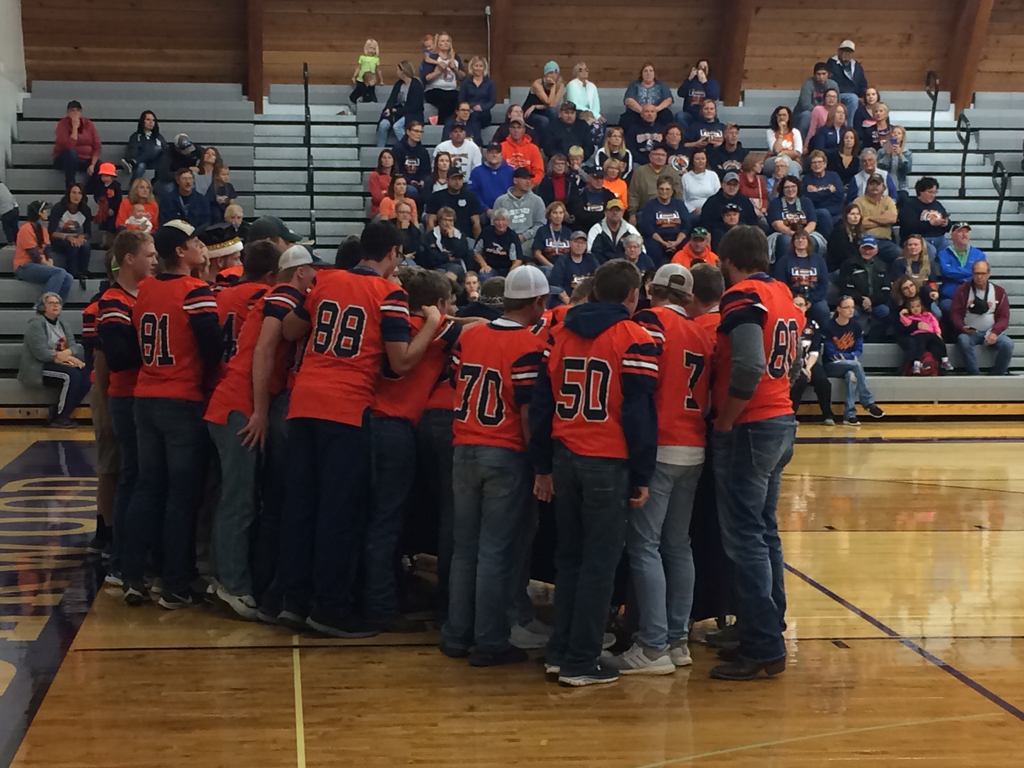 The winners of the Homecoming decorating contest are Nathan and Misty Sims. The winner of the business traveling trophy is American Bank Center. Thank you to all who participated. Good luck Cougars!

Parade Time!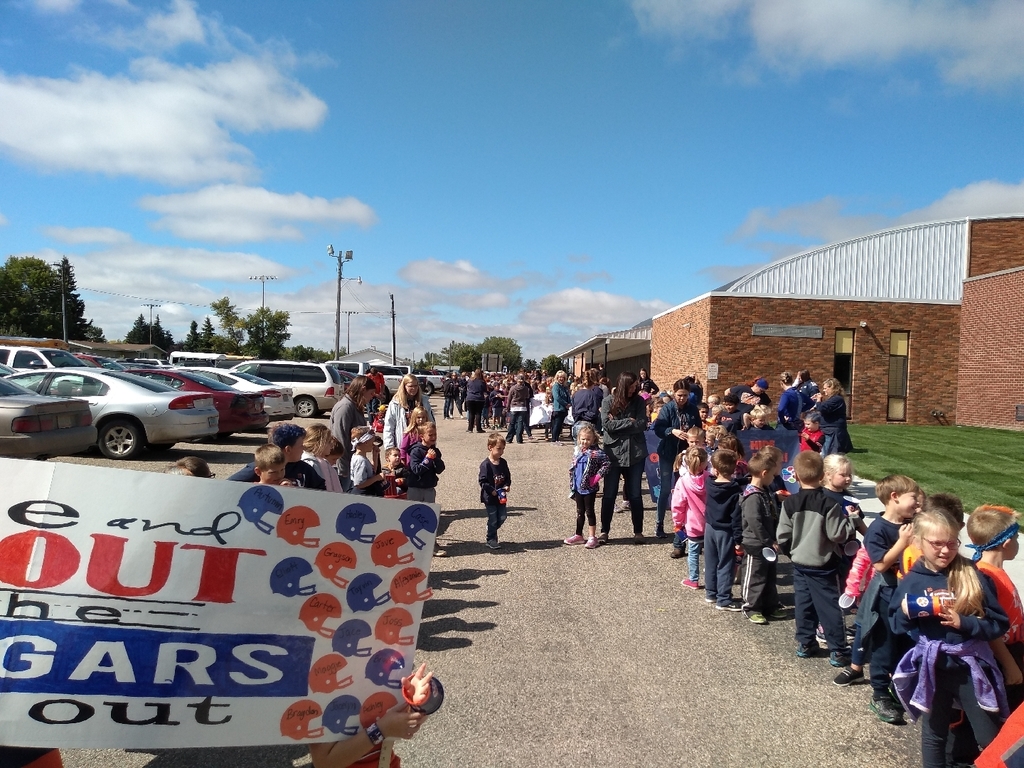 More pics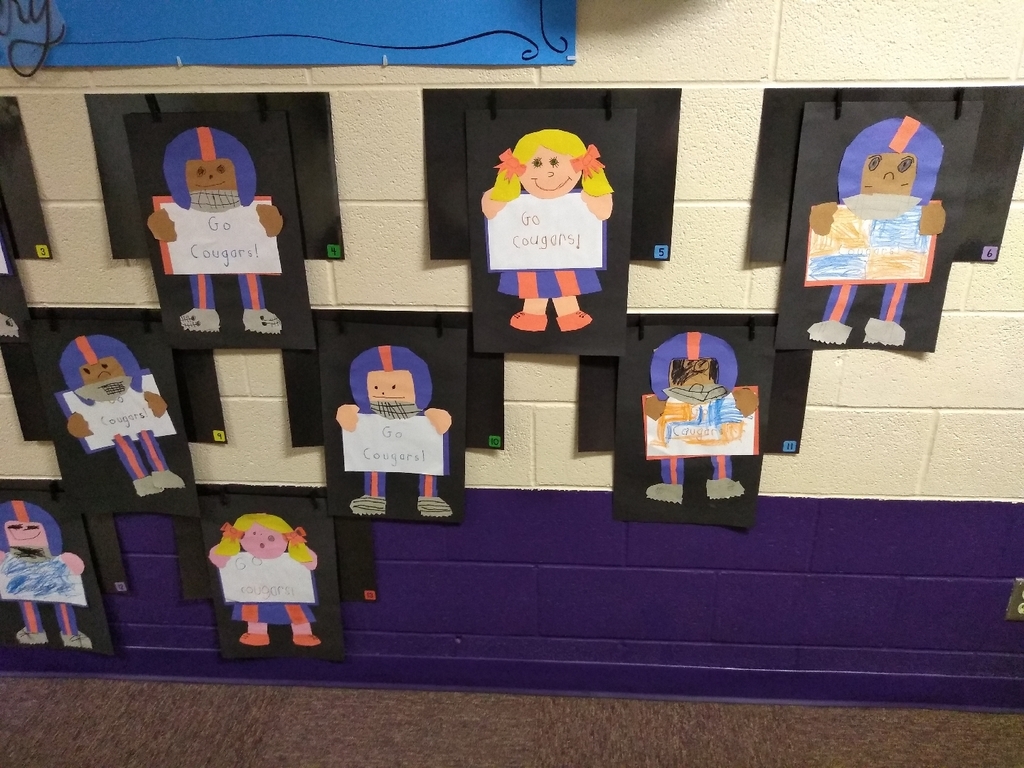 Pre-K and K Homecoming Pride: Check out these pics of our youngest students' homecoming creations on Livefeed.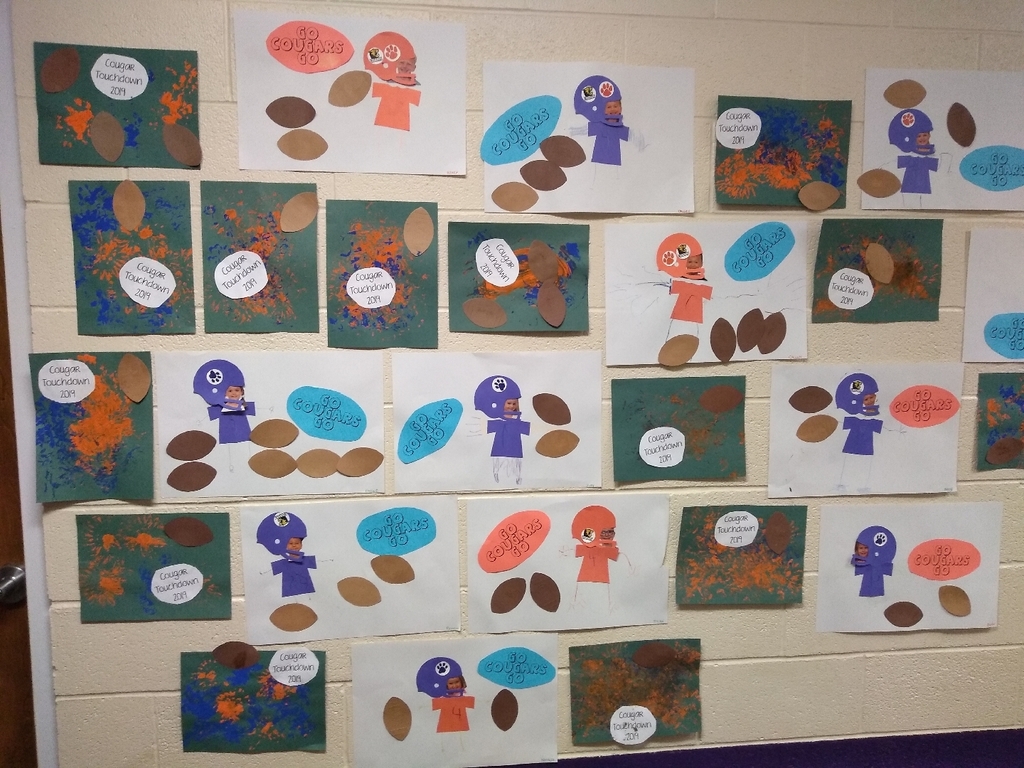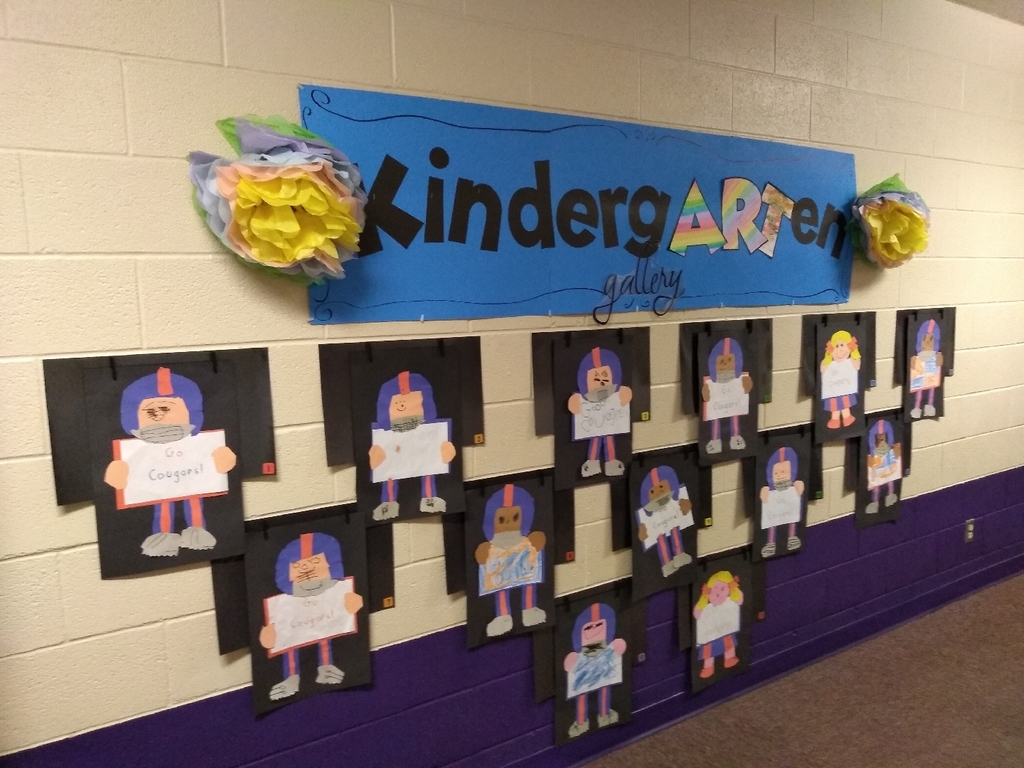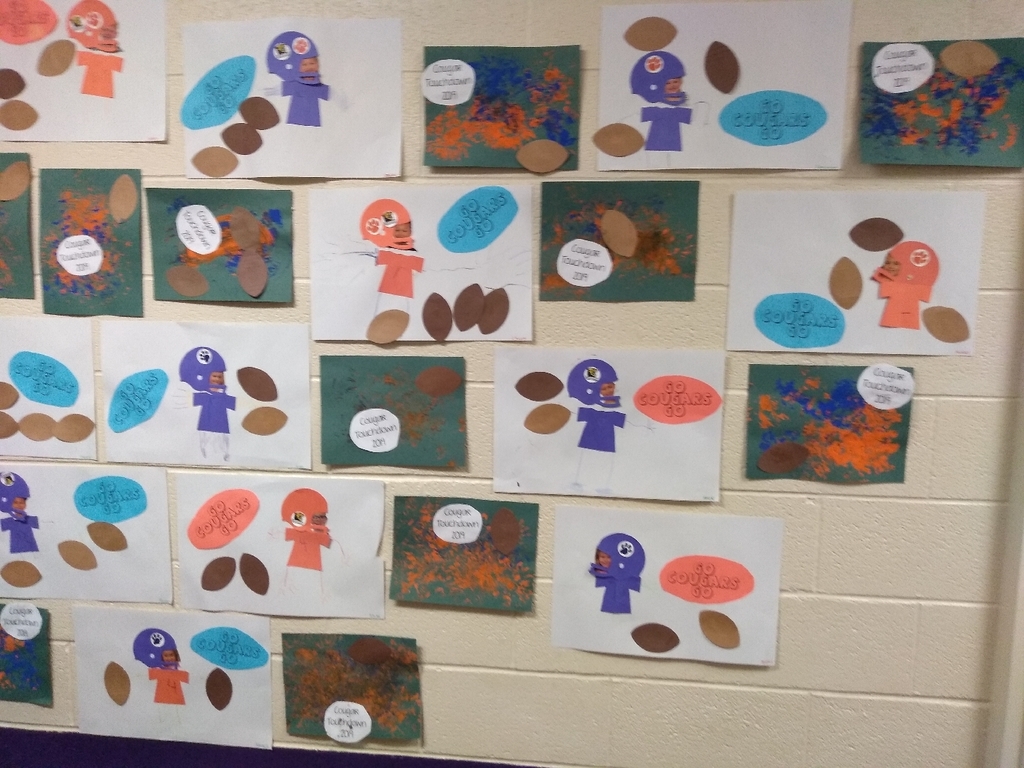 Comets take the fifth and decisive game 15-11! Go Comets. See you at the football game tomorrow night.

20-25 Grant County. We're playing a fifth to settle it.

Grant County takes game three 20-25. Comets up 2-1.

Comets victorious 25-16 in the second game.

Comets take the first 25-18.

Grant County wins the JV match 0-2.

JV game one goes to Grant County: 18-25.

C-team volleyball defeated Grant County 2-0. JV starting soon.

Looking forward to sunshine and tailgating tomorrow before the Homecoming FB game vs. Trenton. Game time is at 7:00 pm, tailgating begins at 6 pm.
https://5il.co/a71f