Great job Cougar Band. Thank you Goetz Funeral Home for donating food for the band!!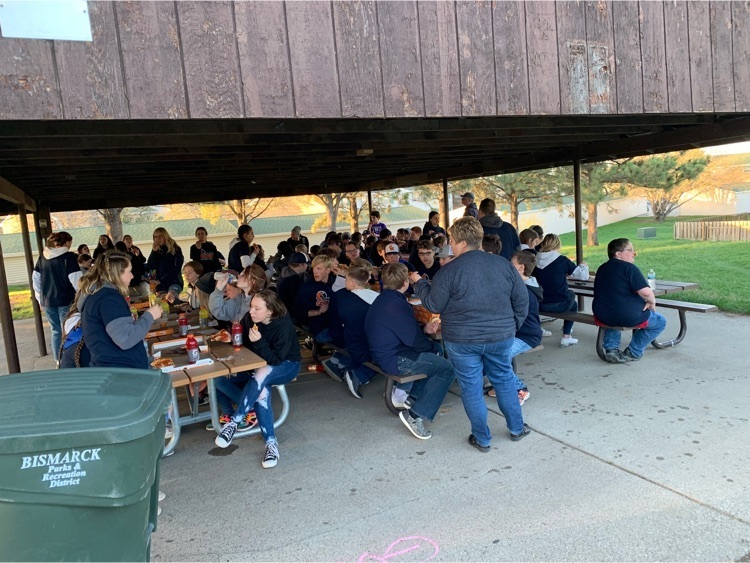 Final, 57-53, CMC advances to the Region 5 championship game on Thursday, approximately 7:30. #NDPreps

5:27 to go in 4th, CMC and Garrison all tied at 41 in Region 5 GBB semis. #NDPreps

End of three, 38-37, CMC trails Garrison. #NDPreps

Region 5 Semi's, Halftime, 2) Garrison leads 3) CMC, 24-18. #NDPreps.

Final, we hang on to win, 48-46.

4.9 seconds to go, we're leading, 48-46, our ball.

Boys BB, end of third, CMC leading Velva, 28-23.

Halftime, CMC leading Velva, 15-14.

End of 1st quarter, Velva leading CMC Boys BB, 8-5.

Final, JV BBB fall to Velva, 48-33. V up next.

Final from McLean County Jamboree, 68-56, Boys BB defeats Warwick.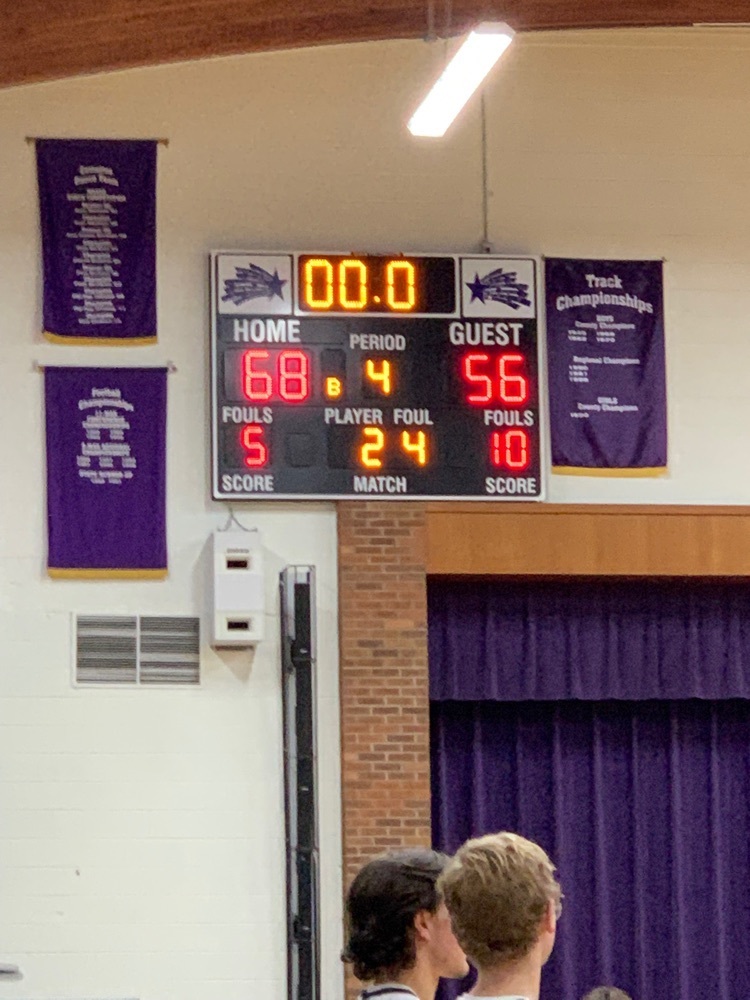 Final, GBB, Linton-HMB defeats CMC Cougars, 39-32. #NDPreps.

GBB Halftime from HMB, Linton-HMB leads Central McLean, 24-18. #NDPreps.

Tonight's GBB game from HMB is on HMB's School's Facebook page. 6 minutes until game time. Go Cougars!

Final from Shiloh, CMC 35-51, CMC loses their first game of the season.

End of three, Shiloh leading CMC, 38-26.

Halftime, Shiloh and CMC tied 19-19.

End of Quarter 1 at Shiloh, GBB, Shiloh leading CMC 14-6.

Final, CMC defeats Flasher, 76-37. Next up for the Cougars will be Shiloh, Thursday, Dec 16. #NDPreps.