Cougar Cross Country had a great meet yesterday! Carter finished 2nd in his division and Levi finished 18th in his! Way to go Cougar runners!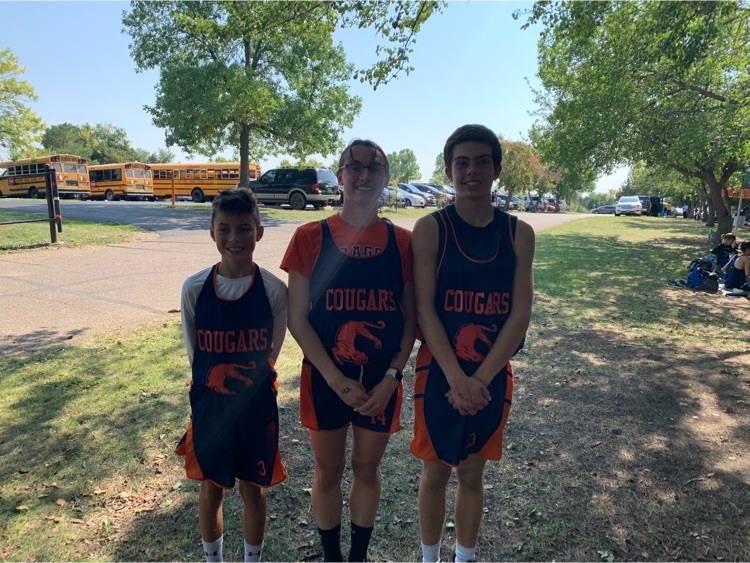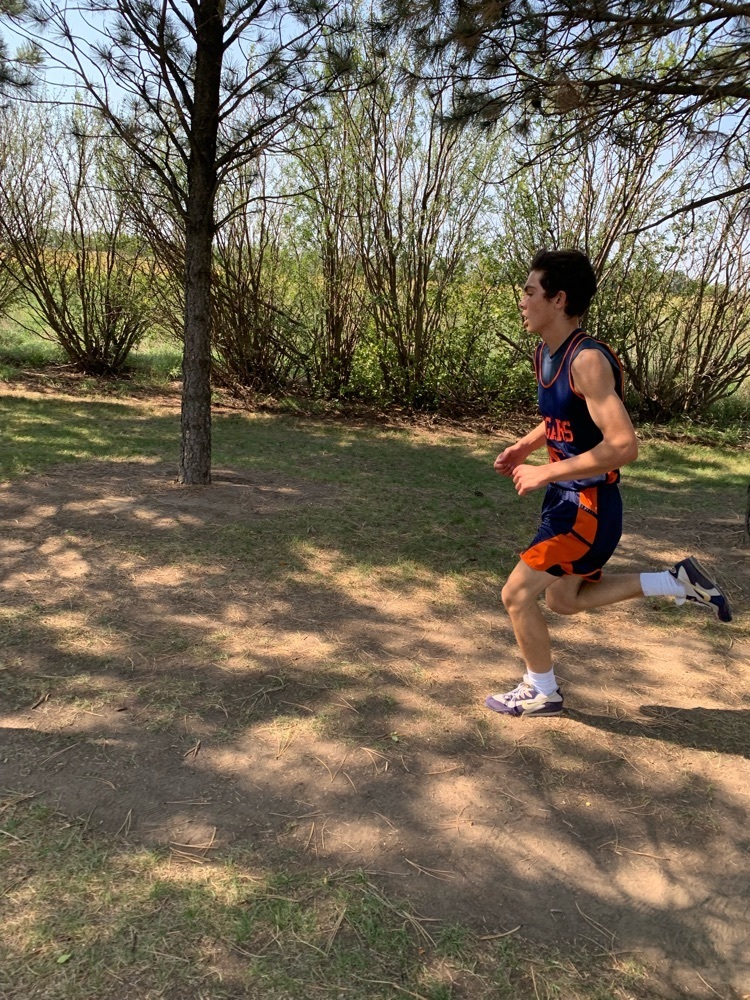 Underwood and TL band preparing for Homecoming, come for the parade tomorrow at 1 pm in Underwood.

Tomorrow's (9/9) JH vball triangular at Shiloh has been cancelled. They are unable to find officials. We are trying to find a date to reschedule.

Final from Kevin Dockter Field, CMC JH FB defeats Linton Area, 30-16.

Halftime, JH FB, CMC leads Linton Area 22-8.

End of quarter 1, CMC JH FB 6 - 0 lead over Linton area.

Test of app settings.

Holsteins answers with two scores, now lead, 34-20, 53 to go in third quarter. #ndpreps.

Easton Frey with the 45 yard rushing TD, fail on the 2 pt conversion, 9:24 to go in third, Cougars and 2) Holsteins all tied at 20. #NDPreps.

Easton Frey with a 55 yard run, 2:10 to go in half, Cougars trail 2) Holsteins, 14-20. #NDPreps.

10:17 to go in first half, Cougars score, Easton Frey with the 25 yard run. New Salem leading 14-8. #NDPreps.

End of quarter 1, #2 ranked Holsteins lead CMC, 6-0. 1 st and 10 for the Holsteins on the Cougar 15. #NDPreps.

Central McLean cheer attended cheer camp through NCA this past weekend! They received a superior award and qualified to compete at National Cheer Competition in Dallas, Texas! They also received a spirit stick and a S.T.U.N.T safe award! Not only did the team do well but Destiny Schadegg and Emma Axt were nominated as an All-American cheerleader along with receiving the "America needs more cheerleaders" pins! Coach Cailey Ferber also received an NCA coach Credentialing Certification!

Reminder that Underwood Clinic will be at the school today from 1 - 4 pm for sports physicals. Students in grades 7-12 are welcome to walk-in for appointments.

All students in grades 7-12 interested in becoming a 2021-2022 Central McLean football cheerleader should contact Coach Cailey Ferber by Monday, June 21st to sign up. There will be a short parents meeting on Thursday, June 24th. Email: Cailey.A.Ferber@gmail to sign up or if you have any questions.


Congratulations to Girls 4 x 400 relay, State Champions!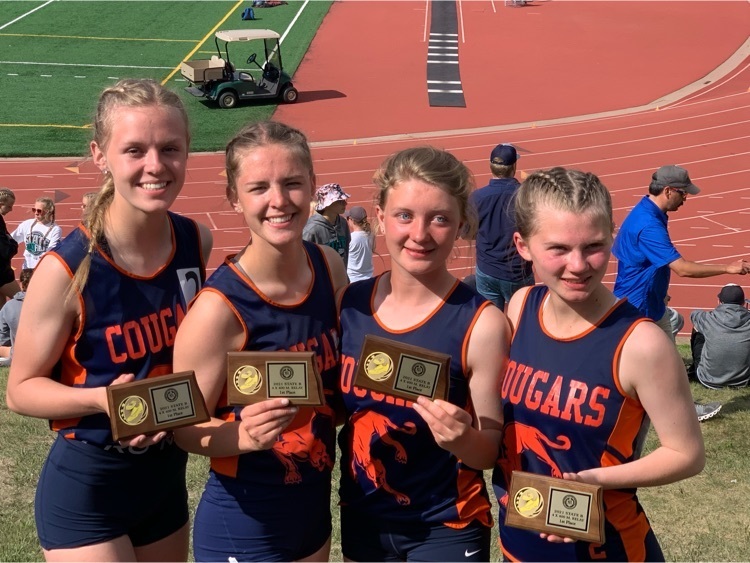 Congratulations to A J Ketterling, and Gunner Jacobs on being all-regional players and Gunner on being the Region 5 Senior Athlete of the year.

Final from Region 5, Standing Rock completes the District 9 sweep, with the 69-59. #NDPreps.

61-52, 2:15 to go, CMC trails Standing Rock. #NDPreps.