Thank you to all the families that took part in February's Math + Science Connection activities.
Our high school STEM students picked this month's winning selfie. And the winners are................Korver and Heather Hunt.
For this month's prize the STEM students will be visiting Korver's class on Thursday with some really cool STEM trucks.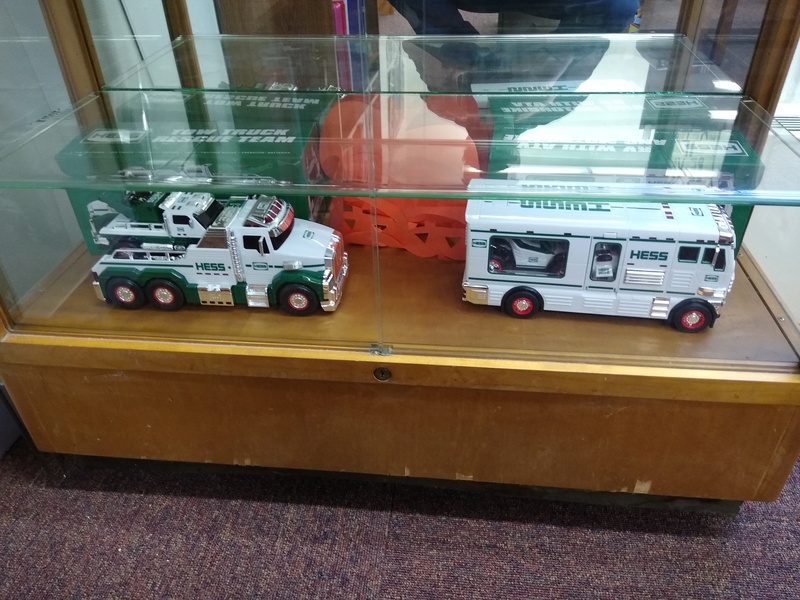 And, Korver, along with his mom and/or dad, will be Kaleb and Owen's special guests on a future episode of STEMCast (Available on Spotify or at stemcast.weebly.com).
Wow!
#UnderwoodWayToGo Korver and Heather!