For the second year in a row, the Underwood Public School is hosting a Scholastic Book Fair. This year, the book fair is better than ever with twice the selection of engaging books for students and families to purchase. The Scholastic Book Fair offers specially priced books for students in preschool through eighth grade, including popular series, award-winning titles, new releases, and other great reads from dozens of publishers.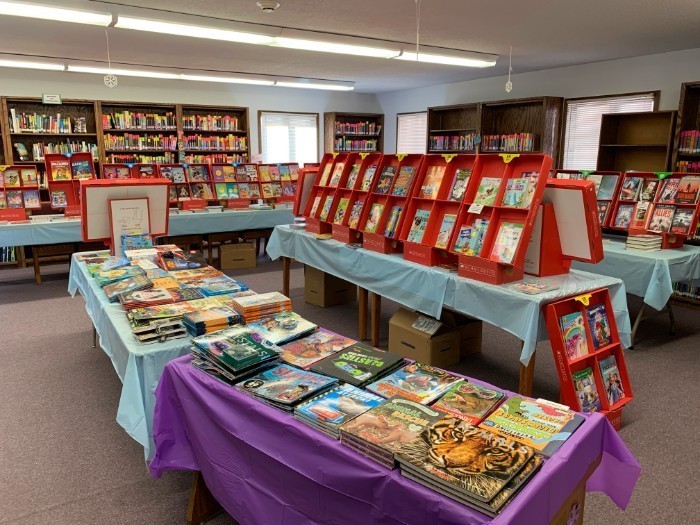 The fair will run from October 21st to the 30th. Students will preview the fair October 21st through October 24th, and sales will start October 25th.
It will also be open during parent teacher conferences on Tuesday, October 29th from 3:00 pm to 9:00 pm. Parents, families, and the community are welcome to attend!
At the fair, attendees can also share their love of reading by donating a book to a teacher's classroom library. Furthermore, the fair helps get books into students' hands as a portion of the funds raised during the fair will go to the Underwood Public School Library for the purchase of new library books.
Come to the fair and help inspire children to become lifelong readers. I hope to see you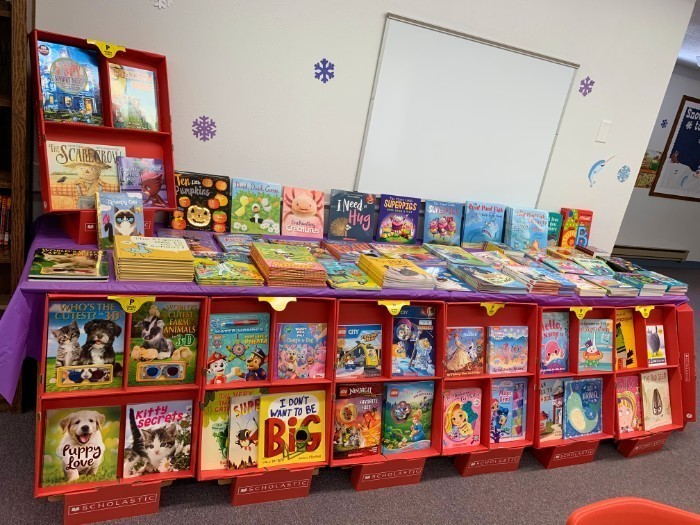 there!
Megan Hotten
Underwood Public School Librarian